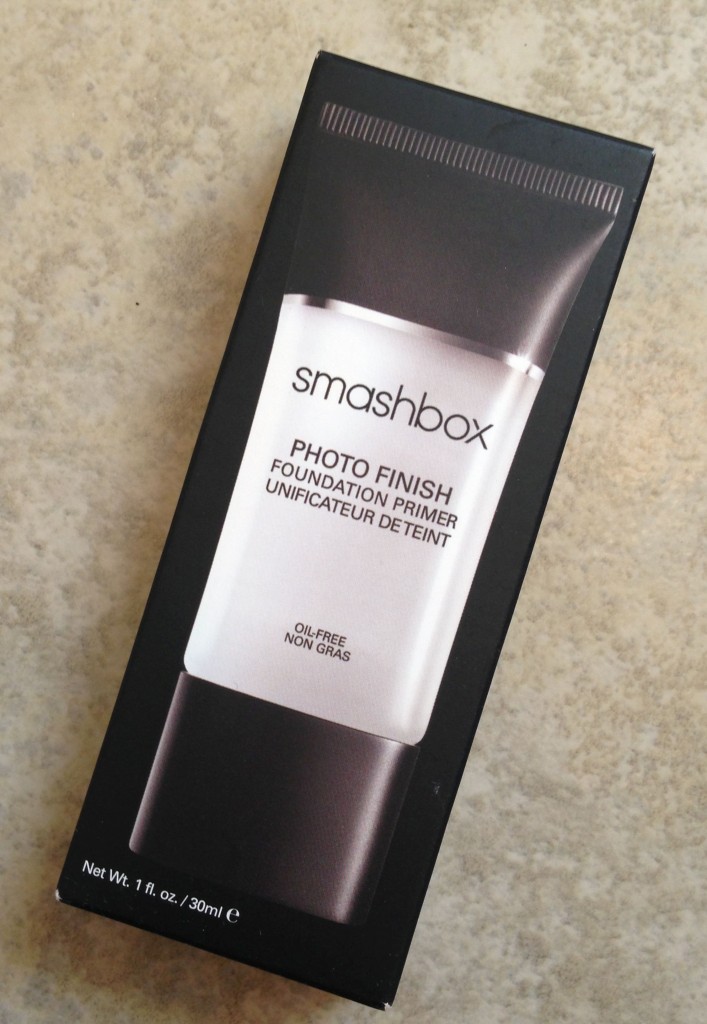 I fought the whole concept of primers for a long, long time. I was pretty happy with my foundation products on the whole, but if there was one area where I really wished for improvement, it was staying power. I couldn't get most base products to last more than a few hours on me. Because of that need for longevity in my foundation, I kind of toyed with the idea of trying primers, but never took the plunge and did anything about it. When Julie recently posted her favorite beauty product hits (and some misses), it gave me the push I needed to finally try  Smashbox's Photo Finish primer. Since giving it a go, I am sold. Color me impressed because I am really loving this junk!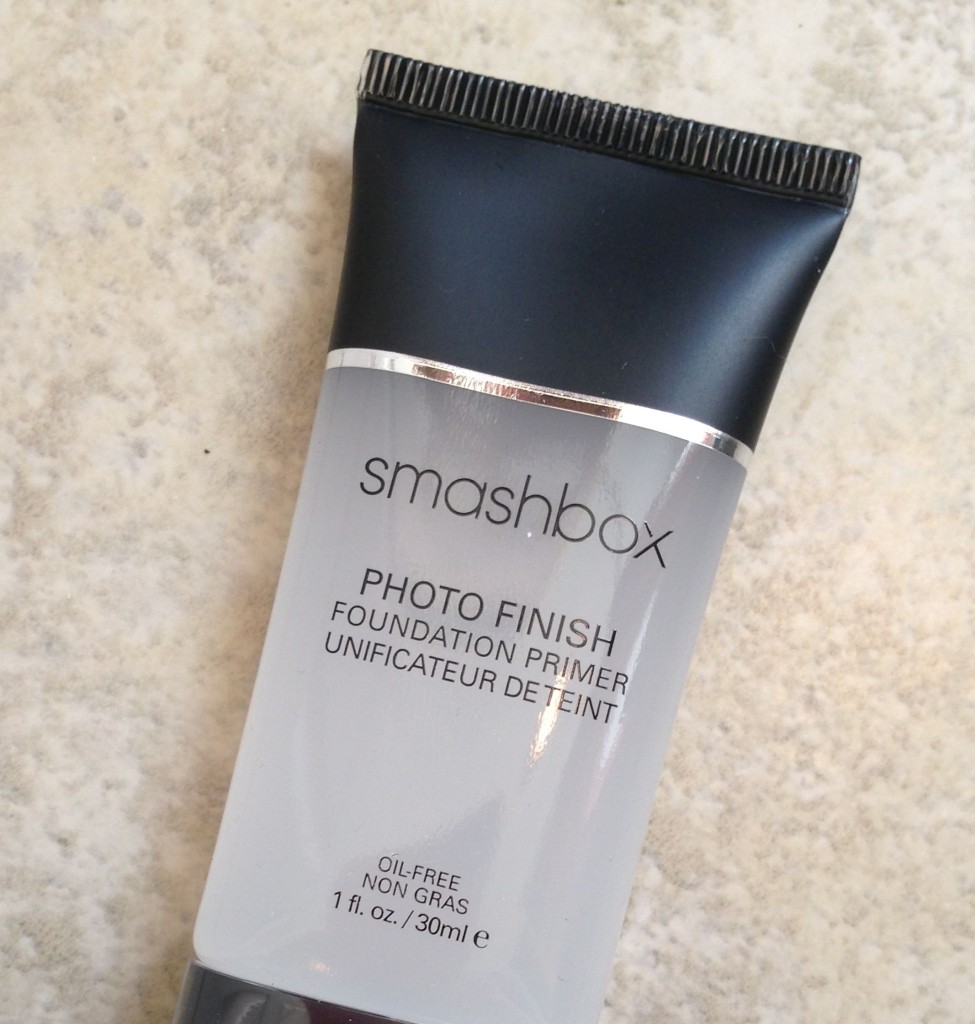 Not only did she recommend this Smashbox primer specifically, but I feel like anytime I was hearing positive things about a primer in the rest of the beauty world, it was usually the Smashbox one. It was finally time to see what the fuss was about. As I said, I was mainly looking for some longevity in my foundation wear time. I reeeeally didn't want to go through that trial-and-error process of hunting down a good product, because that can take a lot of time, money, and frustration. With many beauty products, I find that process strangely fun, but I wasn't exactly looking forward to it with primers. Gladly, I didn't have to look very far. Now that I have tested the waters and it was successful, I'm sort of motivated to keep looking to see if anything can top this! We may have more primer discussions upcoming, but for now let's focus on this one….
Straight to the Bottom Line: This here product is a game changer. It absolutely, 100%, positively, makes my foundation last longer. I've tested this with a multitude of different foundations* in the last few weeks, and it definitely provides better staying power than foundation alone. My foundation is staying in place at least twice as long when I use this primer. The product itself is clear, and has a very velvety, silicone-type texture. It's packaged in a slim tube that makes it very easy to get just the proper amount of product, and it keeps the remaining contents clean and uncontaminated. I apply it after my daily moisturizer and I only use a pea-size amount, which is enough to cover my entire face. I do concentrate it a bit more on my T-zone though since this is where I can get oily. It's totally comfortable to wear on my skin and I don't notice any sense or feeling that I have too many layers on my face. It's a super lightweight formula. It does a good job of smoothing out pores and making them less noticeable. I wouldn't say it does a perfect job, but the appearance of them is certainly diminished. Same goes for fine lines. Overall, it's really working for me and I'm very pleased with it. I may venture out and try others, but that's just because curiosity gets the best of me. For now, this one does a superb job.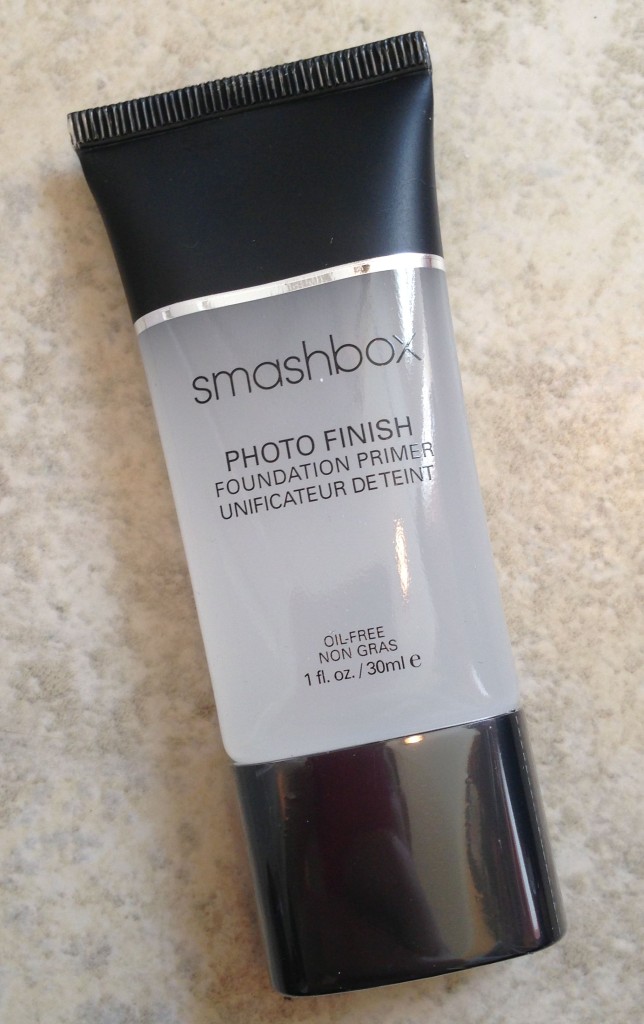 *Revlon ColorStay Whipped, It Cosmetics CC cream, MaxFactor Pan-Stik, Maybelline Dream Smooth Mousse, Clinique Pore-Refining foundation.