This Buttered Rum Date Cake screams Christmas, and it could not be easier to make. Featuring rum-soaked dates, golden butter cake spiked with rum, and a butter-rum glaze, it is one of the best cakes I've ever had.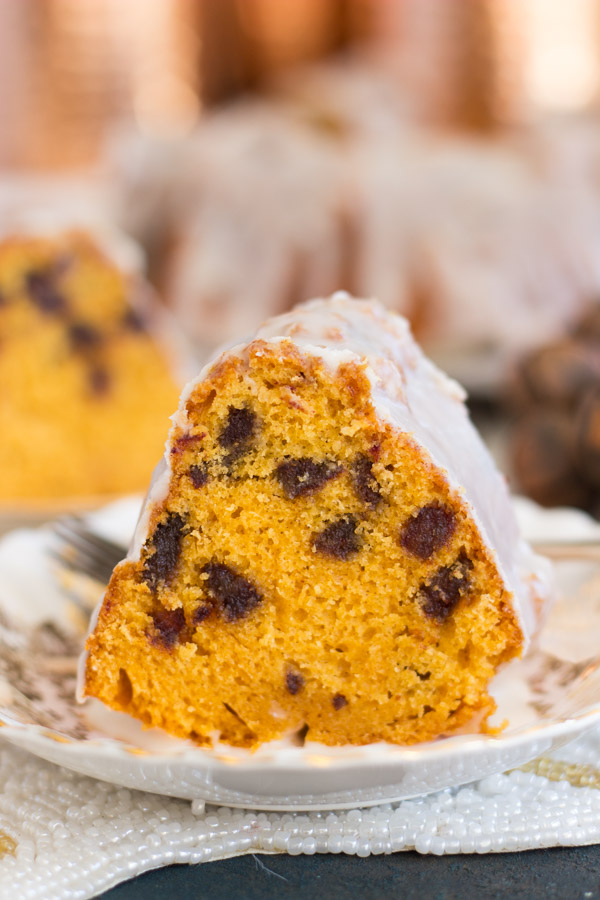 We are in the homestretch for Christmas recipes, and I can honestly say that I'm super excited for spring. I know that's really bad because we have a long way to go til spring, but I'm itching to make pastel-colored cookies, coconut layer cakes, and bunny-shaped marshmallows. Stuff like that. 🙂
As we get near the end of Christmas recipes, here's what's coming up: January is a lot of comfort food and non-sweet stuff. Soups, slow-cooker recipes, and savory brunch recipes. It's going to be GREAT. I'm excited for a month of detoxing from sugar. Okay, there's still going to be some sugar. Have to.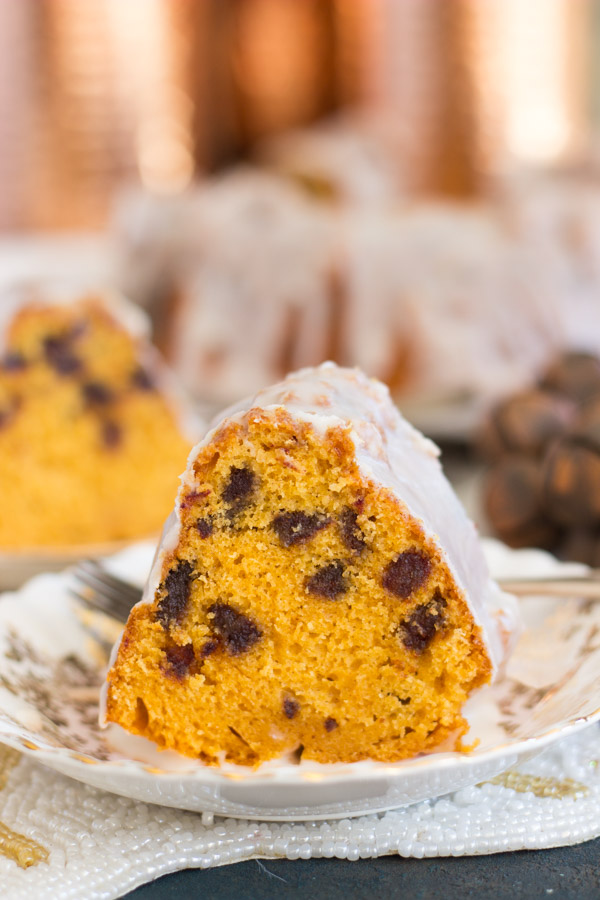 I will probably be pretty absent the week after Christmas, and I suspect you will be too! Good. Spend time with family, and don't be in the kitchen anymore. I never prepare recipes or posts for New Year's Eve. It just always falls under my radar completely. And truthfully, we don't really do much in the way of celebrating it, so why pretend??
That week I will be sharing the annual top 10 recipes though, and my annual recipe fails post. That's a must-see. There's always a lot of kitchen disasters to share!
But before we wrap up Christmas, I need for you to know about this Buttered Rum Date Cake. It is SO easy, SO festive, and SOOOO good.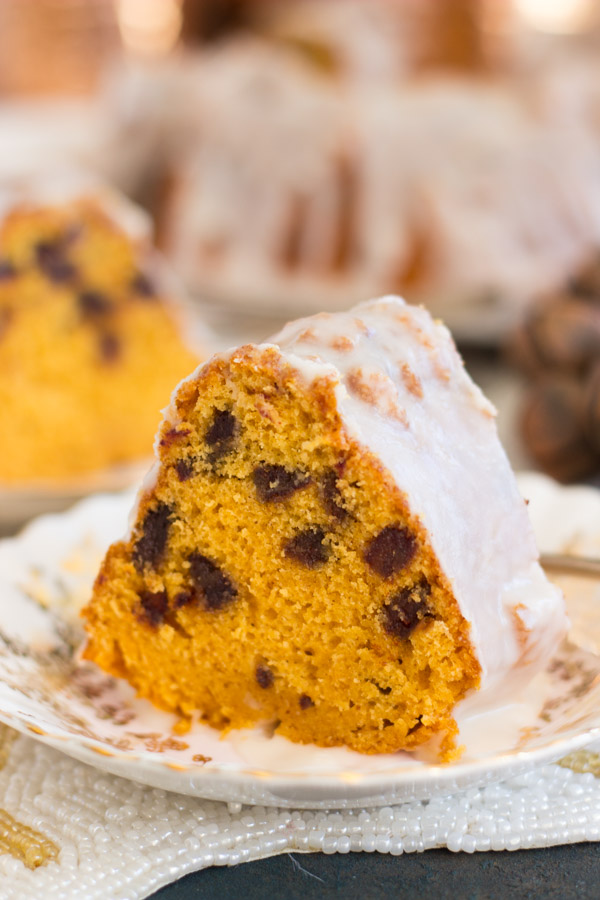 There were a few weeks around Thanksgiving where I got slap-happy with making boozy cakes. I loaded up this Whiskey Walnut Spice Cake (which is also easy and amazing), and I made this Buttered Rum Date Cake the same week. And I also have a spring boozy cake idea.
The bottom line is: spiked cake is awesome.
This recipe starts with a golden butter cake mix, my personal favorite for doctoring up. My Gma uses golden butter for her Pistachio Bread, and it's the best. It gets spruced up with butterscotch pudding mix, spiced rum, and a few other usual suspects. The spiced rum and butterscotch with golden butter cake mix are such a winning trio!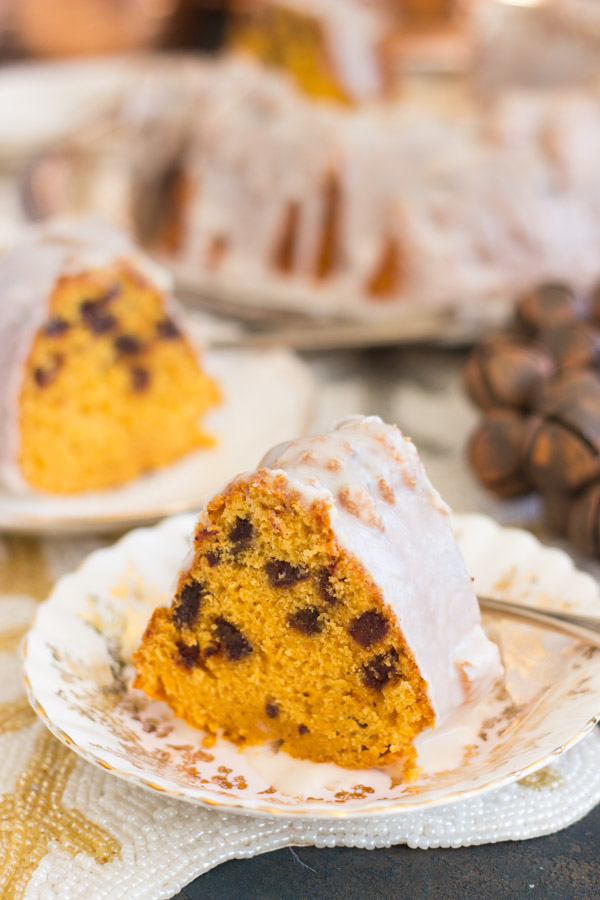 I soak the dates in a little rum before stirring them into the cake batter so that they infuse with rum flavor, and soften. The dates are like raisins to this cake, only better. Much, much, better. I'm not really a raisin person, but these have a similar effect – bits of soft, chewy, sweet fruit. Dates trump raisins all day, every day, in both flavor and texture.
Drizzled with a glaze of spiced rum, vanilla, butter, and powdered sugar, the rum glaze is sweet, buttery, and potent.. in a good way.
There's something particularly Christmasy and festive about this Buttered Rum Date Cake. I love it, and I know you will too!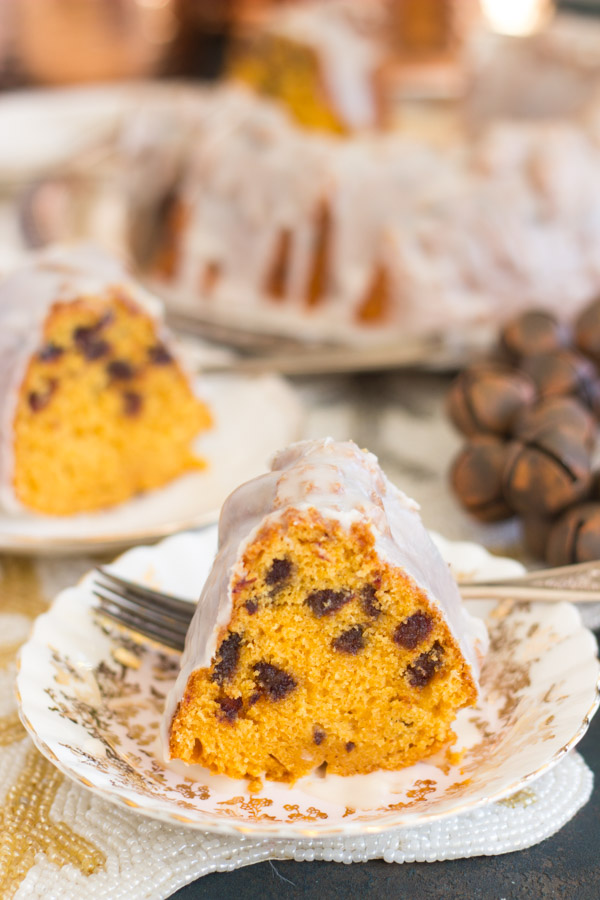 Buttered Rum Date Cake
Featuring rum-soaked dates, golden butter cake spiked with rum, and a butter-rum glaze, it is one of the best cakes I've ever had.
Author:
Sarah @ The Gold Lining Girl
Ingredients
Buttered Rum Date cake:
8 oz. chopped dates
1 tbsp. spiced rum
1 box yellow butter cake mix
1 - 3.4 oz. box instant butterscotch pudding mix
½ c. vegetable oil
½ c. spiced rum
½ c. milk
4 eggs
Rum glaze:
4 tbsp. butter, melted
⅓ c. spiced rum
1 tsp. vanilla
2 c. powdered sugar
Directions
Buttered Rum Date cake:
In a small bowl, combine dates and 1 tbsp. rum.
Toss to coat, and allow to sit for 10 minutes.
In a large bowl, whisk together cake mix, pudding mix, vegetable oil, rum, milk, and eggs.
Stir in dates.
Pour into a greased 10-cup bundt pan.
Bake at 325 for 40-50 minutes, or until edges are brown, and a toothpick inserted near the center comes out clean.
Remove to a wire rack to cool for 15 minutes before inverting onto a serving platter to cool completely.
Prepare glaze.
Rum glaze:
In a small bowl, whisk together melted butter, rum, vanilla, and powdered sugar.
Drizzle over cooled cake.
Cut and serve.
You may also like these boozy recipes!: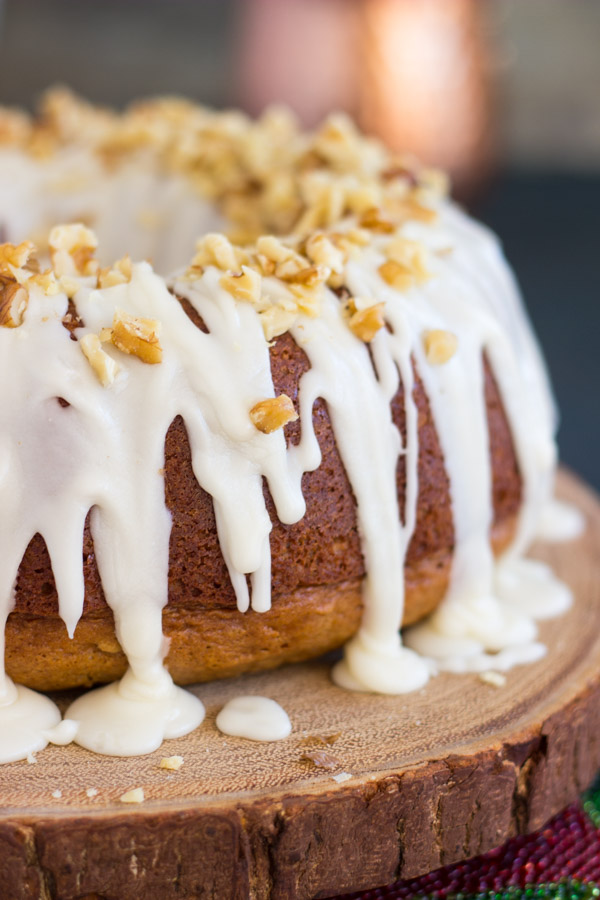 Fireball Apple Crisp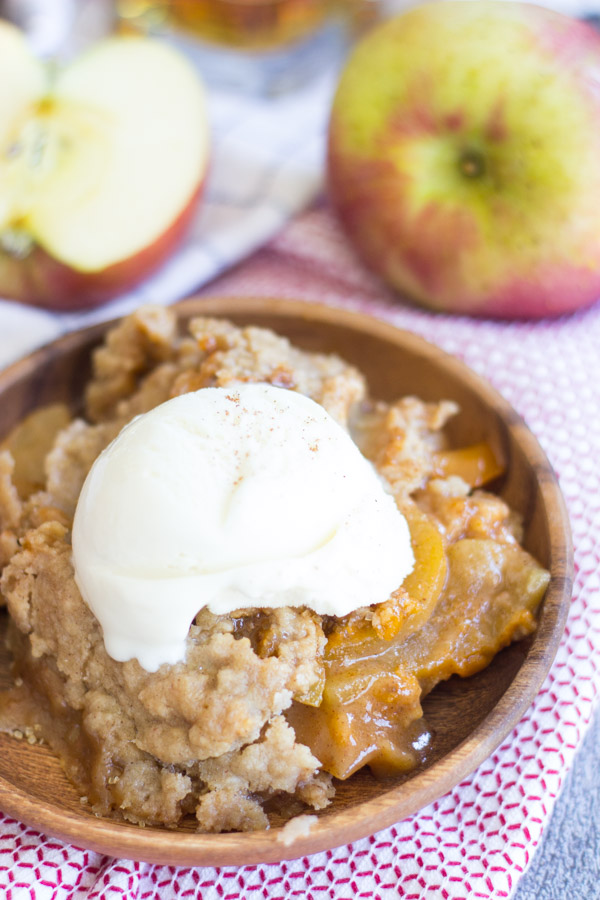 Fireball Whiskey Caramel Sauce Recipe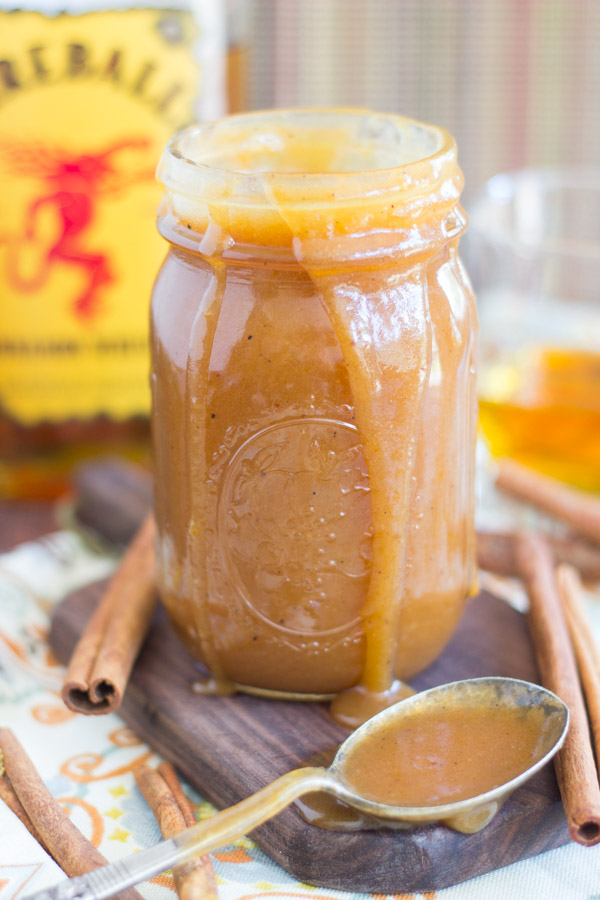 Brandied Cranberry Brownie Truffles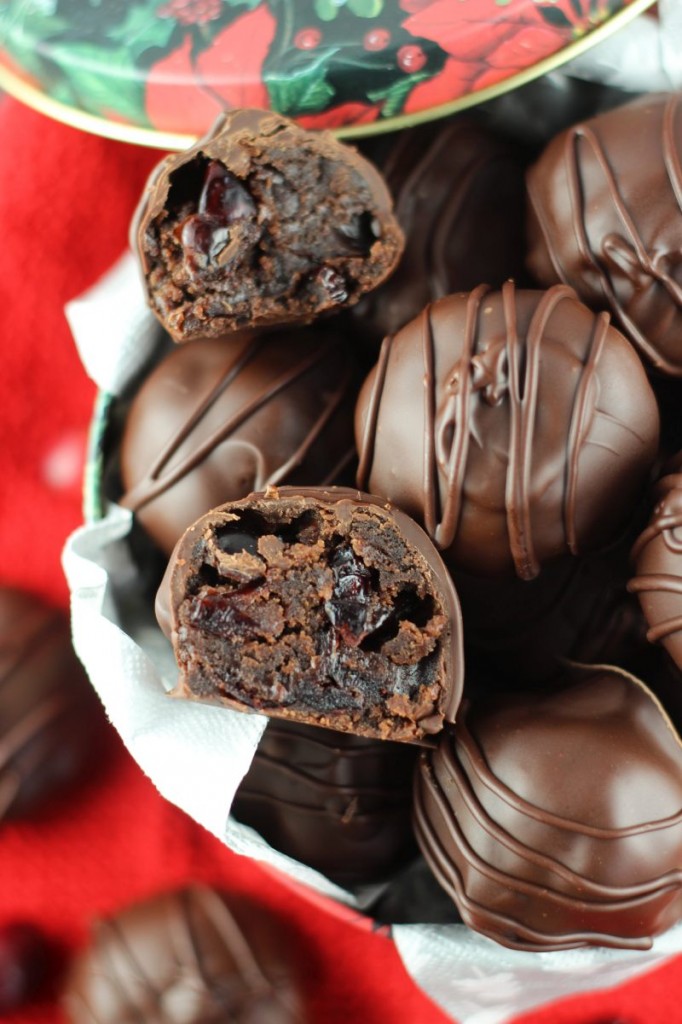 Brown Butter Bourbon Pecan Pie