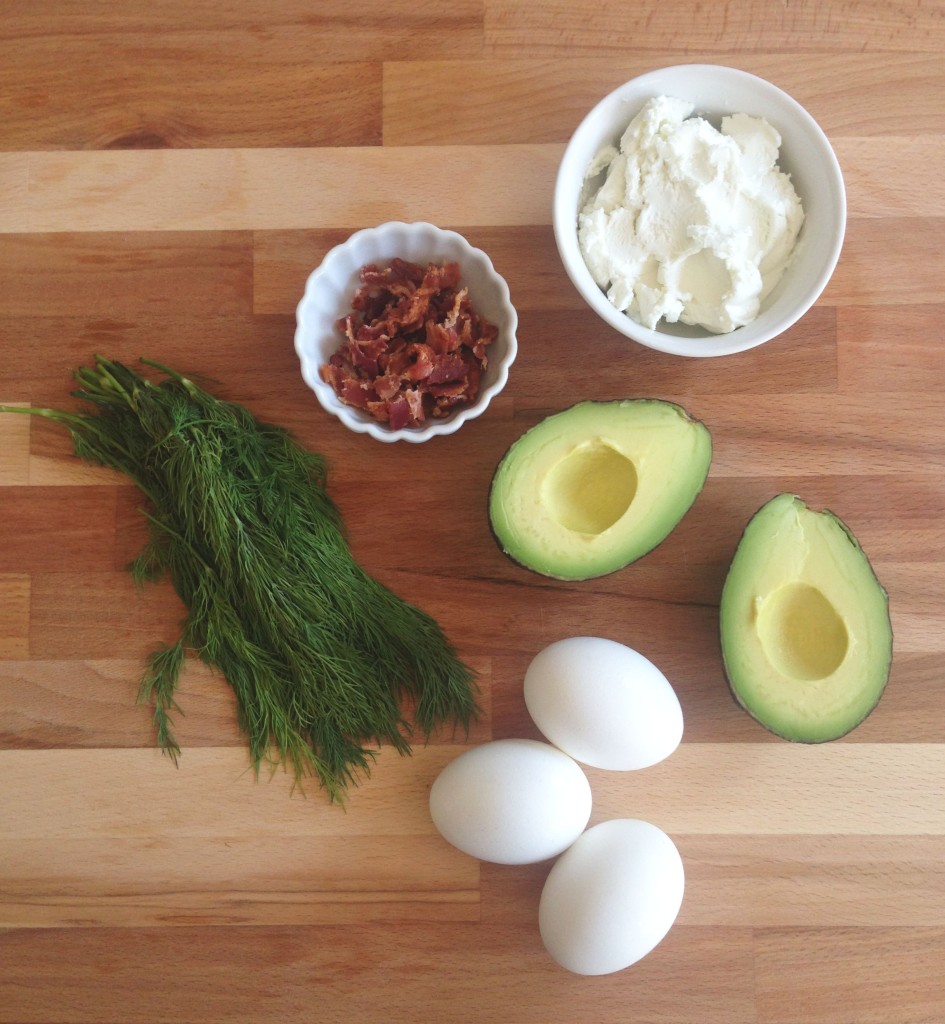 Despite that I post a lot of indulgent desserts, we TRY to be pretty healthy eaters most of the time. A big healthy staple for us is eggs. We consume a ridiculous amount. Like, SO MANY. Both myself and the S.O. are always trying to keep up a pretty high protein intake since we are pretty into weightlifting. Eggs are such a great source of protein so we eat them on a super regular basis and pretty much any time of day. Omelettes for breakfast, deviled eggs or egg salad for lunch, more omelettes and scrambles for dinner. Yeah, eggs all day.
What's not to love though? Eggs are sooooo versatile, after all. For as much as we eat them, we can never have enough new ways to squeeze them into our diets. At one point, I ate egg whites whisked and scrambled into my oat bran every morning for about 4 months straight. With maple syrup. Sounds awful, but it was actually pretty darn good! However, that tells you how desperate we get sometimes to come up with something different to do with eggs. I could go on, but I think you get the picture. 🙂
This recipe began forming in my mind when we were up in Buffalo over the 4th of July weekend for a family picnic. My SIL makes the BEST potato salad and she brings it every year. Her not-so-secret secret ingredient is the fresh dill. After stuffing myself silly on it, I was desperate for more dill. I couldn't get enough. When we got home, I was still thinking about it. I needed to put it to action in a recipe, and soon.
Deviled eggs were the first idea that came to mind and I liked the possibilities. So I went with it, but I wanted to keep them on the healthier side. Around the same time, I was also pretty heavily infatuated with avocado and goat cheese … things continued to snowball and somehow we arrive at these:
Mostly Healthy Bacon Avocado Deviled Eggs with Dill and Goat Cheese:
6 hard-boiled eggs, sliced in half vertically, yolks set aside
1 ripe avocado, peeled and diced
2 oz. goat cheese
1/3 c. Greek yogurt
2 tbsp. horseradish mustard
2 tbsp. freshly chopped dill
4 strips fried bacon
salt and pepper to taste
Smash the 6 eggs yolks in a medium-sized bowl using a fork. Add in the avocado and goat cheese, smashing until well-blended with the yolks. Stir in remaining ingredients. Spoon into egg white halves. Serve! Enjoy!