I'm showing yet more love for homemade/DIY beauty products this week. I'm on a roll with the crafting lately and I don't intend to put on the brakes anytime soon. I'm trying to dedicate more time to crafts and DIY projects lately because it is really a true love of mine, and the refocus has already been so nourishing to my soul. I'm a craft addict at heart, to be sure.
I've never even heard of "tub tea" before. Is that really a thing? Did Martha Stewart coin that term herself? Not sure where it stems from, but I'm totally on board with the whole concept, including the cute and apropos name! "Tub tea"… how perfect. I love it. Here's how it works: draw yourself a bath and drop in one of these tub teas for a soothing and relaxing soak. Boom.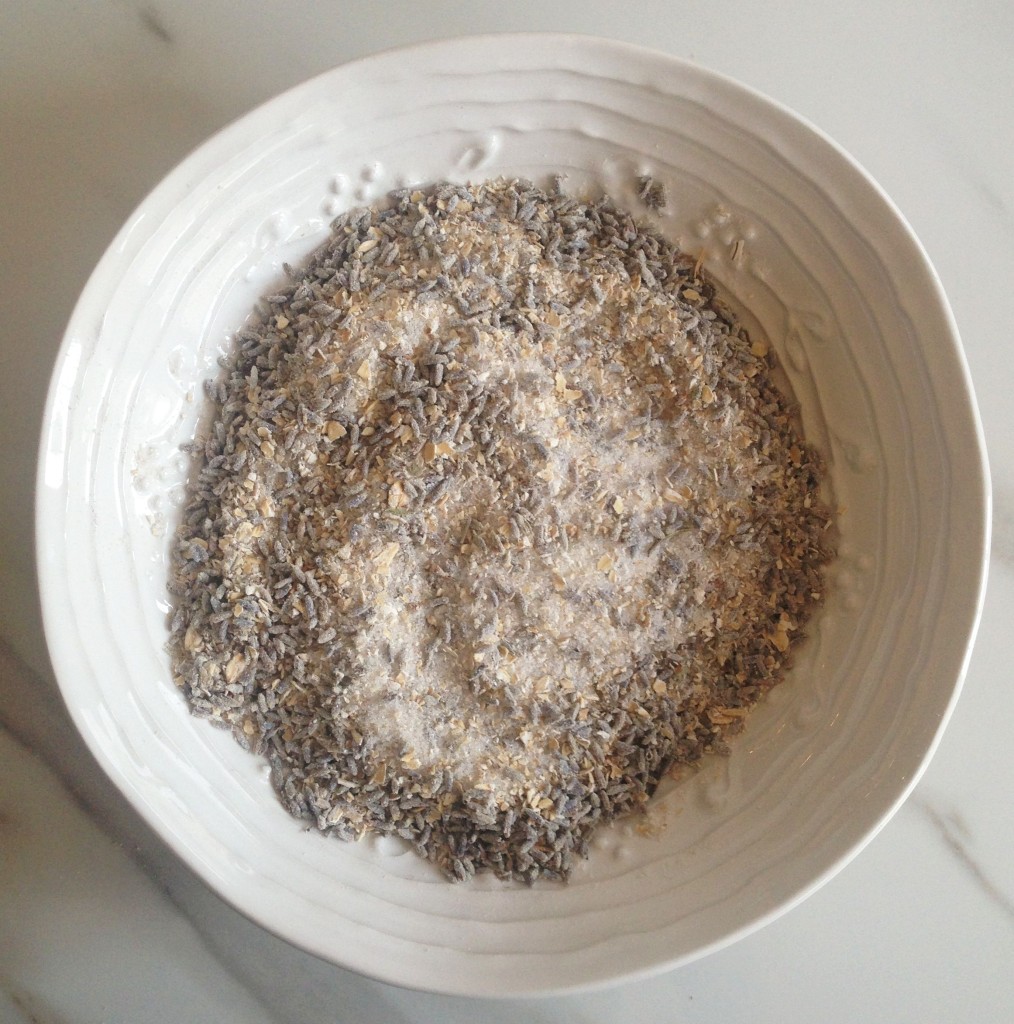 These little sachets are full of lavender oil which will calm and relax your body and mind, sea salt detoxifies and improves circulation, and oatmeal fights dry and irritated skin, while also effectively moisturizing. YES! Count me in. For all of that.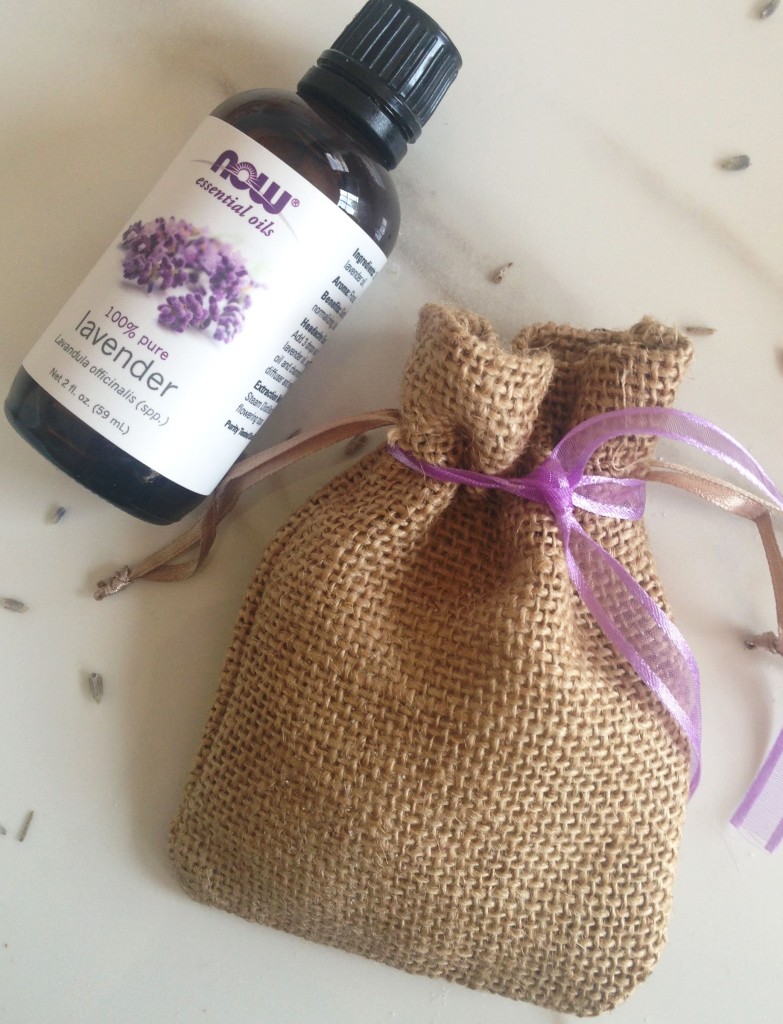 So these tub teas are super fast, easy, and affordable to put together. I know it's sounding too good to be true. It's not. You can source all of these items inexpensively, and they are pretty accessible. Plus, it all comes together quickly because you basically mix everything up in a bowl. Done. If you're a lavender freak like me, you'll adore these little sachets. I heart lavender anything, so I was an immediate sucker for this DIY. Let me know if you give it a whirl! Enjoy!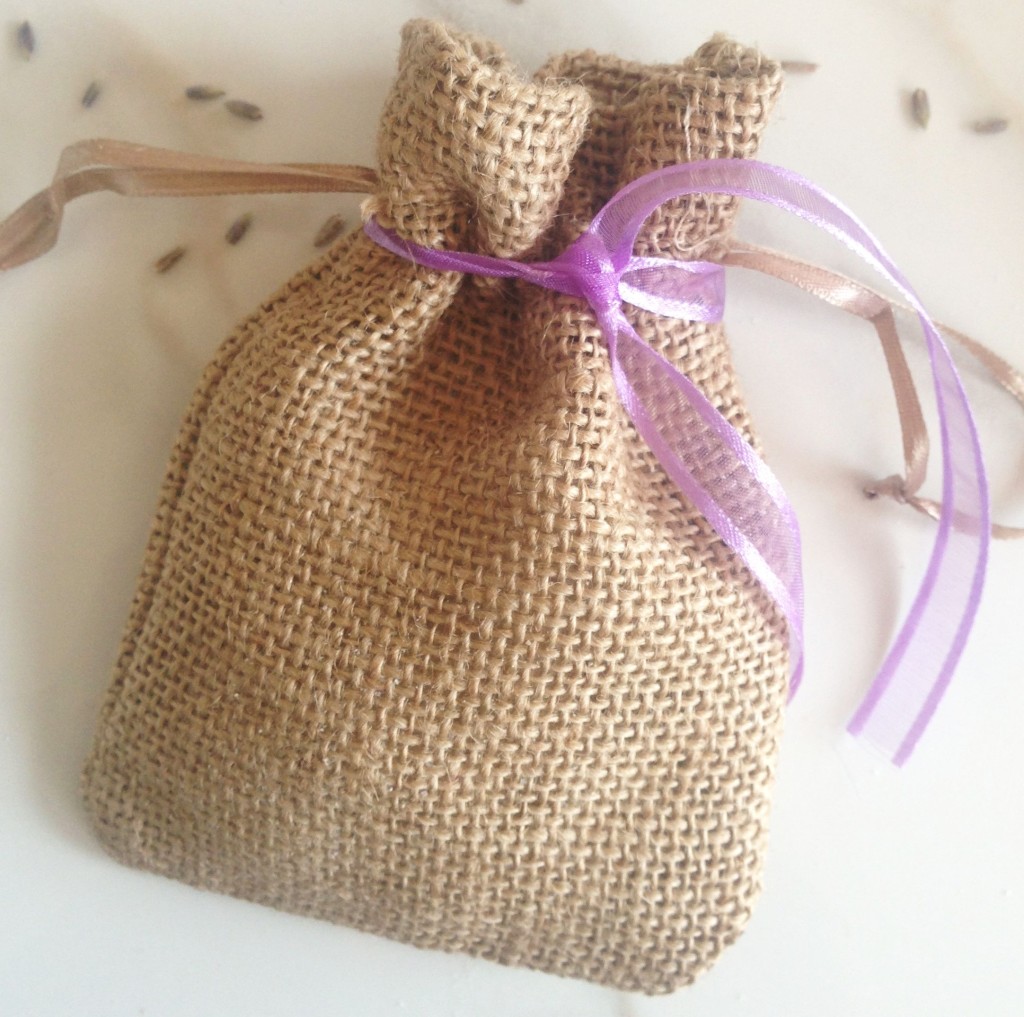 Lavender "Tub Tea" or Salt Scrub: via Martha Stewart
1 c. whole dried oats
1 c. lavender buds (I purchased mine from here)
1 c. fine Dead Sea salt (like this)
10 drops lavender essential oil (I used this one)
Muslin pouches
Blend oats in food processor or blender until powdery. In a bowl, mix the oatmeal together with the lavender buds and salt. Mix in essential oil until well-blended. I like to use a whisk to do this. Even if I'm mixing up just dry ingredients, it does the trick. Scoop mixture into muslin pouches and tie tightly! Drop in the water at bath time and enjoy a soothing soak.