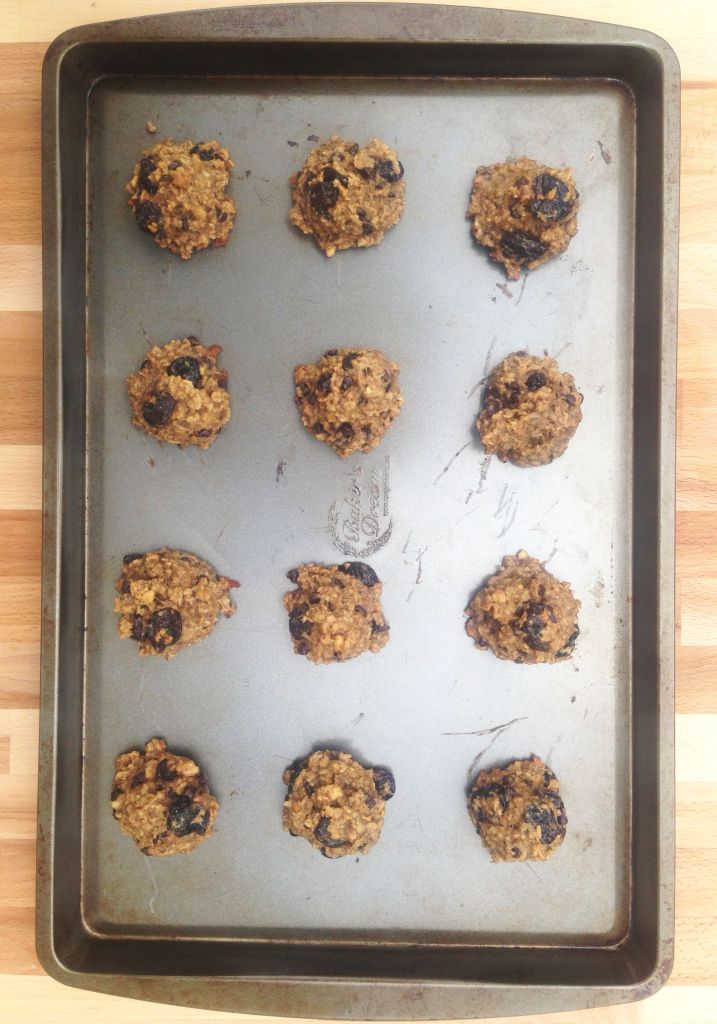 I currently have 2 girl crushes. First of all, Beth Stern. Yes, Howard Stern's wife. It's not because she's completely gorgeous. She is that, but if you follow her on Instagram for .01 seconds, and you love animals, you will understand my massive crush on her. She founded an animal shelter and regularly fosters kittens in her home. If you're not into kittens, well, what's wrong with you? I meeeean, if you're not into cute kittens, you might not dig the constant pics of her foster furbabies, but I can't get enough. The lady is beautiful on the inside too.
My second girl crush is Jessica from How Sweet Eats. From the first day I stumbled across her blog, I was hooked. Her writing style makes me feel like I'm chatting with my BFF about shopping for handbags and makeup we don't need. Her sense of humor is unique and unmatched. She's witty, light, and quirky, all at the same time. And her food is as playful as she is (at least, what I know of her personality from her blog). She puts together combos of foods I would never dream of, and they always look and taste amazing. The photography is also incredible, making me want to dive head first into the dish. She consistently provides creative and original recipes, entertaining writing, and beautiful pics. Not sure what else you could want! I love her blog and find her totally inspiring.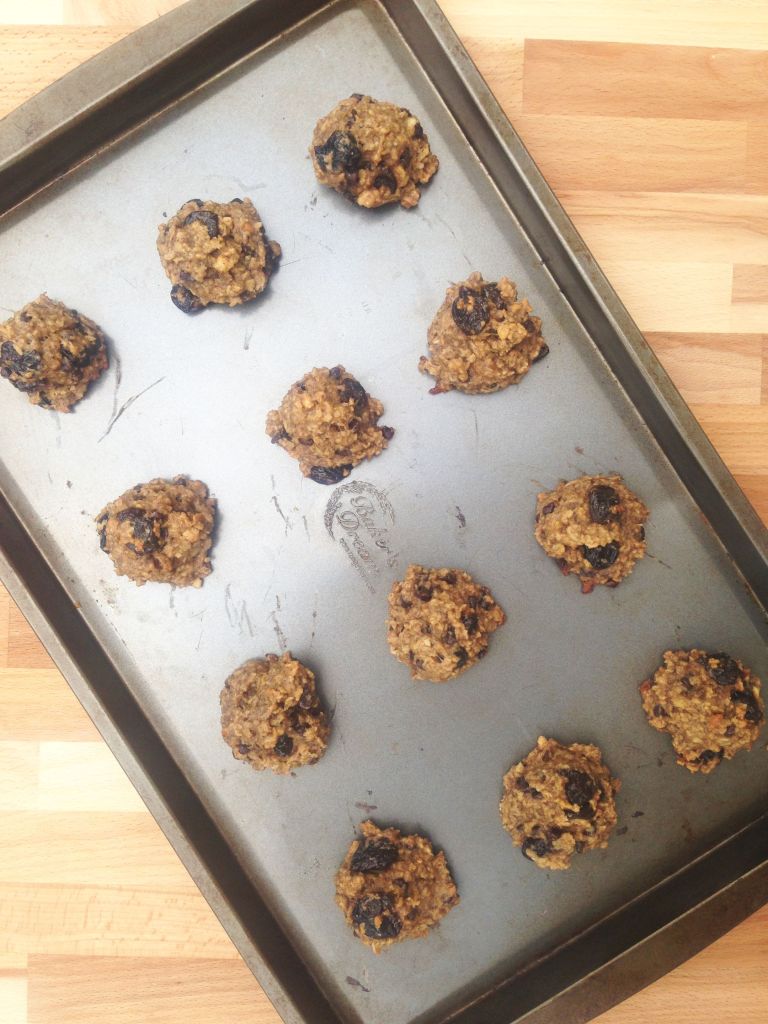 When her book tour was announced and I saw that she was going to be making an appearance in Tampa, I was ELATED. I calendared it, went, and it was everything I thought it would be! When I met her she was kind, warm, and funny. I actually felt starstruck and nervous like a big loser, but she was so easy to talk to…. because, hello, we can talk about food, makeup, tv shows, and trade stories about our hilarious Grandmas. It was soooo wonderful to meet her, and the event was all-around great.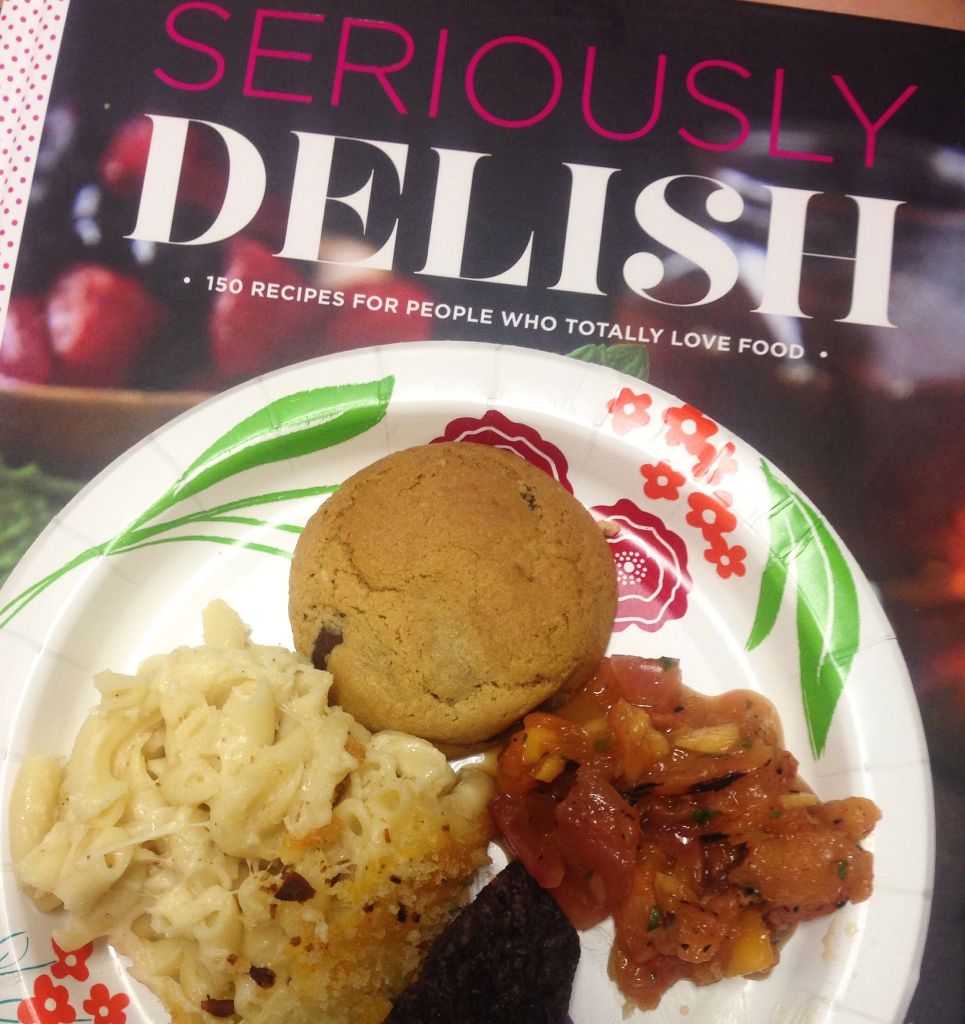 Also great (understatement of the year) is her cookbook. Wait, it's phenomenal. Truly. It's clear she poured her heart and soul into it, as well as a million and a half hours of dedicated time. The collection of recipes is perfect. They vary from indulgent to healthy, whimsical and offbeat to simple and necessary. The photos are stunning, as usual. And it's spilling over with stories and narrative that are perfectly in keeping with the way she writes on her blog.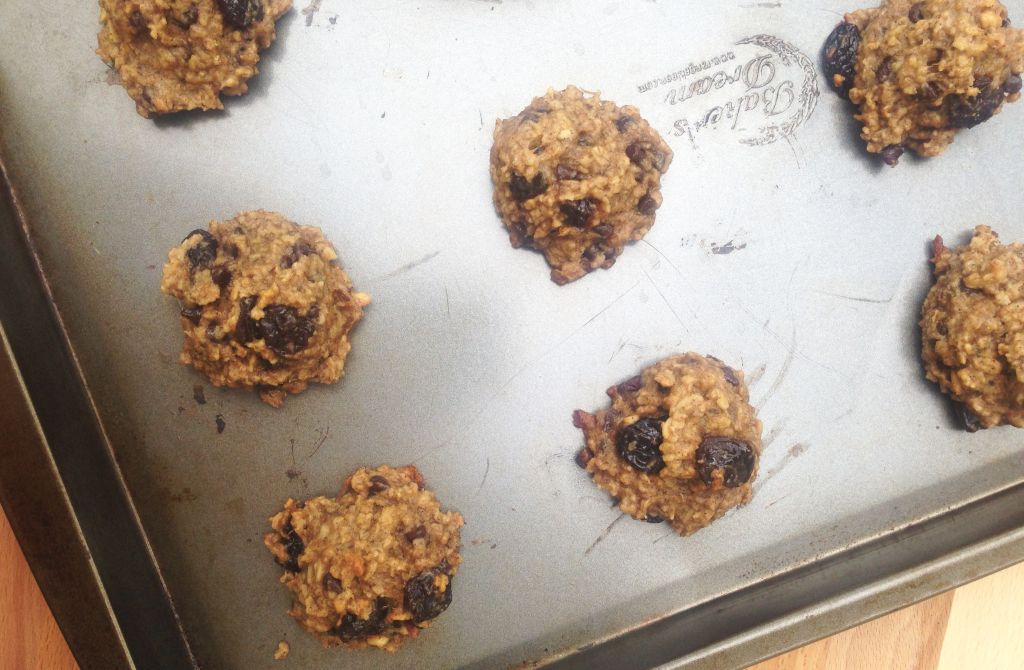 She told me that she wanted it to be like reading 150 blog posts. Mission accomplished. It's a joy to read. Every single word. Also? There's waaaaaaaay more content in here than just the recipes. She runs through her favorite kitchen food staples and appliances, as well as cooking and baking tips/tricks. Still in her own voice. I adore it. Can't recommend the cookbook enough. Can't recommend her blog enough. Can't recommend enough that if you have the opportunity to meet her, you absolutely should!
Now. About these cookies. For a health-ishy cookie, these are HIGHLY addicting. I have a lot of healthy cookie recipes that contain similar ingredients, like oats, dried fruit, and peanut butter, but this version stands out among the rest, for sure. They're moist, flavorful, and very filling. They'll stick to your bones. Plus, they contain chocolate. There you go. All you need to know.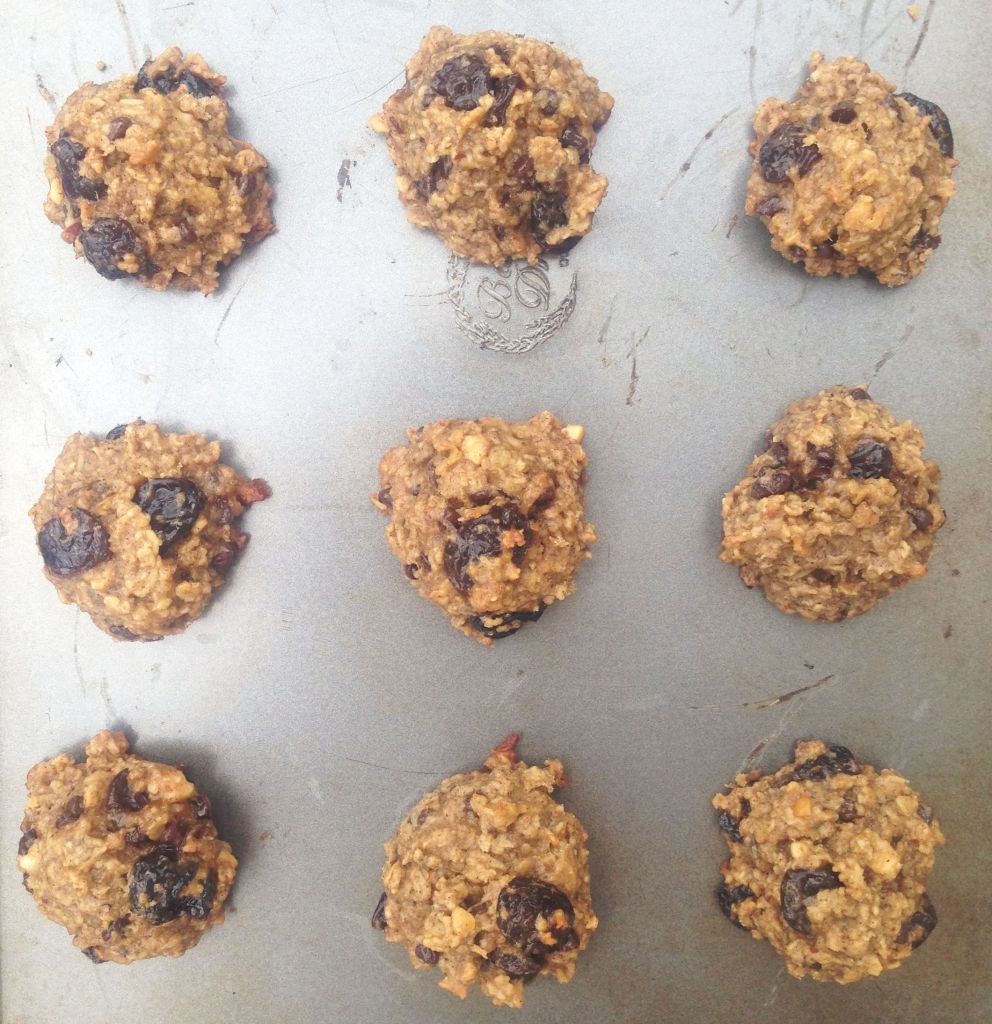 For the recipe? Go buy Jessica's book. 🙂