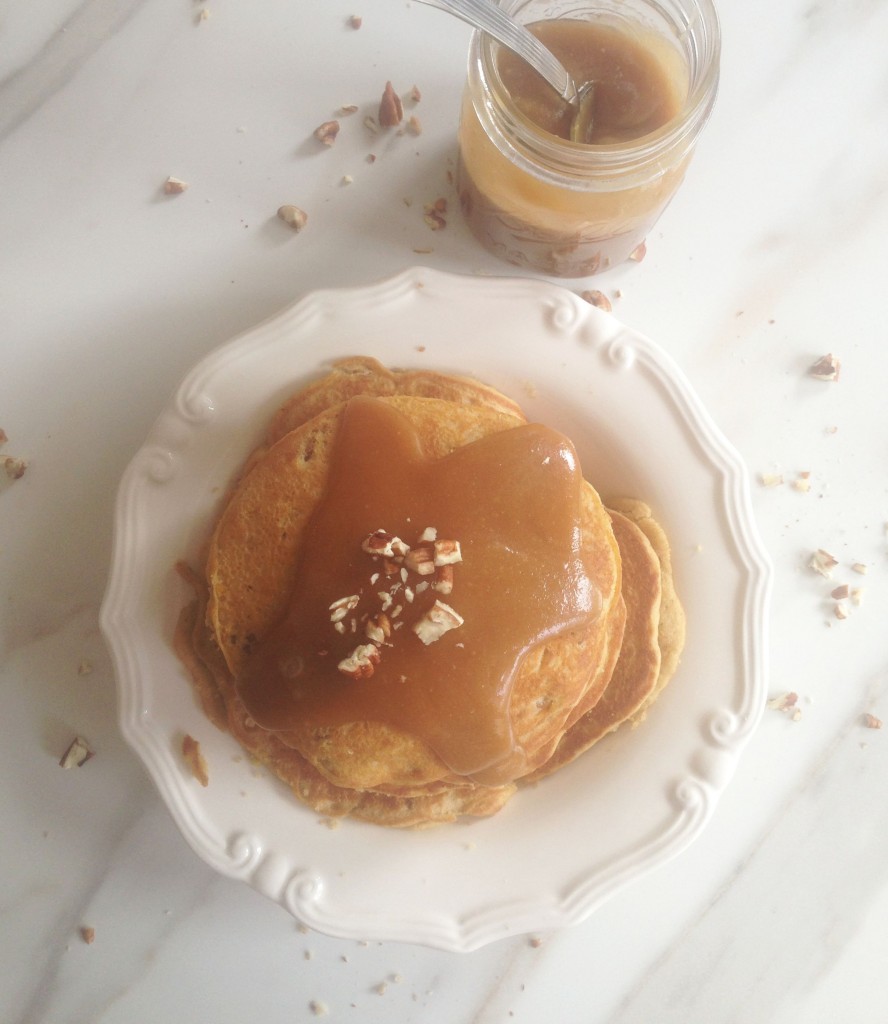 It's easy for me to find inspiration for fall recipes. I think about fall food, and it brings to mind many of my favorite things: pecans, butterscotch, caramel, pumpkin (duh), honeycrisp apples… you get the picture. For me, it also conjures up cornbread. I don't know why… maybe because cornbread dressing is a Thanksgiving staple? And I definitely associate fall with Thanksgiving? But now I'm getting ahead of myself. It's only September (but almost October!! Omg).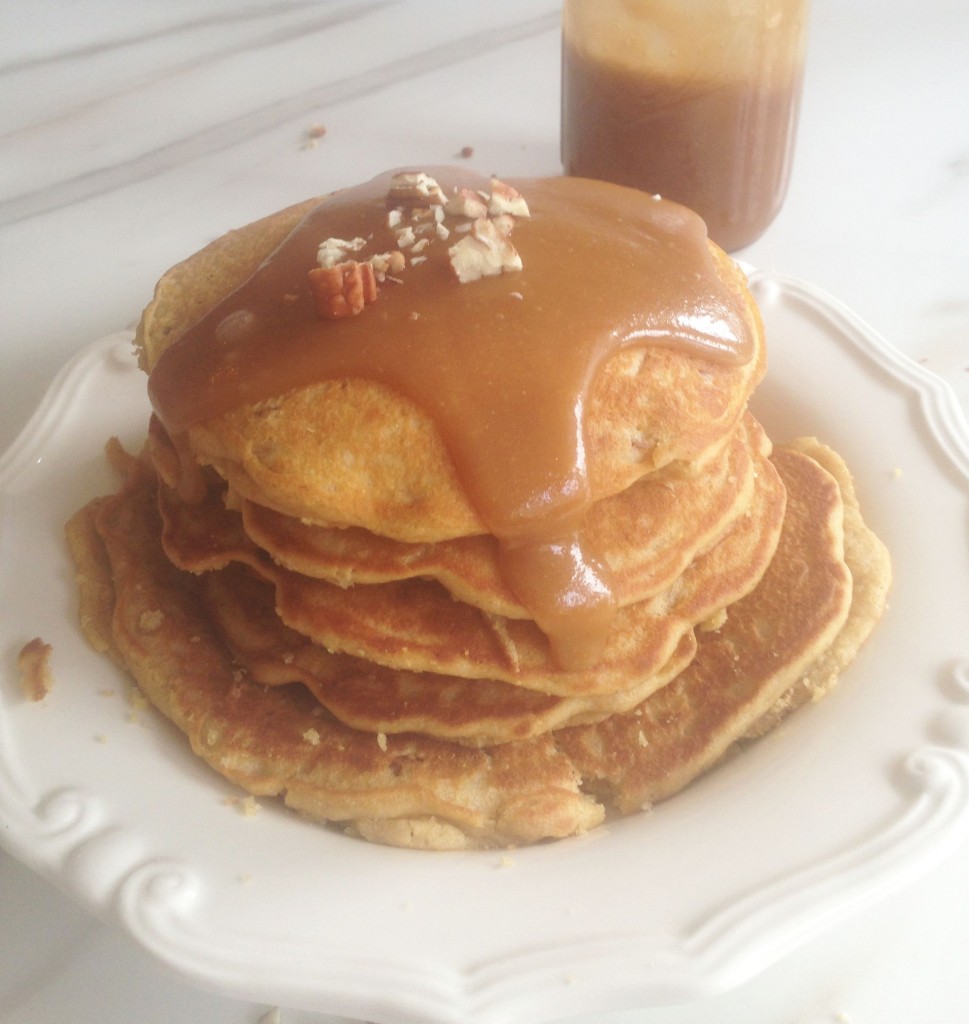 Since dating S.O., I've had the good fortune of experiencing three Thanksgiving dinners every year. One with my family, one with his mother's side, and one with his father's side. The ambiance of them couldn't be more different! But more on that later. A few years ago, S.O.'s sister-in-law, Elisha, brought cornbread. It was just a pan of cornbread, nothing fancy, but it was the most moist and fluffy and AMAZING cornbread I've ever had. I could.not.stop.eating.it.
There's something to be said for relying on classics and keeping things simple though. Not every recipe needs to have an offbeat and quirky spin on it. Just stick to the basics and find the perfect version of that. It's why my Grandma's old Lemon Bars recipe is still popular today… they're simple, yes, but they're good. So, so good. They've been perfected over time. This reminds me, I *must* get the cornbread recipe from Elisha.  Even though it was just cornbread, it was knock-your-socks-off delicious.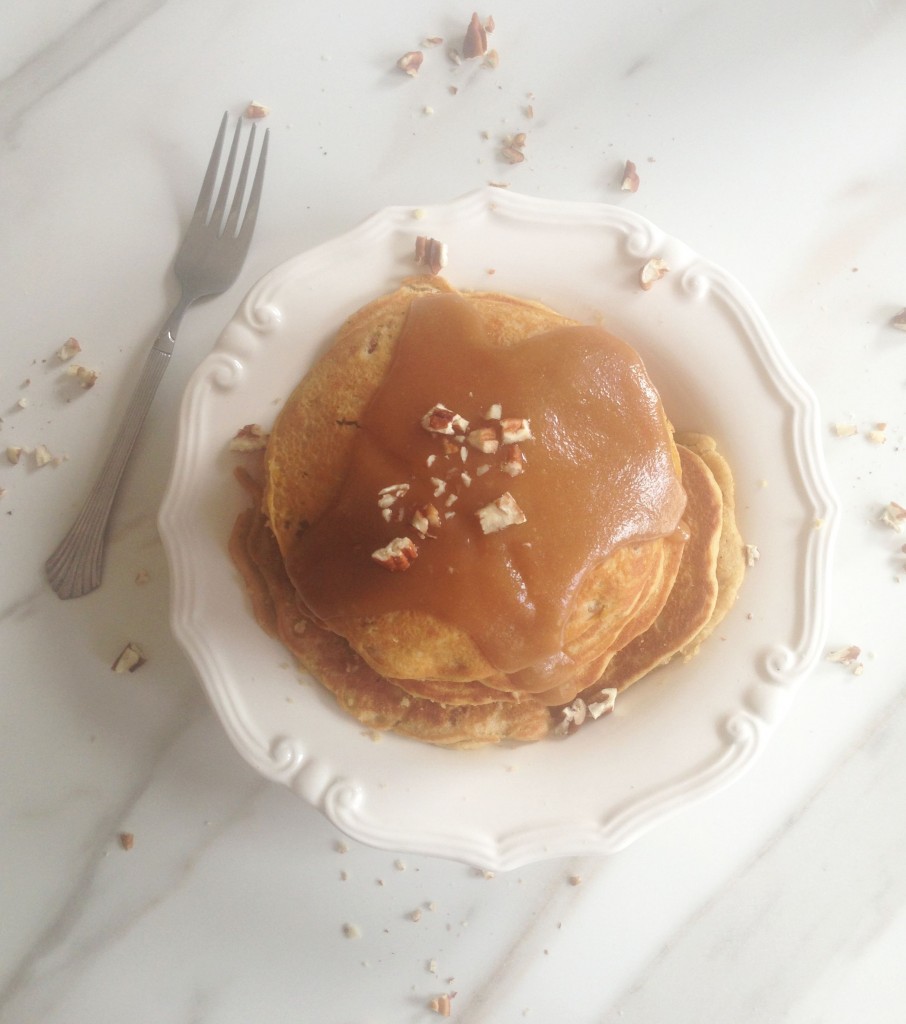 Her divine cornbread was the inspiration behind this Cornmeal Pancakes recipe, which, incidentally, I did try to make a little original and out of the ordinary. Did I succeed? Yes, indeed. I feel that I did. Hopefully you'll feel the same way. They're moist and fluffy and taste like cornbread in a pancake. (How's that for a compelling description? Ugh, I suck.) Aaaaand they have pecans and brown sugar stuffed into them. Aaaand a homemade caramel sauce on top that is super quick and easy. It tastes in-freaking-credible with the pancakes. Turns these almost into a dessert, which, is a good way to start your mornings. Dessert pancakes for breakfast. Just do it.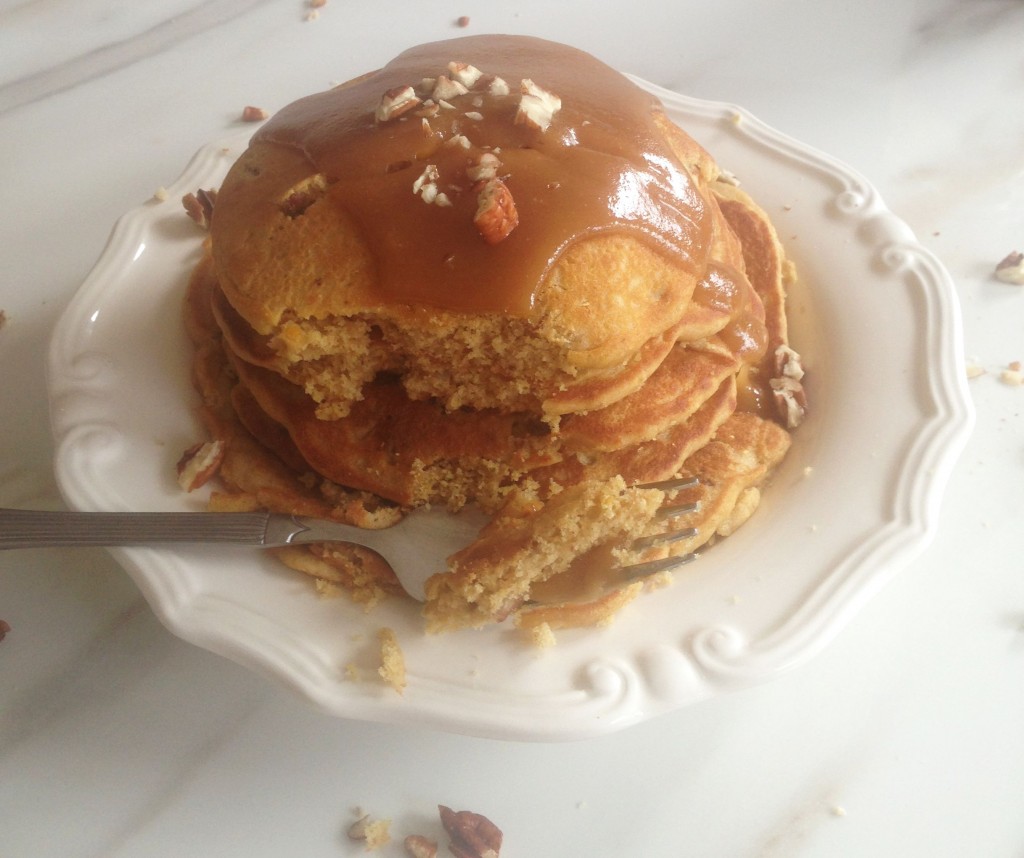 These are splurge-worthy, but you could skip the caramel sauce if you want these to be even simpler to make, and healthier. But why would you want to do that? Or you could just slather these in some butter. I may have eaten two that way… before then proceeding to dump caramel sauce over two more and devouring them.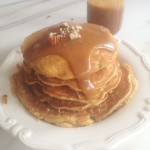 Cornbread Pecan Pancakes with Homemade Caramel Sauce
Fluffy, tender cornbread pancakes, loaded with pecans, and doused with the world's easiest homemade caramel sauce.
Servings
10
- 5-inch pancakes
Ingredients
Pancakes:
1

c.

whole wheat flour or oat flour

1

c.

cornmeal

1/3

c.

packed brown sugar

2

tsp.

baking powder

1

c.

evaporated milk

1/4

c.

water

1/4

c.

oil

1

egg

1/2

c.

chopped pecans
Caramel Sauce:
1

c.

packed brown sugar

1/2

c.

unsalted butter

1/2

c.

heavy cream

1

tsp.

vanilla
Instructions
Pancakes:
In a large bowl, combine the first 4 ingredients. Add in all wet ingredients and mix until just combined. Fold in pecans.

Heat a griddle or large saucepan over medium-high heat.

Lightly coat pan with butter or non-stick spray and pour approximately 1/3 c. batter for each pancake, or to desired size.

Cook for 2-3 minutes, or until edges are dry and the middle is mostly set. Flip, and cook an additional 1-2 minutes. You'll probably want them to be golden brown, of course! 🙂
Caramel Sauce:
In a saucepan over medium heat, combine all ingredients and whisk well.

Stirring continuously, bring the mixture to a rolling boil, and allow it to boil for 1 minute.

Remove from heat and allow it to cool, but continue stirring it occasionally to whisk out any foam on the top. It will be smooth and glossy.

Serve over warm pancakes and enjoy!!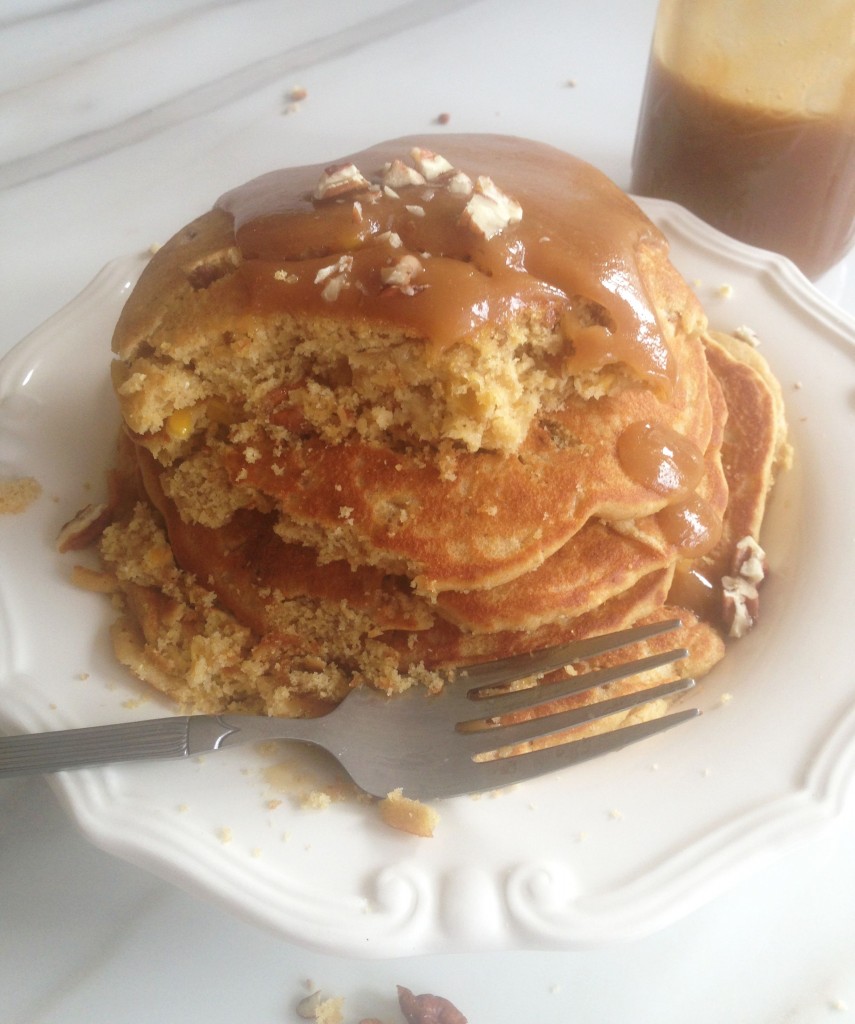 Totally worth the indulgence.