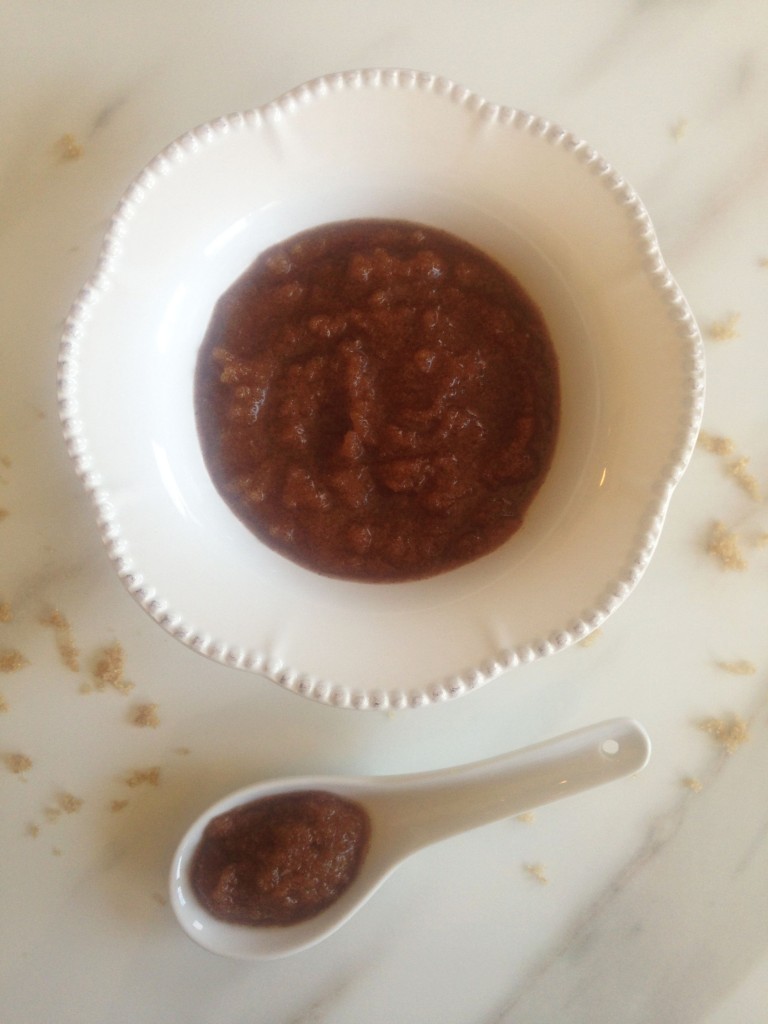 I made something that sounds delicious and that you can and will want to eat, but DON'T. I mean, you could, but that'd be weird. It is a recipe, technically, but it's not really meant to be eaten. I hear you… you're thinking: "get to the point, already."
Okay. I love beauty junk and I love DIYs, so I really love how this homemade scrub from Hello Natural brought those two things together. That blog is phenomenal, btw. I heart it lots. Anyway, I just get a kick out of making stuff, and I'm also completely on board with natural skincare. Yes, I have a majorly embarrassing collection of makeup, and truthfully, I don't consider the ingredients too much (though I do buy cruelty-free), but I am a little funny about my skincare, laundry detergent, household cleaner, and a few other odds and ends. Since this scrub is very natural, I'm excited to have it on hand. I will always prefer natural ingredients to chemicals.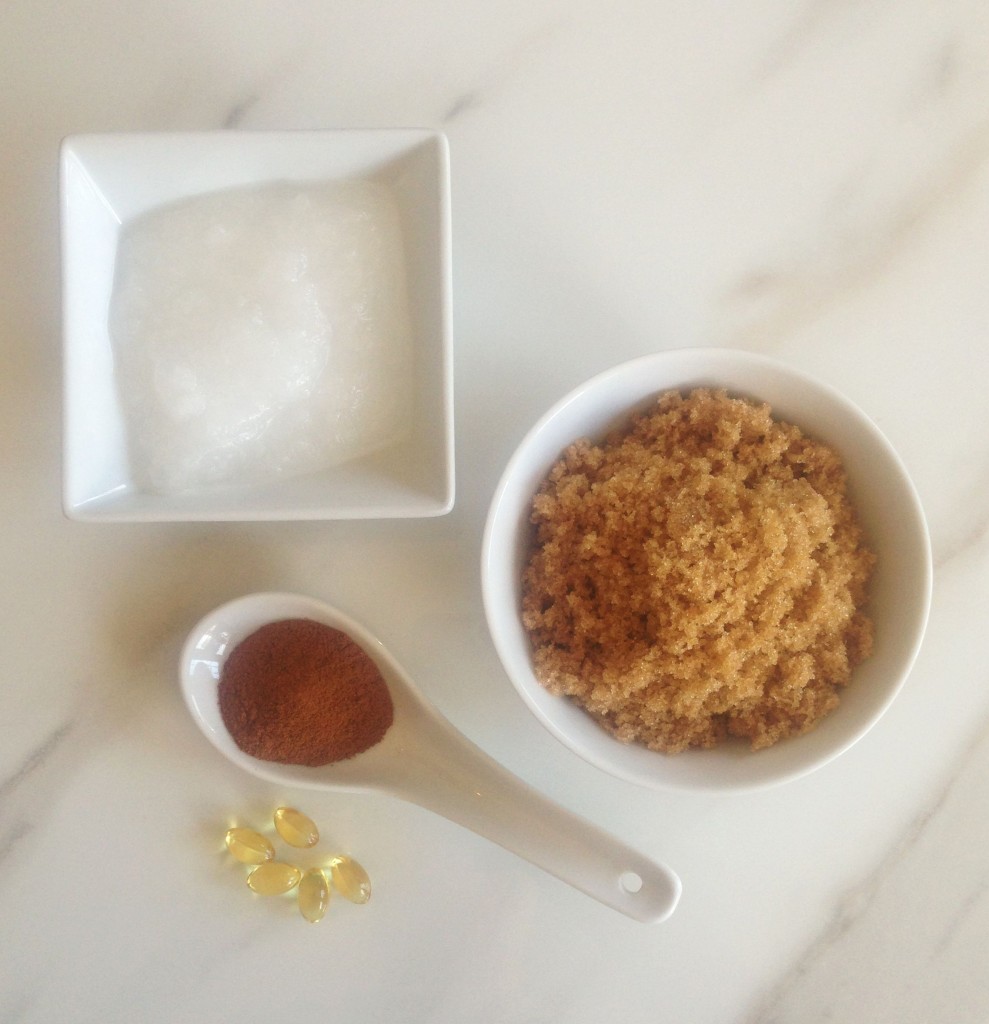 This took me all of 1 minute to throw together. Possibly even 45 seconds. I didn't actually time it, but I feel confident giving you that timeframe. Also, I had everything in my pantry already. You probably do too. The only curveball ingredient is Vitamin E softgels, but they're optional.
I live with the king of supplements. My S.O. has 4 large boxes full of supplements he's tried at one point or another. You've never seen anything like it – trust me. I just raided his stash and found Vitamin E softgels in abundance. Like, 8 year's supply.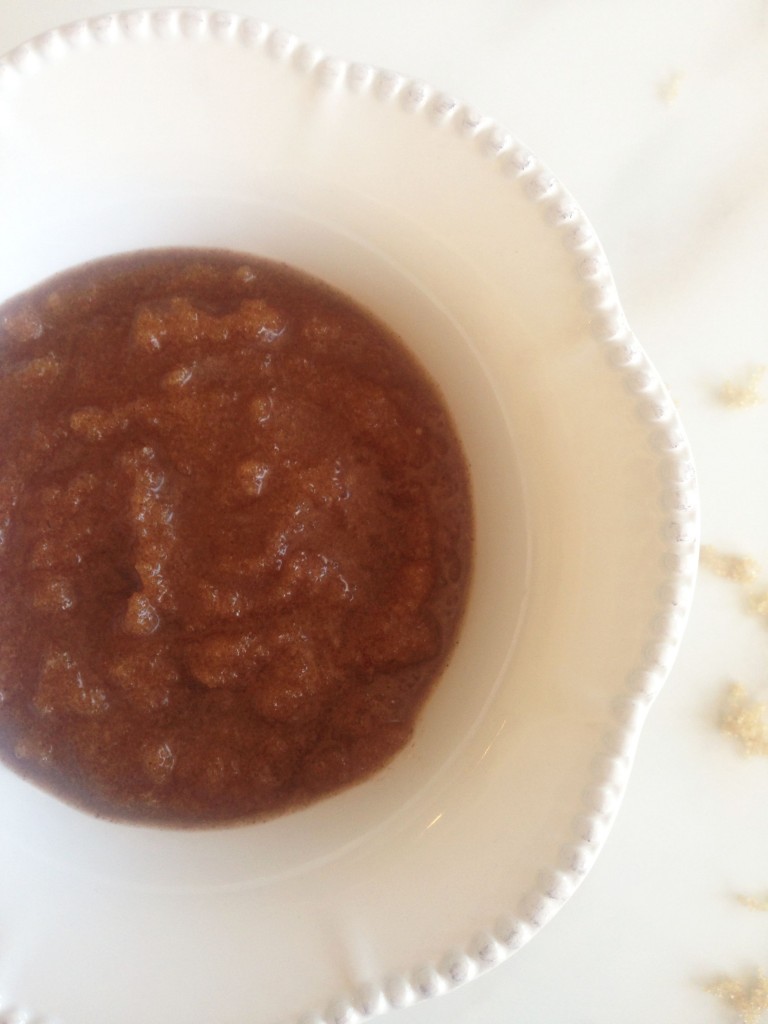 Grab the supplies, throw this together in a jif, and feel good about what you're putting on your skin, how fresh and glowy it looks afterward, and the fact that you'll smell like coconut and brown sugar. Yum.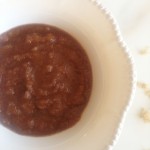 Homemade Coconut Oil Brown Sugar Scrub - Super Easy Weekend DIY
An easy, homemade body scrub made with coconut oil, brown sugar, and Vitamin E.
Ingredients
1

c.

brown sugar

1/2

c.

coconut oil

or jojoba oil

1/2

tsp.

pumpkin pie spice

3-4

Vitamin E capsules

punctured with a pin or needle to release the oil

a jar with a secure lid
Instructions
Combine all ingredients in a bowl and mix well. Store in a jar with a tight, secure lid.

To use: apply to clean skin with a little bit of water and gently massage in small circles to exfoliate.
Recipe Notes
It should keep just fine w/o refrigeration, but I am storing mine in the fridge.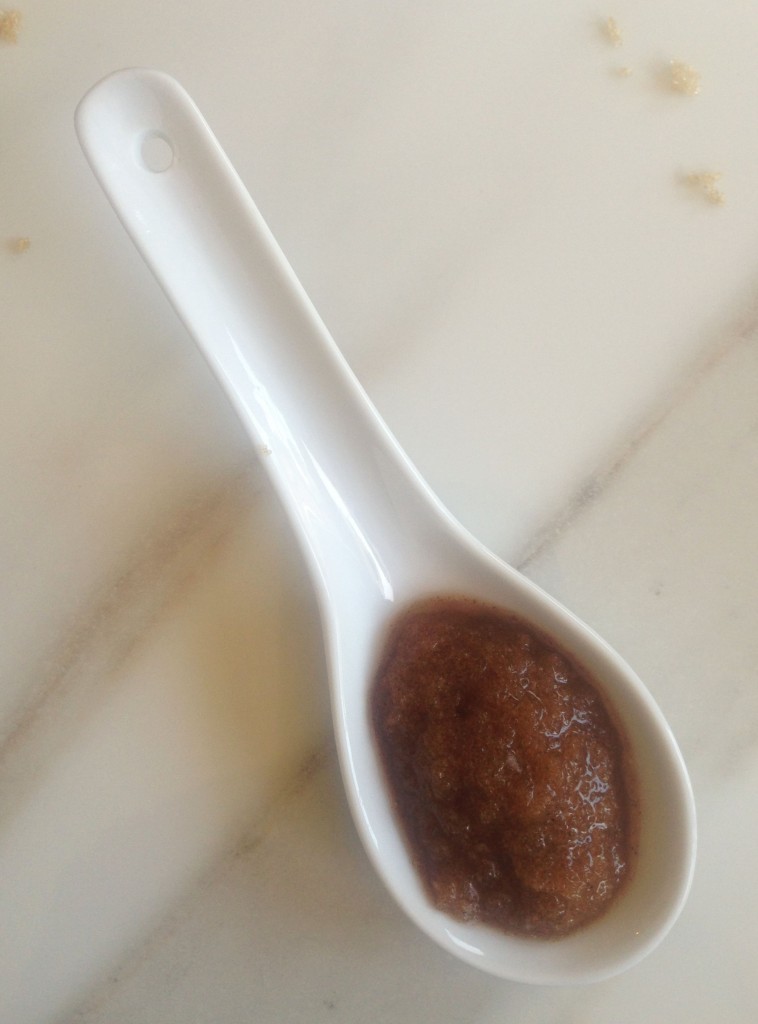 A super quick and easy weekend DIY for you!
Hope you're having an amazing weekend, dear readers!