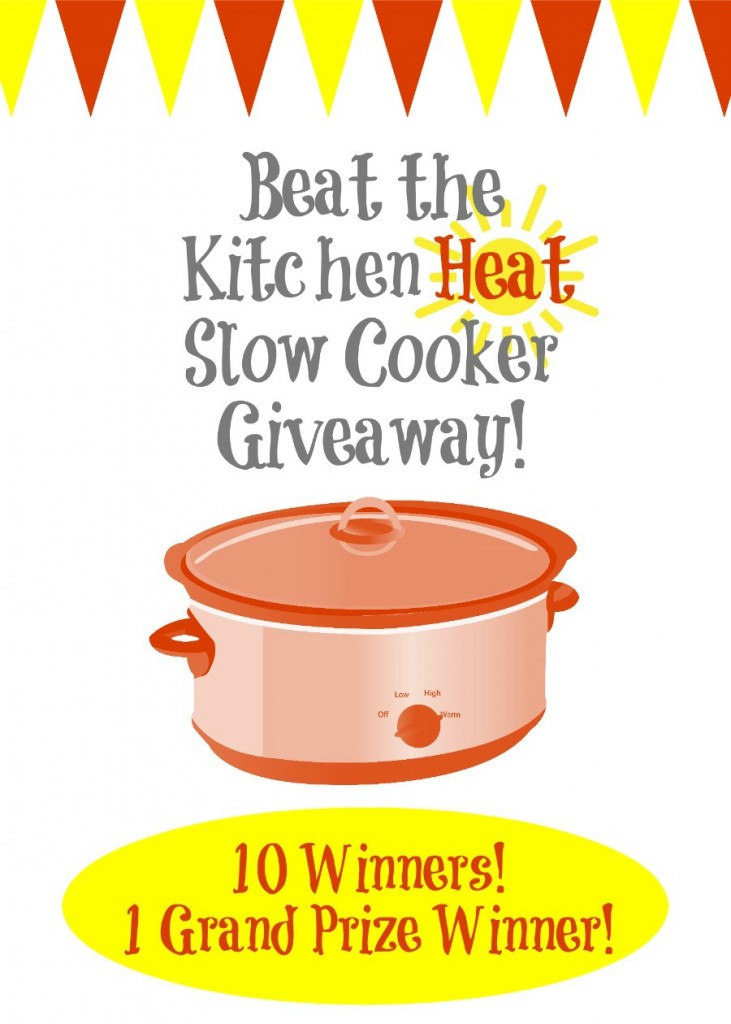 Hello, friends! I hope everyone had a happy and safe 4th of July! I'm delirious from lack of sleep as I write this post, having gotten up at 4am to catch an early flight from Buffalo to Tampa. We had a great weekend of picnics and fun with family and friends.
Despite better plans, I didn't get an iota of blogging done over the weekend, but I still wanted to pop in today to tell you about this fabulous giveaway! While I love to bake, I'm a person who barely likes to cook, so the slow cooker is my best friend. Especially in the summer when it's too hot to be in the kitchen!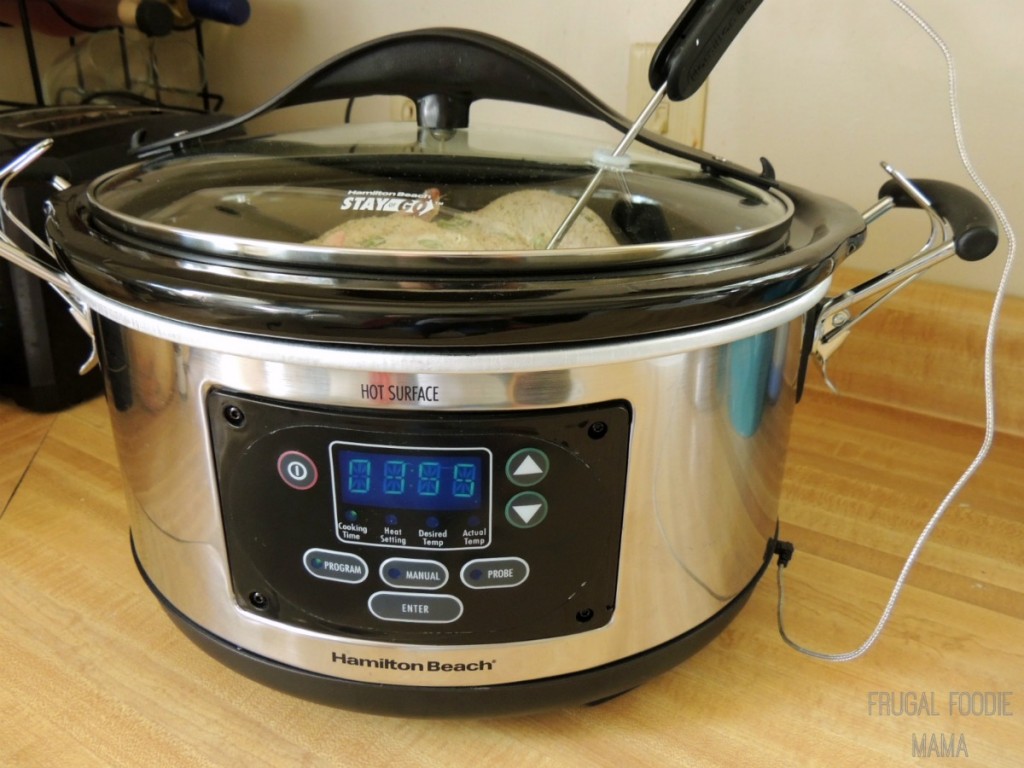 To thank you for being loyal readers, some of my blogger friends and I have teamed up to provide prizes to 10 winners! Yes, 10!! Such good odds – you must enter. Nine will win a Hamilton Beach Set & Forget 6-qt. Programmable Slow Cooker, as well as a copy of The Magical Slow Cooker by Sarah Olson. A grand prize winner will win both those items as well, in addition to a $150 Amazon gift card!!
Make sure to enter using the Rafflecopter widget at the bottom of this post…. and follow your other hosts as well! Please click over to their sites to visit, say hello, and thank them for making this giveaway possible!
In addition to the awesome giveaway, these are some of my favorite recipes from some of my favorite bloggers!

Thank you for spending part of your day here! 🙂