This is a sponsored post written by me on behalf of EveryDrop™. All opinions are 100% mine.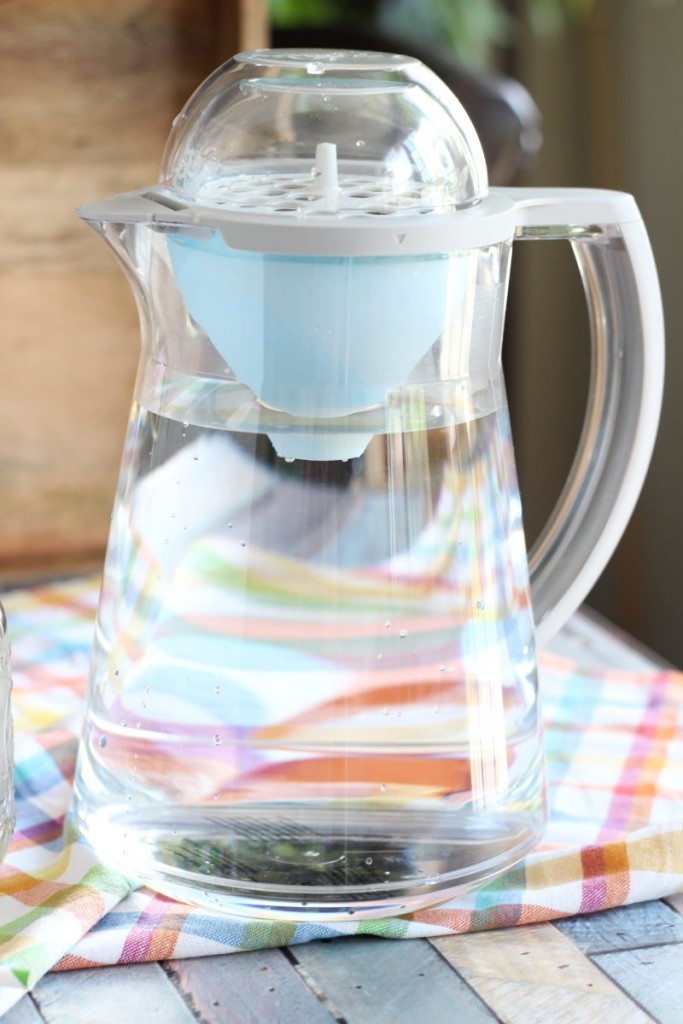 I don't drink my calories. I like to eat my calories. If I'm not using calories on beverages, I can enjoy more of the delicious baked goods on the blog! I drink water, tea, and coffee almost exclusively, and it frees up more room for me to enjoy some sweets and treats.
I love coffee and tea. I live for coffee in the mornings, and it's really the only thing I look forward to about getting up in the morning. I am not a morning person, but when I'm getting ready for bed, I do tell myself that at least when I wake up, I'll get to have coffee. I drink it black, unaltered by cream and sugar, so it matters that much more to me that my coffee taste amazing. That's where the EveryDrop™ PopOut Filter & Pitcher comes into play.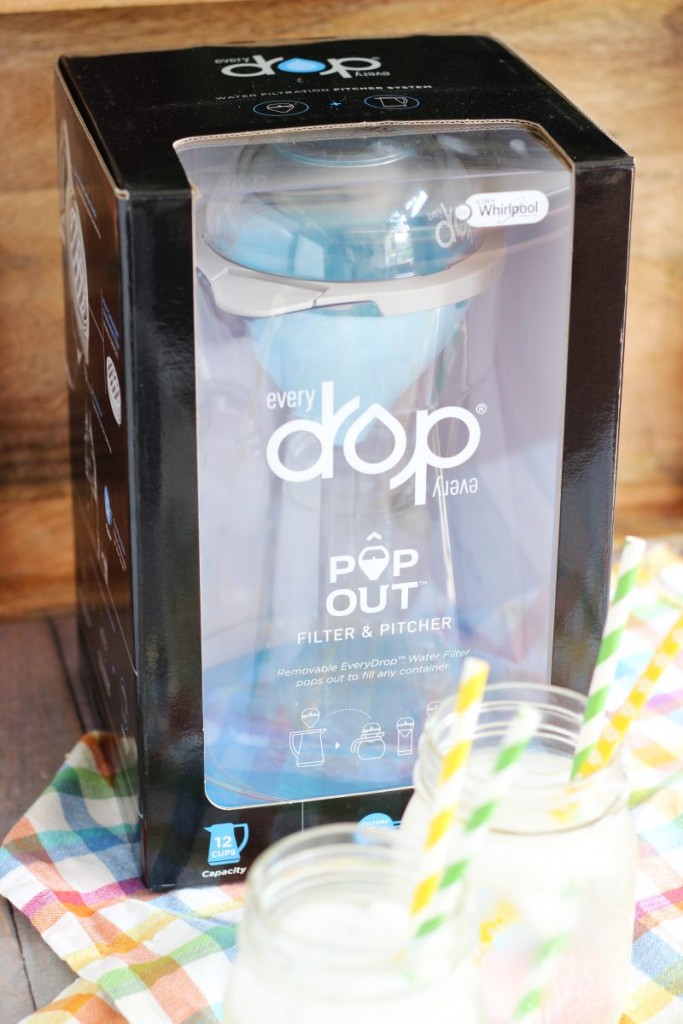 The quality of the water enhances the quality of my coffee. It really makes such a difference to have freshly filtered water in your beverages.
Same goes for tea. In the evenings, I drink hot tea. Even in the summer. I especially love it in the winter, and sometimes I have hot cocoa or hot apple cider from the packets, but still drink hot tea and beverages in the summer too. I drink several cups of my favorite lemon ginger tea almost every night. It really makes a difference if I'm preparing my tea or cocoa with great-tasting, filtered water.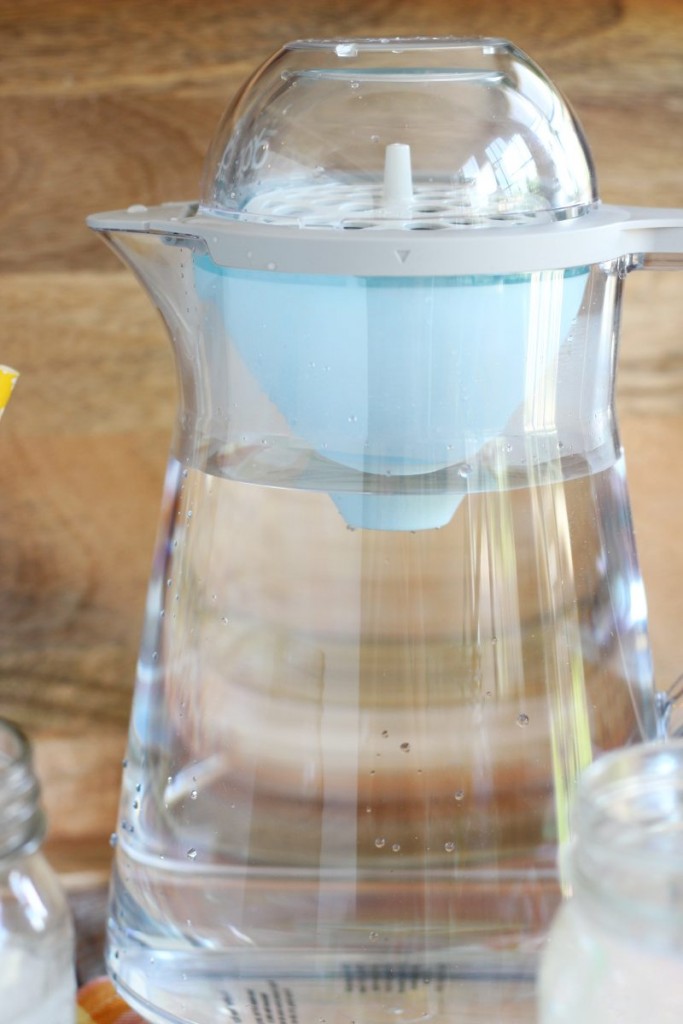 Also, because I exercise nearly every day, I need water to help me stay hydrated to push through tough workouts. And living here in Florida, I tend to lose water and dehydrate without even trying. I am always struggling to stay properly hydrated. If I'm not, I notice the effects. Whether it's lethargy, headaches, or it triggers hunger signals for me, even if I'm actually just thirsty.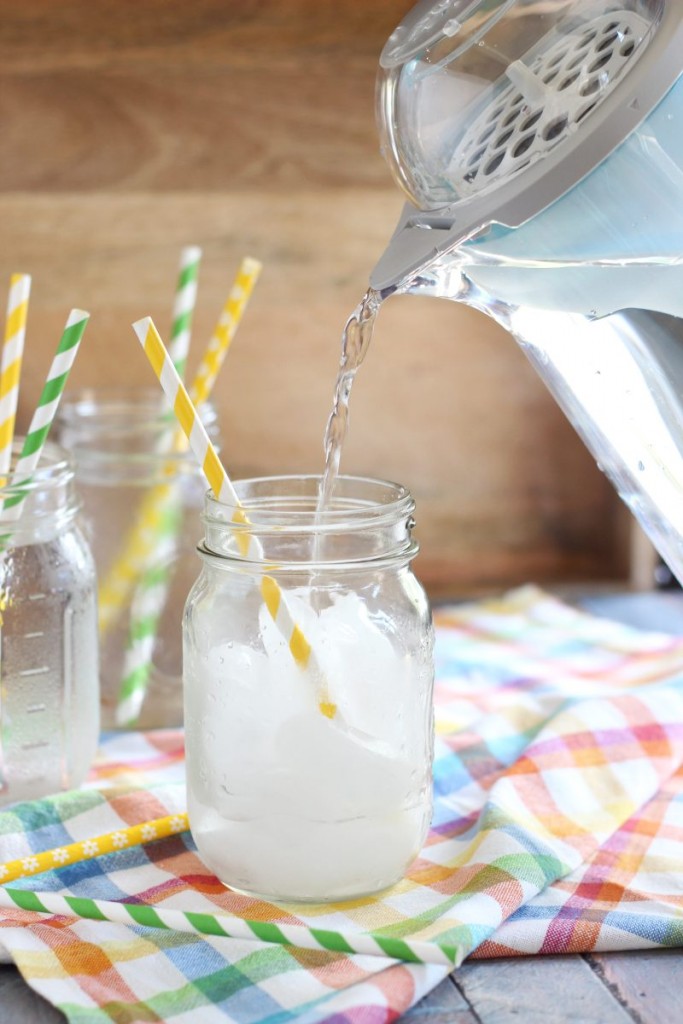 The EveryDrop™ PopOut Filter & Pitcher makes it much more effortless to stay hydrated because the water tastes so clean and refreshing. You get great-tasting water quickly, and when you need it. It's always accessible when you want it. And A LOT. Each EveryDrop™ Micro Contaminant Filter filters 60 gallons of water. That's the equivalent of 450 water bottles. And the filter helps reduce bad taste, odor, chloramine, and chlorine.
You don't have to wait long for filtered water either. You get Water at the Speed of Life®. This filter is fast-acting. It filters water 5X faster than other leading brand water filtration pitchers. It provides 1 gallon of freshly filtered water in only two minutes. The short timeframe to great-tasting water is super convenient.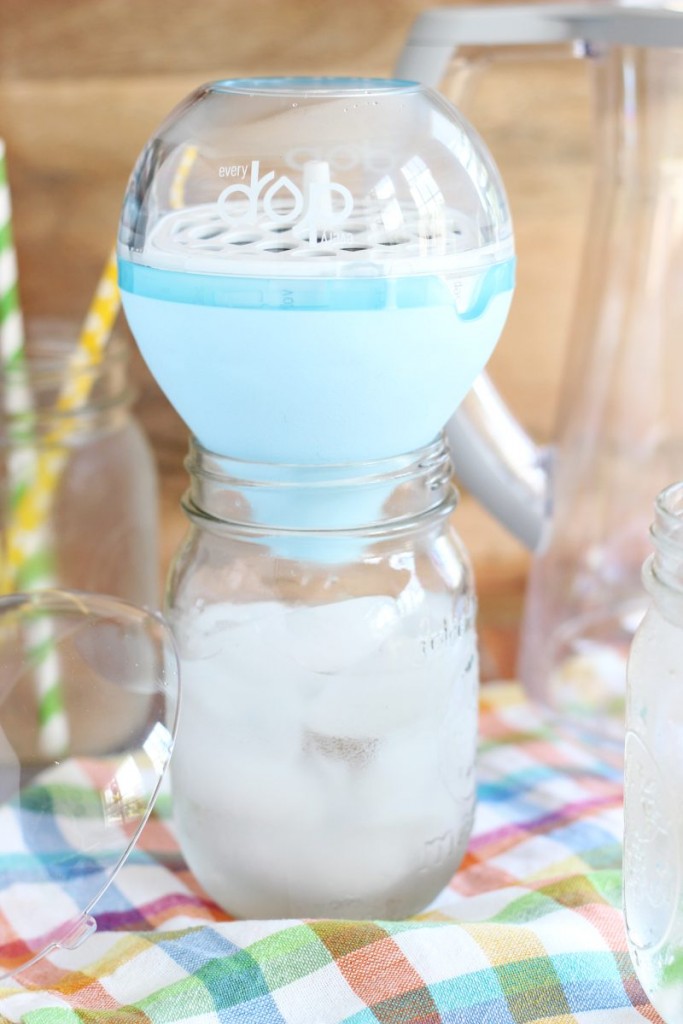 I use it in my tea, and to make my coffee, but I also use it to fill up my water bottle to take to the gym. It's really neat and innovative that the EveryDrop™ PopOut Water Filter detaches to fill any vessel, so you can enjoy filtered water anywhere. Whether I'm home, or on-the-go, it makes freshly filtered water highly accessible. I love the flexibility of the detachable filter.
At home, I like to add cut up fruit for variety. Sometimes I like my water totally plain and flavorless, and sometimes I like to throw cut up fruit in my water. I go through phases with this too. I'm currently in a phase where I want fresh fruit in my water. It's been a summer thing for me!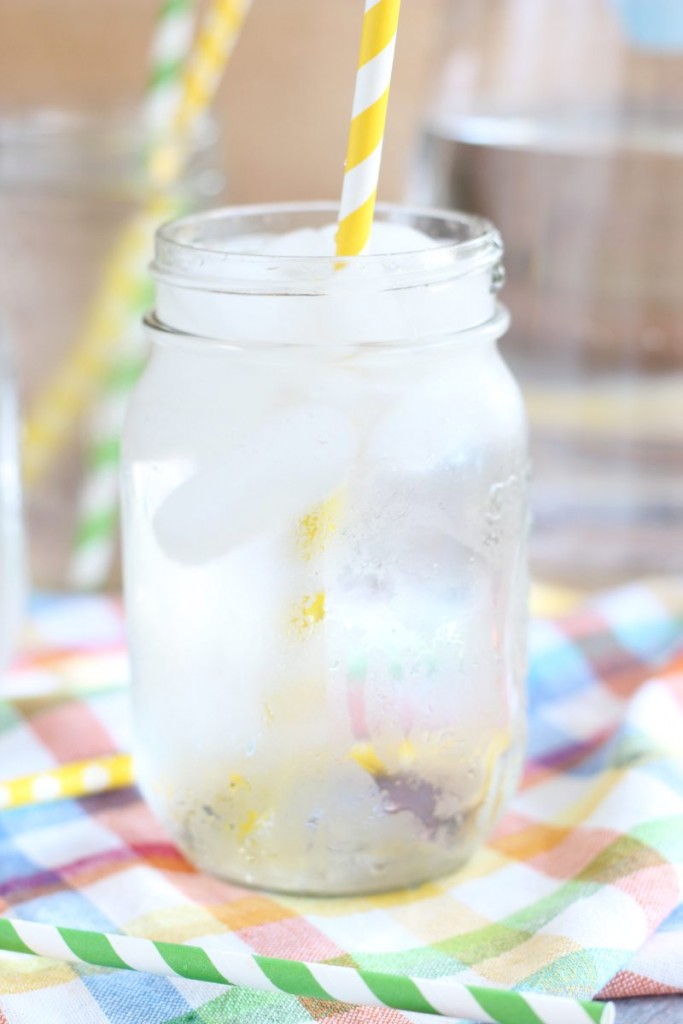 If you're interested in purchasing an EveryDrop™ PopOut Filter & Pitcher, and I highly recommend it. Here's an EveryDrop™ Pitcher Store Locator. It's an ultra-convenient and essential product at a totally reasonable price. Once you have one, you won't know how you lived without one!