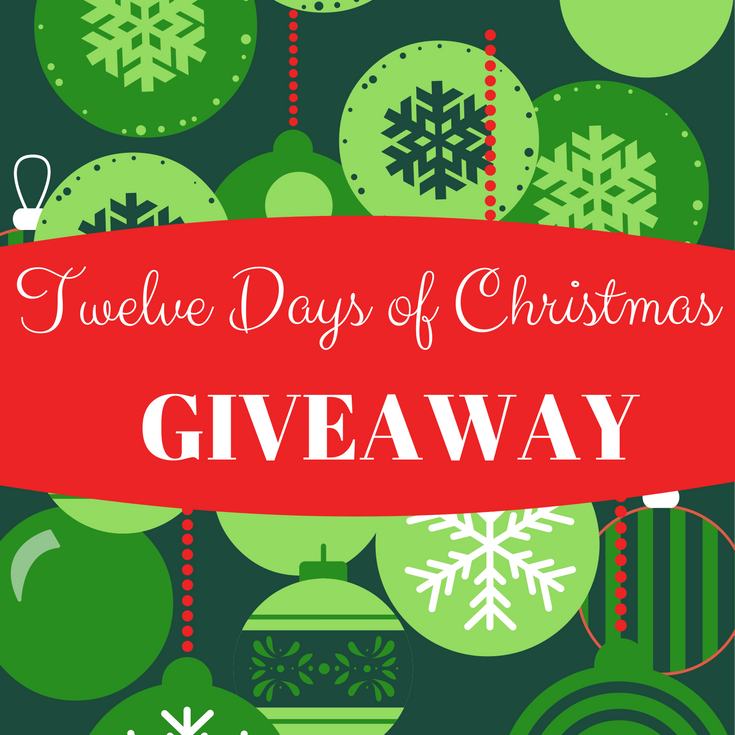 Hi!! Today is the last day in our 12 Days of Christmas giveaway! And we're giving away $250 CASH!
I'll be back later today with a recipe too, so please come by again. I'm kicking off a week of Snowballs recipes! And I have recipes going up almost every single day from now til Christmas, so I've got your holiday baking covered.
We wanted to complete this amazing round of giveaways with straight-up cash. It's the holidays, and everyone needs a little extra to purchase gifts for your loved ones. If you need ideas, please check out my Kitchen Tools page for all my favorite baking and cooking items. Happy shopping!!
Thank you so much for stopping by today. I truly appreciate you all so much, and I am thankful for the time that you spend here with me. GOOD LUCK! Happy holidays!