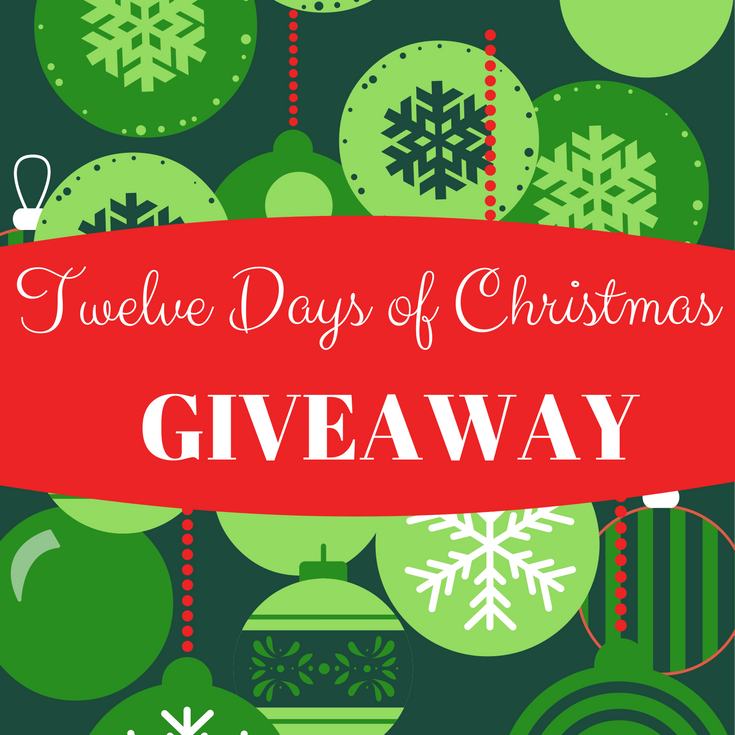 Hi!! Popping in today with a quick note about a GIVEAWAY!!! I'll be back later today with a recipe too though, so stop by again a bit later. I have recipes going up almost every single day from now til Christmas, so I've got your holiday baking covered.
I teamed up with some blogging friends for a 12 Days of Christmas giveaway. To enter, please scroll to the bottom of the post!
We're on the 5th day of giveaways! The Zwilling knives giveaway is ongoing, so please enter here!
Today we're giving away a batch of fun baking items from OXO. A cookie sheet, cookie press, cookie press disks, and decorating tools, compliments of OXO. My cookie press is from OXO, and it's the easiest I've ever used. It came with a ton of disks, and I use my cookie press year-round, not just for Christmas.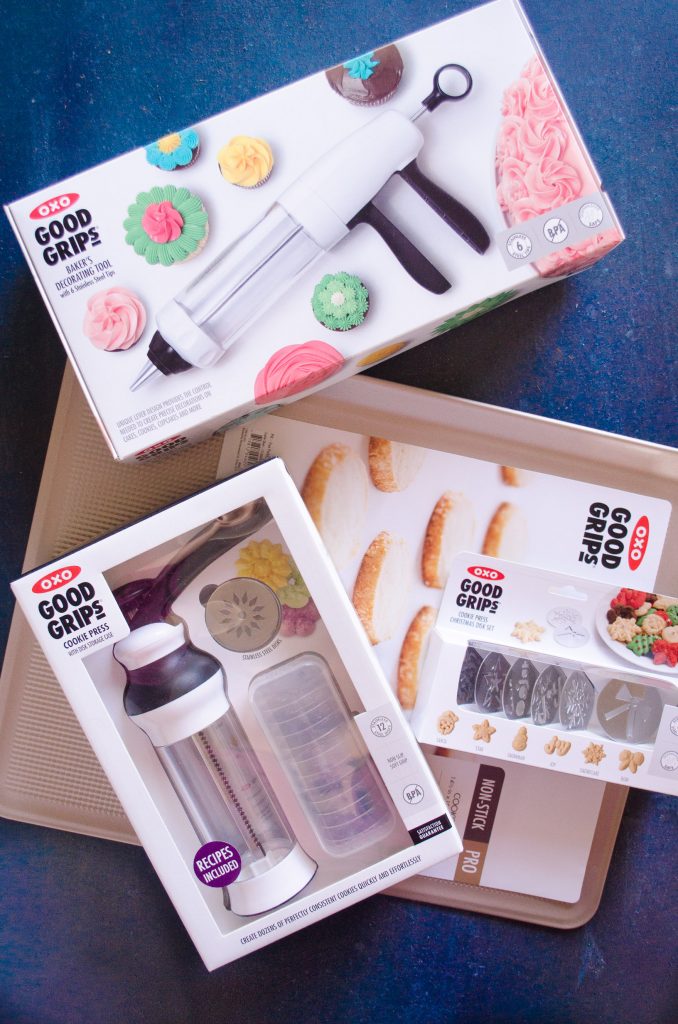 Thank you so much for stopping by today. I appreciate you all so much! GOOD LUCK! And be sure to come back for the next 7 days of giveaways!