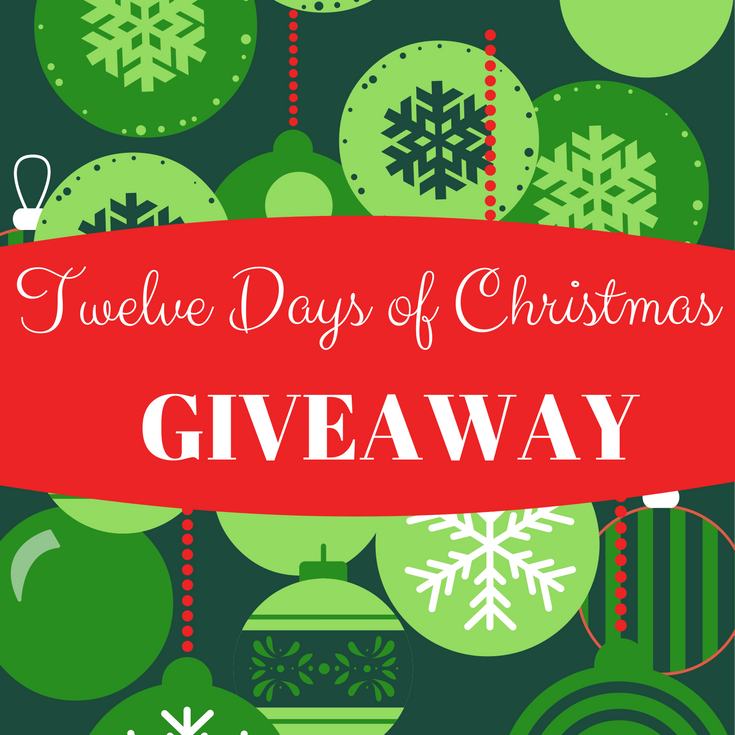 Hi!! Popping in today with a quick note about a GIVEAWAY!!! I teamed up with some blogging friends for a 12 Days of Christmas giveaway. To enter, please scroll to the bottom of the post!
We're on the 2nd day of giveaways! For the 1st day, we're giving away a lovely gift basket of jewelry, coffee, a scarf, and a few decorative items. To find that giveaway, head over to Facebook!
Today we're giving away a set of Zwilling knives! They are so popular, and we did a giveaway with Zwilling a few years ago. These are excellent, high-quality, sharp knives, and you can always use a great set of knives. For the holiday season, these will be essential for prep work and cooking!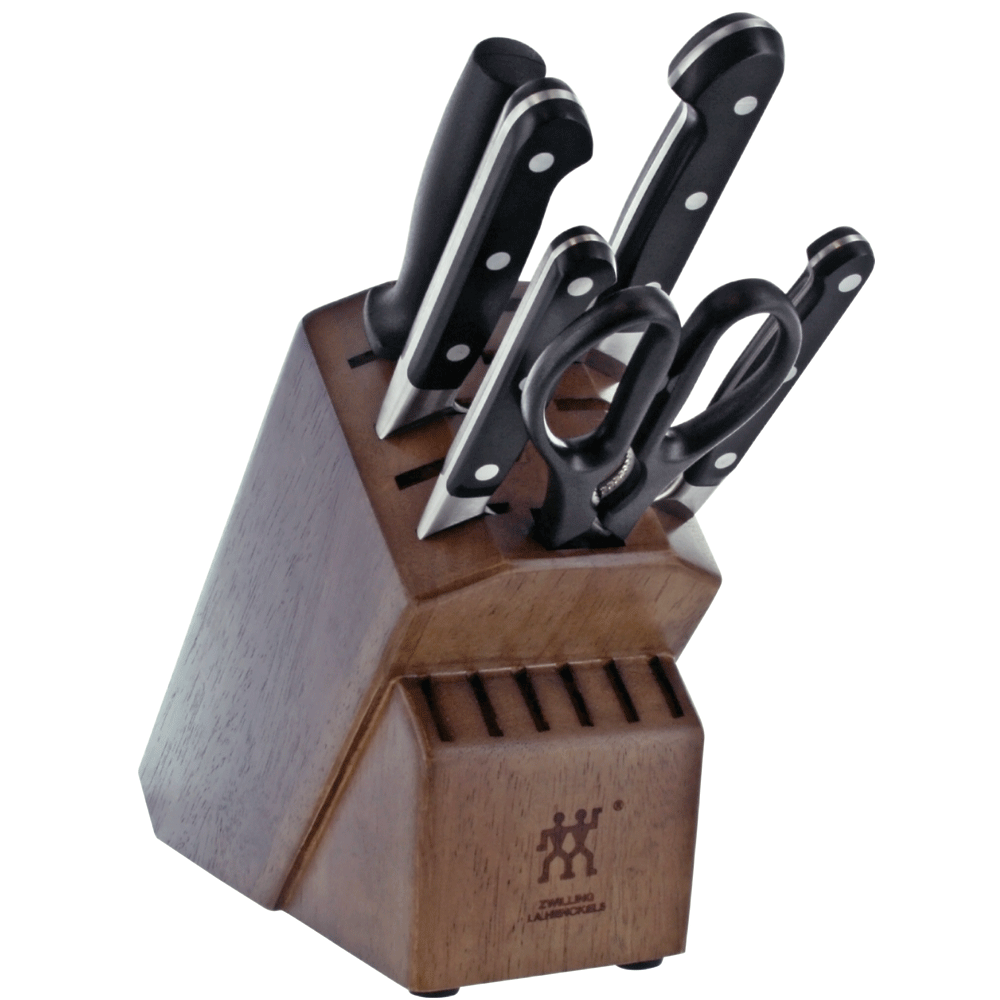 Thank you so much for stopping by today. I appreciate you all so much! GOOD LUCK! And be sure to come back for the next 10 days of giveaways. 🙂