Thank you noosa yoghurt for sponsoring this post. Pick up a tub of noosa mates for yourself at a location near you and get ready to experience yum in action.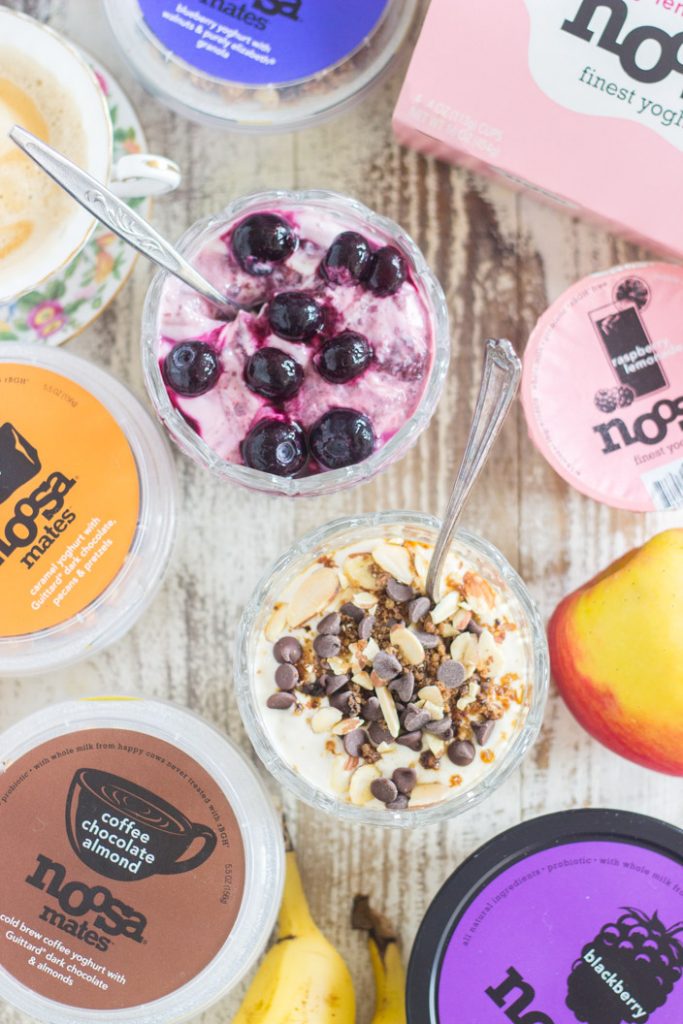 Guys, I know there's a lot of desserts here on the blog (like 95% of my posts!), but I am regularly saying that I really believe and practice balance, and I don't eat desserts constantly. I'm very careful about planning meals and treats! A person really does need to have treats here and there though.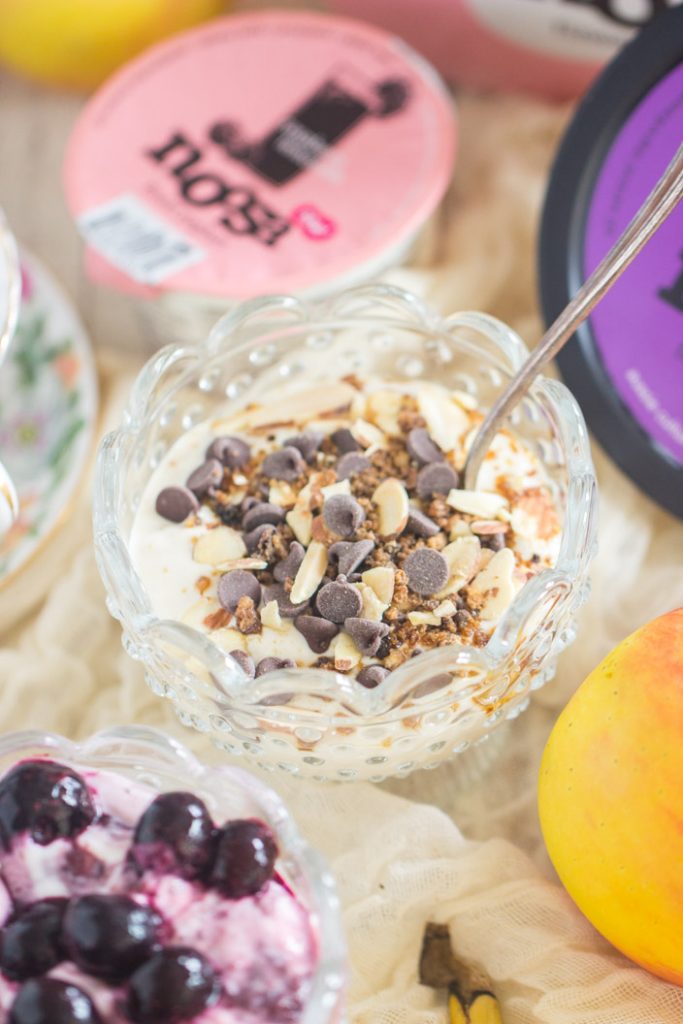 Also, you guys know that I'm an avid workout person. I live for my workouts. I feel so good when I get exercise on a regular basis. They're so important to me both mentally and physically, and I notice that what I eat has such a big impact on how I perform that day at the gym. I try to fuel myself properly, especially in my pre and post-workout meals, and even more in my post-workout meal. I like something that is a strong combination of protein and carbs. The protein will help build muscle, and the carbs replenish me for my next workout.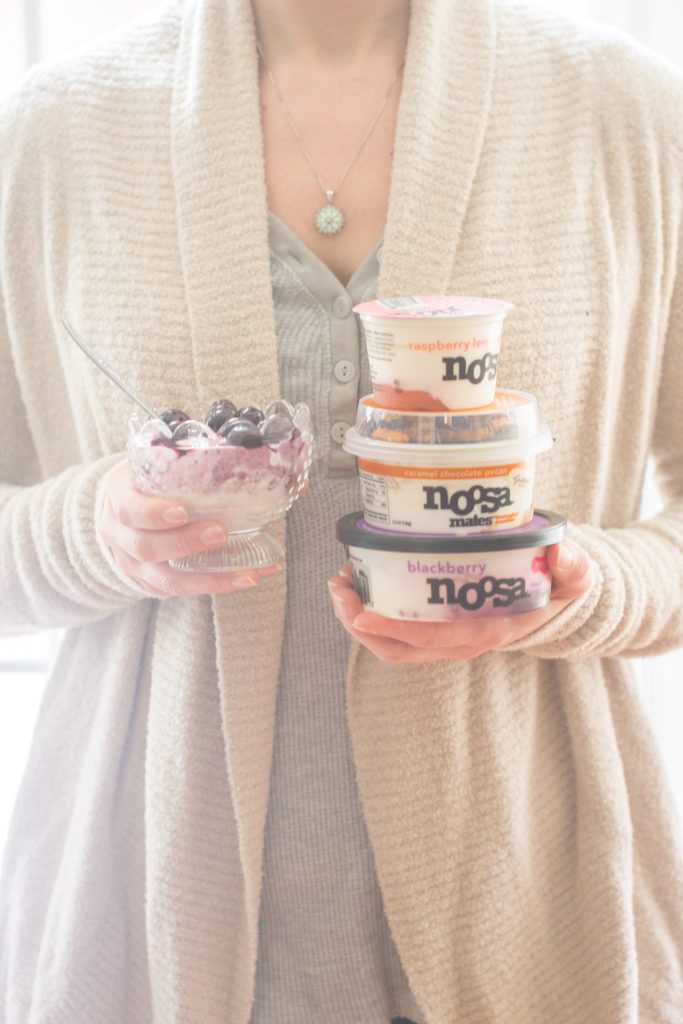 Anyway, noosa is introducing a brand new lineup of mix-in yoghurts that pair thick, rich, velvety whole milk yoghurt with high-quality toppings like granola, nuts, pretzels, and premium chocolate. The flavor profiles of the new yoghurts are diverse and satisfying. Believe it or not, right after my workout is when I usually have something that's more of a treat, and even dessert-like. As long as it has a good bit of protein in it, my body will benefit from the carbs too. These new noosa yoghurts are perfect for this purpose, and also provide me some serious YUM after I exercise.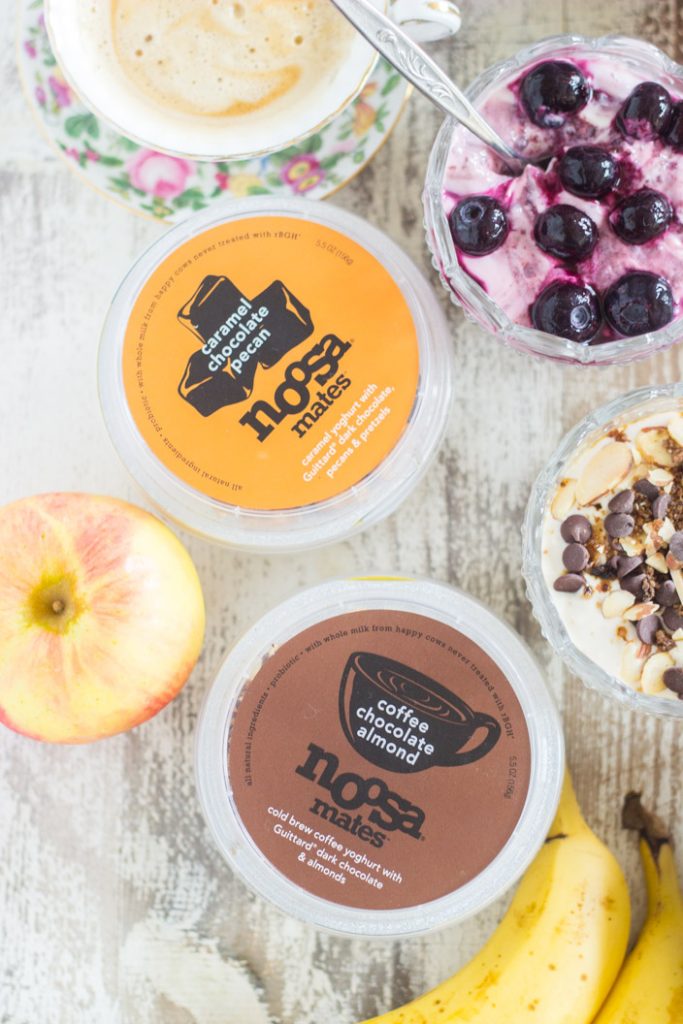 In terms of fueling my workouts for later in the day, I'm loving the fruity flavors, like raspberry lemonade and blackberry, for breakfast. For a satisfying post-workout snack, I'm adoring the new mix-in yoghurts, like caramel chocolate pecan, coffee chocolate almond, and blueberry walnut granola.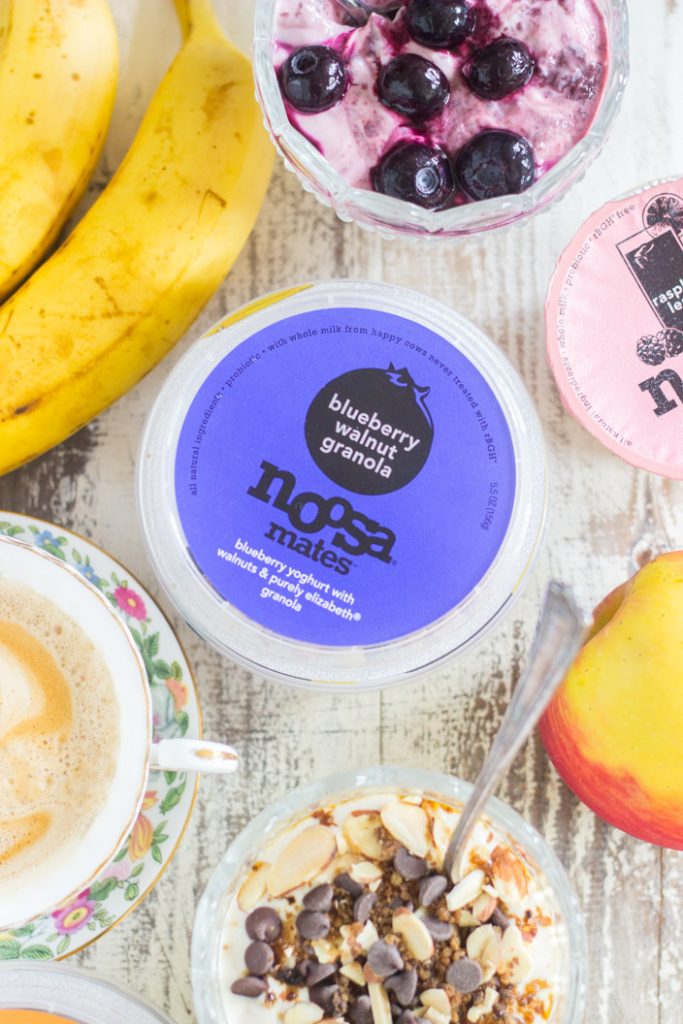 The new noosa mates flavors are packaged in 5.5oz clear tubs and lids, so you'll be able to actually see the yoghurt and ingredients… you can actually know what's inside. And noosa yoghurt is made in small batches on a family farm in Colorado. They use wholesome, high-quality ingredients, including all-natural whole milk, fresh fruit purees, and wildflower honey.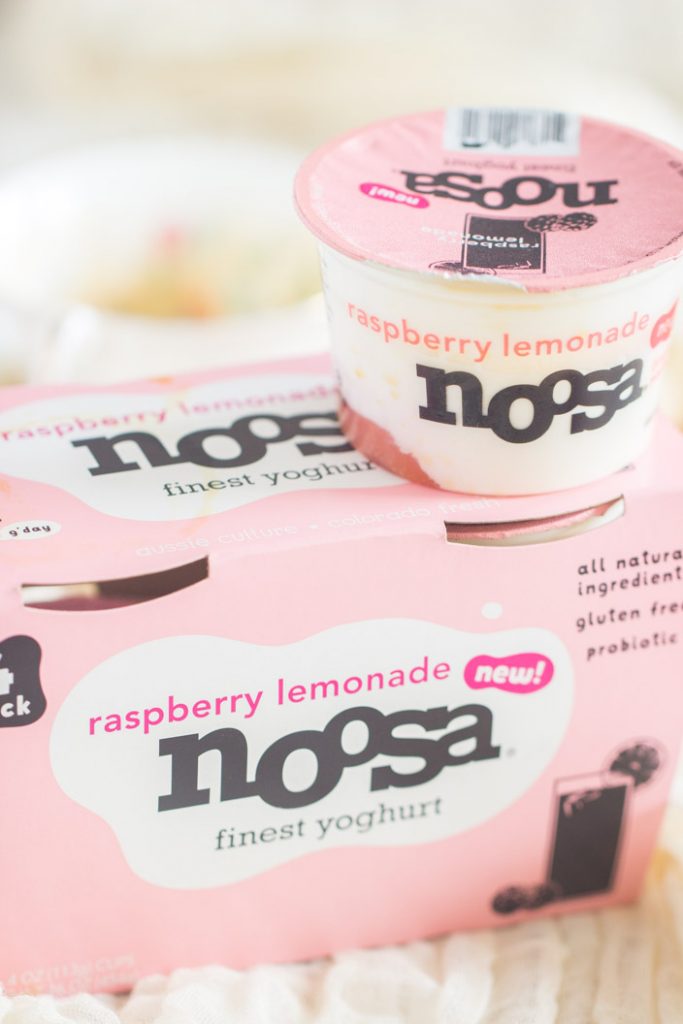 With New Year's resolutions still fresh on your mind (are they?? hope so!), try noosa's new flavors as a way to balance having nutritious foods, but that are still delicious, enjoyable, and are a little dessert-like too! The fruity flavors are my favorite for breakfast, and I'm absolutely loving the dessert-like flavors for a treat, but you can get some YUM in your life with noosa anytime of the day. These are awesome snacks for anytime at all!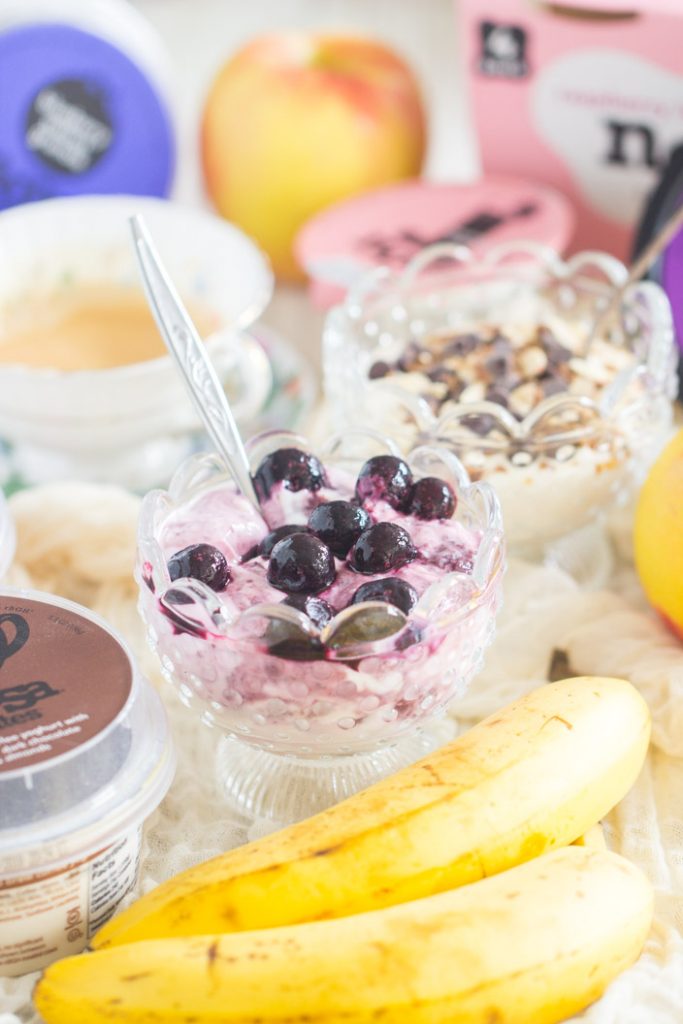 To learn more about noosa's new flavors and to sign up for their Cream of the Crop fan club, click here! You can also get the latest scoop on new noosa flavors and discover exclusive swag by joining the club.
I was selected for this opportunity as a member of CLEVER and the content and opinions expressed here are all my own.