Hello! Welcome to The Gold Lining Girl blog! I'm so glad you're here!
I'm Sarah, an attorney by day, but a dedicated baker, crafter, and exercise junkie by night! This space is where I share my adventures (and misadventures) in developing and testing recipes (mostly desserts because I heart sugar), and my attempts at crafts and DIY projects. From time to time, I also chat about my passion for weightlifting and fitness in general.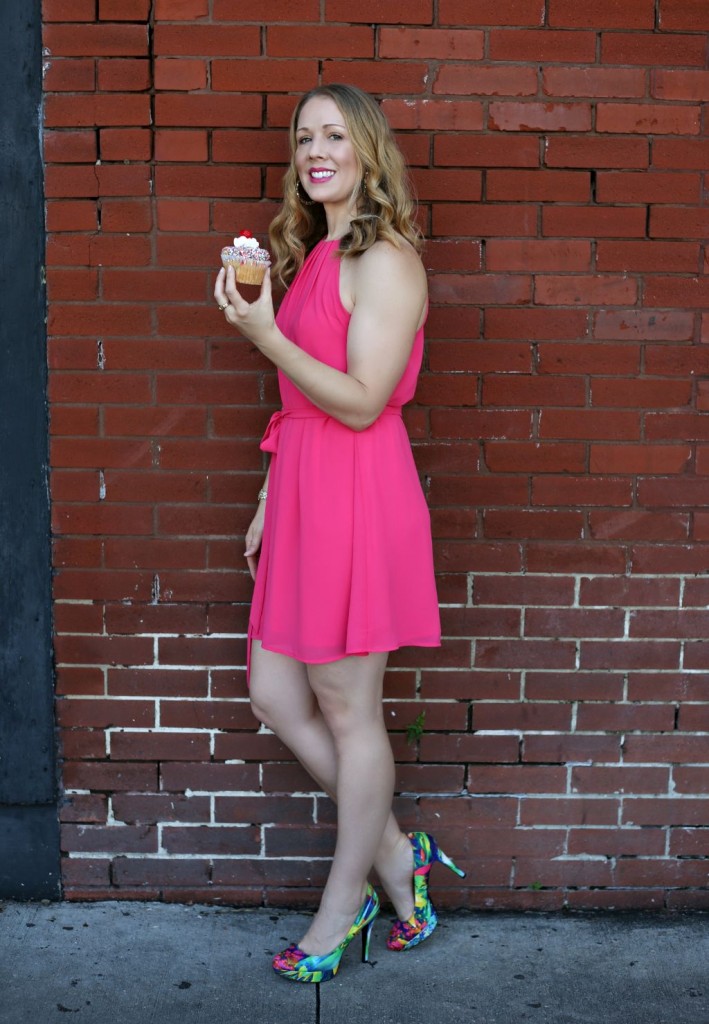 In case you hadn't noticed, I have a special affinity for shiny gold objects. 🙂 I'm not trying to be cliche, I truly gravitate towards sparkly, glittery, metallic, sequin-covered gold objects like a moth to a flame. I'm nothing if not consistent though, because I always want all the gold things! I like rose gold too, btw.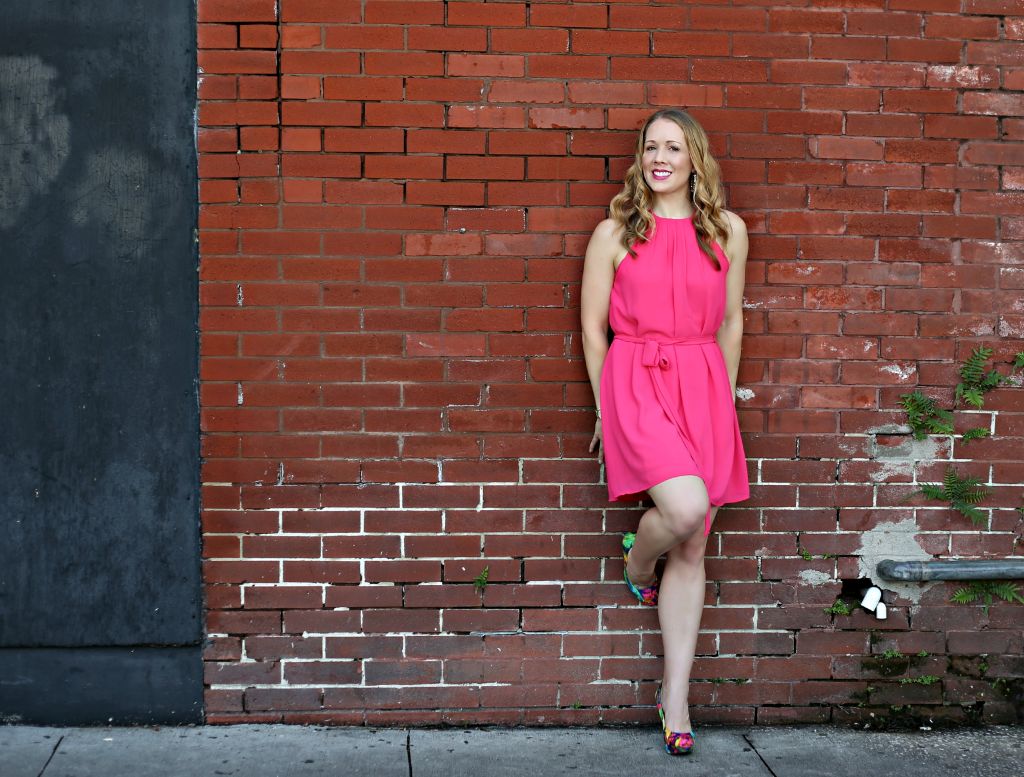 I went to law school primarily because I love to write, and I was informed that attorneys do a lot of that. It turned out to be very true! However, I started this blog so that I can write about stuff I *want* to write about. Hopefully I may occasionally have something interesting to say that is valuable to someone….. um, hopefully.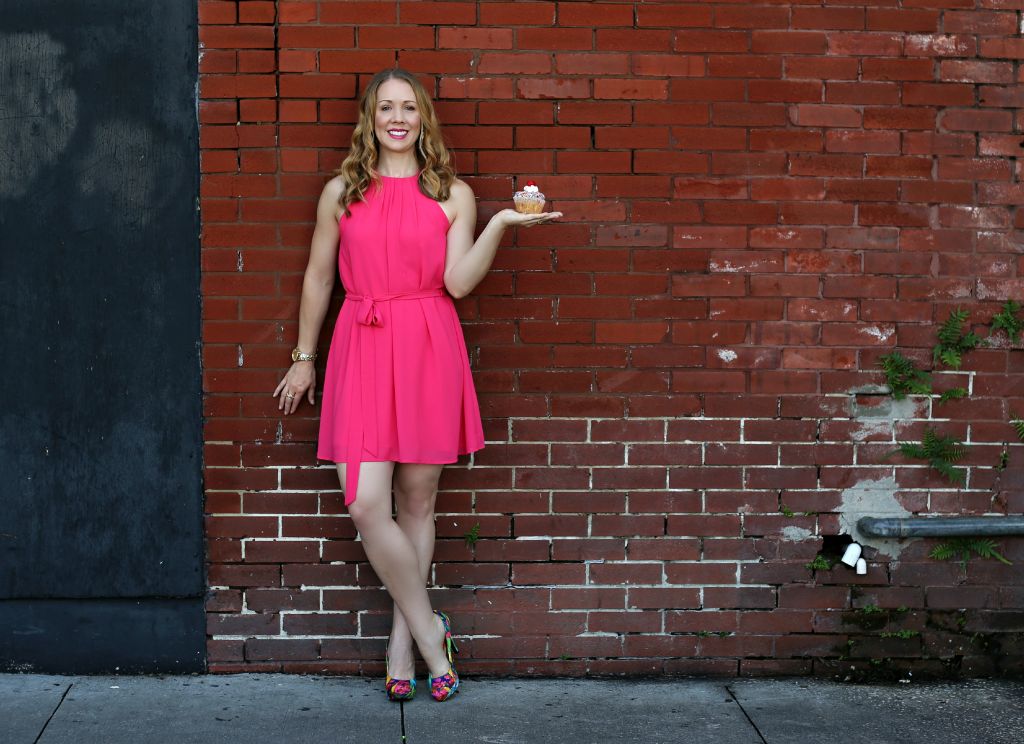 You should know that I'm head over heels for my cat, and I'm totally fine with being called a "crazy cat lady." I am one, and I've accepted it about myself.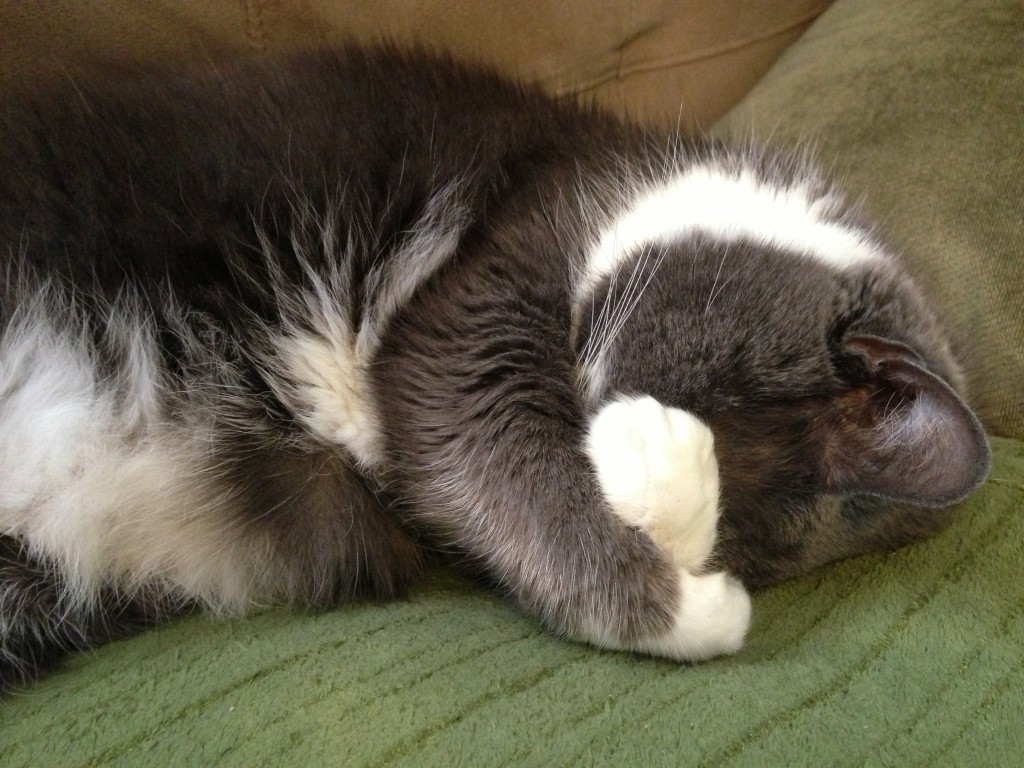 A few more tidbits about me….
I like thunderstorms, golf, Chianti (but pretty much all red wine!), s'mores, clay pots, "Friends", peanut butter, bookstores, breakfast for dinner,  the solar system, Trader Joe's, autumn, "Breaking Bad", Cary Grant, ibuprofen, cowboy boots, stained glass panels, the beach, Penn State football, memory foam pillows, "King of Queens", weightlifting, sarcasm, the Buffalo Bills, Thesaurus.com, volleyball, animals – all creatures great and small, Target, amusement parks, historical fiction, Napa Valley, and Krispy Kreme donuts.
But I really dislike seafood (anything that ever lived in water), bugs and spiders, basketball, windy days, Florida traffic, feeling unproductive, go-karts, typos, tequila, the color purple, figure skating, VW beetles, humidity, and itchy sweaters.
Thank you for sharing part of your day here! It's lovely to have you!