The Latest

Dessert Recipes
My Strawberry Bundt Cake recipe is a spruced-up, overhauled cake mix — moist and soft, but also tender and rich. Pair this quick and simple cake mix starter recipe with a homemade Strawberry Frosting that's full of fresh, robust, jammy strawberry flavor! To easily

Soft, buttery, melt-in-your-mouth Amish Sugar Cookies stuffed with a potent punch of dried blueberries, lemon zest for fresh lemon flavor, and slathered with tangy lemon icing! Intense fruitiness abounds in these Lemon Blueberry Amish Sugar Cookies. To easily view all of the

This quick and easy No Bake Pumpkin Gingerbread Cheesecake assembles in 15 minutes! It features a silky pumpkin pie layer, and a creamy, molasses-laced, robustly spiced, cheesecake layer, both piled high. This No Bake Pumpkin Gingerbread Cheesecake is an irresistible mashup of your favorite fall and
More Latest Recipes
Browse Recipes
From cookies, brownies, cakes and more, we've got your sweet tooth covered!
Readers Are Loving…
This quick & easy No Bake Coconut Cream Pie is so light, fluffy, and creamy! It's also a mile-high! You can prep this easy Coconut Cream Pie in minutes, avoiding long, hot days in the kitchen. To easily view all the blog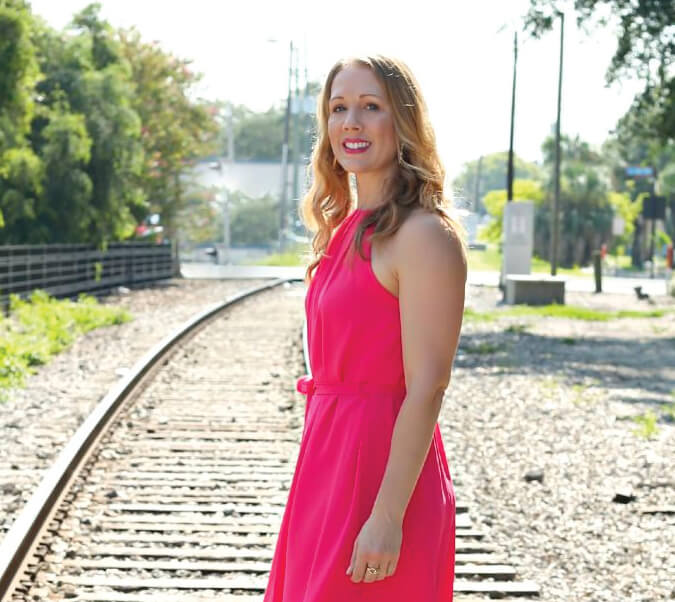 Hey, I'm Sarah!
I'm so glad you're here!
This space is where I share my adventures (and misadventures) in developing and testing recipes (mostly desserts because I heart sugar), and my attempts at crafts and DIY projects.
More About Sarah