Moist and flavorful chocolate zucchini muffins with mini semi-sweet chocolate chips. Simple to whip up, and they taste like a healthy brownie!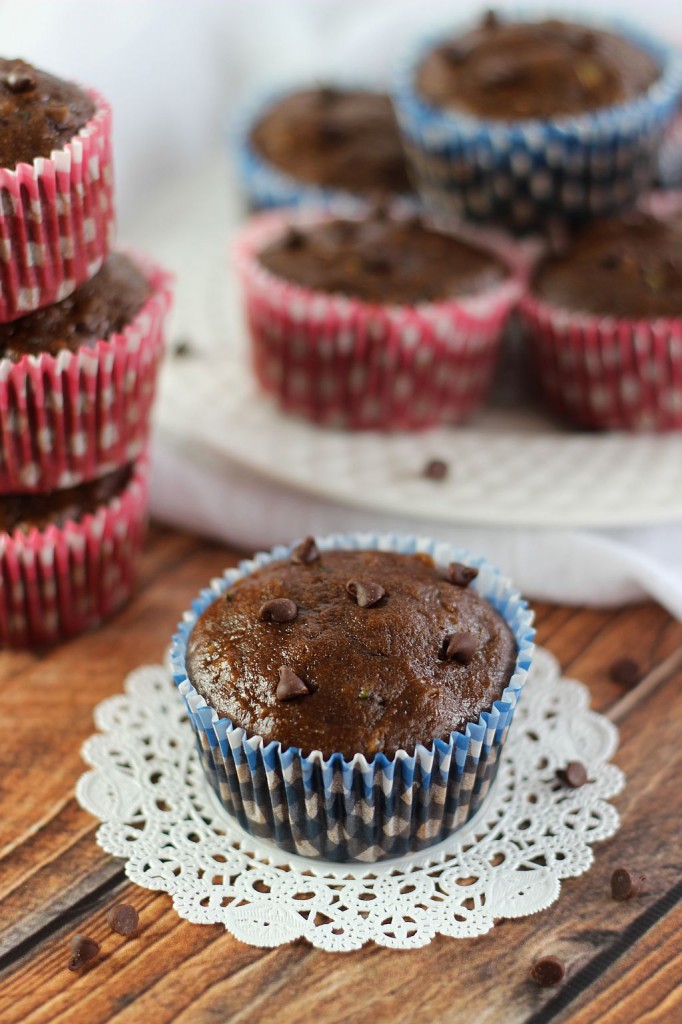 Today I have a special guest. My big brother! He's become somewhat of a foodie himself in recent years. You know the vegetable garden I mention that I want to plant, but never do? He actually does it. When he cooks, he incorporates what he's homegrown, farm-to-table style, making us all feel very unaccomplished. Oh, just me then?
I approached him about writing a guest post because, like me, he's also an attorney, who also enjoys writing for fun, and who also pursues a lot of creative outlets outside of his day job. We did come from the same family. Allegedly. He's a little more into cooking, but he and his wife like to bake together too.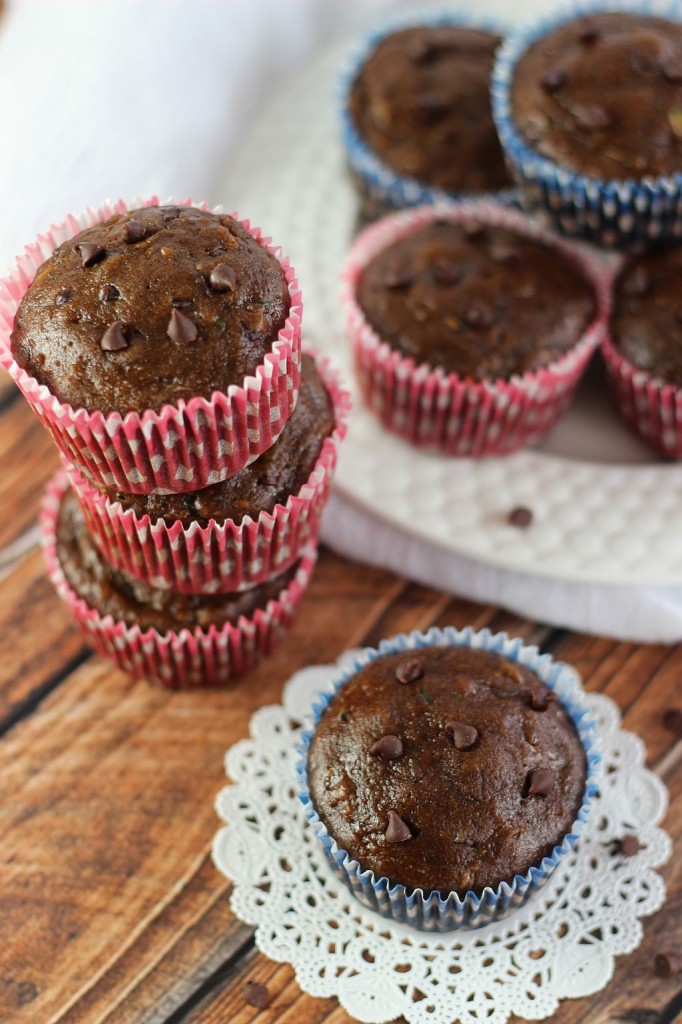 Anyhoo, without further ado… my brother Jeff:
In the timeless poem, "Monday's  Child," it is said that children born on a Saturday "work hard for a living."  What the poem does not reveal, however, is that some Saturday children – including my sister, the GLG – can also be incredibly sneaky… sneaky enough to start and maintain a blog for over a year without her family knowing a thing about it!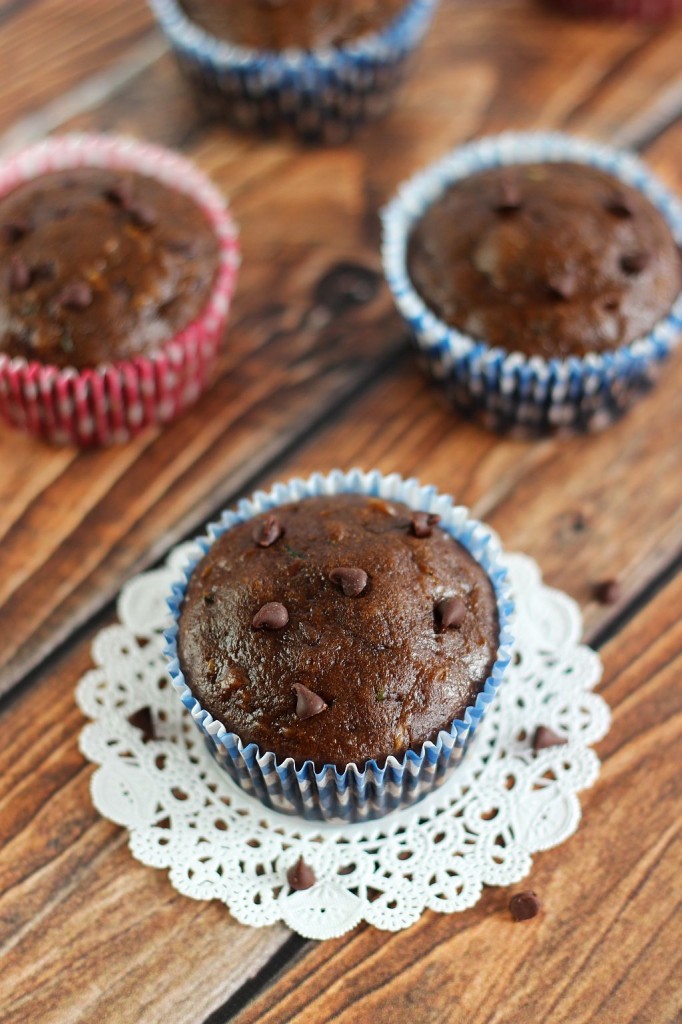 It's true! While GLG's love of food, baking, and finding the gold lining in life are well known to all of us, her blog, until a few months ago, was not.  In fact, many members of our family have yet to hear of her blogging endeavors. At this rate, she may have already become the next Martha Stewart by the time she's willing to admit to her blogging notoriety! [I wish!!!!!]
Of course, this isn't the first time the GLG has sought fame and fortune through her love of baking. To the contrary, as a precocious six-year old, she once sought baking glory on the grandest stage of all: the 1989 Copley (Ohio) Heritage Days Festival Baking Competition. Our mother actually entered us both into this esteemed competition. For my entry, I delved deep into our family's baking history and decided to enter an all-time favorite recipe: Chocolate Zucchini Bread.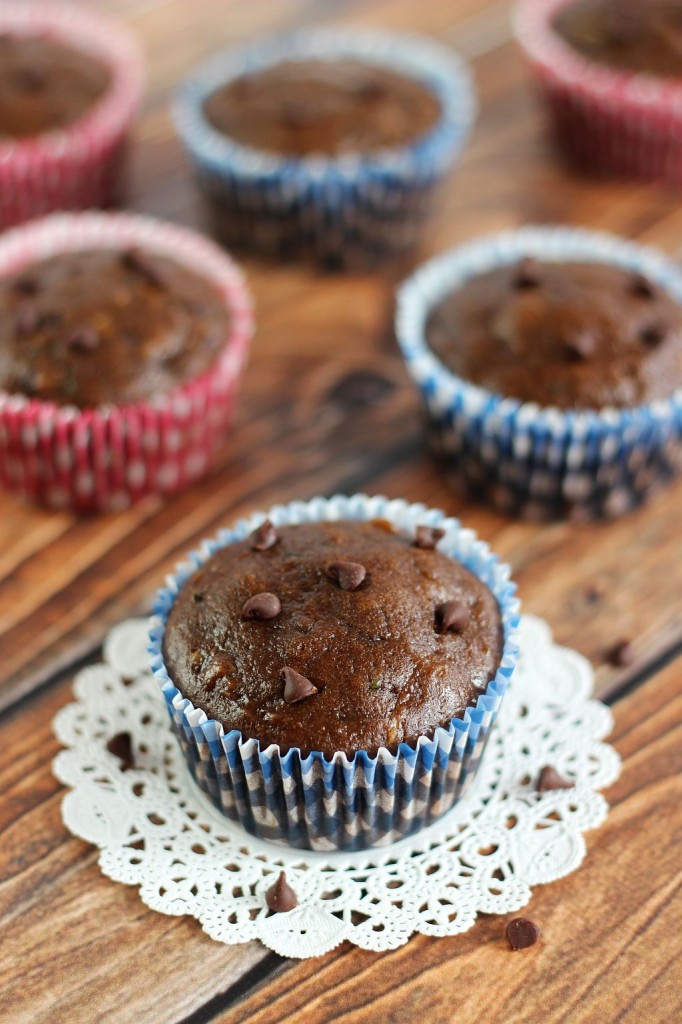 Now, you're undoubtedly asking yourself what recipe the proprietress of this blog produced for her entry. Something complex and sophisticated, like this Coconut Pavlova with Mango-Kiwi Compote? Perhaps a closely guarded secret recipe from the family archives, a la Cracked Top Ginger Cookies?
Nope.  She made… no-bakes!  You know, the simple, albeit delicious confection mass-produced in school cafeterias and grocery stores across America?  Granted, she was only six, but still, hardly a sign of greatness, right?  Of course, like any typical older brother, I offered my firm and unwavering support by declaring that no one would ever win a baking competition with no-bakes.  "Ha!", I said.  "You'll never win a prize with those.  Never!!!"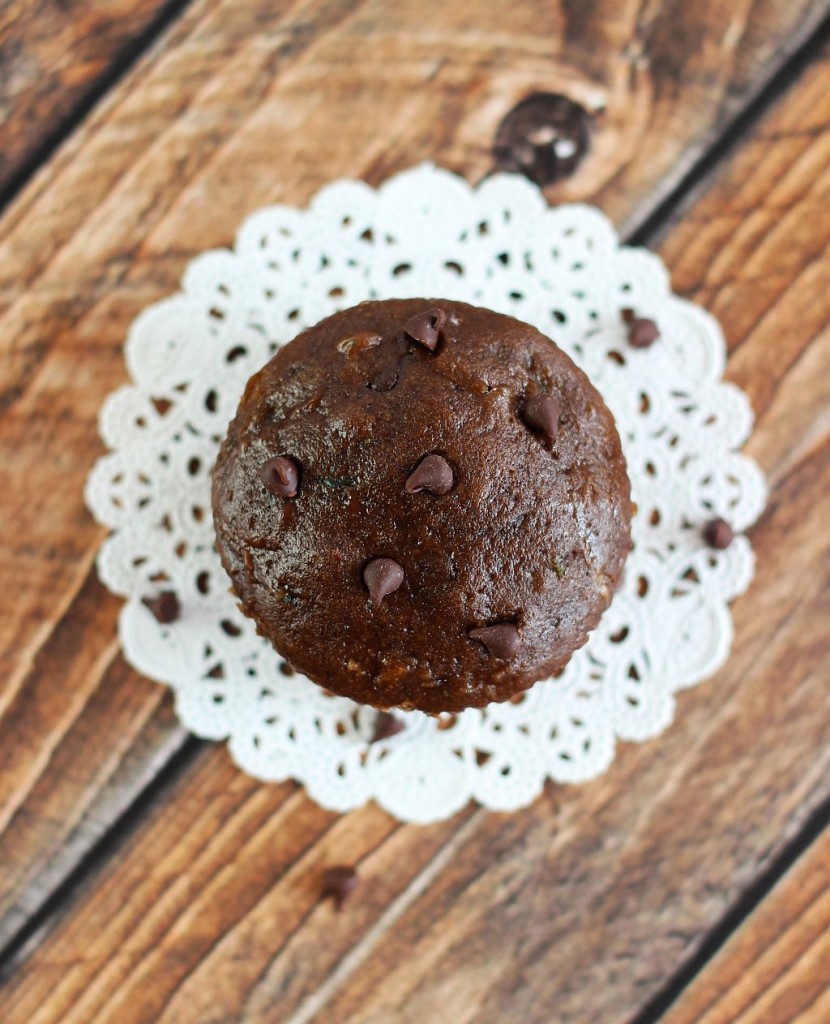 She won, of course.  FIRST PLACE in the 'candy' category. Meanwhile, my perfect zucchini bread garnered no better than SECOND in 'breads'. But in true gold-lining fashion, my mother has always pointed out that mine was the first to sell out once the competition was over.
Now, although I failed to take home the cherished first place ribbon that day, you'll still love this recipe. It's a tasty and delicious bread for any occasion. This version has been portioned into muffins for portability and on-the-go snacking!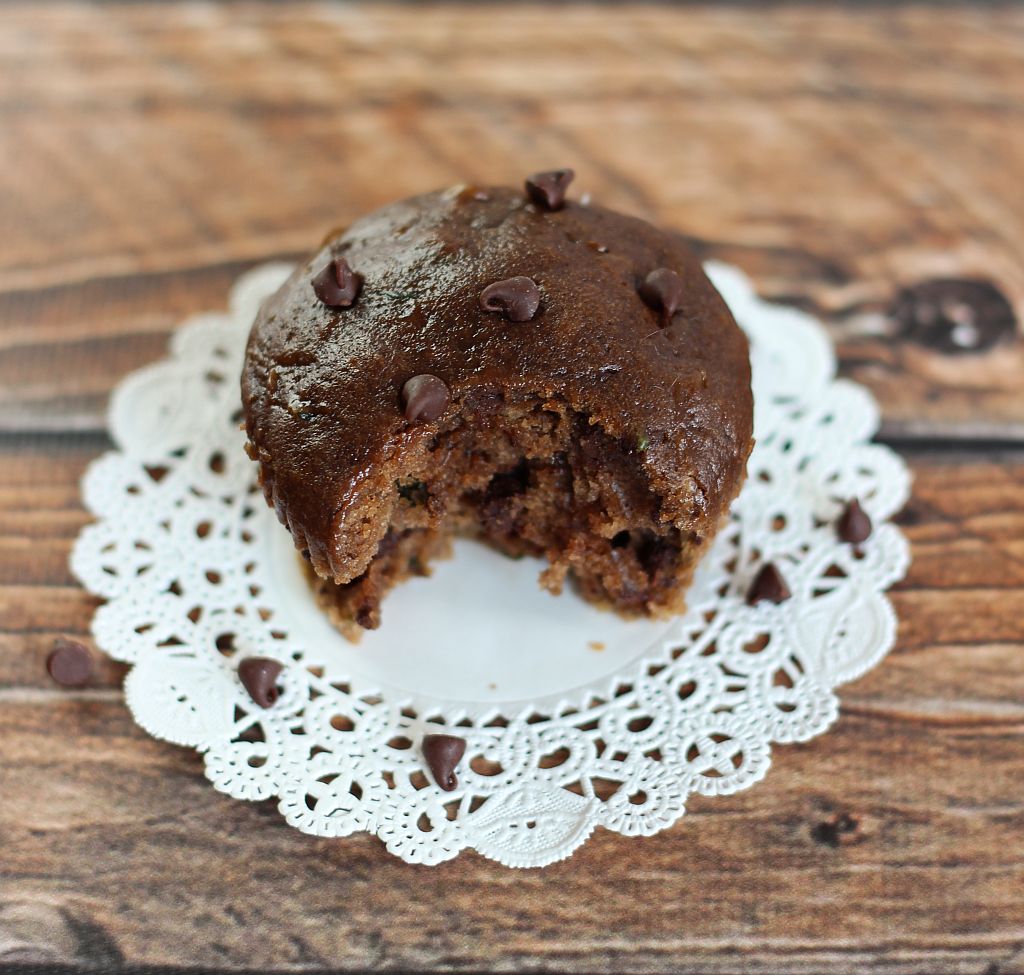 This Chocolate Zucchini Muffin recipe is also a little 'healthified' from our original family version. A little less sugar, substitute out some of the oil for protein-packed Greek yogurt. But you'll never notice a difference – of course, mini chocolate chips help that cause. These really taste a lot like brownies. So indulgent that you think you should feel guilty, but you can enjoy these guilt-free!