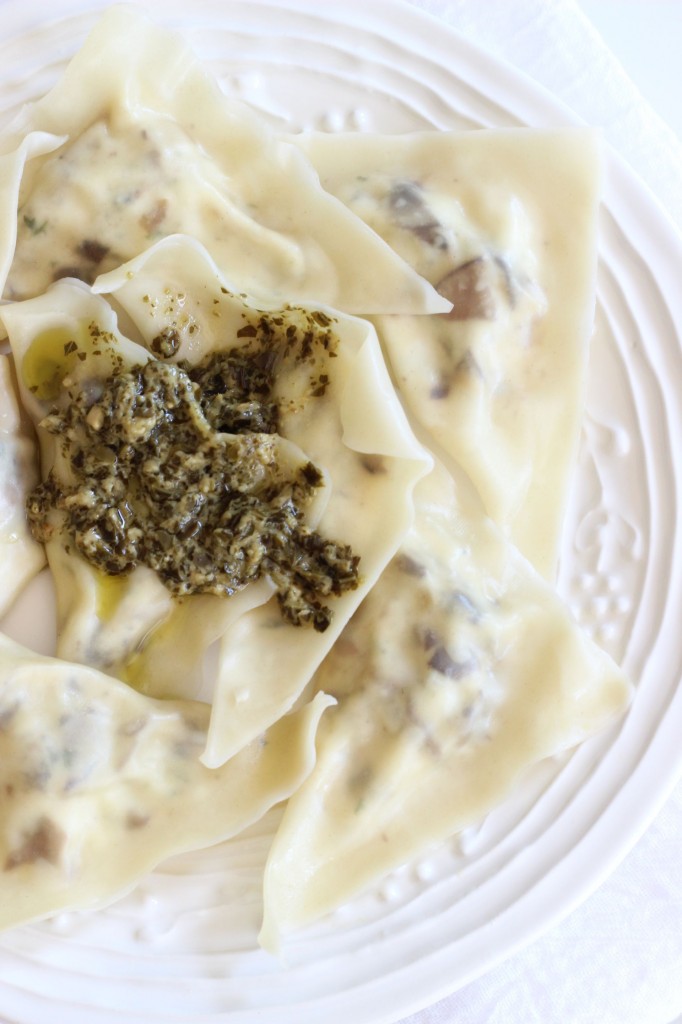 Lest I risk you guys throwing tomatoes at me, I better give you something without pumpkin in it. Who says 'lest' these days? Just me, apparently?? I guess I'll throw a regular recipe at you. 🙂 Something non-fall. Does anyone NOT like ravioli? Okay, good. Didn't think so. Let's chat about homemade cheese ravioli today then!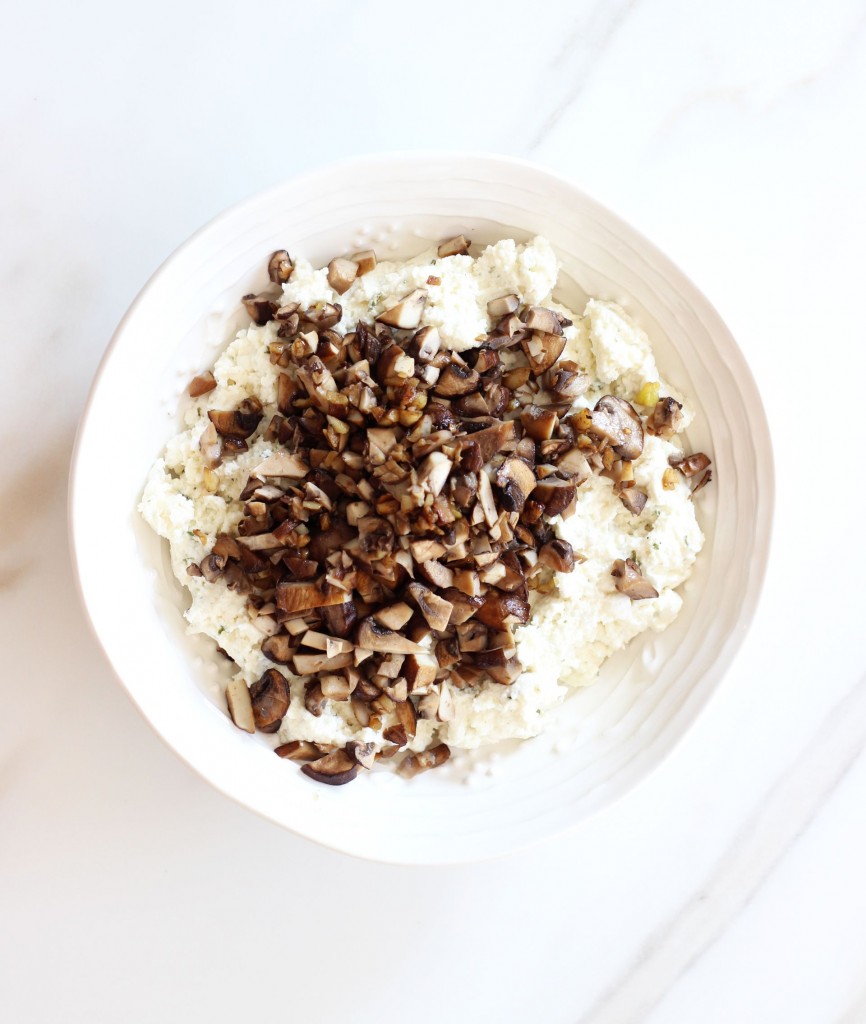 Homemade ravioli are really fun and are super easy to make. They're not even time-consuming, but you have to know a secret short-cut. Without knowing this hidden special knowledge, ravioli are indeed laborious and maddening to make. Alright, it's probably not-so-secret, but here it is: just make your raviolis with wonton wrappers. There you go. That's the magical info. K? I use these, and most grocery stores carry them, so they're readily available.
It's not cheating, you guys. It's just smart ravioli-making! The wonton wrappers are already thin sheets of pasta cut into perfect squares, so they're practically begging for it. They're an excellent substitute for the arduous task of making fresh pasta, rolling it thin, and cutting out squares. Ugh, can you imagine? That's way too much work for what is essentially just flour, eggs, and water. Ain't nobody got time for that.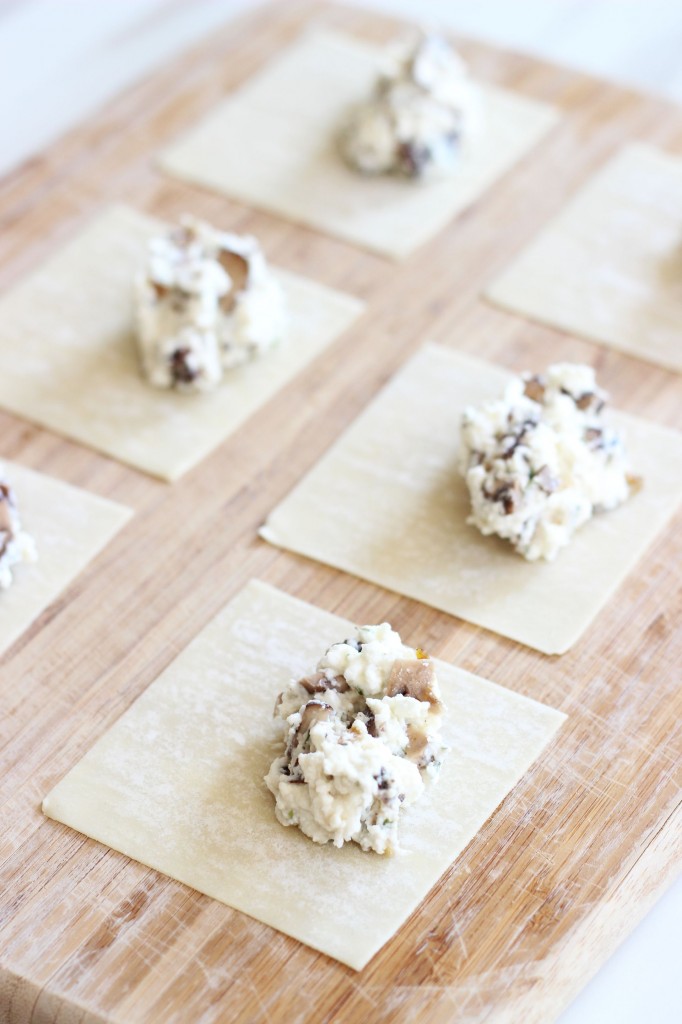 Now I'm going to really level with you. The pesto sauce is from a jar. I knoooow. I realize homemade pesto is quick and easy, but the thing is, you just made ravioli! Buy the Classico pesto. It's delish. If you're truly determined to stick with top-to-bottom homemade (making the rest of us look bad!), then use this recipe from The Little Kitchen. I love that it calls for walnuts instead of pine nuts!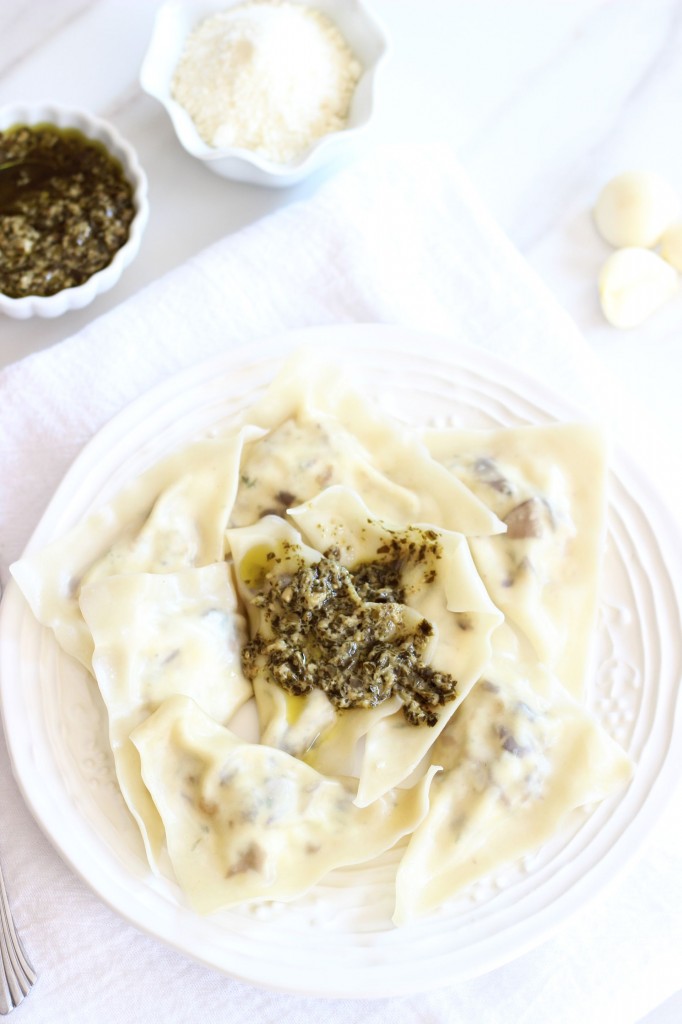 I used my mother's lasagna recipe as the inspiration for the filling. Her recipe is unconventional, but fabulous. I know that one of the ingredients is going to sound strange, and if you're Italian, will feel like sacrilege, but one of the three cheeses here is cottage cheese. You're going to have to trust me. It's incredible. It makes these soooo insanely creamy and wonderful. Do not worry – we're still going with Parmesan and ricotta too. Those are key.
Toss in sauteed baby portobellos and fresh garlic. Boom. Easy, homemade, super cheesy, creamy, Portobello mushroom raviolis. Whew. That's a mouthful.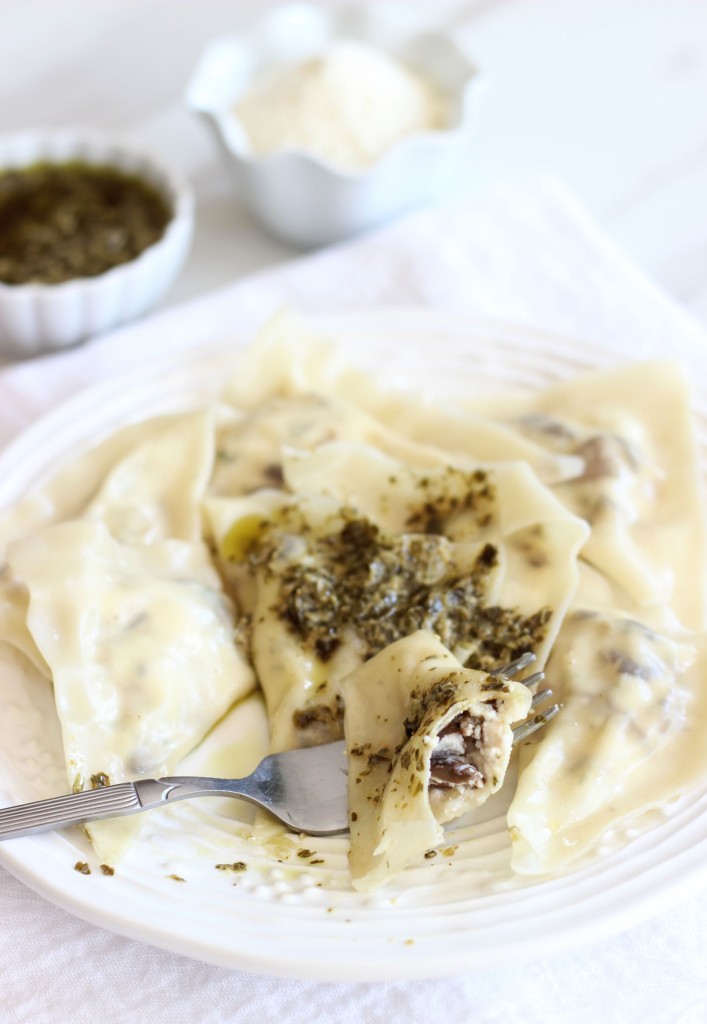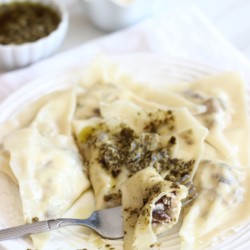 Easy Homemade Three Cheese Mushroom Ravioli with Pesto Sauce
Easy homemade three cheese ravioli with portobello mushrooms and garlic. Creamy, cheesy, delicious.
Ingredients
2

tbsp.

butter

1 - 8

oz.

package baby Portobello mushrooms

diced

3

cloves

garlic

finely diced

3/4

c.

Parmesan cheese

3/4

c.

4% cottage cheese

1

c.

ricotta cheese

1

tsp.

dried parsley

salt & pepper to taste

1 - 12

oz.

package wontons

1 - 8

oz.

jar prepared pesto
Instructions
In a large saucepan on medium heat, saute the portobello mushrooms in butter until they're tender and lightly browned.

Turn the heat to low, and add in the garlic. Saute for another 2-3 minutes, or until garlic is lightly browned.

Remove from heat and allow to cool.

Meanwhile, in a large bowl, mix together the three cheeses, parsley, salt, and pepper.

Add the mushroom mixture into the cheese mixture, and stir until well-blended.

Grab a wonton wrapper and drop a scant tablespoon of the cheese mixture into the center.

To seal the raviolis, dip a very small brush (or use your finger) into a bowl of water, and trace the edges of the wrapper. You'll want to use a tiny amount of water.

Fold the wrapper corner-to-corner, creating a triangle, and seal the edges tightly.

In a large pot of boiling water, cook raviolis for 2-3 minutes.

Serve with 1-2 tbsp. pesto sauce and Parmesan cheese.

Enjoy!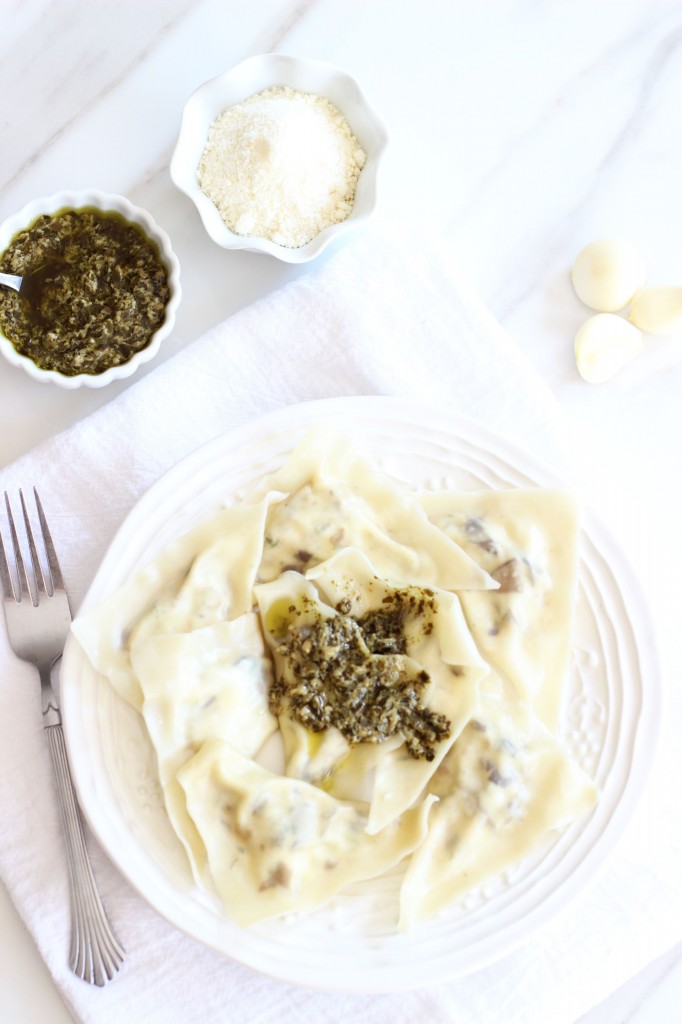 Now go stuff your face with these.