A collection of 20 Sizzling Cinnamon Fireball Whiskey Recipes! If you love sweet, spicy, Fireball booze, you'll love baking and cooking with it too! It's not just for drinking. I've rounded up the BEST Fireball recipes, from breakfast to dessert, and savory treats too!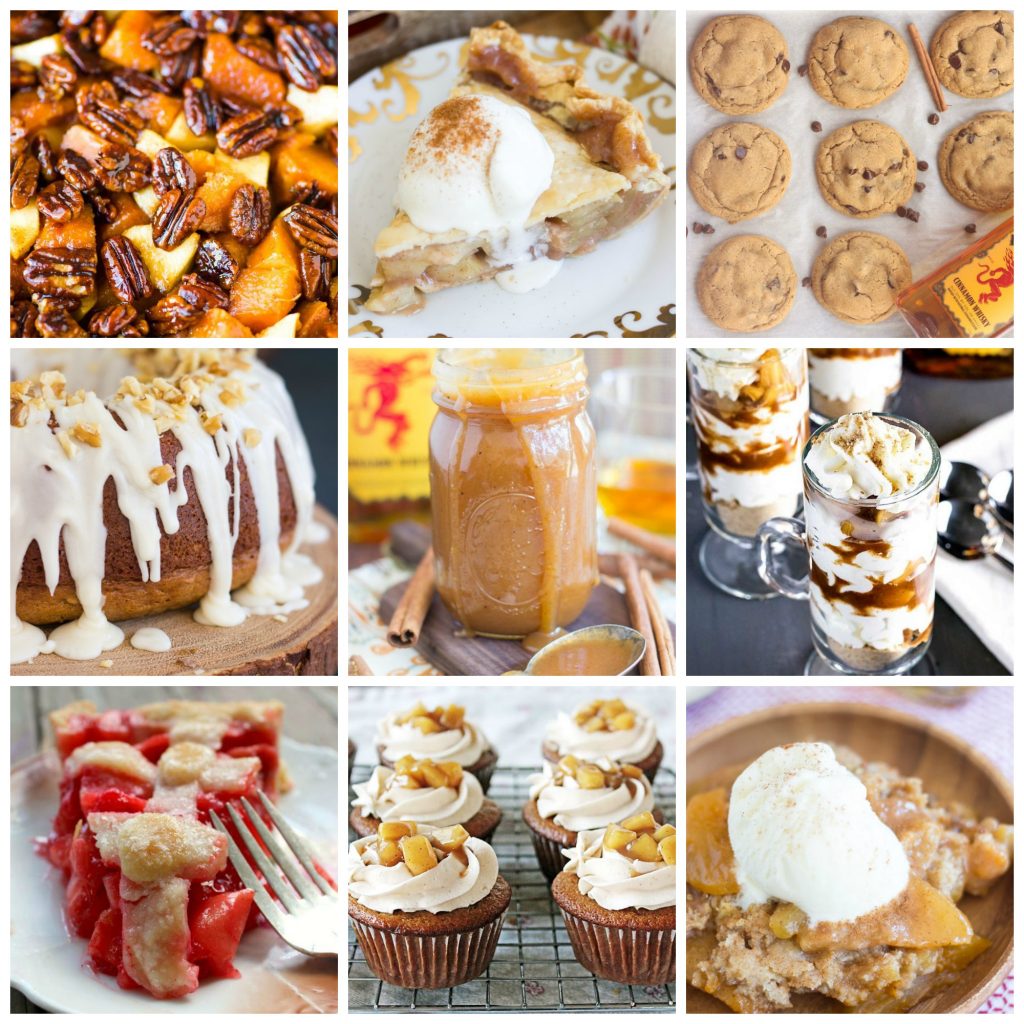 Good morning, and TGIF! And Happy (almost) October! I had an email last week from a reader asking about my Fireball Whiskey Caramel Sauce recipe, and she asked if I had other Fireball recipes. As it happens, I do! I have a few other Fireball recipes, and definitely more to come this fall!
It was like she'd read my mind – I'd already started putting together this collection of Fireball Whiskey recipes in anticipation of fall baking. I started researching Fireball Whiskey recipes for this round-up a few months ago, and I've been slowly adding to it. I scoured the internet to find the best ones, and I think this is the cream of the crop. The BEST Fireball recipes – not just any recipes – I was selective about what I included here, so these are well-curated. That is, if you trust my taste, and hopefully you do!
This is not drinks and beverages, but it's everything else. From breakfast, dessert, pies, cookies, cakes, and even some savory things like meatballs, this is all the best Fireball recipes you can find gathered in one place!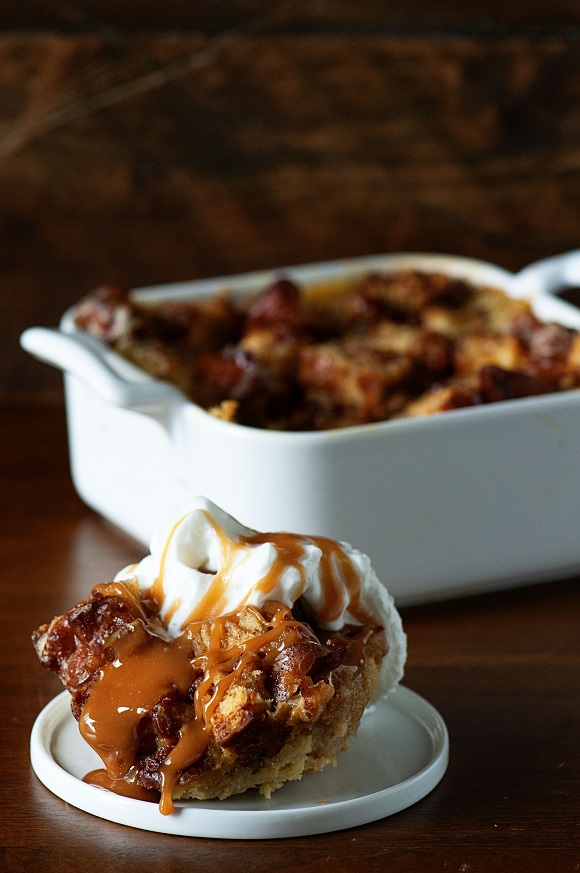 Apple Fritter Bread Pudding: Omg, that sounds amazing. Apple fritter donuts + a Fireball caramel sauce. Gimme. Totally not sharing.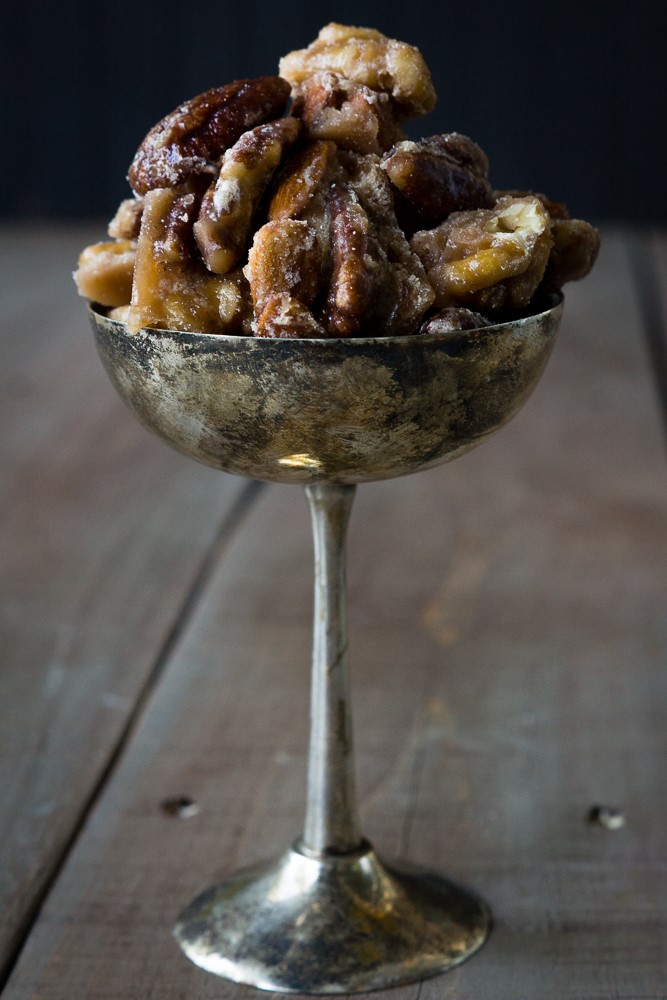 Candied Fireball Whiskey Nuts: I didn't think candied nuts could get much better! But this is how…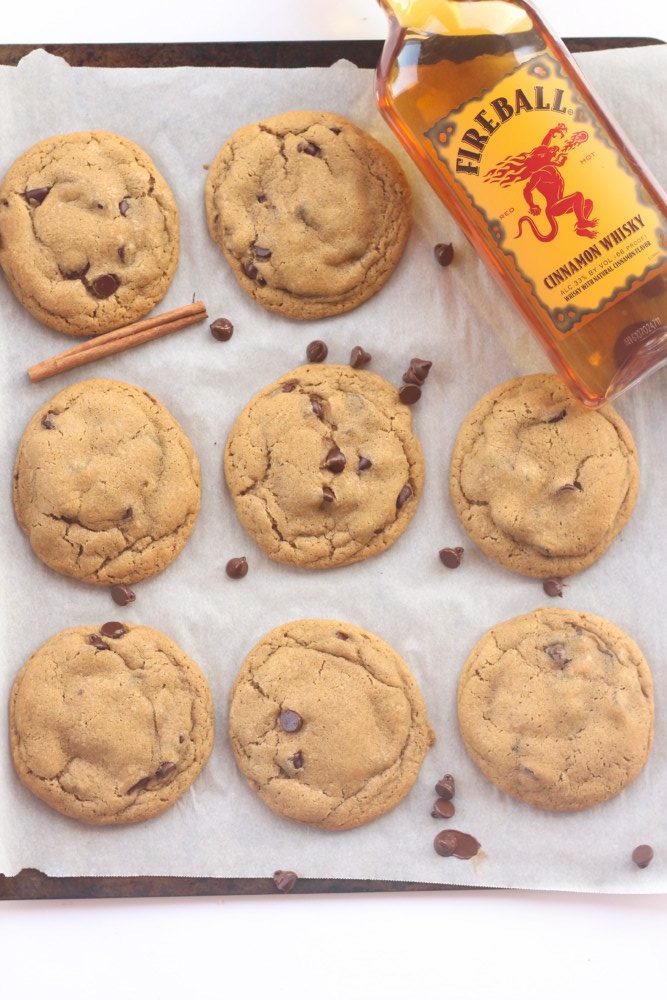 Fireball Whiskey Brown Butter Chocolate Chip Cookies: Give me all the brown butter things, always, but Fireball too? I'm dead.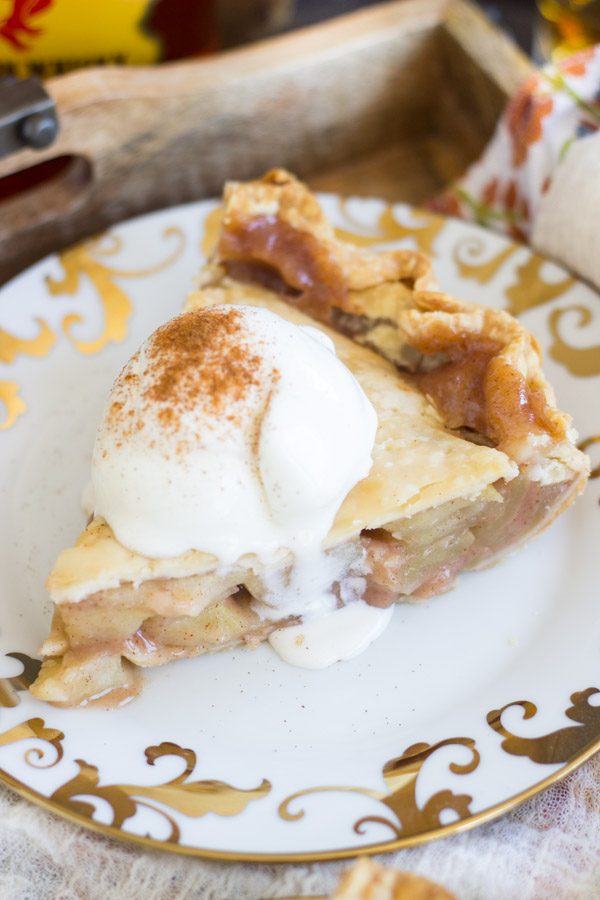 Fireball Apple Pie: My mom's famous Apple Pie, spiked with Fireball. It's already the BEST apple pie EVER (no, seriously), and Fireball really kicks it up a notch!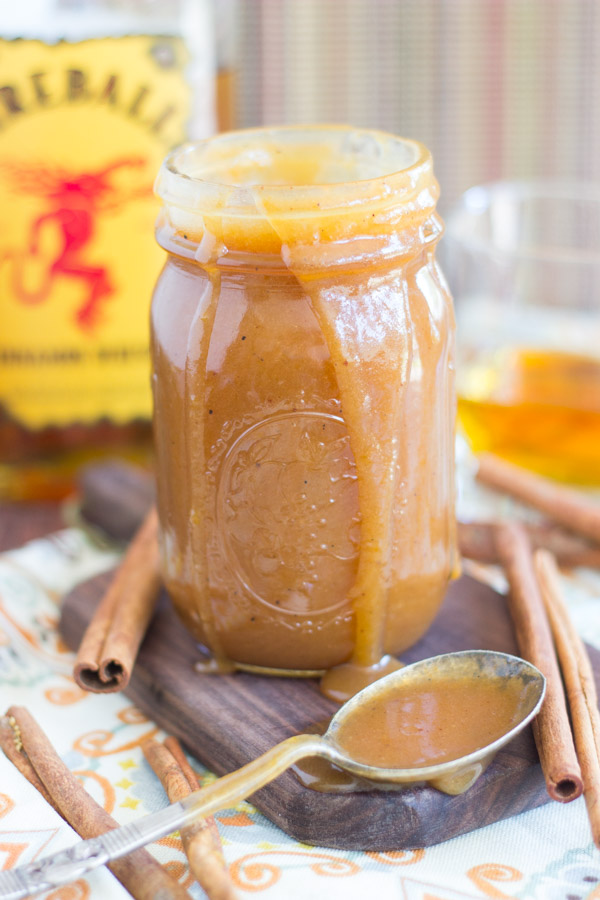 Fireball Whiskey Caramel Sauce recipe: One of the best foods I've ever eaten in my life. Once you try this Fireball caramel sauce recipe, you'll never go back to plain ol' caramel sauce. This is nectar of the gods.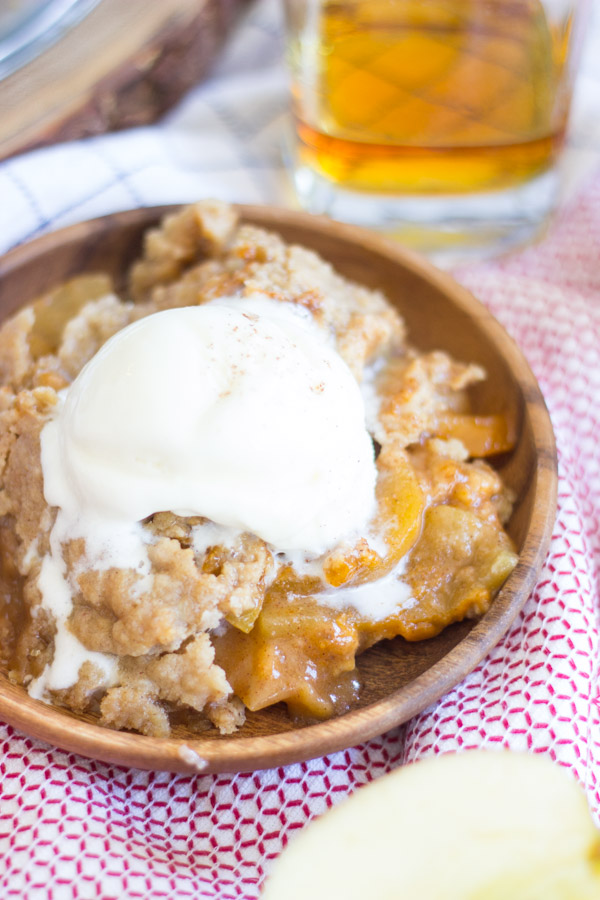 Fireball Apple Crisp: Soft baked apples, loaded with cinnamon, and then spiked with cinnamon whiskey, and covered in a brown sugar, butter, and oatmeal streusel. What dreams are made of!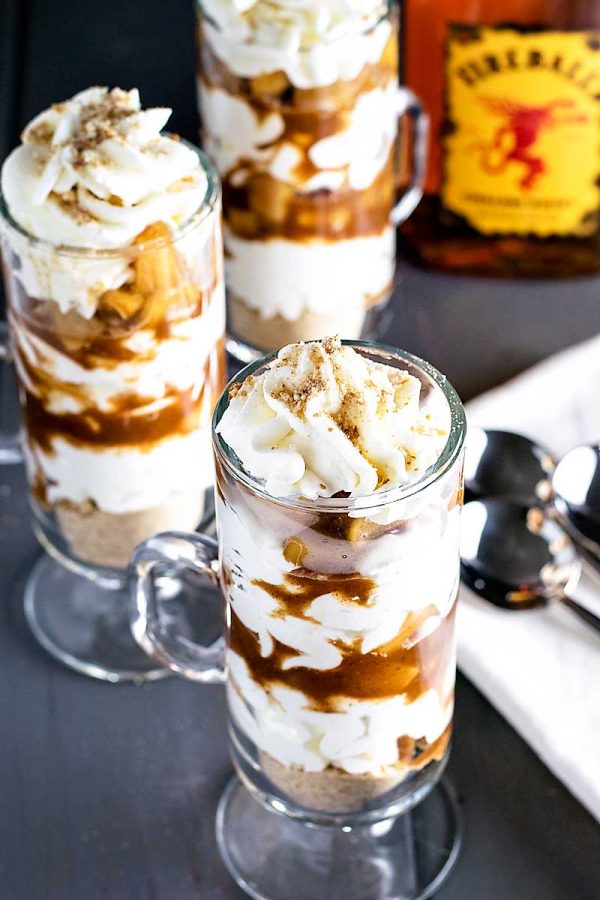 Fireball Whiskey Apple Parfaits: These parfaits look fantastic! They are so ooey-gooey and decadent! Perfect party food for the holidays.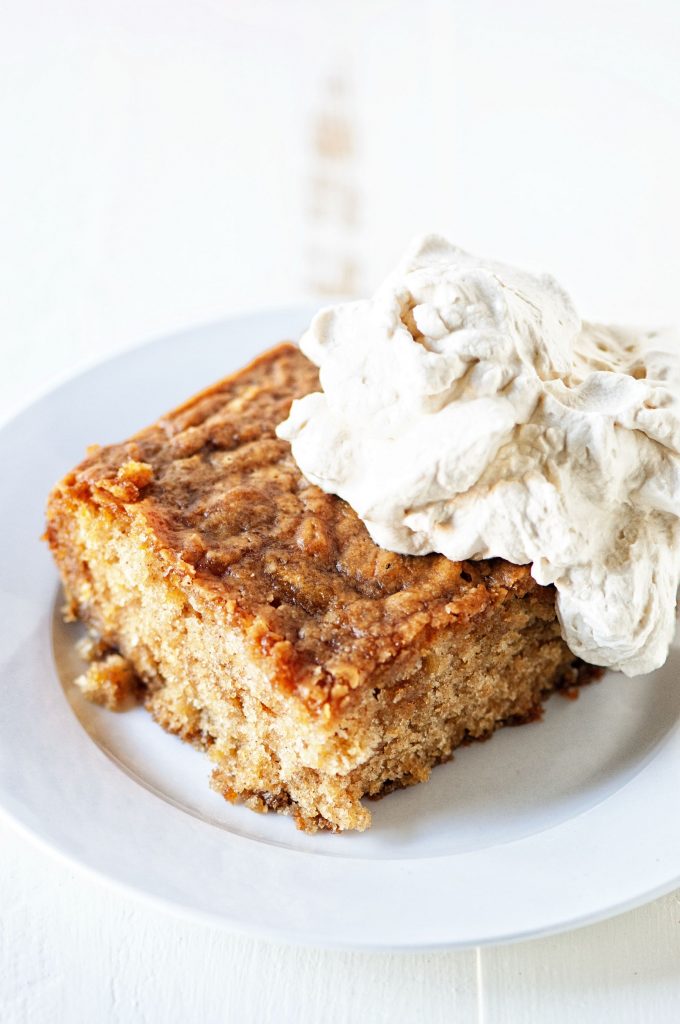 Fireball-Glazed Fresh Apple Cake: Moist spice cake, fresh apples, and a jolt of Fireball. And look at that crunchy topping! This cake is calling out to me.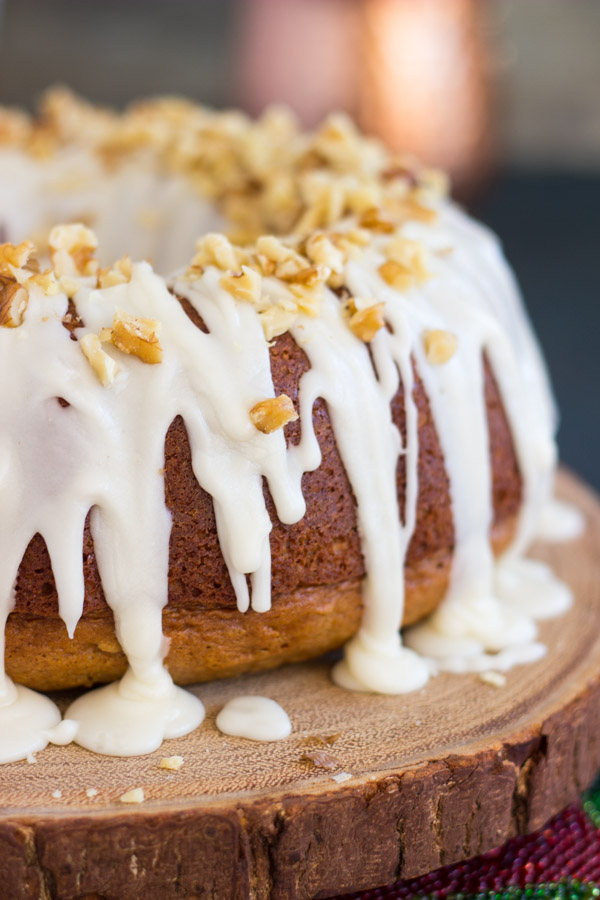 Whiskey Walnut Spice Cake: My favorite super easy bundt cake recipes, spiked with Fireball! I've made this boozy bundt with a bunch of different liquors, and they're all awesome, but Fireball holds a special place in my heart. The glaze is to-die-for!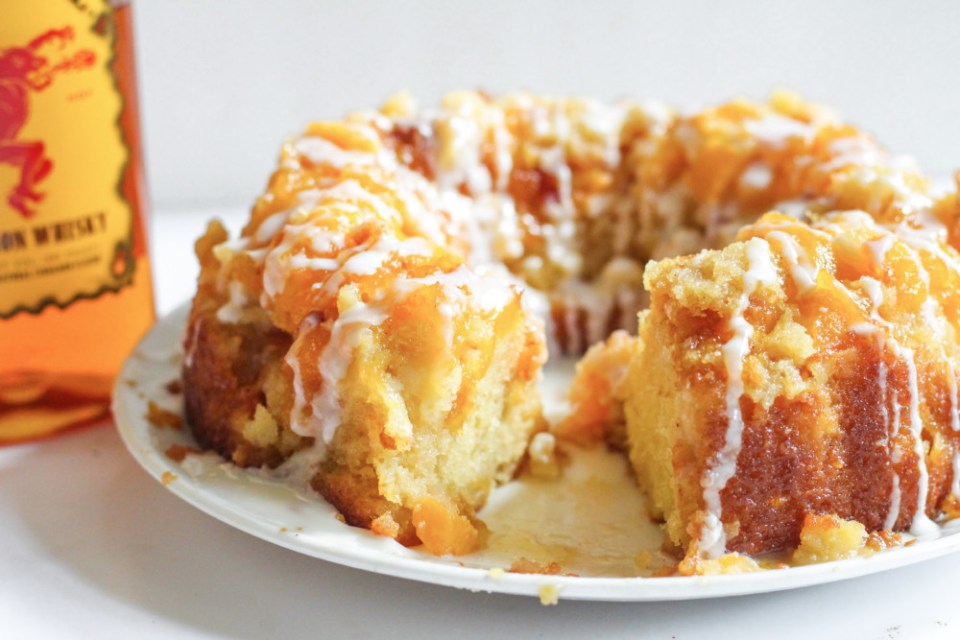 Fireball Vanilla Peach Cake: Whoa…. those spiked peaches…. and the glaze…. Whoa.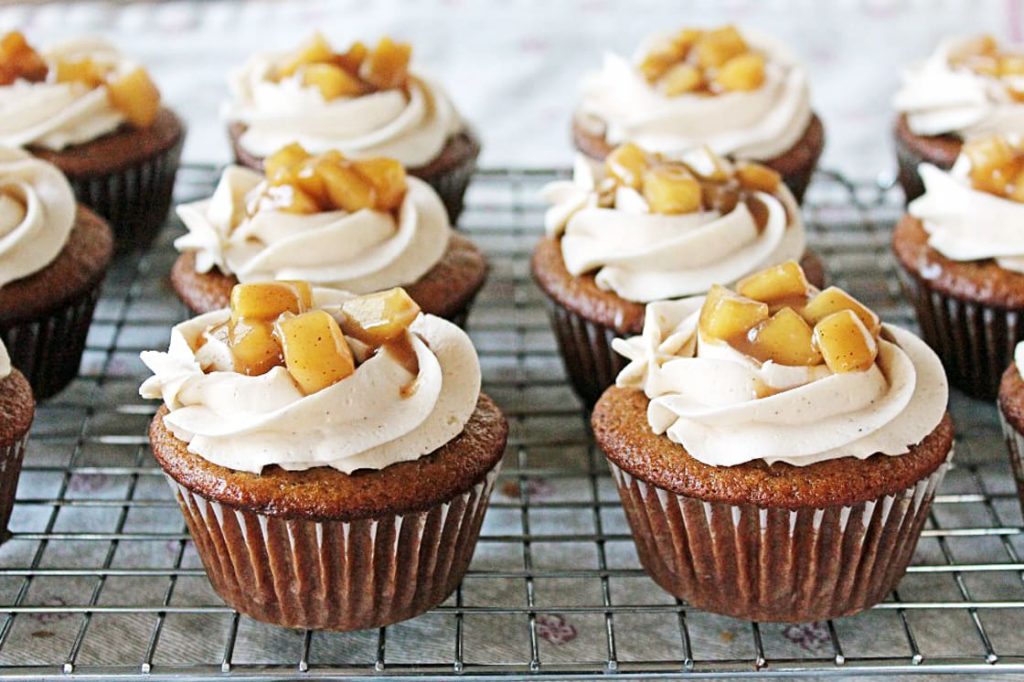 Fireball Cupcakes: Cinnamon and hard cider cupcakes, whiskey caramel apple filling, and cinnamon whiskey buttercream. Now that's a cupcake.
Red Hot Velvet Cupcakes with Fireball Frosting: I'm very interested in those cupcakes too, but I'm here for the frosting. I can't wait to see what that frosting is all about.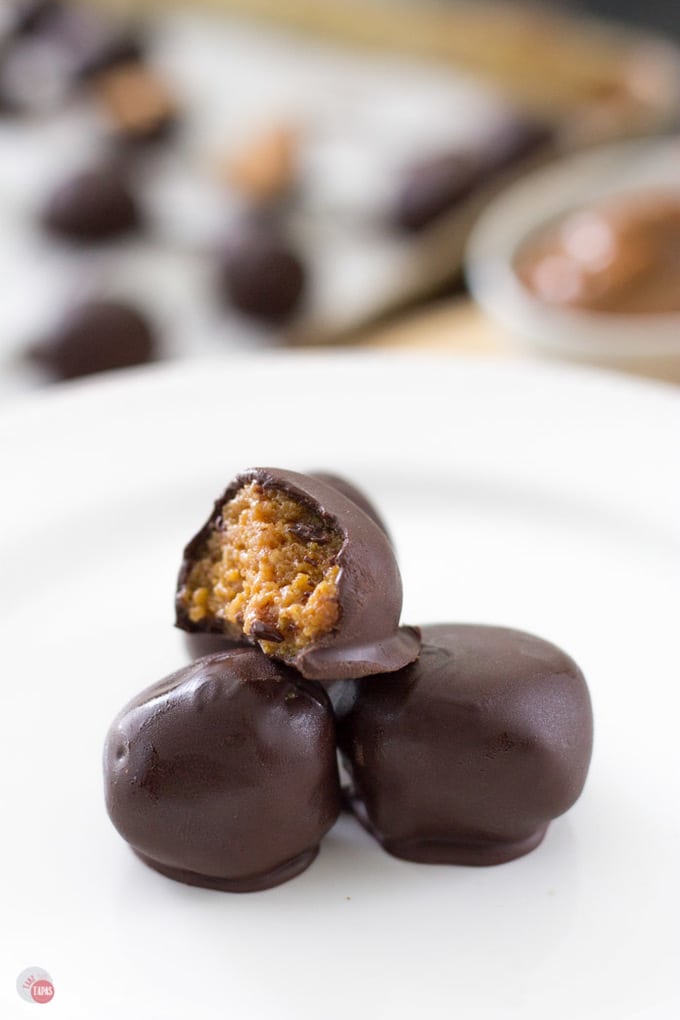 Dulce de Leche Fireball Truffles: Can't say as this combination of flavors ever occurred to me, but I'm definitely intrigued!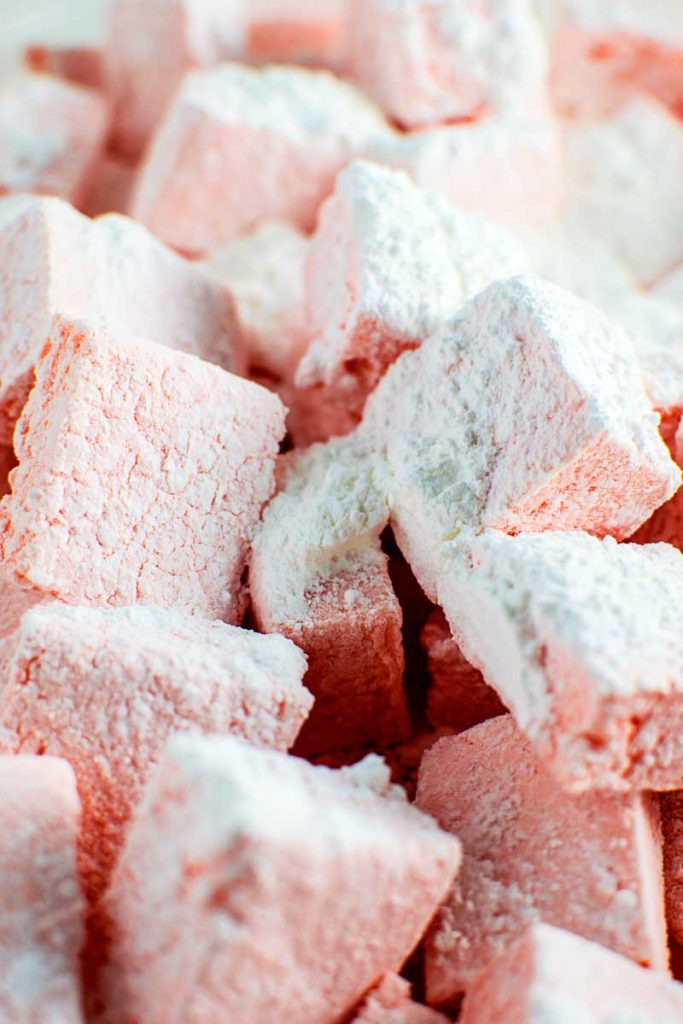 Fireball Whiskey Marshmallows: I love marshmallows, and I love Fireball, so why not? I can't imagine these aren't fabulous in a mug of hot chocolate.
Fireball Whiskey Cinnamon Christmas Fudge: Omg, yes! With red hots? This is SPECTACULAR! Definitely making this for the holidays.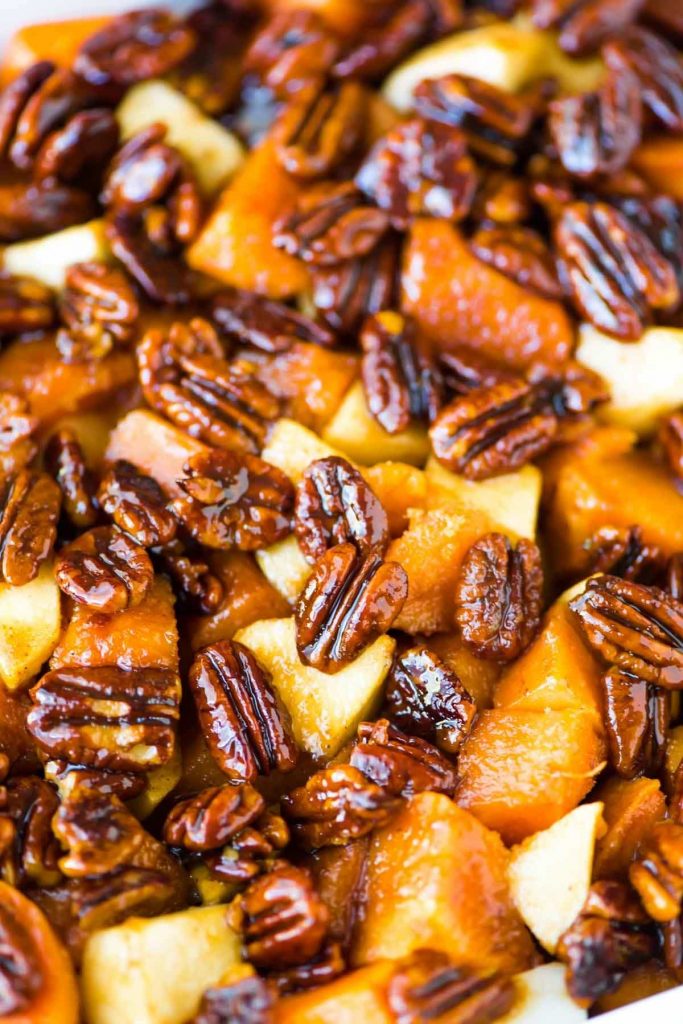 Glazed Sweet Potatoes with Honey Whiskey Pecans: I was sold at glazed sweet potatoes, but I'm even more on board with those honey and Fireball-glazed pecans.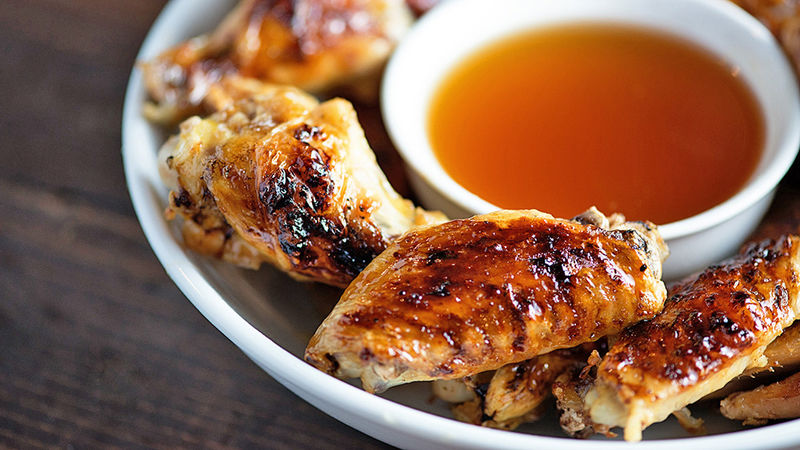 Slow-Cooker Fireball Chicken Wings: What every tailgate needs!
Smoked Fireball Whiskey Meatballs: The sweetness and spice of the whiskey, and the boozy kick of it with savory and smoky flavors… there's no way these are not amazing.
For my fellow Fireball fans, it's not just for drinking. These 20 Sizzling Cinnamon Fireball Recipes need to be on your fall baking list!