Buzzfeed's 19 Things to Make For Thanksgiving if You Don't Have an Oven featured my No Bake Double Layer Pumpkin Cheesecake!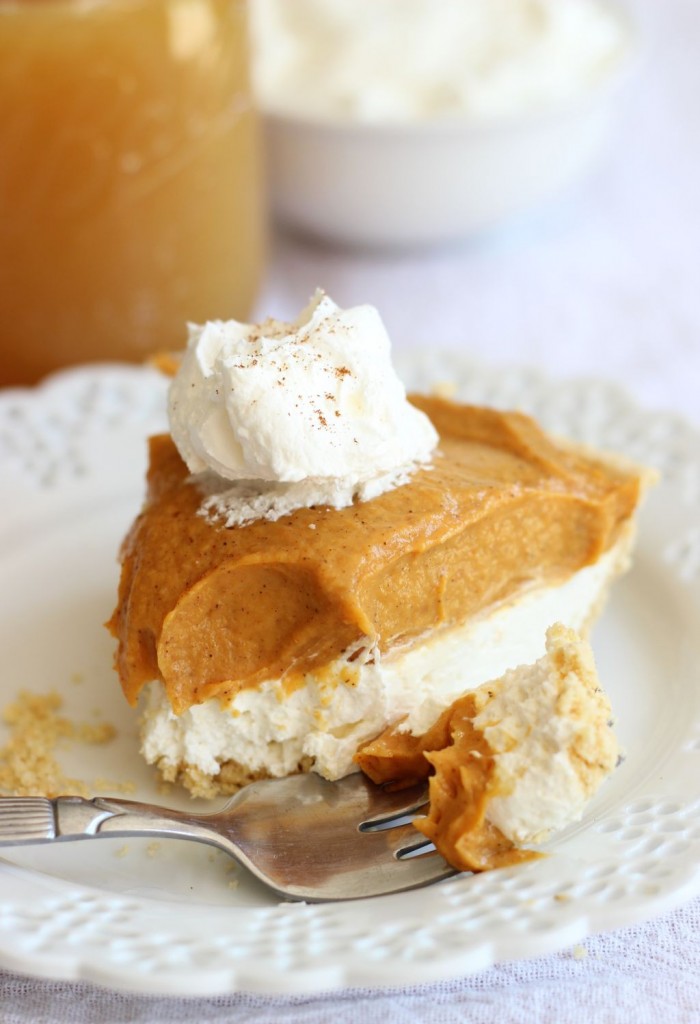 Buzzfeed's 21 Fall Treats That Involve Absolutely No Pumpkin featured my Fall Leaf Decorated Sugar Cookies with Cookie Flooding Technique!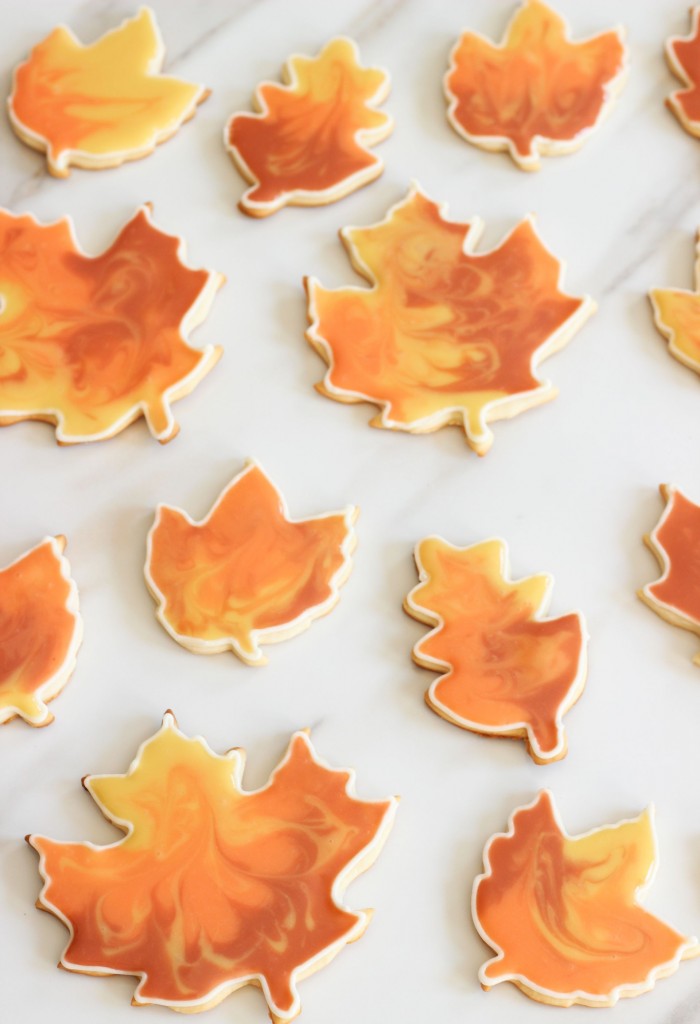 Buzzfeed's 22 Pancake and Crepe Recipes to Make on Shrove Tuesday featured my White Chocolate Strawberries & Champagne Crepes and my Chocolate Hazelnut Crepes with Nutella Ricotta and Raspberry Jam!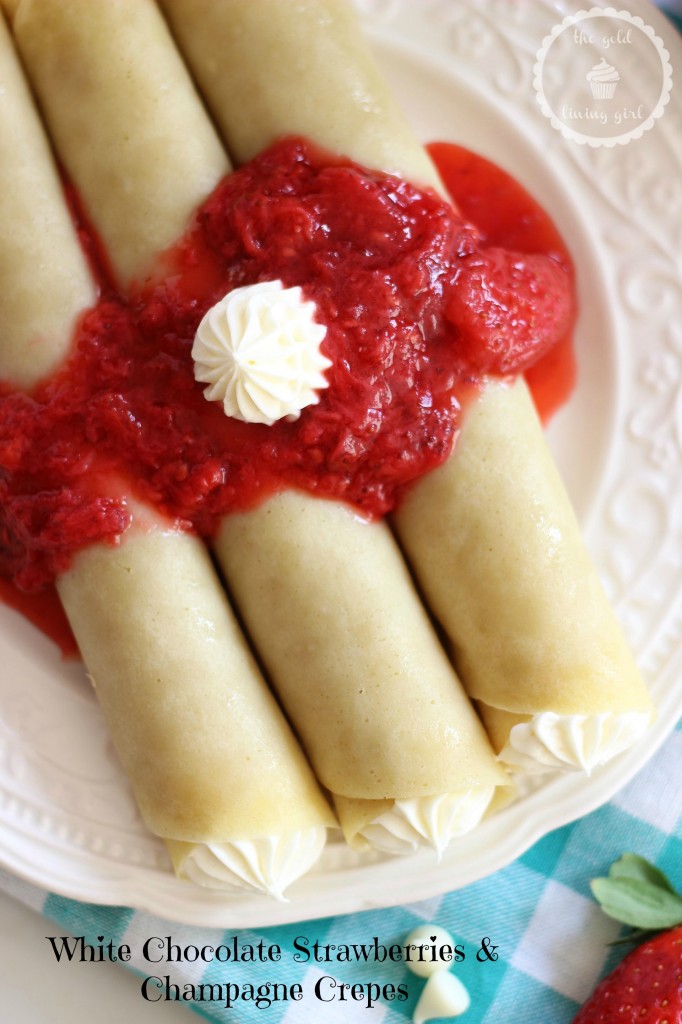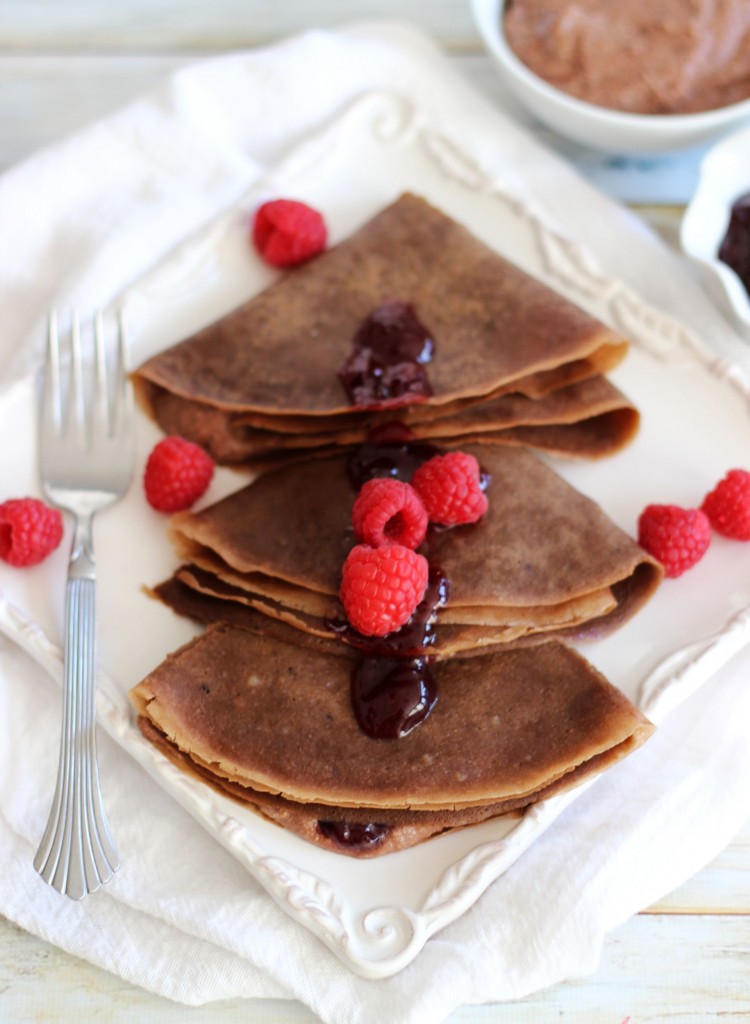 The Huffington Post's Lucky Charms Desserts Recipes That Are Magically Delicious featured my White Chocolate Lucky Charms Blondies!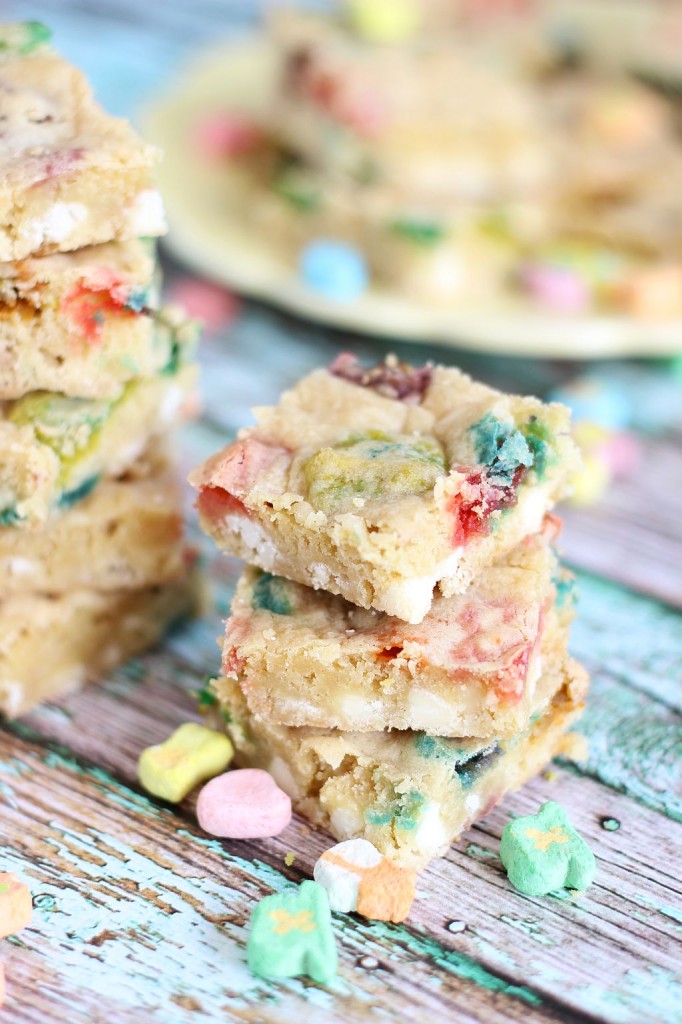 BuzzFeed's 21 Delicious Desserts Made Better with Booze featured my Amaretto Crepes with Cranberry-Raspberry Sauce!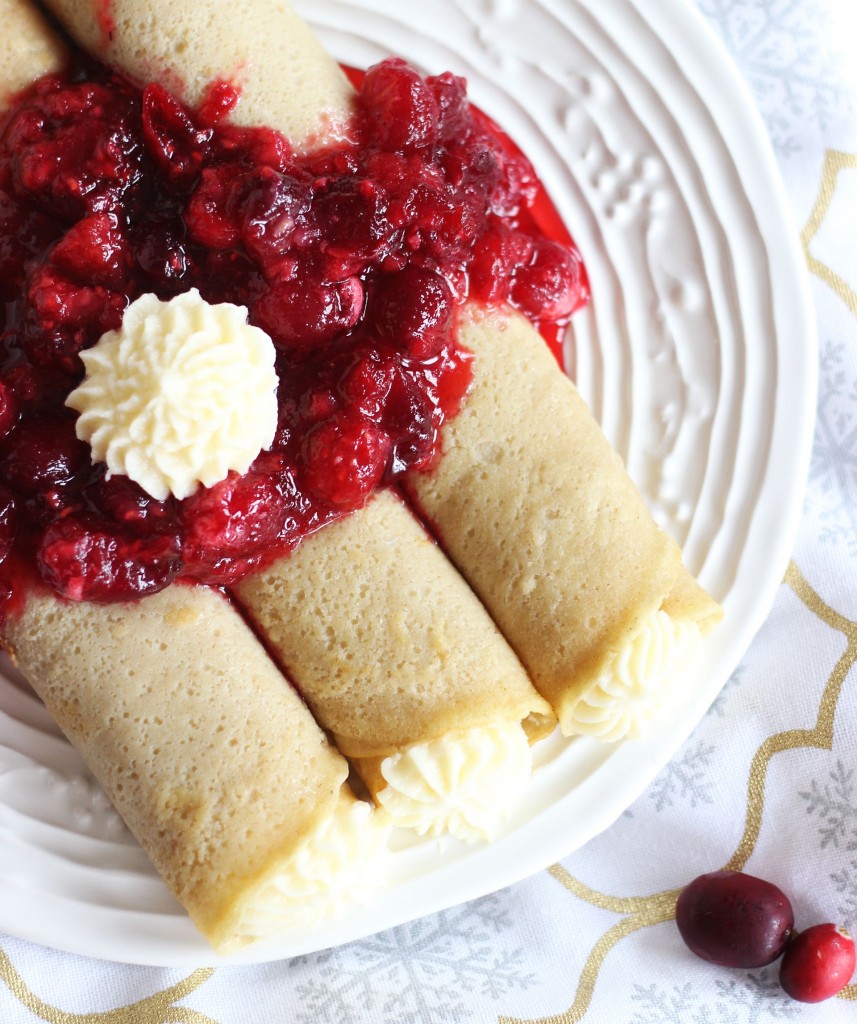 BuzzFeed's 19 Life-Changing Ways to Eat Mashed Potatoes This Thanksgiving featured my Cream Cheese, Bacon, and Sour Cream Mashed Potatoes w/ Dill!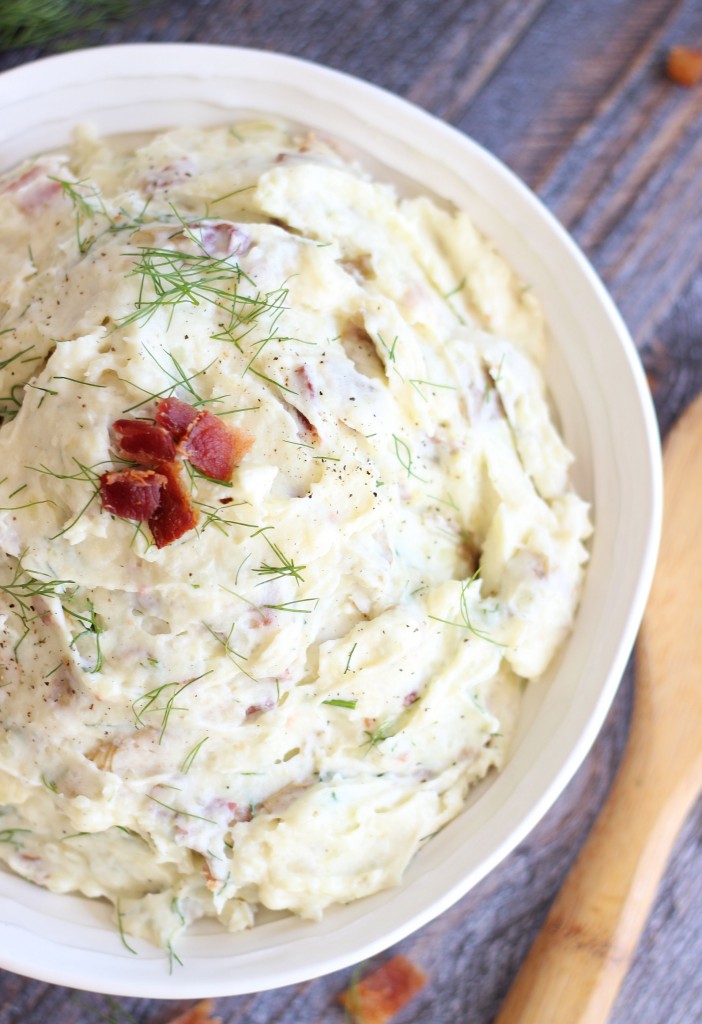 BuzzFeed's 23 Recipes That Prove No Meal Is Complete without Marshmallow Fluff featured my Fluffernutter Fudge and my No-Bake Fluffernutter Parfaits!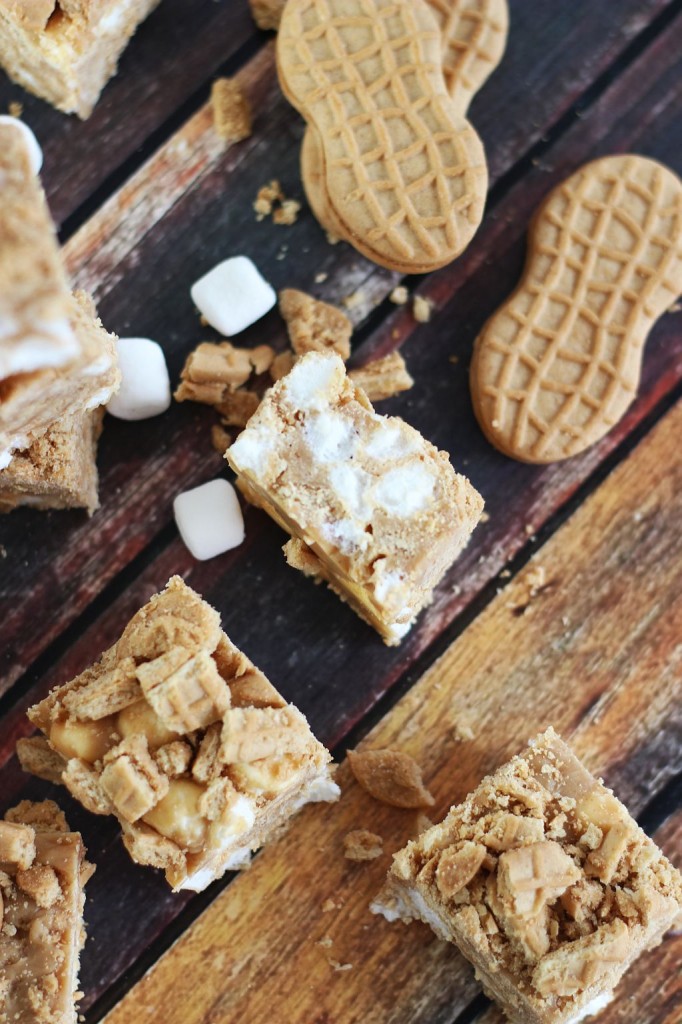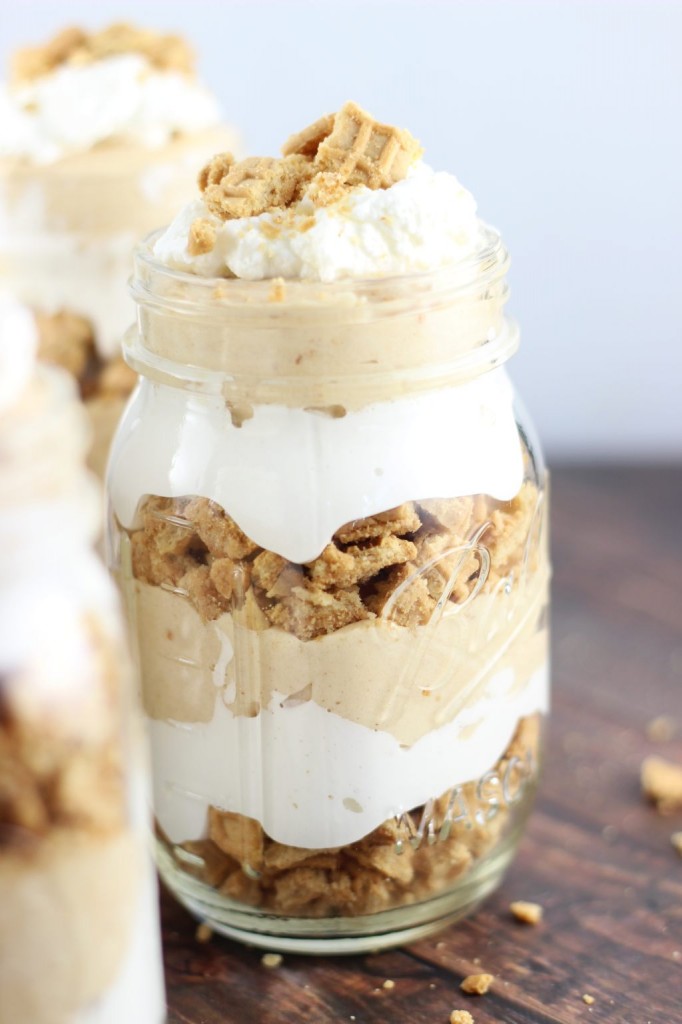 MSN and Country Living's 21 Stunning Trifle Recipes Your Party Guests Will Love featured my Pumpkin Butterscotch Spice Cake Trifle!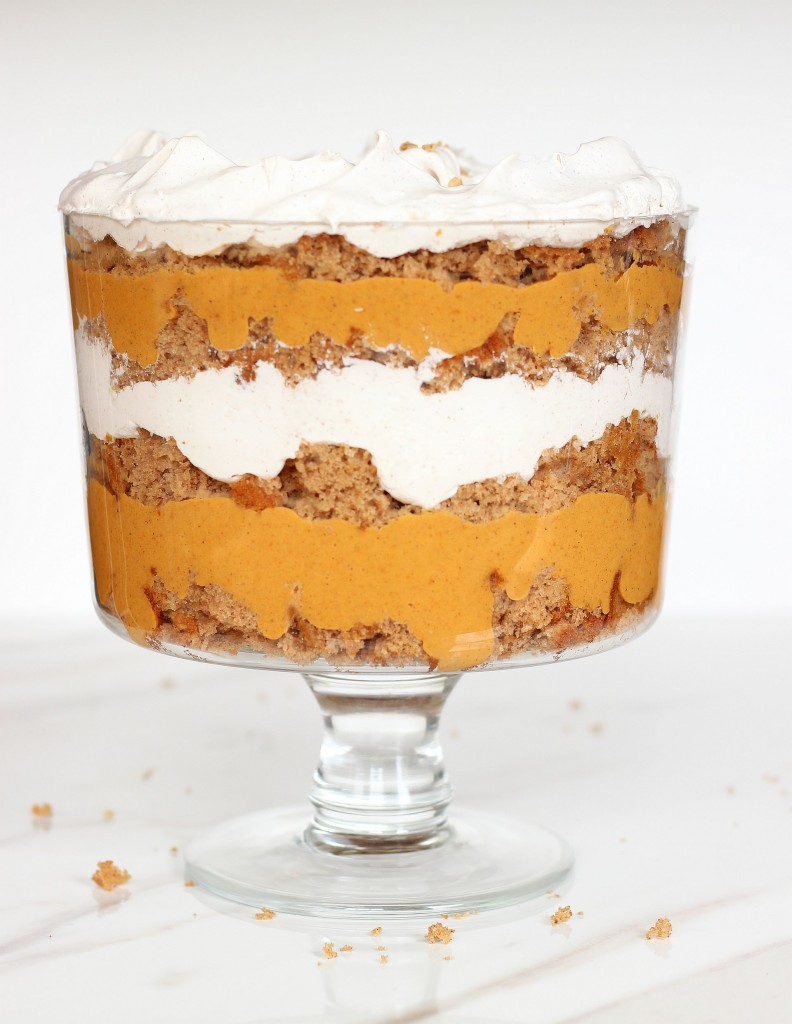 BuzzFeed's 13 Perfect Desserts for Anyone Obsessed with Peanut Butter featured my White Chocolate Buckeyes!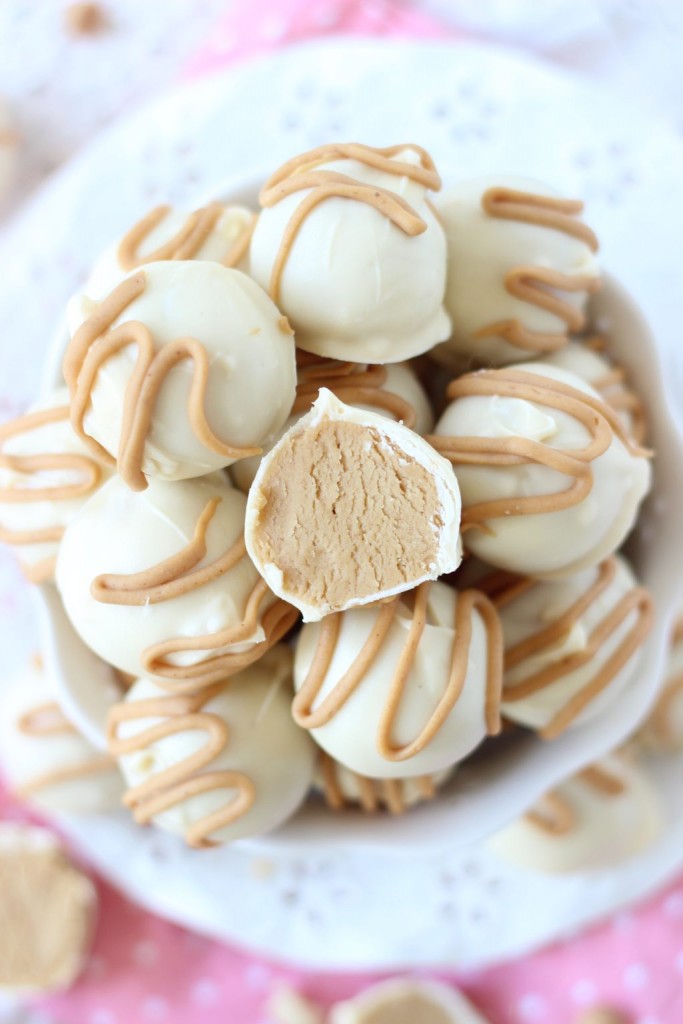 Country Living's 25 Pecan Pie Recipes That Will Blow Your Taste Buds Away featured my  Chocolate Espresso Pecan Pie!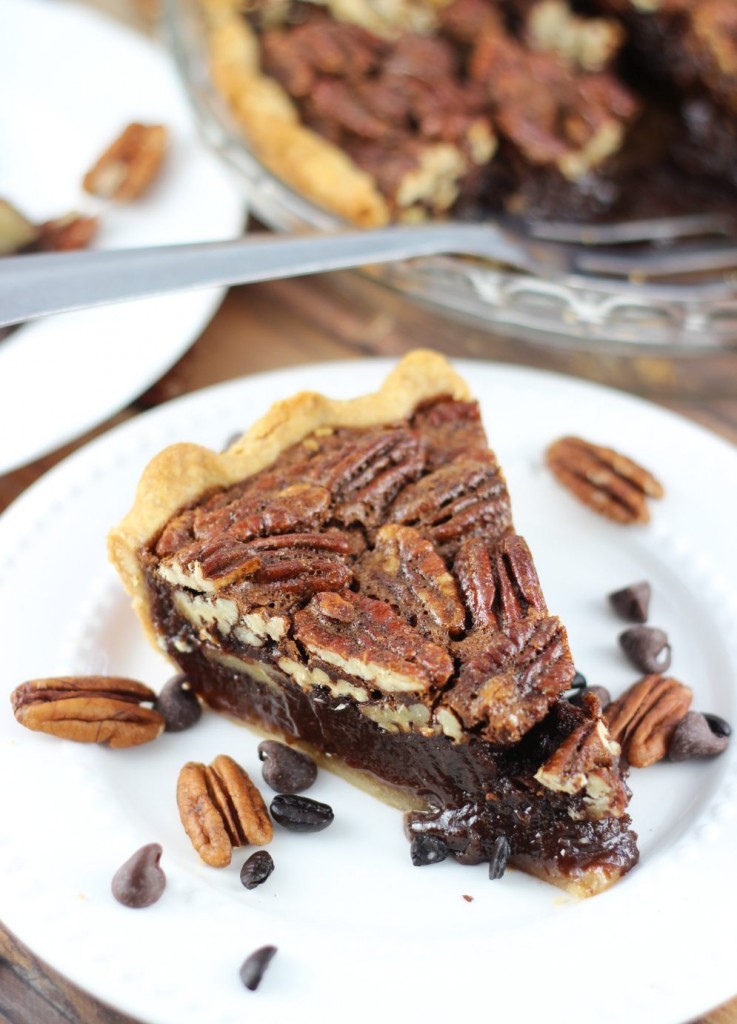 BuzzFeed's 21 Mouthwatering Desserts You Can Make With Reese's Cups featured my Peanut Butter Cup Brownie Torte recipe.

BuzzFeed's 16 White Chocolate Desserts Guaranteed to Make You Drool featured my Peanut Butter Sandwich Cookies with White Chocolate Buttercream!