This Fluffernutter Milkshake recipe is an ultra-flavorful peanut butter and marshmallow milkshake with creamy peanut butter, marshmallow fluff, and Nutter Butter cookie crumbs, all swirled with vanilla ice cream!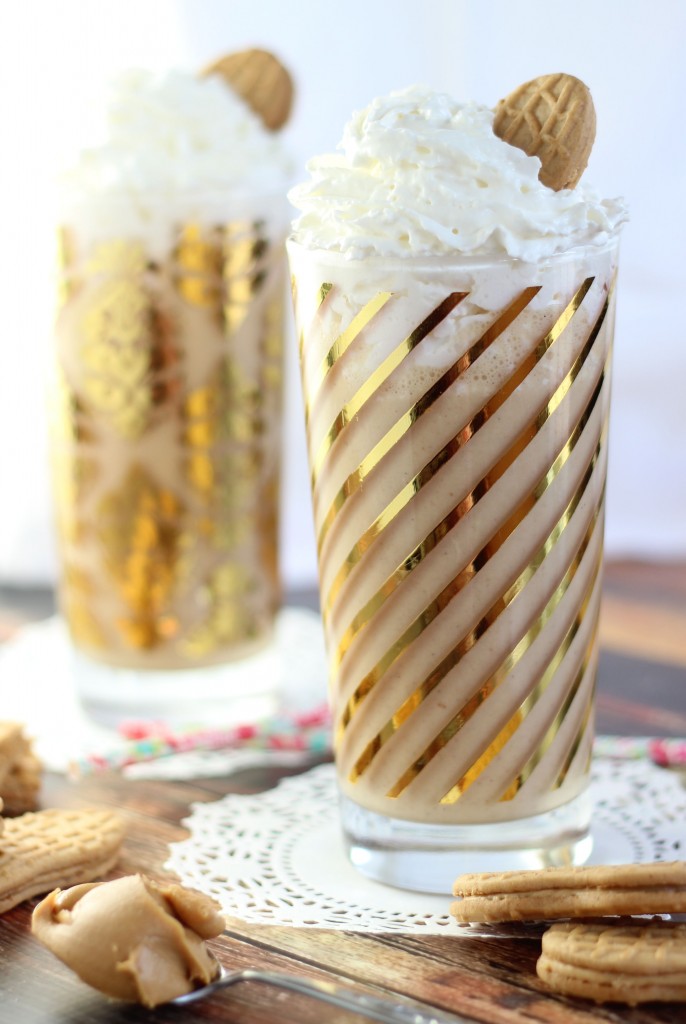 It's summer somewhere. Like, how it's 5 o'clock somewhere? It's summer somewhere. Here in Florida, it hasn't actually stopped feeling like summer. We skipped fall this year (what little fall we usually get!), and stayed in temps in the upper 80s.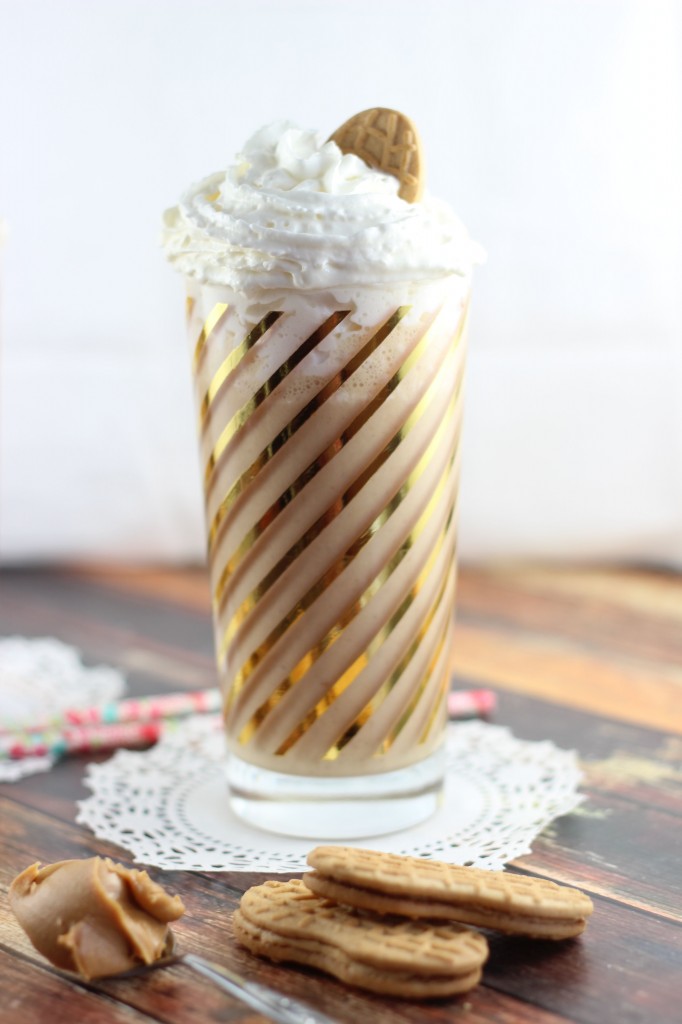 This winter has been a scorcher. December literally felt like July. I'm not complaining, though I wouldn't hate if we could get a cold snap here or there, but it hasn't really been a relief from actual summer.
The bright side to these hot days is that there's always an excuse to eat ice cream. I've been so in the mood for it. We picked up three cartons of Publix ice cream last night (which is the BEST there is), and it hit the spot. So creamy, sweet, and refreshing.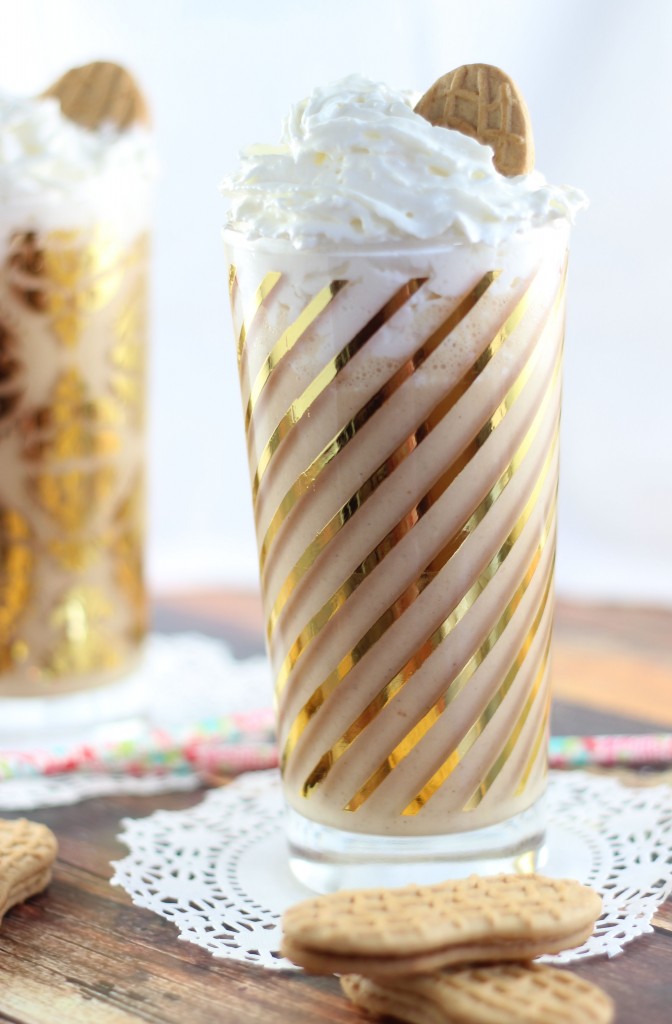 Even if it's cold outside where you are, I think ice cream always hits the spot. My 90 year-old Gramma is constantly freezing. And I don't mean she's often just a bit cold, I means she's freezing, and constantly. Yet when I was in blustery Erie, PA, for two weeks over Christmas, ice cream was all she talked about. "Do we have any ice cream in the house?" "Does anybody else want ice cream?"
It was super windy, rainy, and generally miserable, but she still craved ice cream.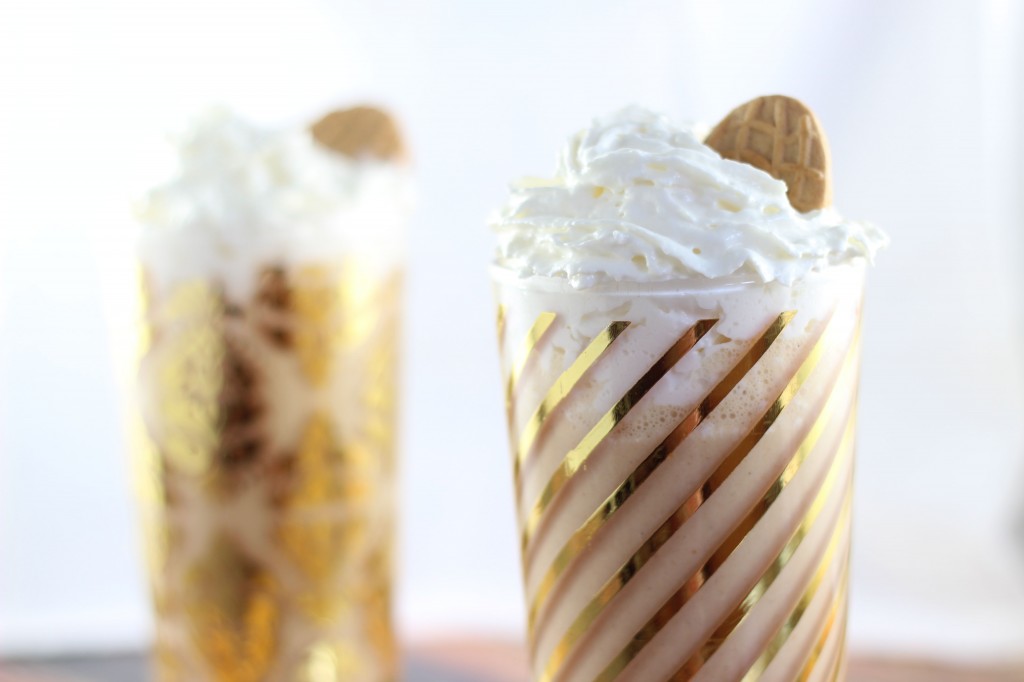 Lately, I've been craving lots of it too, and I'm particularly partial to milkshakes. Maybe it's because I've also had a renewed interest in protein shakes lately, so I'm just generally enjoying lots of meals in "shake" form. Who knows!
What I do know is that I found myself standing over my blender right in the middle of writing this, and just thinking about the deliciousness of this milkshake, I deeply contemplated ditching my healthy dinner, and trading it in for this Fluffernutter Milkshake instead.
And then that's what I did.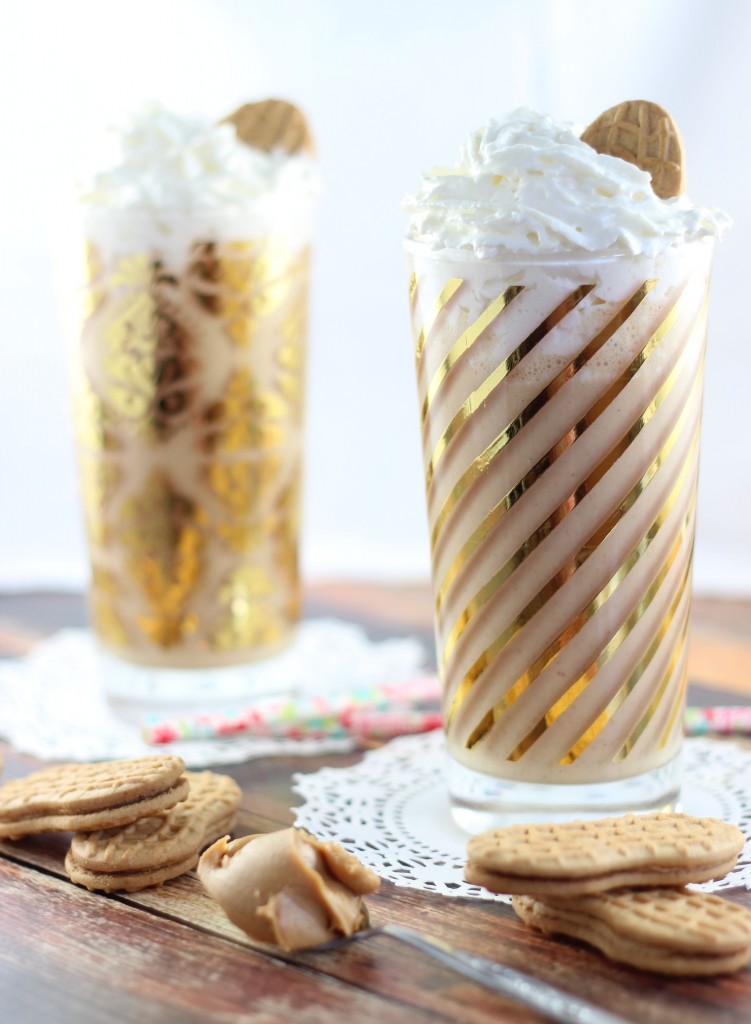 If you like peanut butter and marshmallow together, this milkshake has it all. There's Nutter Butter cookies crushed right into the shake, along with a hefty scoop of creamy peanut butter, and a generous heap of marshmallow fluff. It's rich, decadent, and bursting with Fluffernutter goodness. Thankfully, you can enjoy it in about 5-10 minutes flat too!