Good morning, and Happy Monday! Who has a GOT hangover today? This gal, for sure. It was a rough ride. I'm trying to put it all behind me to focus on the day, and it's actually not that easy. But on to cheerier things — cookies! Sugar cookies!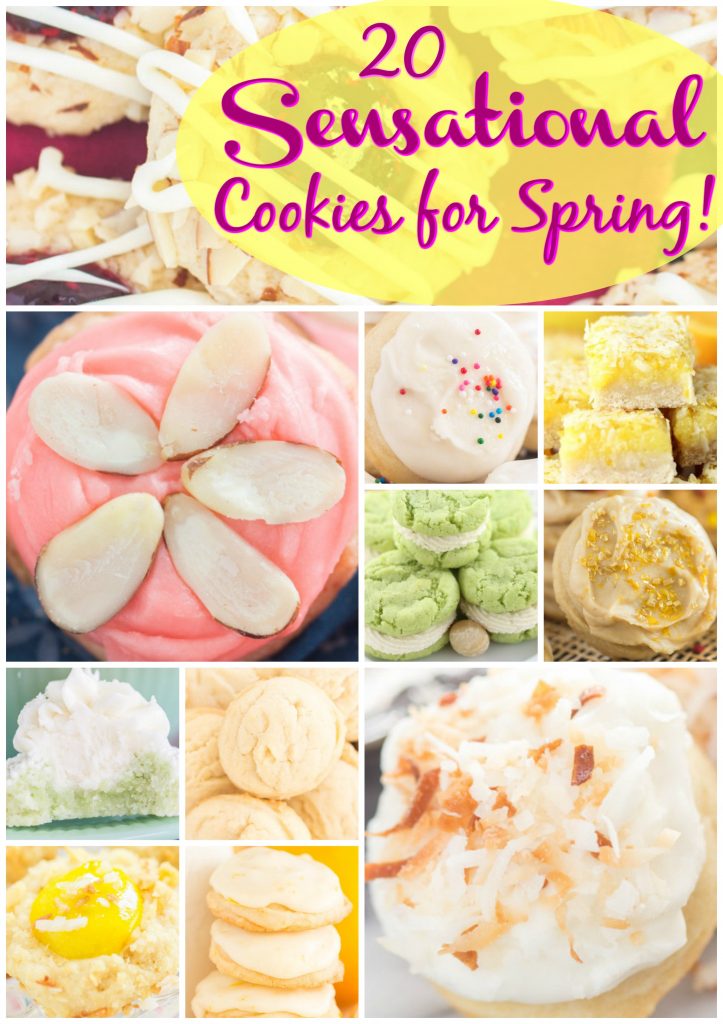 Many variations of sugar cookie recipes, at that. And all focused on spring & summer. I've included a pretty wide variety here, and you're sure to find one that you love. From almond to coconut, cherry to lemon or lime, and from thumbprint to sandwich cookie to sugar cookie to bar cookie. You're sure to find a new cookie recipe to love here.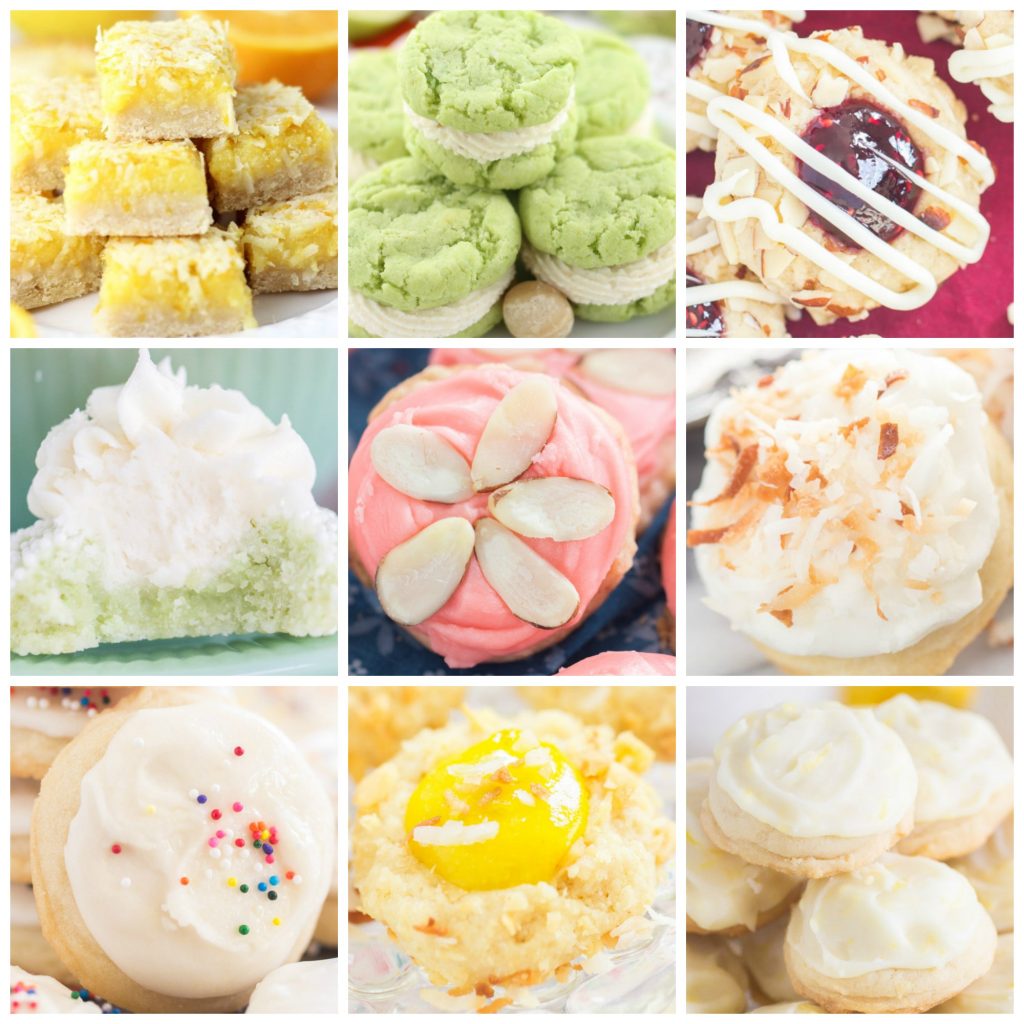 What's jumping out at you first? Which cookie recipe is going to the top of your baking to-do list??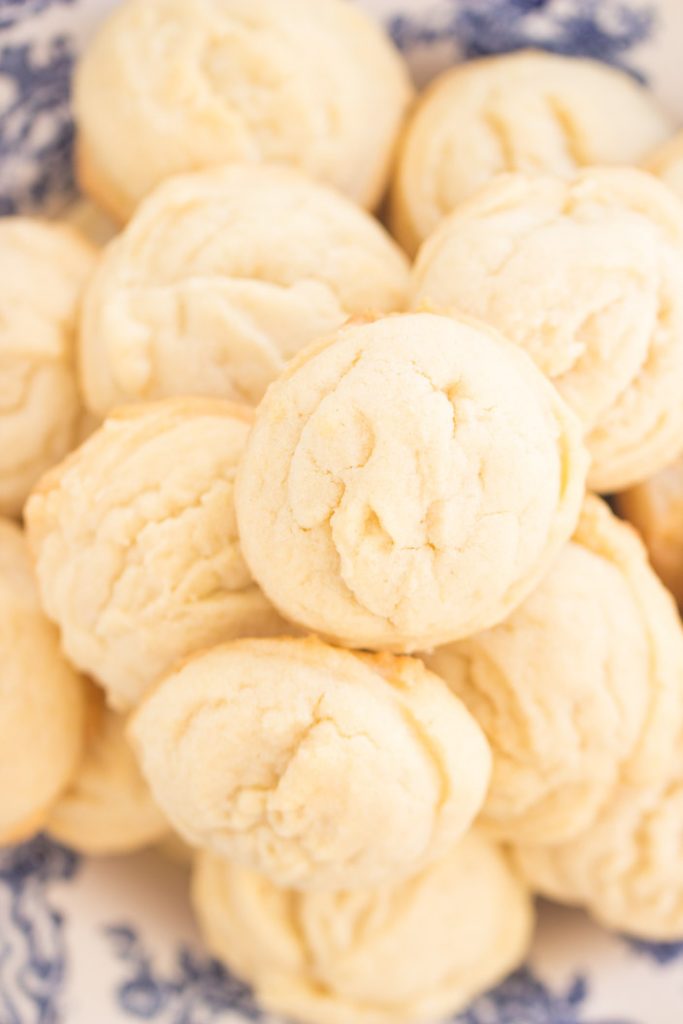 Amish Sugar Cookies: Since Amish Sugar Cookies are the best sugar cookies ever, these are obviously going to make the list, no matter what time of year it is. Soft, puffy, melt-in-your-mouth, incredibly easy, makes a big batch, and are super versatile. They're excellent and foolproof.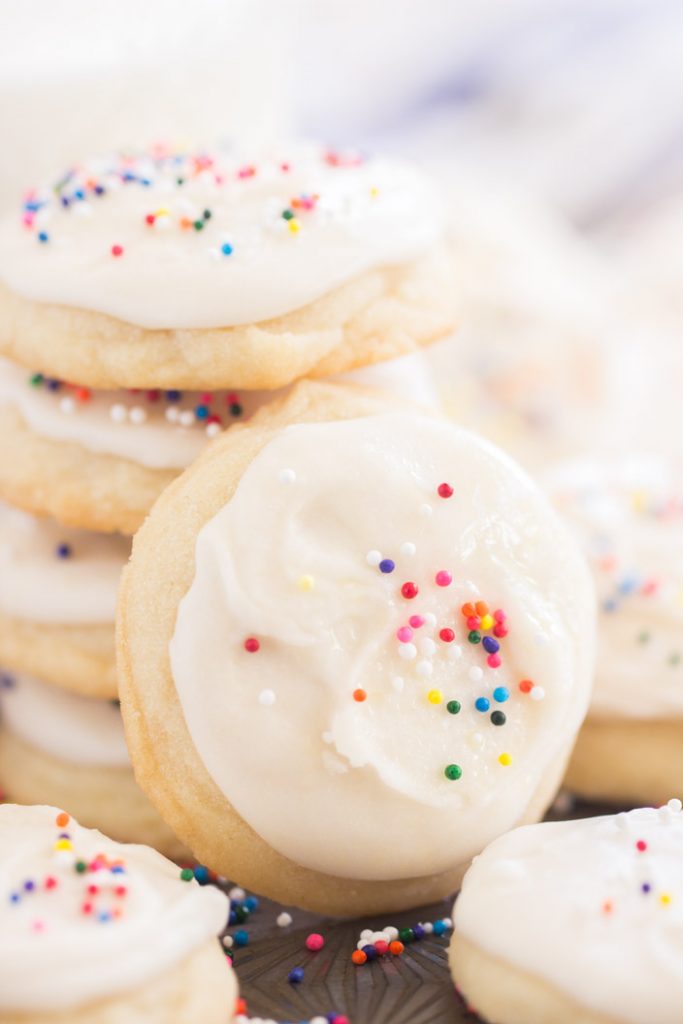 Iced Vanilla Amish Sugar Cookies: The best sugar cookie, and with a thick, buttery vanilla icing! So simple, yet perfect. A 100% perfect cookie!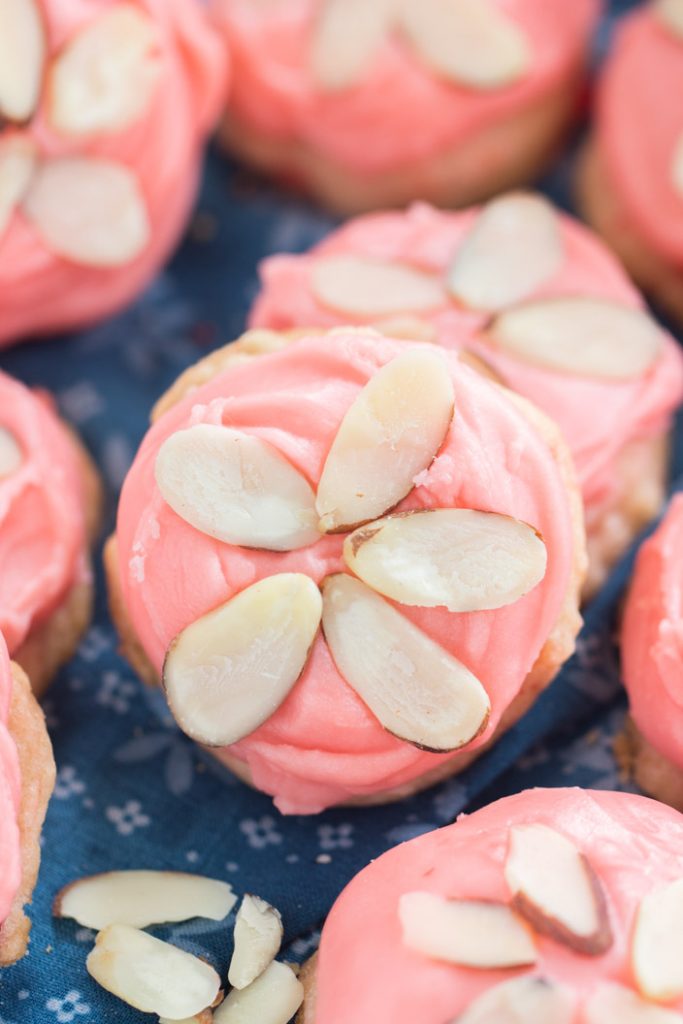 Cherry Almond Amish Sugar Cookies: I loooove cherry and almond together. Don't you?? The combo is addictive, and these cookies are stunning. These get rave reviews at holidays and get-togethers!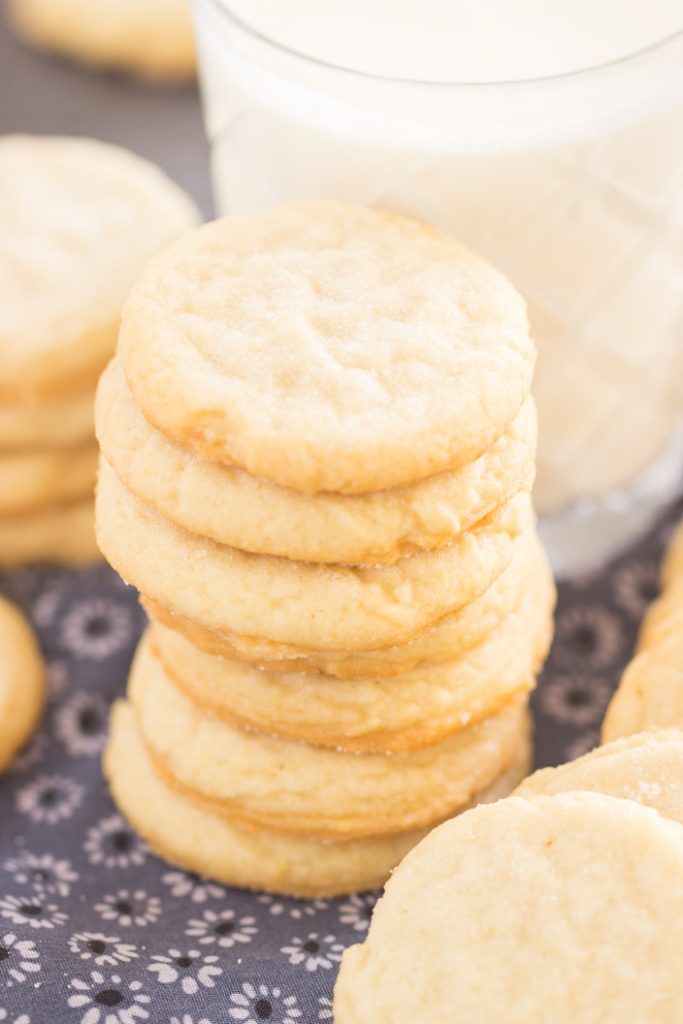 Thin Crispy Amish Sugar Cookies: For the people out there that aren't all about "soft & chewy" everything, these are for you. They're awesome for dunking in coffee or milk because they're sturdy. If you're a dunker, you'll love these.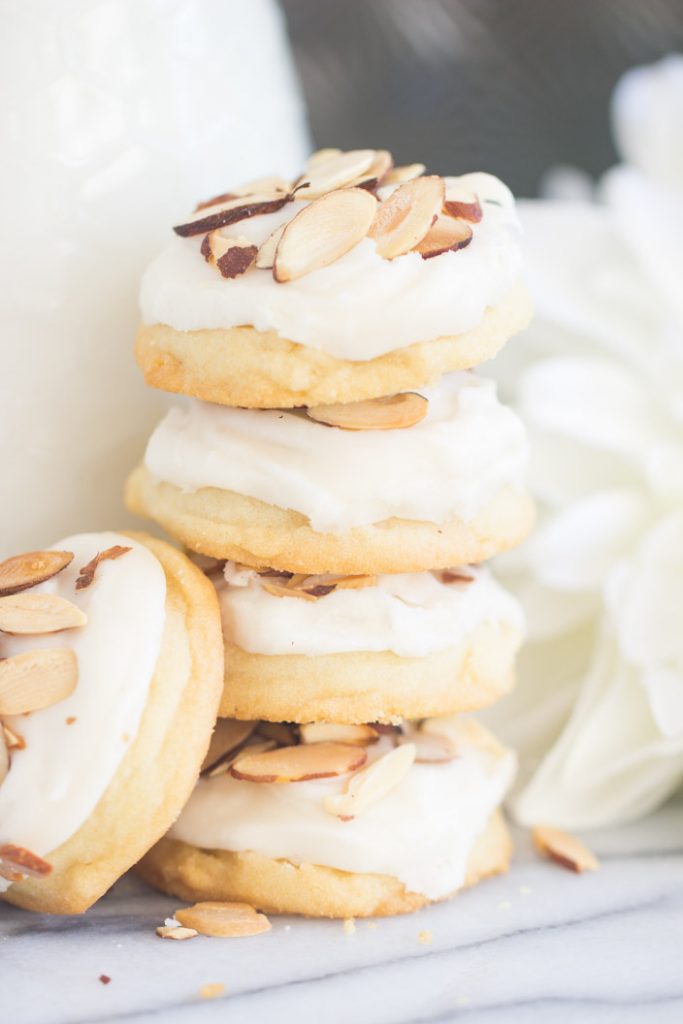 Iced Almond Sugar Cookies: Those same favorite sugar cookies, dressed up in almond everything! It's tough to beat a perfect almond cookie, and these are an example of that.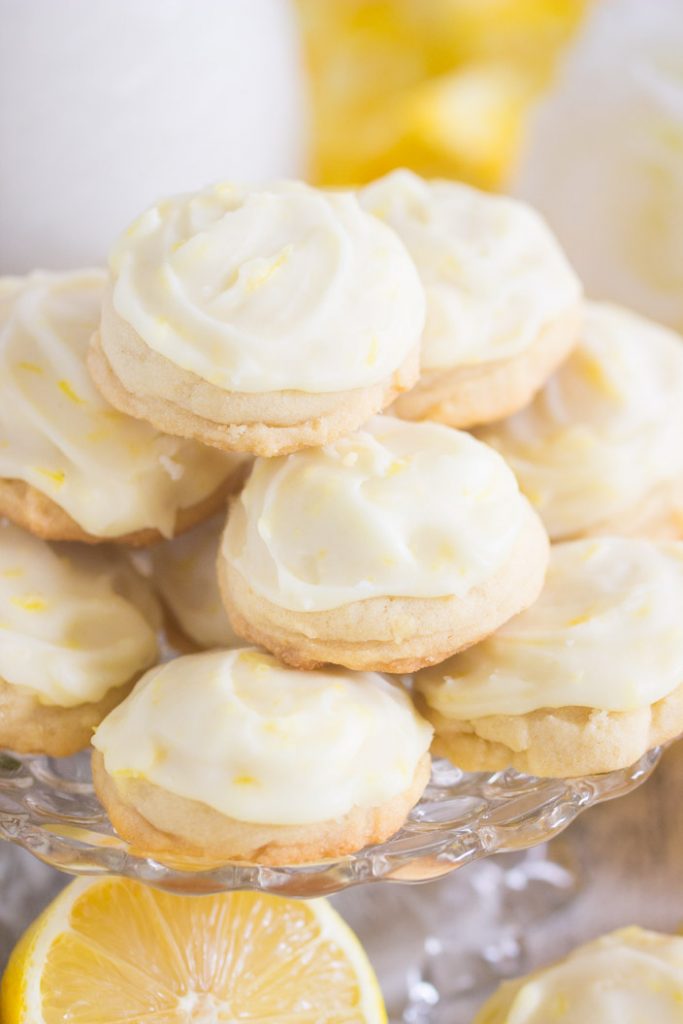 Iced Lemon Amish Sugar Cookies: One of my most-loved variations because I'm just a massive sucker for lemon cookies. In fact, one of my favorite desserts of all-time is a seriously excellent lemon cookie.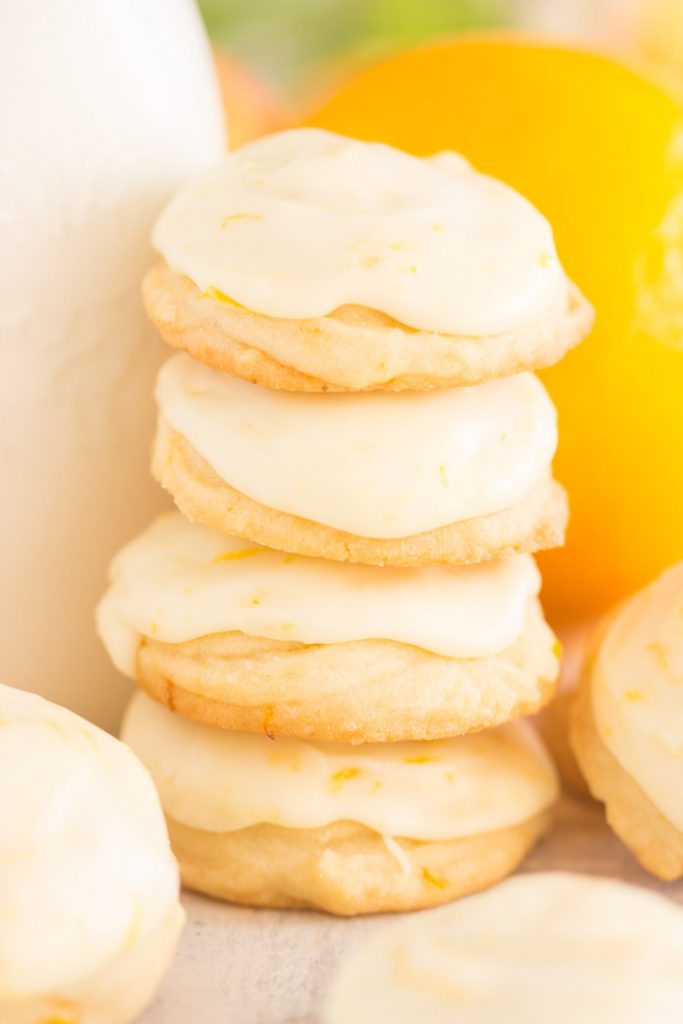 Iced Orange Amish Sugar Cookies: Orange cookies are right up there too… an excellent orange cookie recipe is not something to overlook. No one doesn't love orange cookies.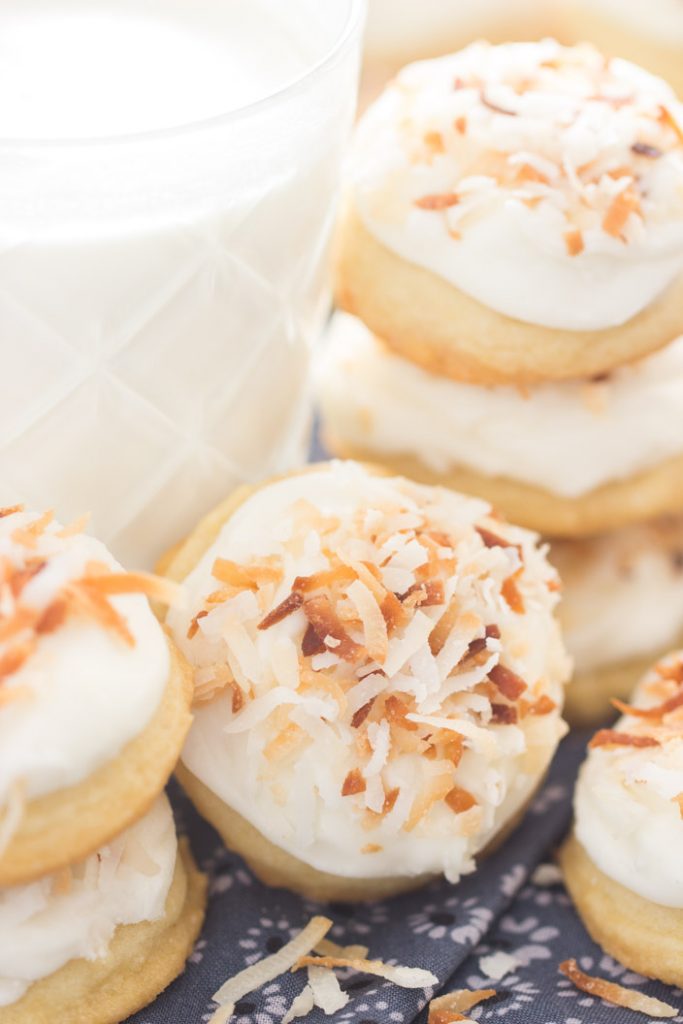 Toasted Coconut Amish Sugar Cookies: A through and through coconut cookie is so appropriate for springtime! Easter, bridal showers, baby showers, any regular ol' brunch. Such a pretty and elegant cookie too.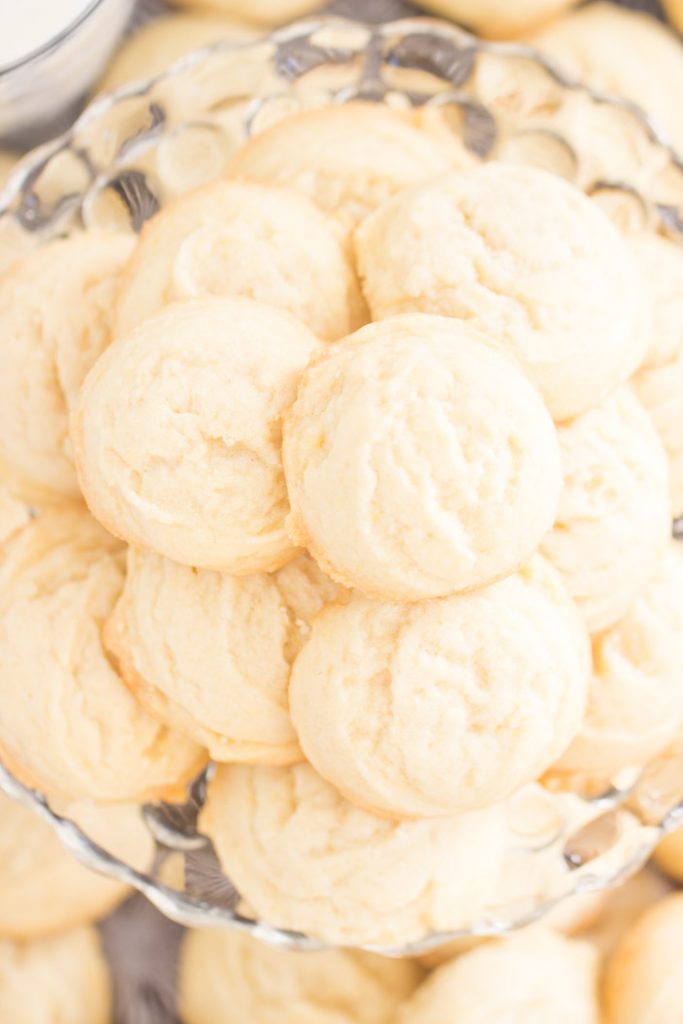 Coconut Oil Amish Sugar Cookies: At the request of many readers, I made my Amish Sugar Cookies with coconut oil as a substitute for butter. The resulting cookie is just as soft, puffy, and melt-in-your-mouth as the original version.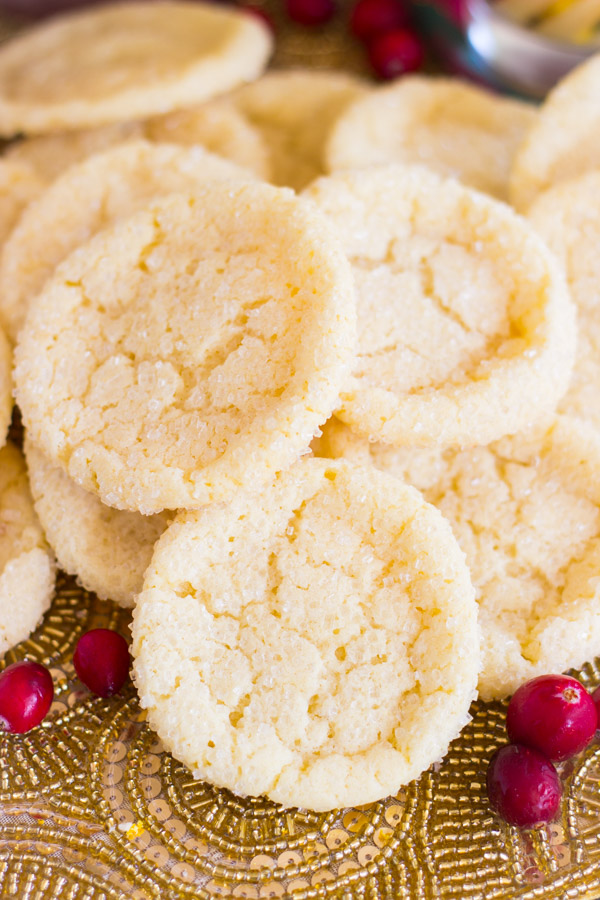 Classic Sugar Cookies: Easily the most luxurious cookie I've ever had. Try them — you'll see exactly what I mean…. 'luxury' comes to mind straight away. I think because there is no skimping on quality ingredients in these cookies, and the end result reflects that!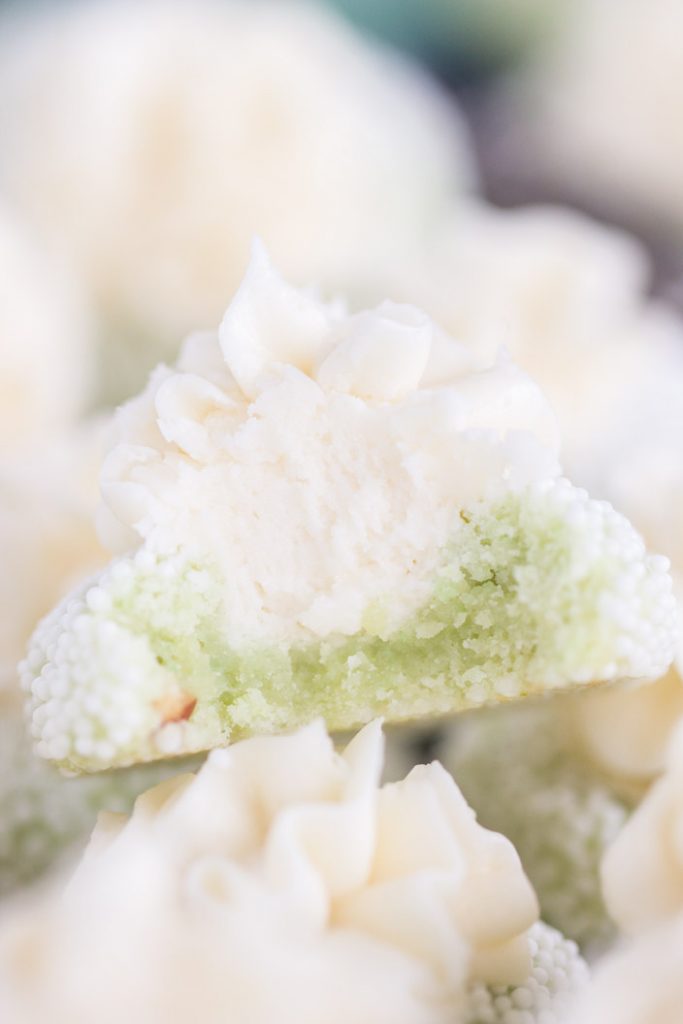 Thumbprint Pistachio Cookies: These feature delicate pistachio flavor, and a classic fluffy cream cheese frosting in the center. They're irresistibly delicious, and they scream spring with that pretty pastel hue!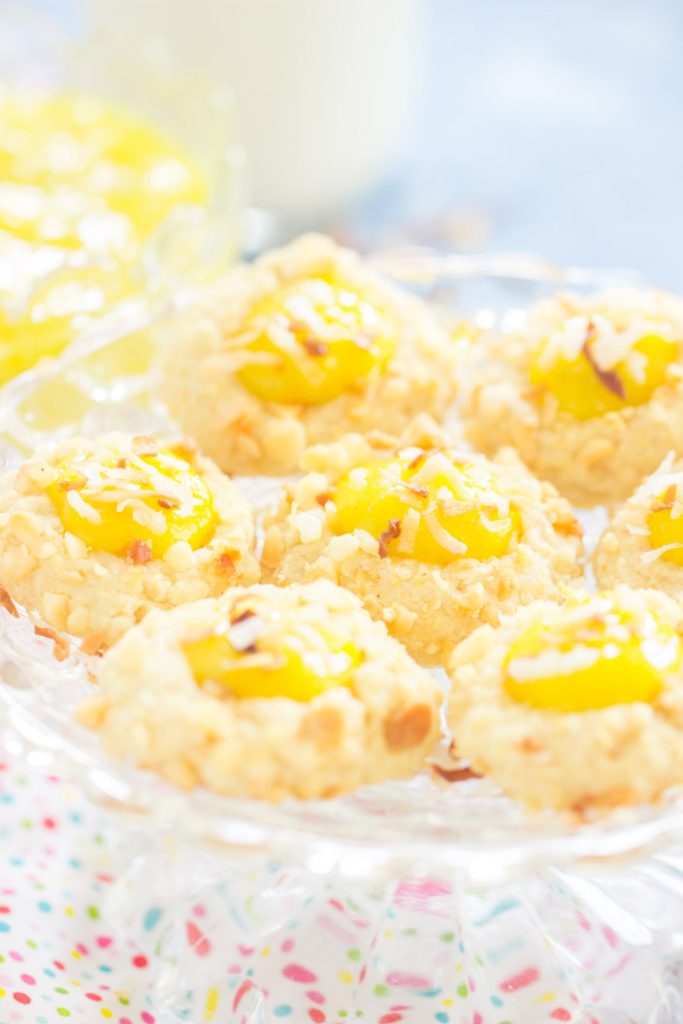 Coconut Macadamia Key Lime Thumbprints: Like teeny tiny key lime pies – the filling is pretty much the same! – but with a buttery, shortbread-like cookie crust. A crust that's dusted with toasted coconut and macadamia nuts. Spring/summer perfection.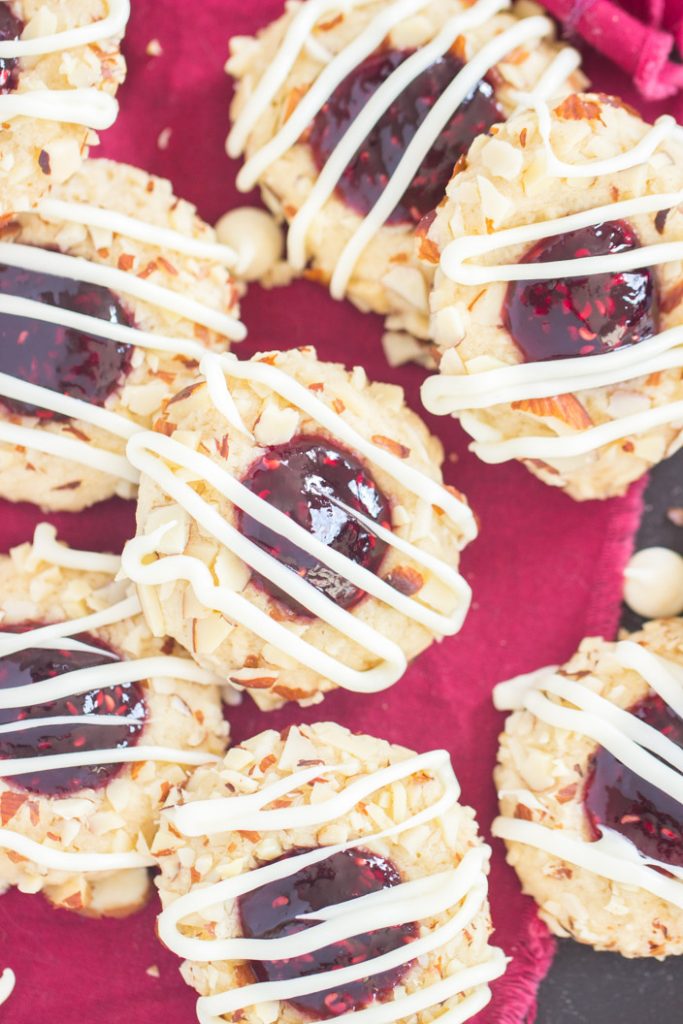 White Chocolate Raspberry Almond Thumbprint Cookies: There are few trios that I love more than white chocolate, raspberry, and almond together… not much can outperform them, and these cookies are no exception either. These are elegant and beautiful, but also freakin' tasty.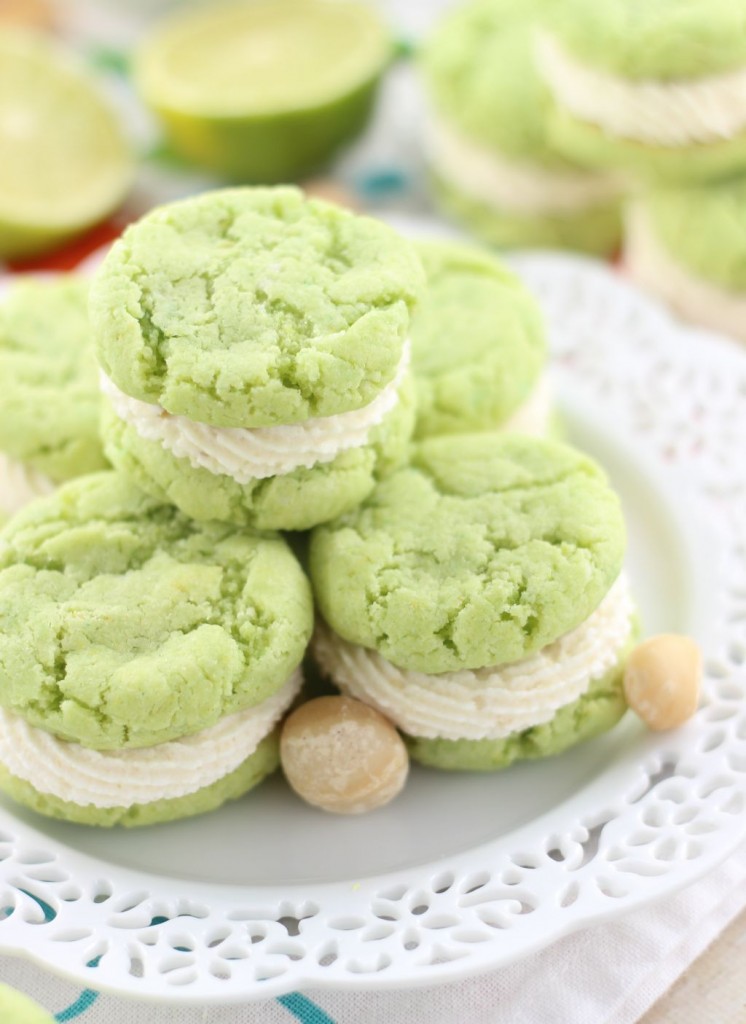 Key Lime Whoopie Pies with Macadamia Buttercream: These tangy citrus cookies are slightly crispy, but mostly soft and chewy, and the buttercream is like nothing else you've ever tried…. it's sensational. Imagine thick, fluffy peanut butter frosting (an amazing food, am I right?), but made with macadamia nut butter instead. So rich and luxurious.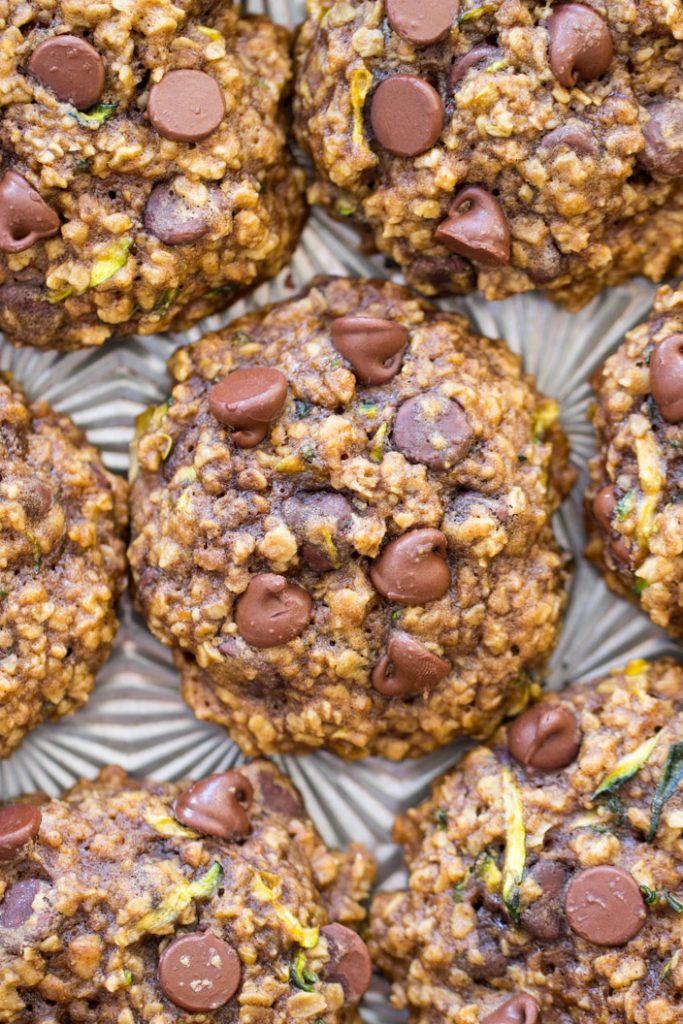 Oatmeal Chocolate Chip Zucchini Cookies: Such an excellent cookie for spring and summer because you know you'll have zucchini coming out your ears that you won't know what to do with! These are excellent cookies. Soft, chewy, moist, very chocolate-y, but hiding a veggie.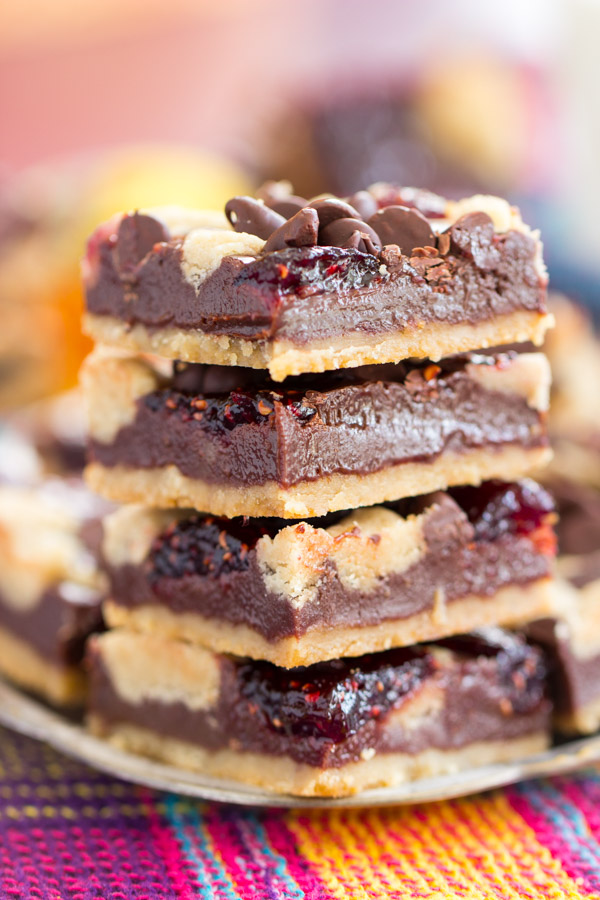 Raspberry Chocolate Chip Bars: A buttery shortbread crust, a thick layer of soft chocolate fudge, and massive dollops of raspberry jam. These bars are very simple, but ultra-decadent.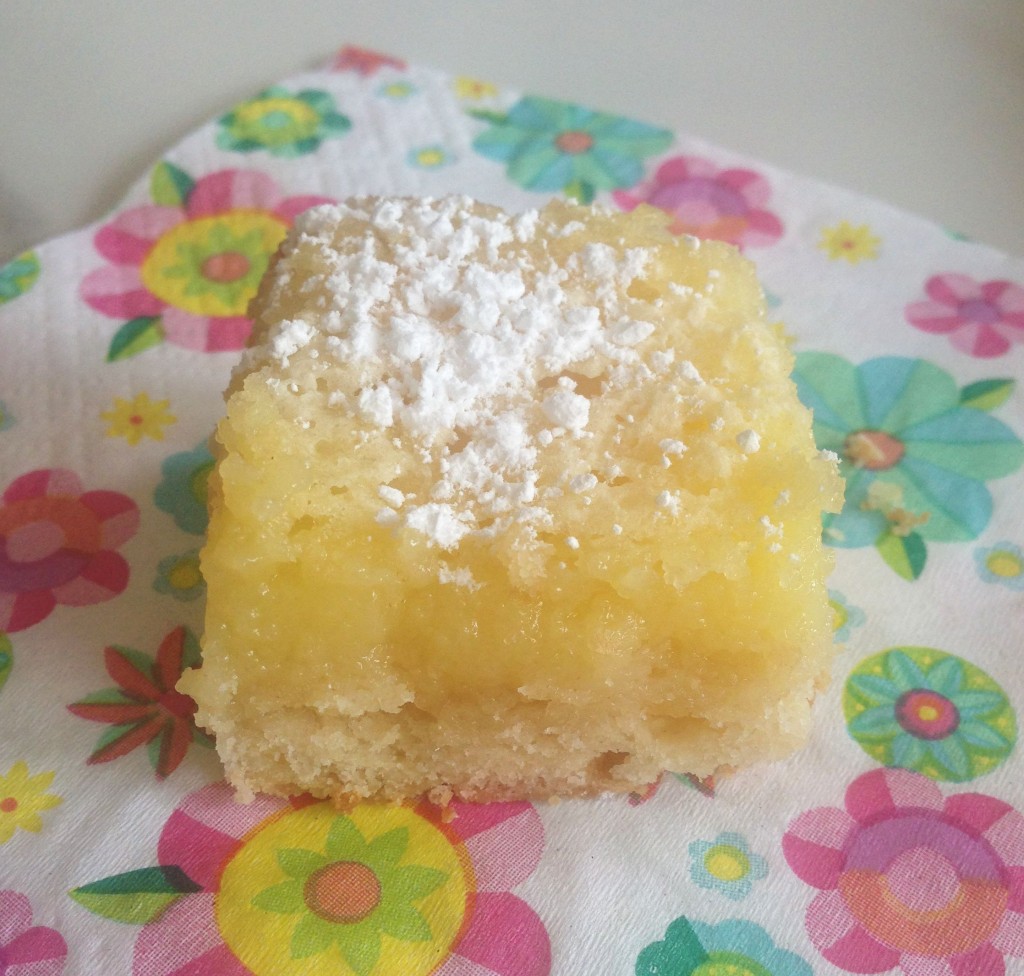 Lemon Bars: I grew up on these things! My Gma used to make them very regularly. I know that Lemon Bars recipes are a dime a dozen, but these are special: they have way extra filling, and the filling is definitely the star. Not to minimize the crust which is also super delish.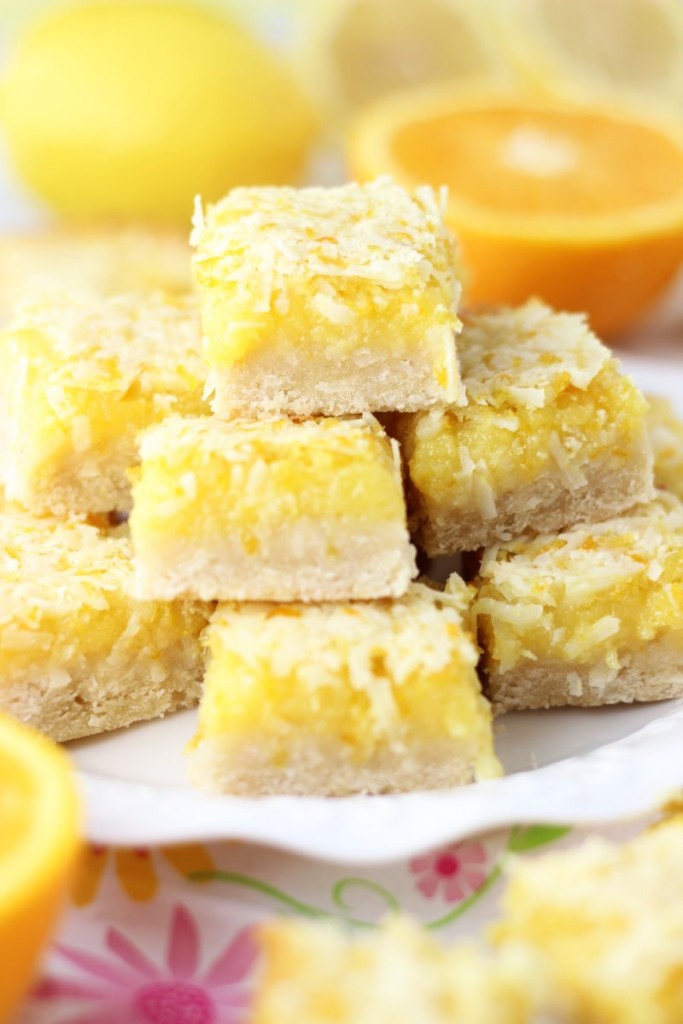 Triple Citrus Coconut Bars: A fresh take on my Gma's classic Lemon Bars. These feature orange and lime citrus flavors too, and coconut. They have a tropical flair.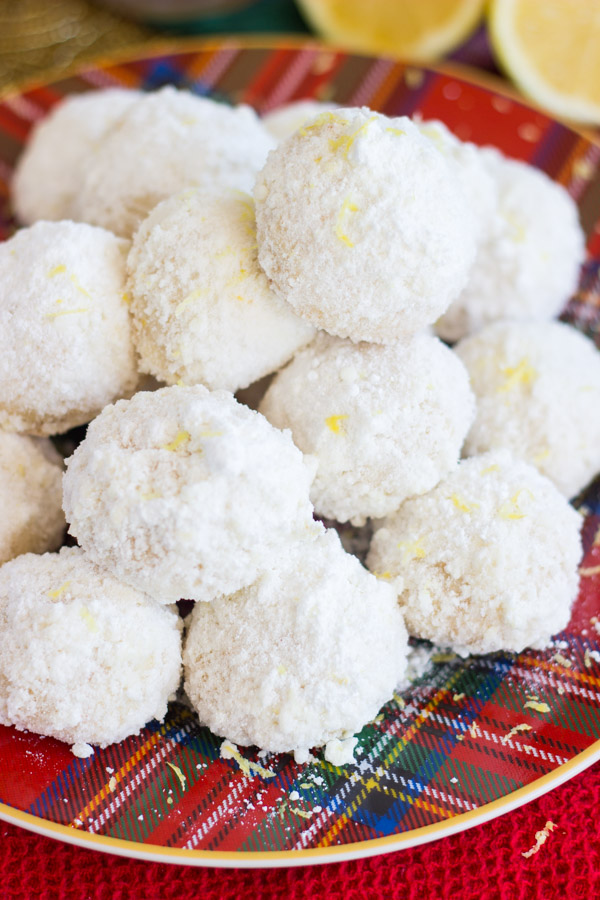 Lemon Snowballs: Okay, yes, Snowballs are kind of a Christmas cookie, but why do they have to be?? Really they should be for anytime, and they can be if they're spring-ified. Fresh, vibrant lemon zest definitely gives Snowballs a springy edge.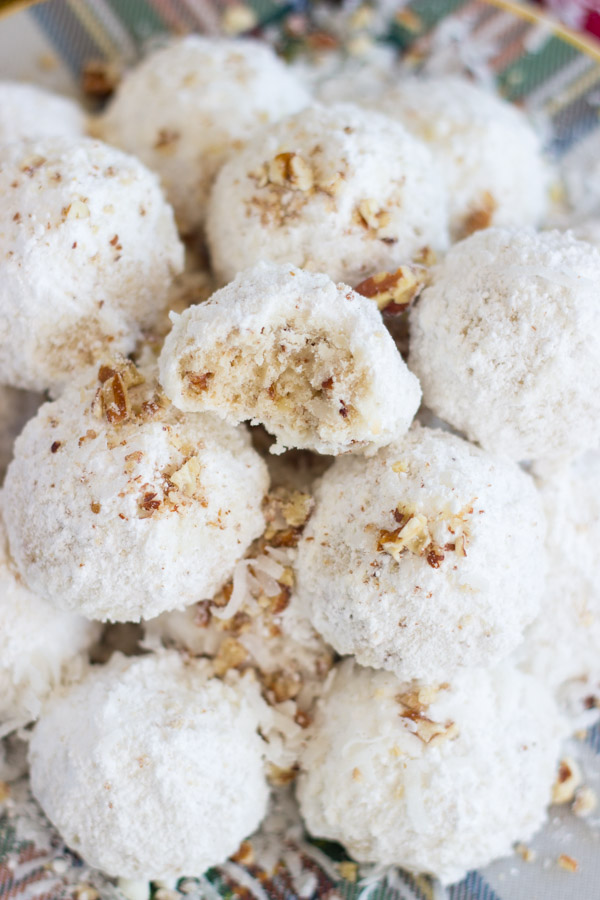 Coconut Pecan Snowballs: Same! Snowballs shouldn't be limited to the holidays – they're too good to deny ourselves the rest of the year. Coconut and pecans are wonderful additions to this delicious, melt-in-your-mouth puffball of a cookie, and make them feel a bit more appropriate for the season!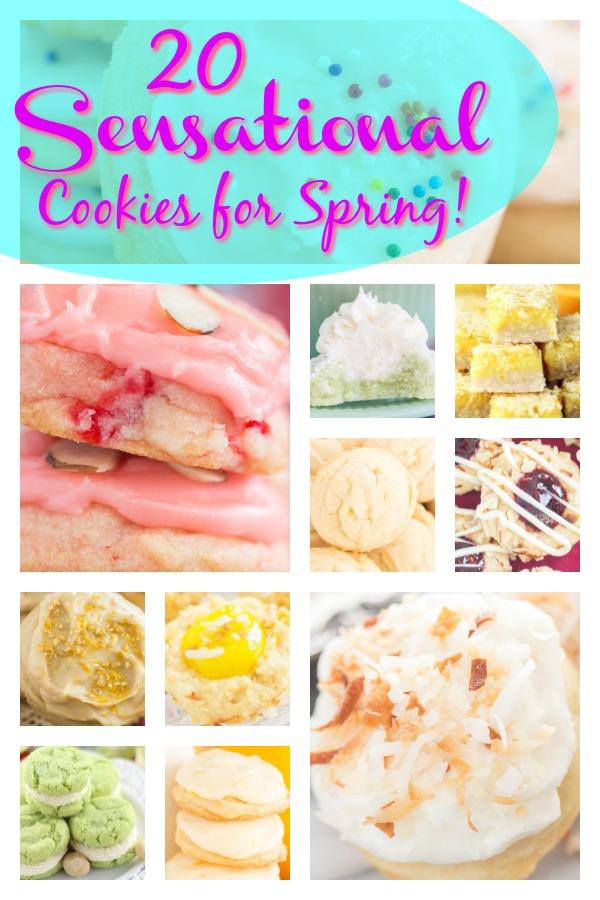 I hope you enjoyed this collection of cookie recipes… so many variations of sugar cookie recipes, at that. I put together a wide variety here, from almond to coconut, cherry to lemon or lime, and from thumbprint to sandwich cookie to sugar cookie to bar cookie. You're sure to find a new cookie recipe to love here! Which of these sugar cookie recipes will you make first??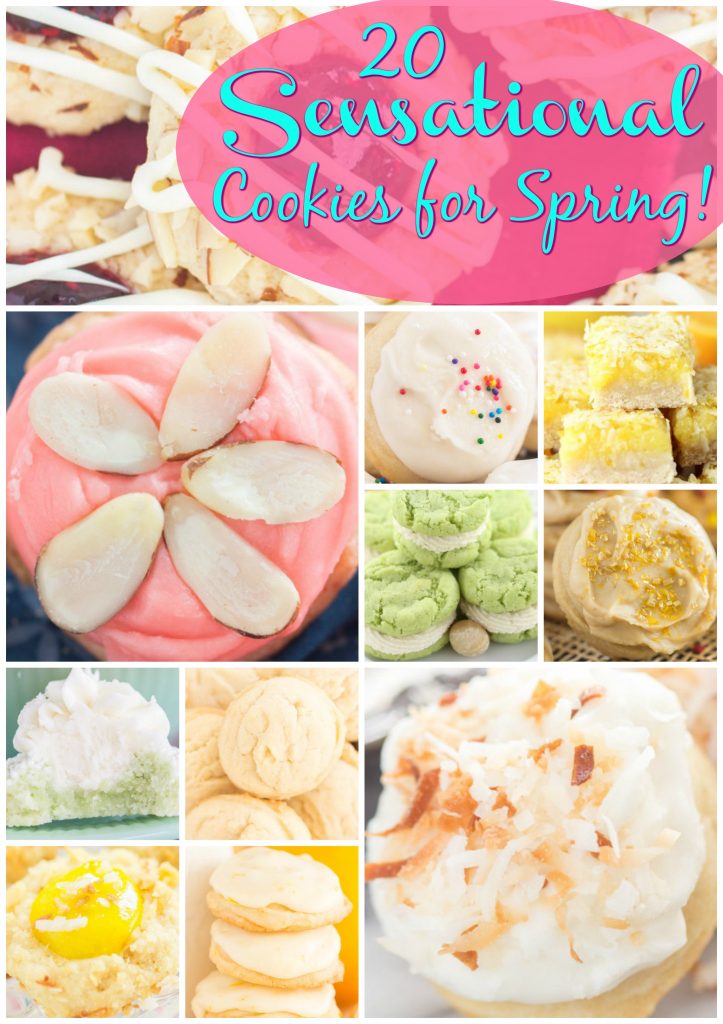 To easily view all the blog recipes, follow along on Pinterest!