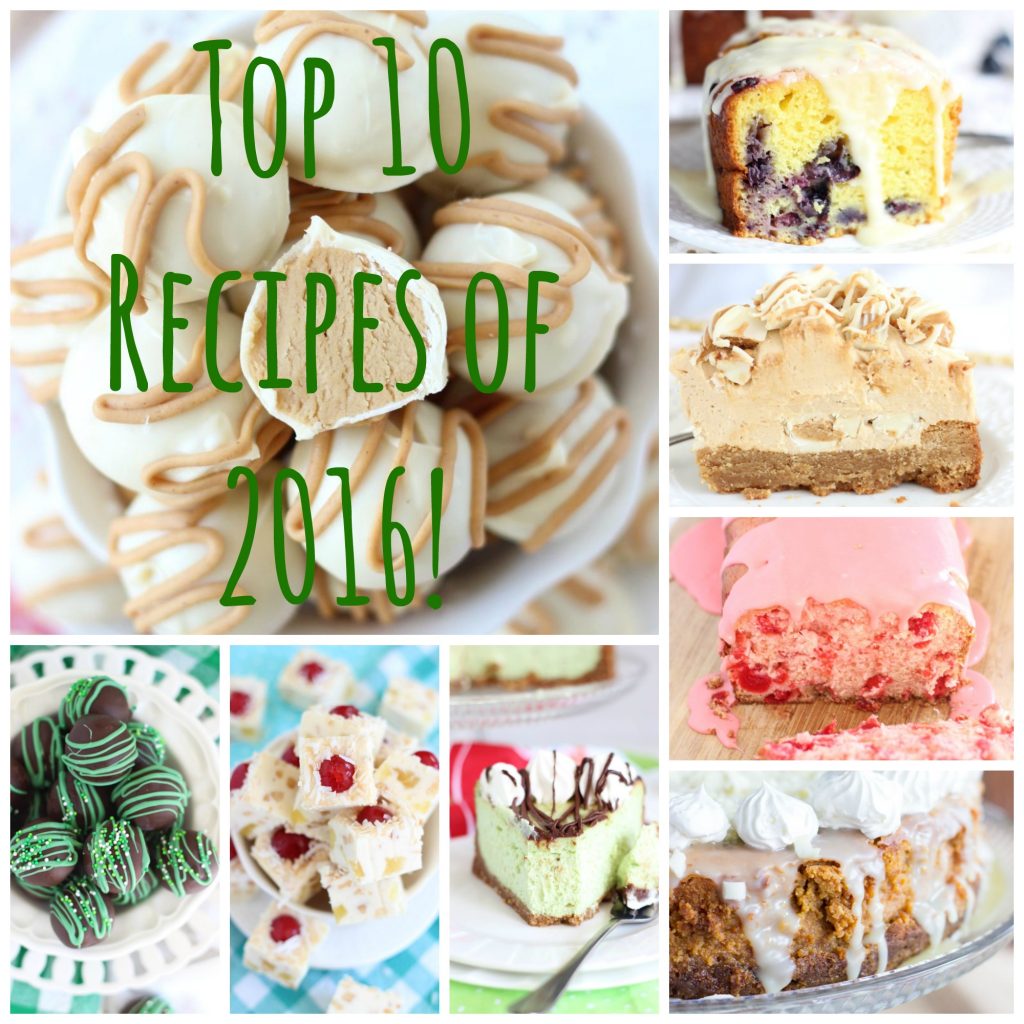 Happy New Year! Wow – can't believe it's 2017. It is incredible how time flies, and I hate how true it is that it seems to go faster as you get older. Brutal!
How was your NYE celebration? As far as I can remember, this is the first year when I didn't bother to stay up til midnight. Even the last few years when I didn't really want to be out partying for NYE, I still stayed up til midnight. Not last night. I was asleep well before 12am. Can't say I'm upset about it – I really wanted a good night of sleep, and that's what I got!
It's become an annual thing that I share the blog's top 10 most popular recipes of the year. These are not the most popular recipes overall on the blog, but just what was most popular of the new recipes of 2016. I feel like I could say this more articulately, but the right words are escaping me at the moment.
Without further rambling, here are the Top 10 Recipes of 2016! You can find previous top 10s here: 2014, 2015.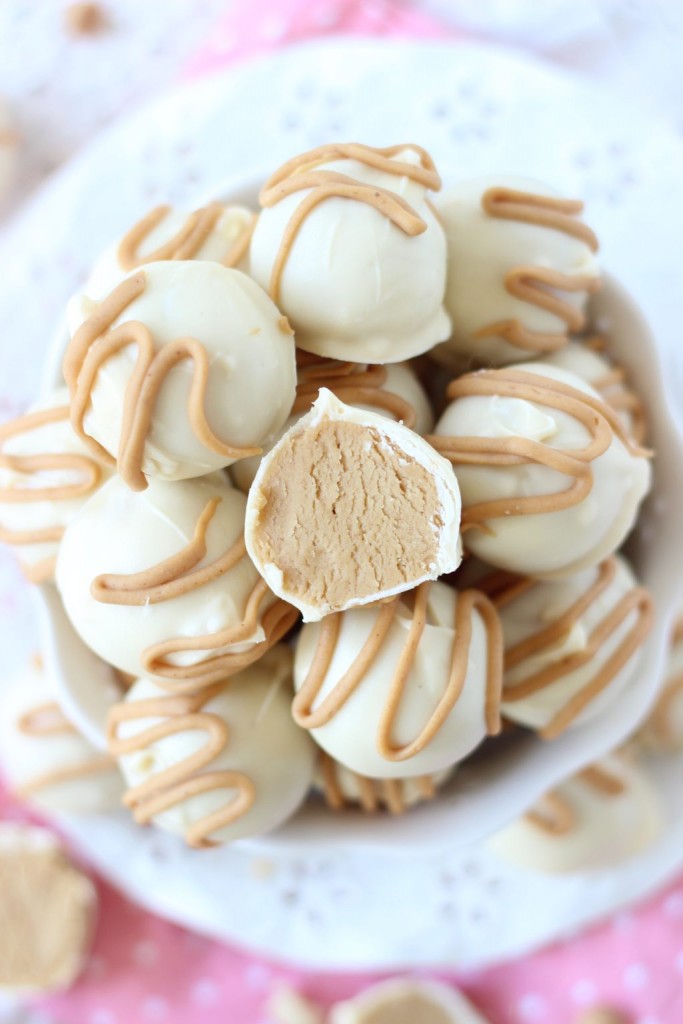 White Chocolate Buckeyes: It's funny because I hated these photos, and immediately wanted to retake them, but even with bad photos, this recipe is incredibly popular. The picture even went viral on Instagram. I don't think this is that novel of an idea, but I guess it's pretty fun to make Buckeyes with white chocolate instead. And, I'm always saying that I like white chocolate and peanut butter together better than regular chocolate.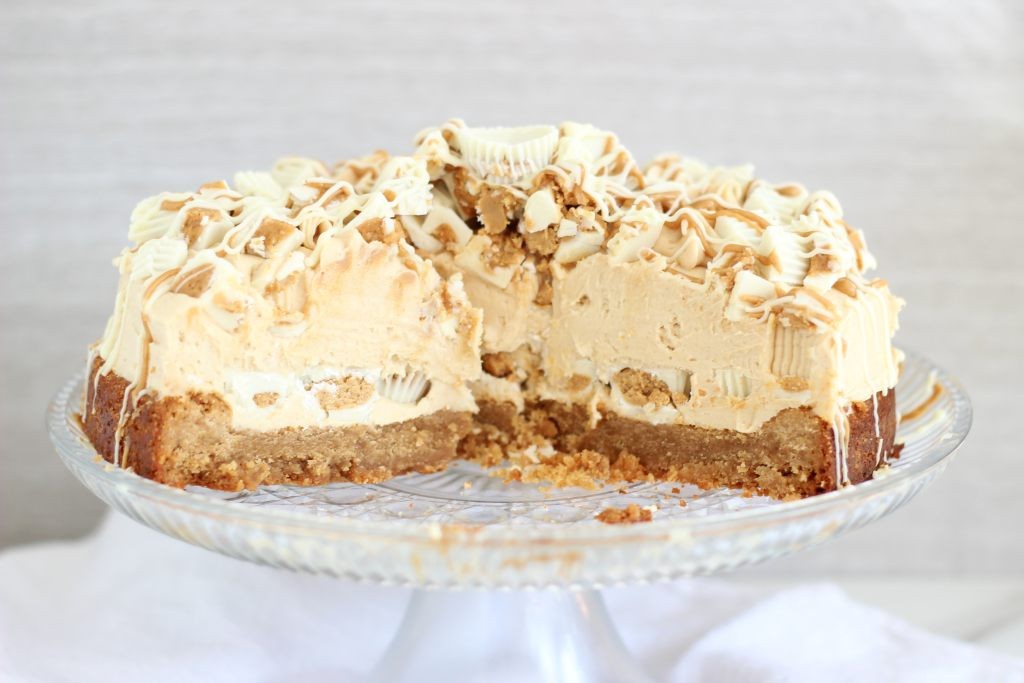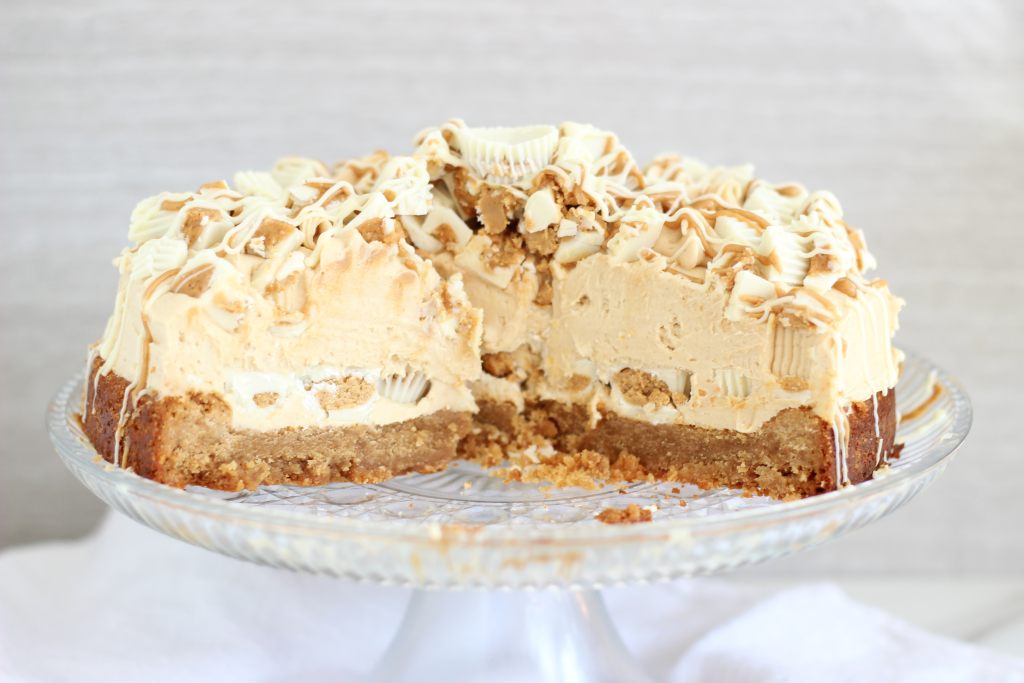 White Chocolate Peanut Butter Blondie Cheesecake: Just look at this thing! No wonder it's so popular! I love how much you guys love this, and I think it's because you must also agree that white chocolate and peanut butter are a better power team than even regular chocolate. 😉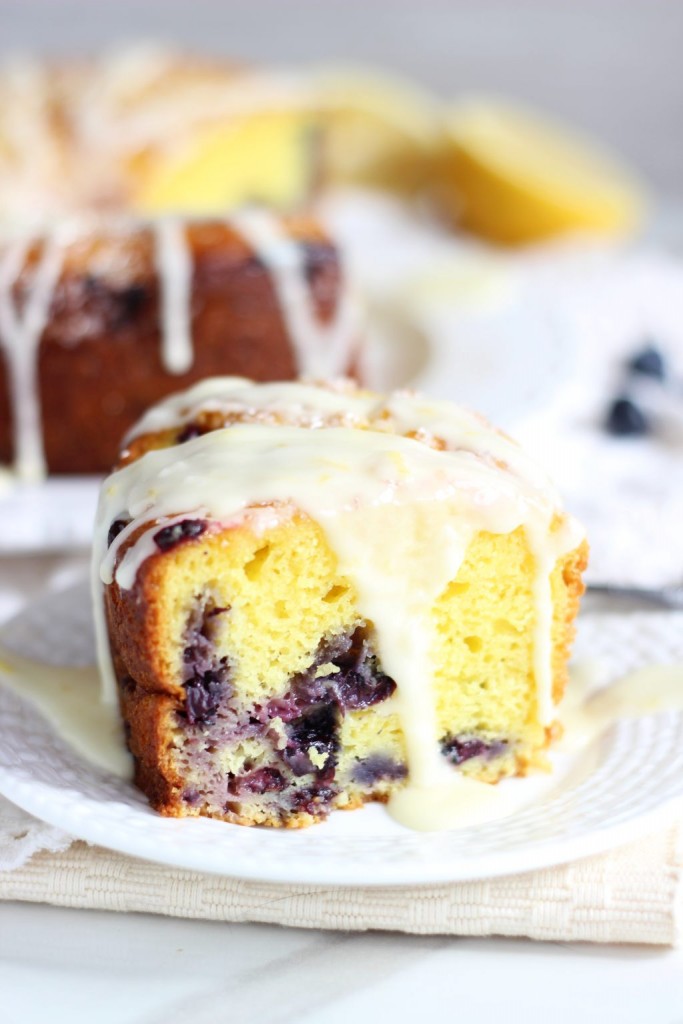 Lemon Blueberry Bundt Cake with Lemon Glaze: I adore lemon and blueberry together, and you guys do too! This lemon cake is so moist, and it's so strong on lemon flavor. The lemon glaze is perfection. Nothing that a lemon glaze doesn't fix. Best of all, it's easy, easy, easy! Incredibly easy! It's based on my Grandma's Pistachio Bread recipe, and you guys love that recipe too.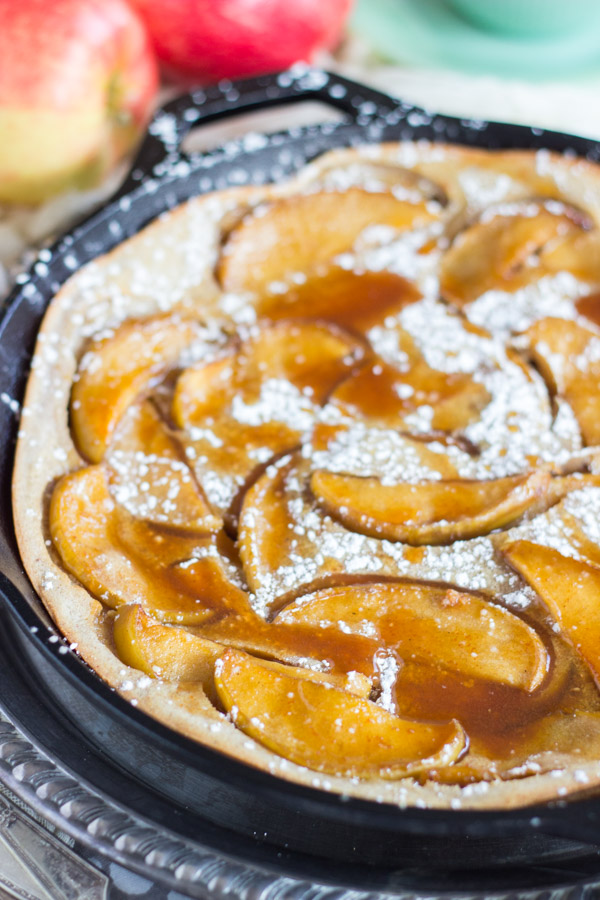 Caramel Apple Dutch Baby with Apple Cider Syrup: The most perfect fall breakfast. But make this any time of year because it's so damn delicious. It has all the best flavors of fall, and this skillet breakfast is simple to whip up. Apple cider reduction is nectar of the gods, and I love having a jar handy in the fall to drizzle on EVERYTHING.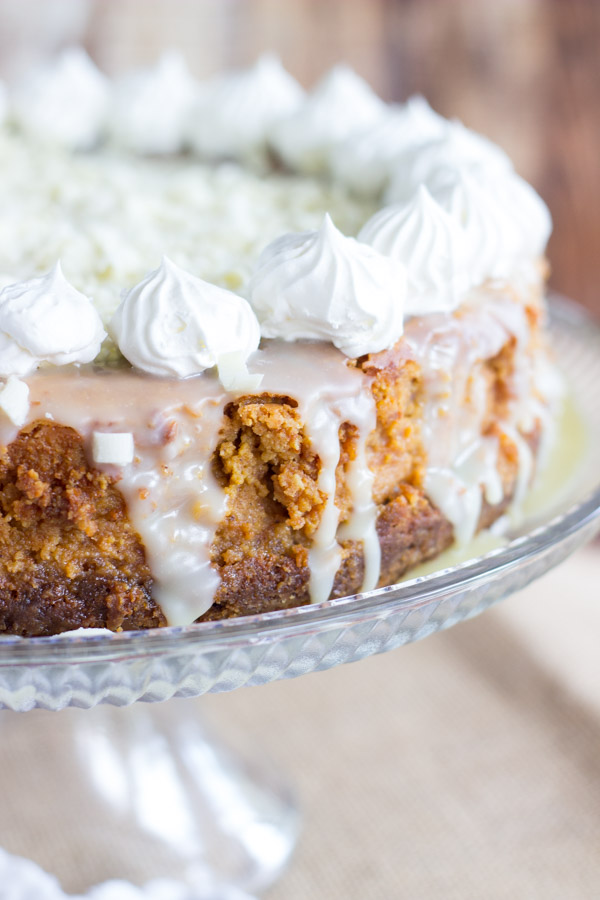 White Chocolate Pumpkin Cheesecake with Gingersnap Crust: Buttery gingersnap crust, and a decadent white chocolate-infused spiced pumpkin cheesecake, and that layer of white chocolate ganache poured all over the top? Divine. I have a bunch of pumpkin cheesecake recipes on the blog – it's one of my favorite desserts of all-time – and this version doesn't disappoint.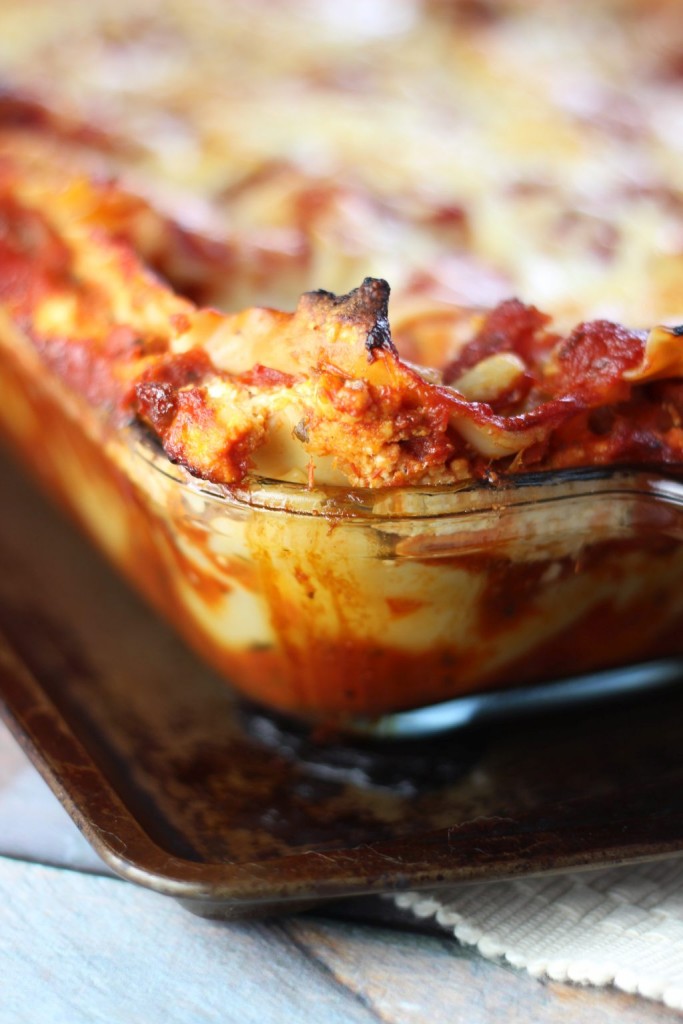 Five Cheese Lasagna: This lasagna is a beast. It's enormous, feeds a crowd, and it's ridiculously loaded with cheese. There's a secret ingredient that makes this lasagna recipe extraordinary!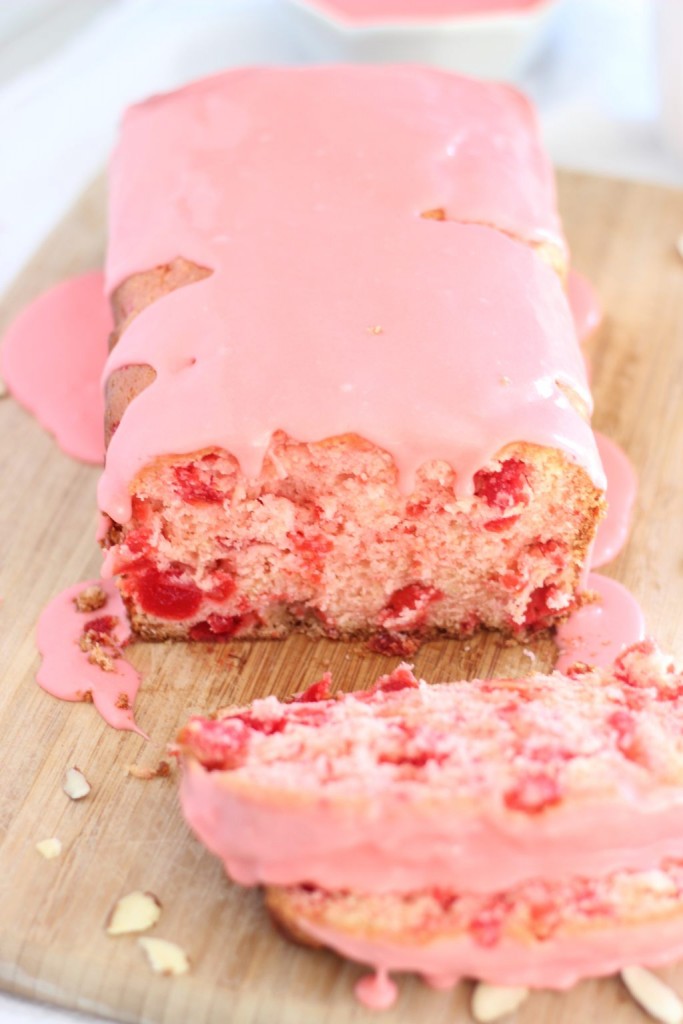 Cherry Almond Bread with Cherry Glaze: Cherry and almond together are one of the most sublime food combos of life. They belong together, and this ultra-moist bread is proof. That cherry glaze is insane! If you like cherry-almond stuff, these cookies are also ridic.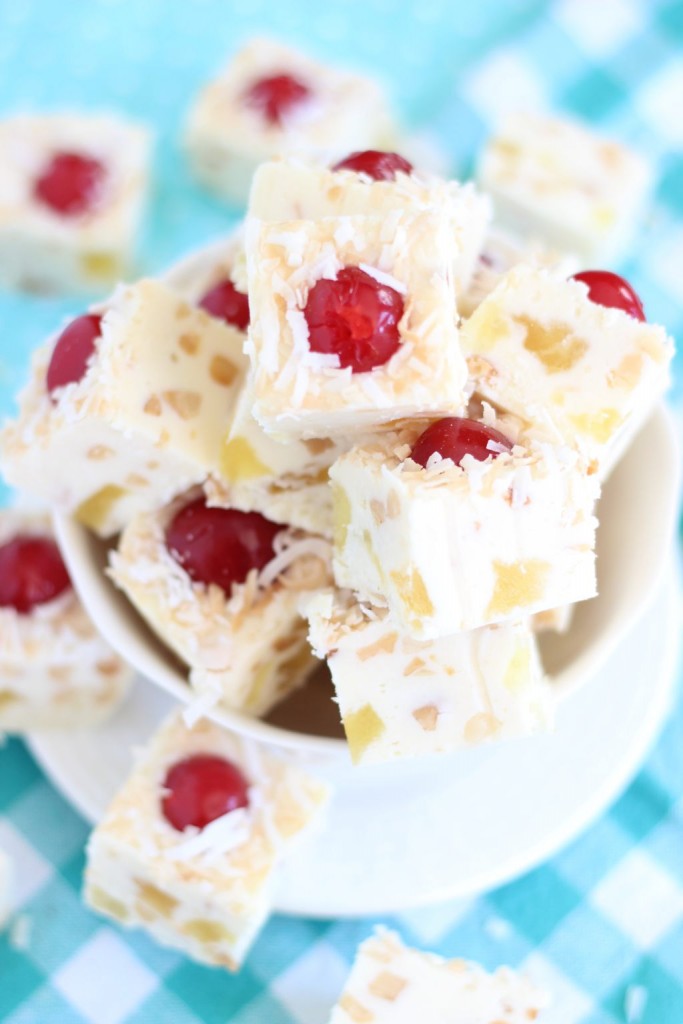 5-Minute Pina Colada Fudge: Seriously ready in sheer minutes. You can make it in one bowl in the microwave. It's the cutest and most delicious fudge. With pineapple chunks, maraschino cherries, coconut, macadamia nuts, and a little rum, it packs so much flavor in such a simple candy.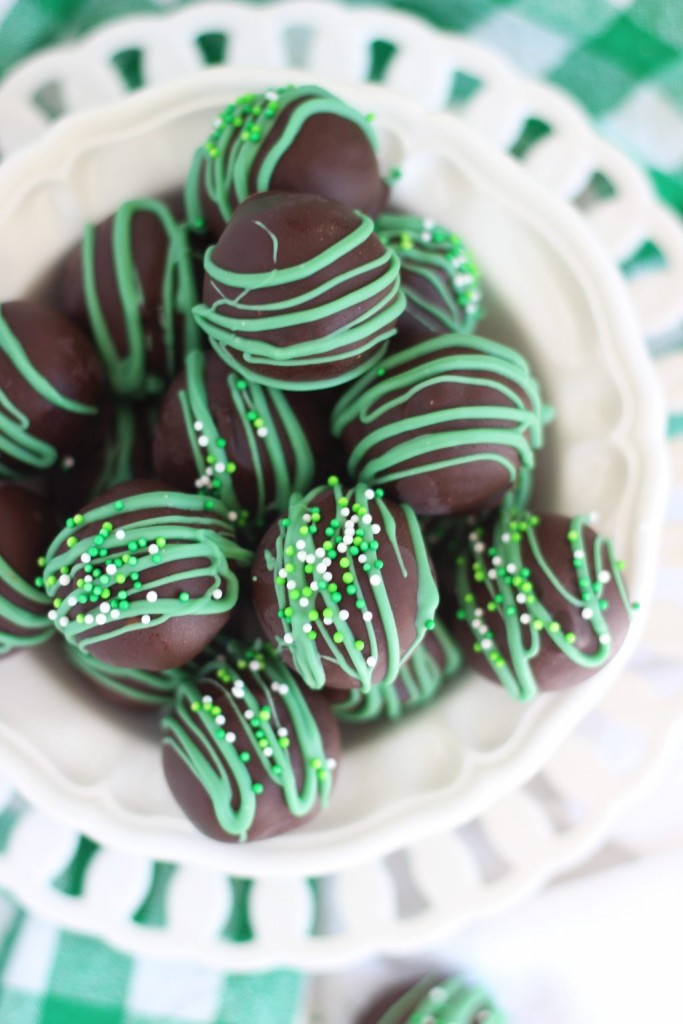 Thin Mint Truffles: Crumbled Thin Mint cookies made into decadent truffles and bathed in chocolate? These are dynamite. So fun for St. Patrick's Day too.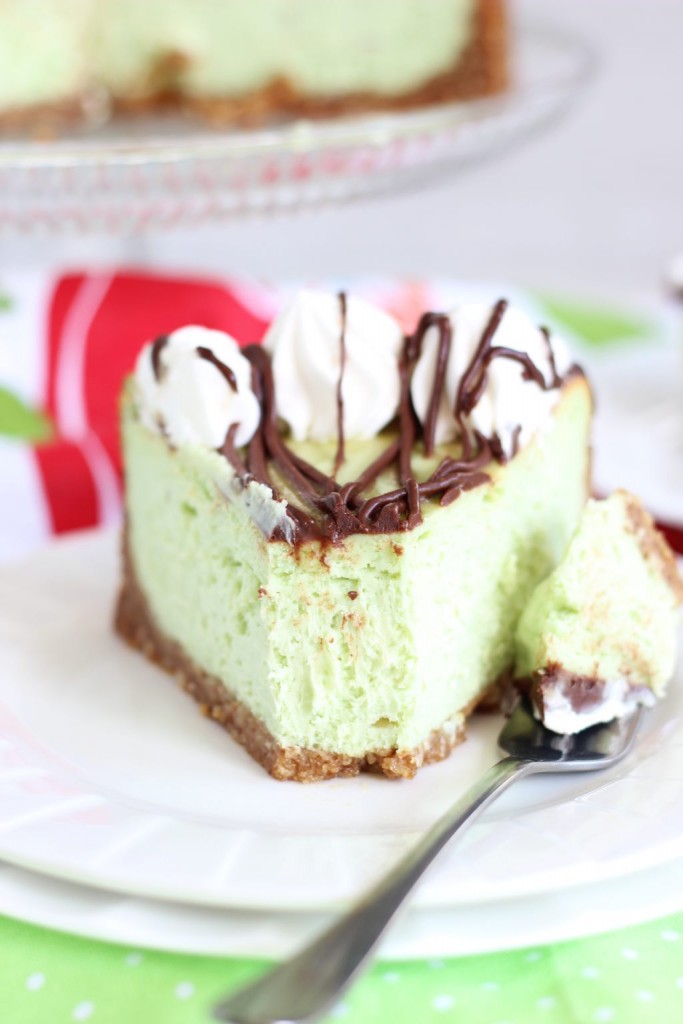 Amaretto Pistachio Cheesecake: This cheesecake is so rich and creamy, and it's truly EASY. The gorgeous pastel color is delightful for spring. I love this as an Easter dessert! The flavors together are unbeatable!
Thank you all again for spending part of your day here. I'm so thankful for your support over the years, and I hope you'll keep coming back. I have ambitious goals and ideas for 2017, and I hope you'll come along for the ride.
Happy New Year!