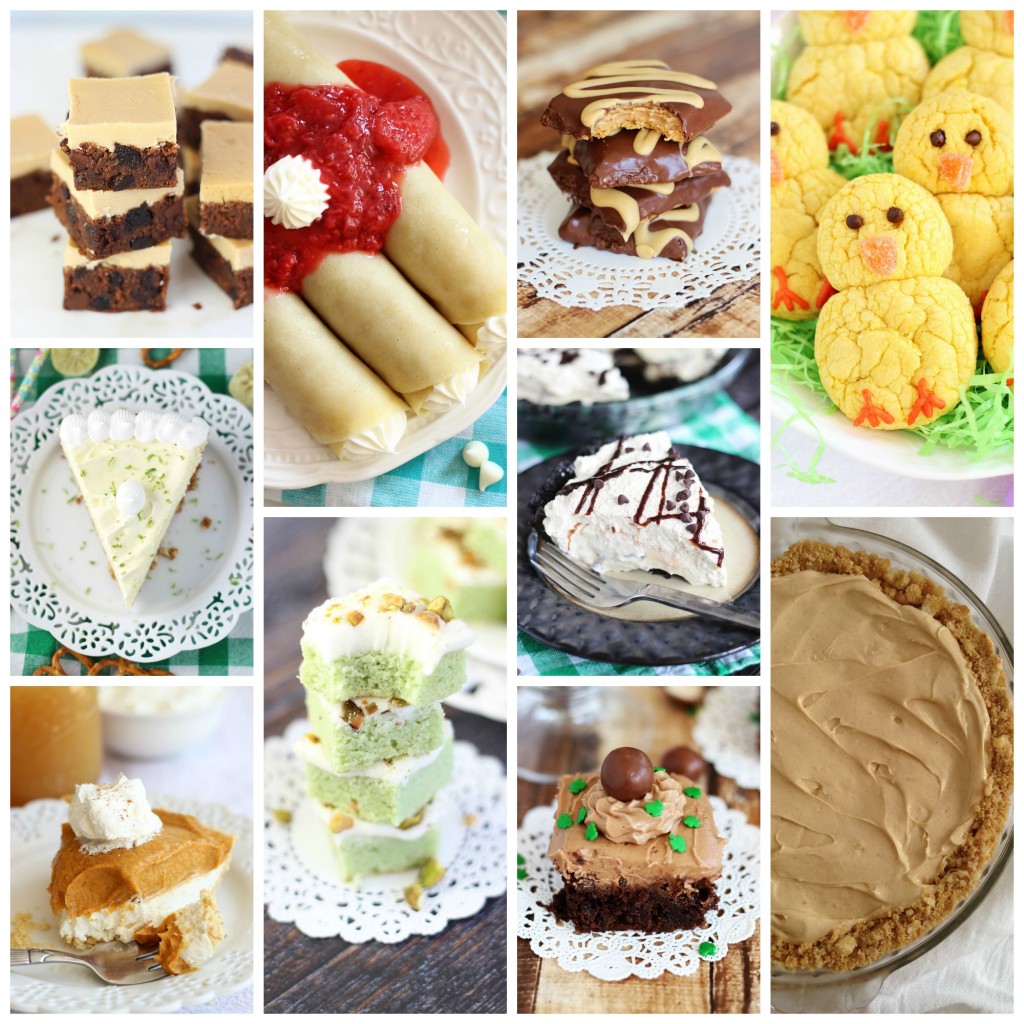 Happy New Year, friends!!! Hope you had a safe and fun holiday!
2015 had its highs, and it had its lows. It was a good year in the kitchen, for the most part! As I look over the top 10 recipes, some of these I might've expected, but I'm also taken by surprise by some of the recipes that you all loved in 2015.
At first glance, I thought that many of these don't have all that much in common. I initially couldn't see a clear theme among them, and they all seemed pretty different.
However, as I started to write about them, I realized that half of them are cheesecakes.
I also noted that you're all boozehounds. Three of these recipes include booze!
I'll be sure to include more alcoholic beverages in my baking in 2016. Not a problem. I'm happy to oblige.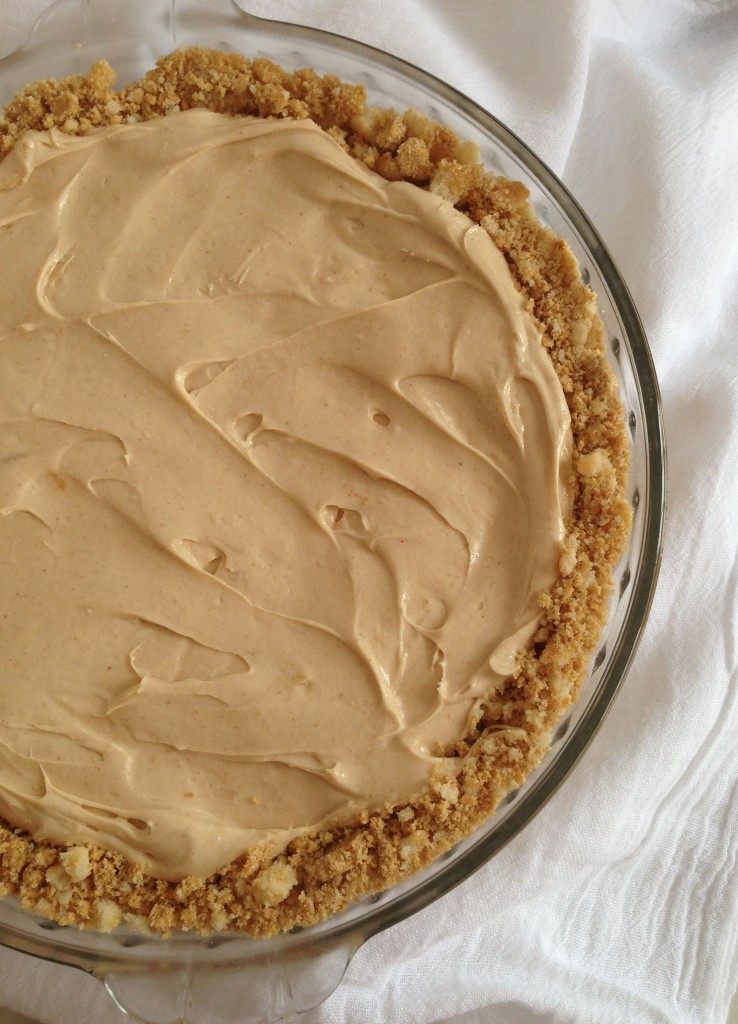 1. No-Bake Peanut Butter Pie: This went viral months ago on Pinterest, and it hasn't stopped. It continues to be extremely popular, month after month, and is easily my most popular post on the entire blog. It's funny how you can't predict what will take off. The pictures are horrible, but people love it. I'm so glad that it's a family recipe that happens to be the top recipe. This pie is incredibly simple and can be made in minutes. It's super creamy and rich, and pretty extraordinary for an easy no-bake pie.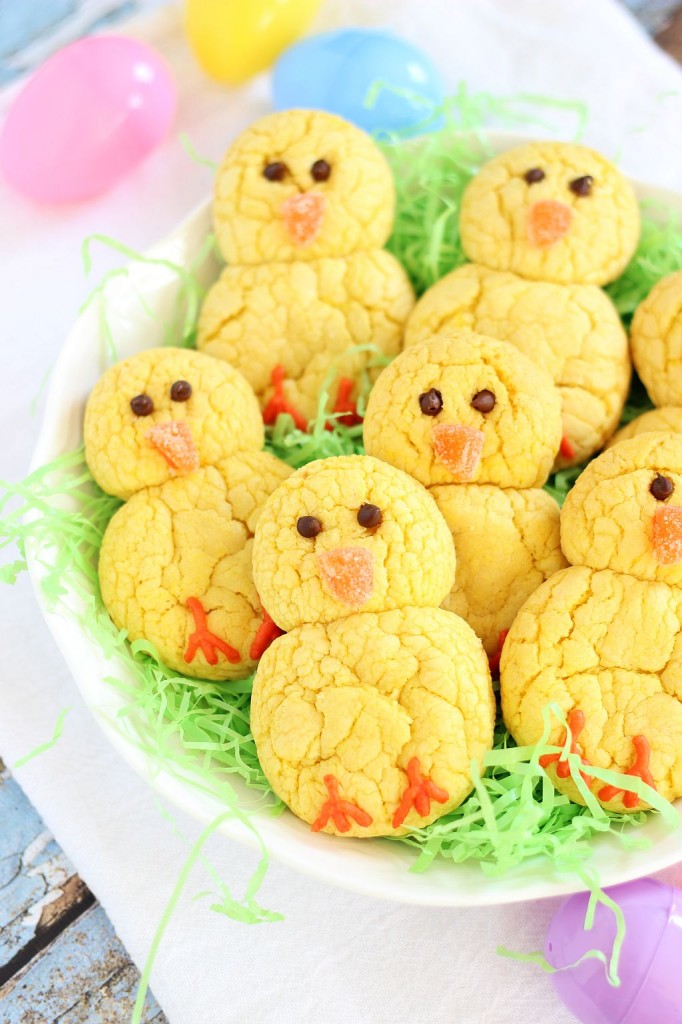 2. Easter Chicks Lemon Cookies: I had no idea these were so popular! I don't really check my stats a whole lot throughout the year, so I had no idea how well-received these are, but they are totally adorable cookies, and they are super easy. Cake mix cookies are a cinch, taste delicious, and these are really cute to boot.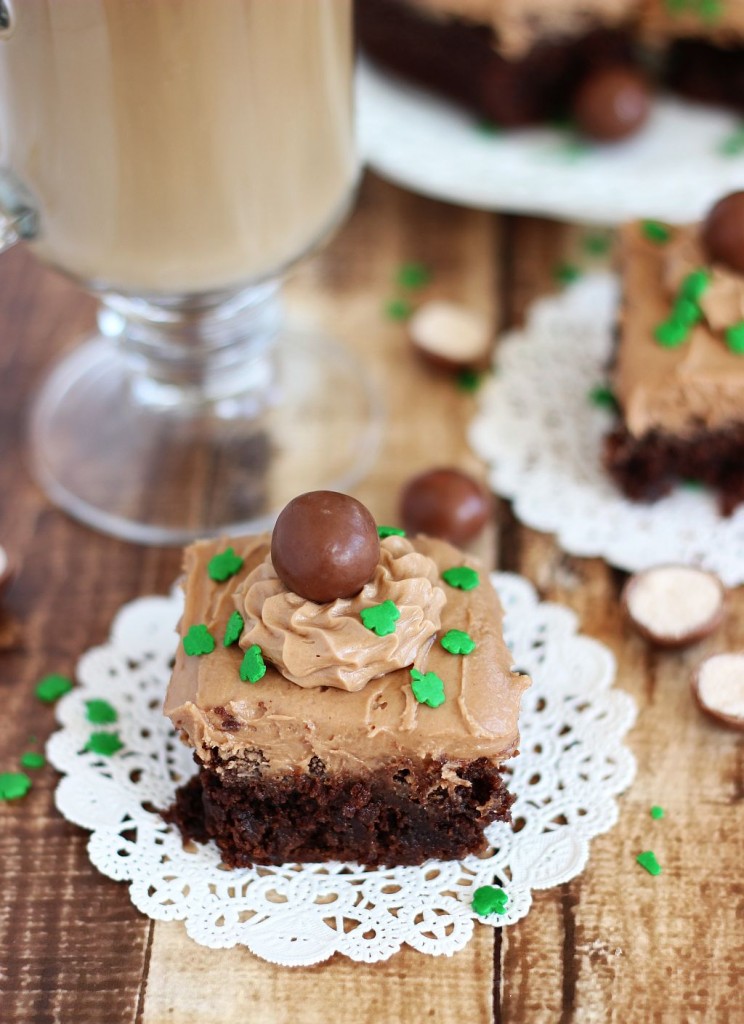 3. Malted Bailey's Irish Cream Brownies with Chocolate Irish Cream Frosting: You boozehounds, you. I did suspect that these would crack the top 10. They were such a hit for St. Patty's Day. They are really rich and fudgy, and they are not short on Bailey's. The frosting is also killer.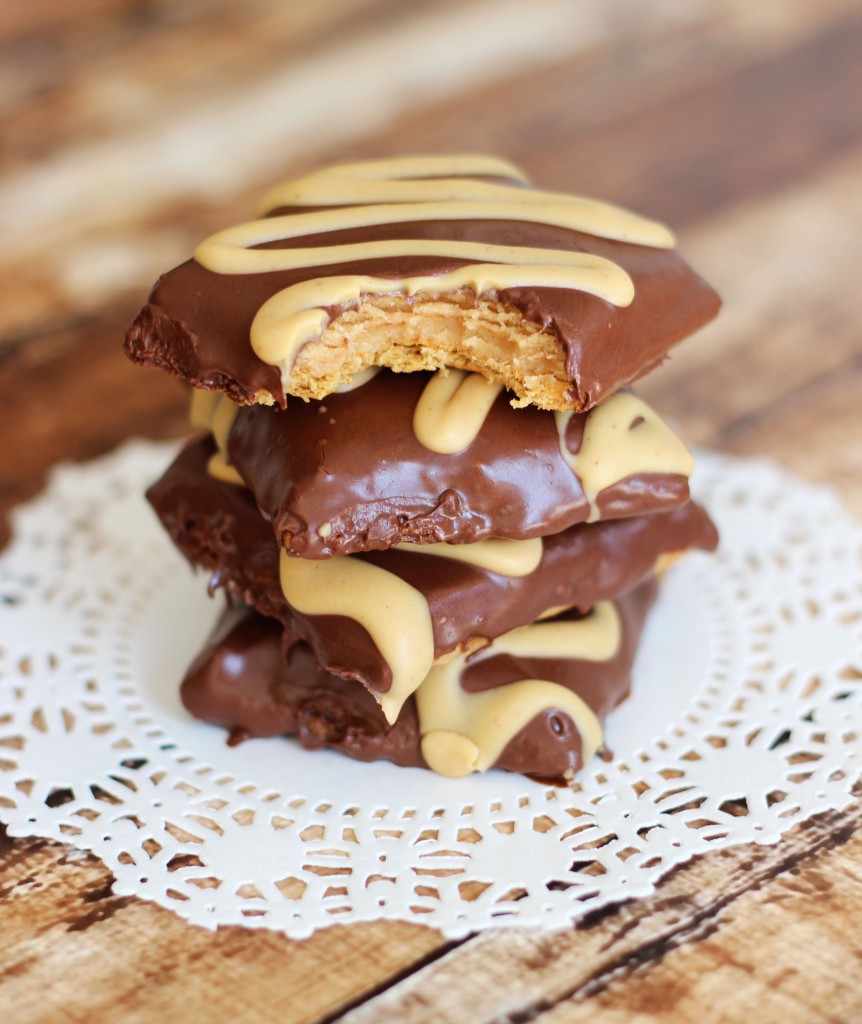 4. Buckeye Graham Crackers: Peanut butter spread on a graham cracker is one of my favorite quick snacks. I had the idea to transform that snack into a dessert, and these Buckeye Graham Crackers were born. I love them, and evidently, so do you!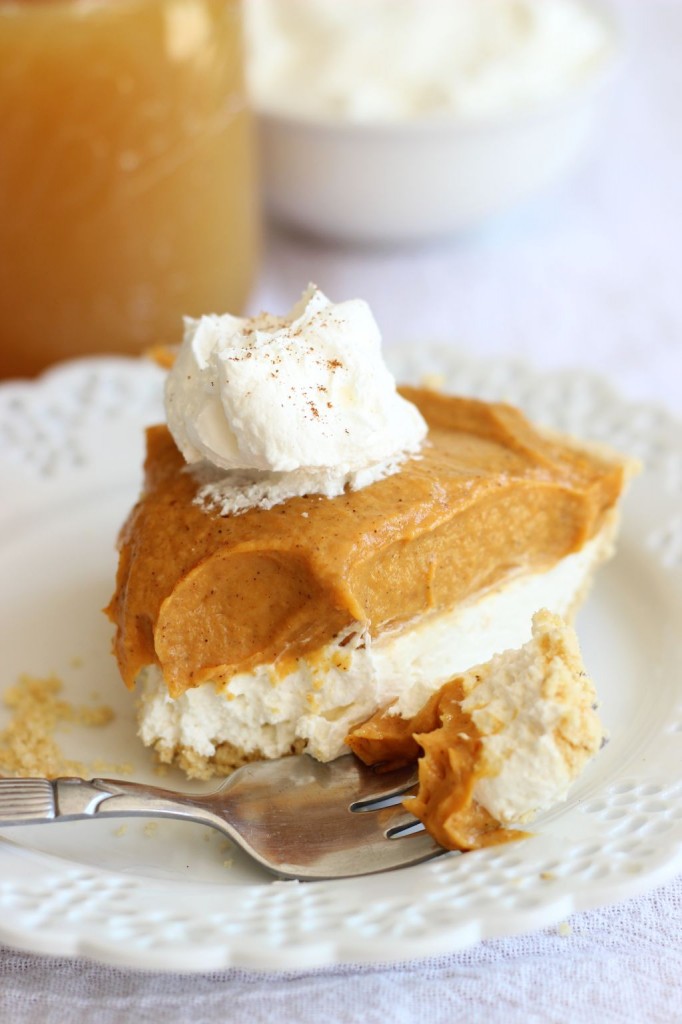 5. Double Layer No-Bake Pumpkin Cheesecake: This one is not a shocker. This continues to be one of the most popular recipes on the whole blog, not just for 2015, but all-time. It's another great no-bake recipe that is ready in minutes. I found this recipe over 10 years ago and still make it on a regular basis.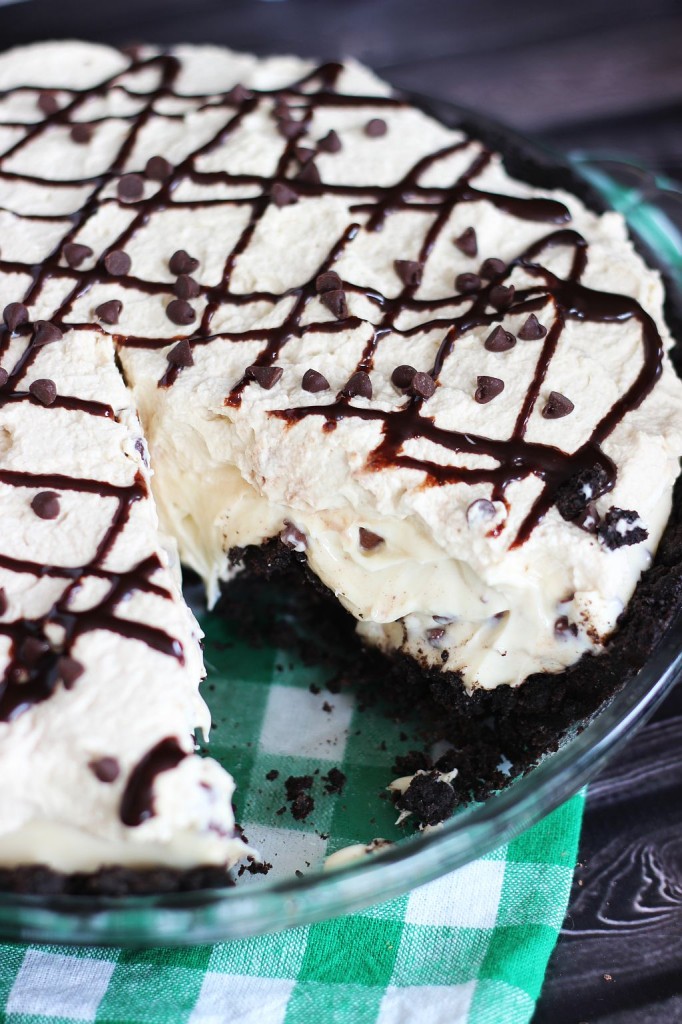 6. No Bake Bailey's Irish Cream Cheesecake with Coffee Whipped Cream: Okay, so you definitely like booze, and you definitely like simple pies and cheesecakes that don't require an oven. I will certainly keep these things in mind for next year. This is actually one of my personal favorite recipes on the blog, and I'm very proud of this cheesecake. It is unbelievably good. Way better than I had even hoped. Don't let the no-bake simplicity fool you – this is an amazing cheesecake.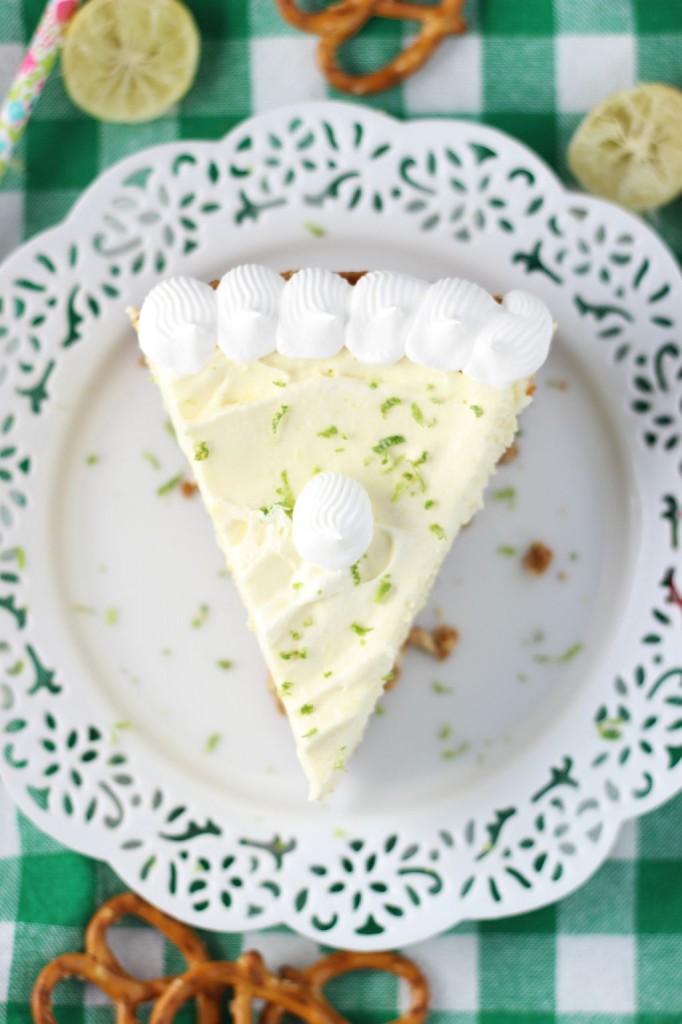 7. Key Lime Cheesecake with Pretzel Crust: Adapted from my favorite cheesecake base, this cheesecake combines salty, sweet, and tart in one. It's the richest and creamiest cheesecake base I've found, and is full of fresh key lime zest. It's like a margarita in a cheesecake.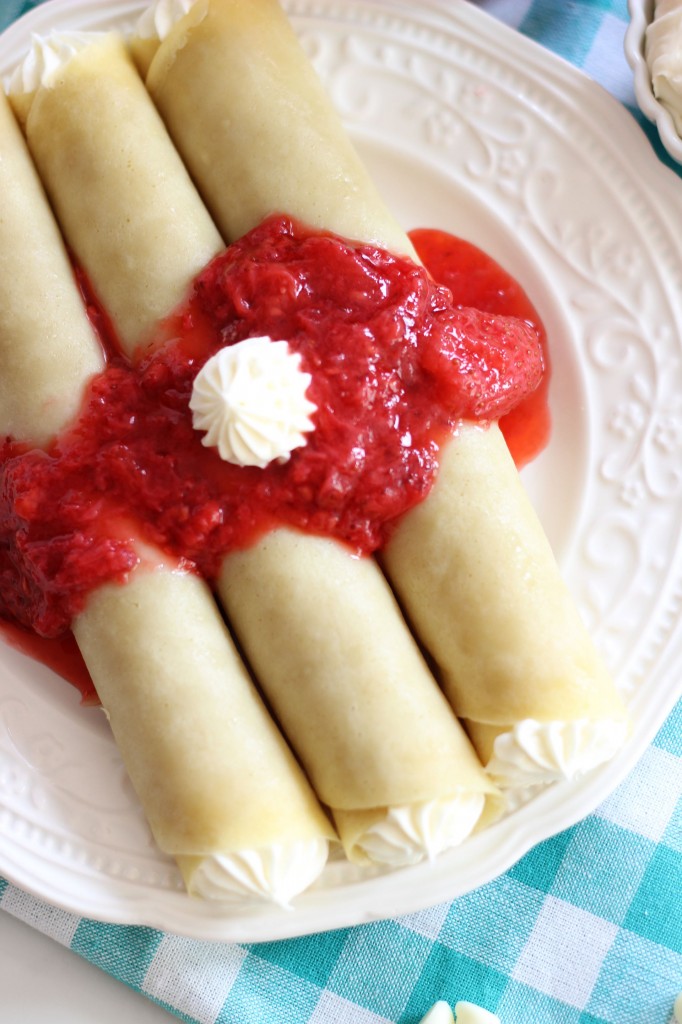 8. White Chocolate Strawberries & Champagne Crepes: You guys always respond well to crepes, and I adore them too. Crepes and scones are my favorite breakfast foods, and I tend to get on benders with them. This recipe is top-notch on every level. The crepes, the filling, the fresh strawberry & Champagne sauce… amazing recipe!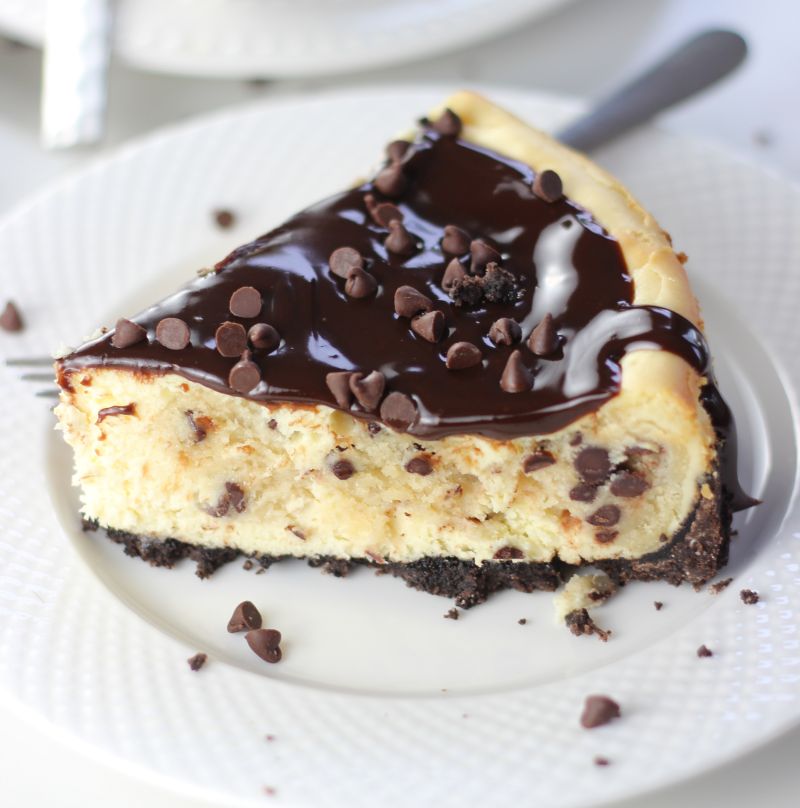 9. Chocolate Chip Cookie Dough Cheesecake: I am so with you on this. Again, I adapted my favorite cheesecake base, and it's mixed with big hunks of chocolate chip cookie dough before baking. This recipe is dynamite.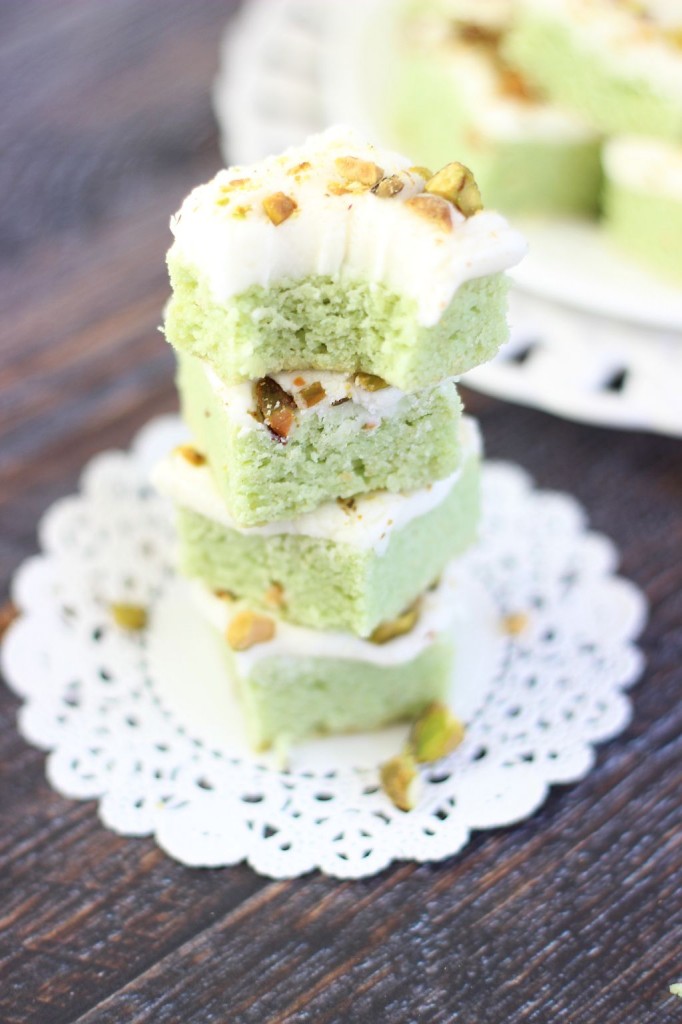 10. Pistachio Sugar Cookie Bars with Cream Cheese Frosting: I just made these again for Christmas, and I really enjoy these bars. They're a breeze to make, and they are not short on pistachio flavor! Cream cheese frosting is always a plus.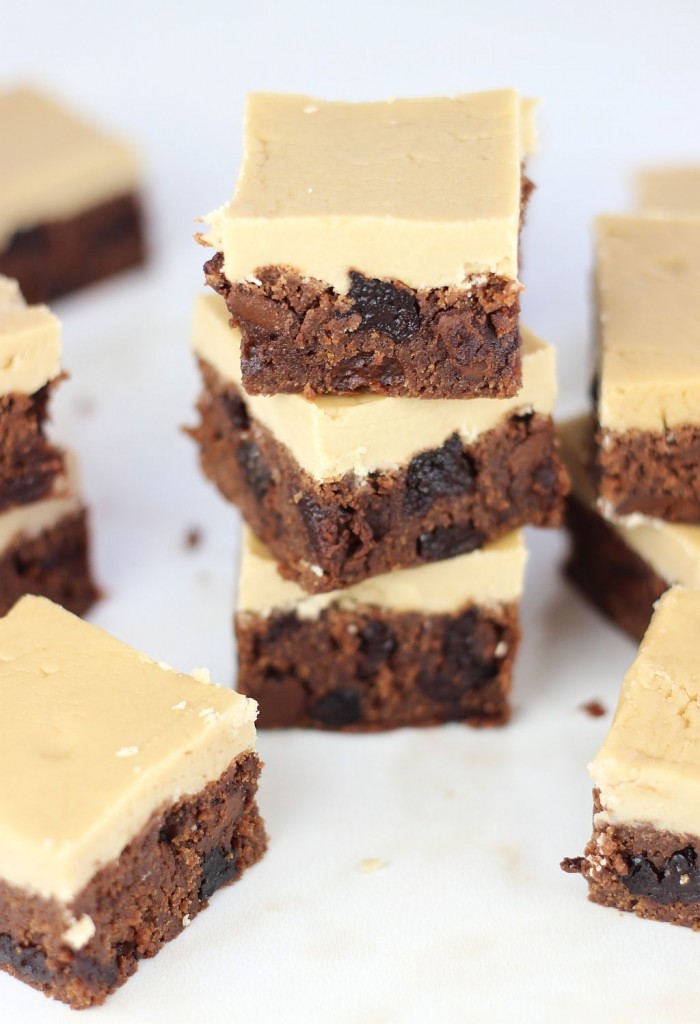 Honorable mention: Bourbon Cherry Brownies with Brown Sugar Frosting: I can't believe this recipe didn't make it into the top 10. Reader response was so positive that I felt sure it would have a spot. This recipe was definitely well-loved though because it got tons of comments, rave reviews, and repins. My brother and his wife have made it several times, and they love it, and I've had many readers write to me about these brownies.
I don't really keep tabs on what my top recipes are throughout the year, so it is fun to look back and see what everybody took to. The only one I knew about was that my Grandma's No Bake Peanut Butter Pie went seriously viral. Most of the rest are unexpected.
Thanks so much for following along in 2015, and here's to another amazing year! Happy New Year!