The only St. Patrick's Day Recipes Desserts Round-up you need! Sixteen of the best and easiest dessert recipes featuring Guinness stout, Bailey's Irish Cream, Espresso, Mocha, Lucky Charms, or Mint! Sweet treats to help you celebrate St. Patty's Day!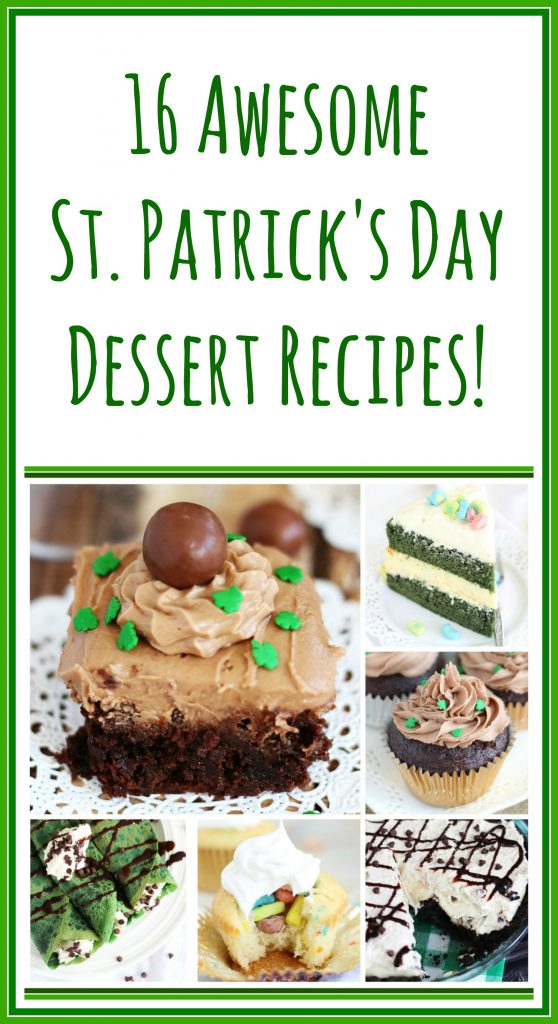 Hi! Happy Sunday! I want to remind you about the $700 Amazon gift card giveaway opportunity. Visit this Reese's Cup No Bake Peanut Butter Pie recipe to enter to win! You should visit that post anyway. You can make that pie in about 10 minutes, and it's as decadent as you can find for chocolate and peanut butter lovers'. It's a variation of my Gma's super popular No Bake Peanut Butter Pie recipe, so you know it's good.
I am disappointed to report that I won't have a single new St. Patrick's Day recipe this year. I really never miss a holiday, and I always have at least 2-3 recipes for each, but it's just not happening for this one. I have so much going on this month personally, and I simply won't be able to. I had a whole list brainstormed, but that list will still be there next year.
I'll bounce back for Easter, I promise you that, and I'll make sure I have absolutely stellar recipes for spring! I'll still be posting recipes that I made a few weeks ago, but nothing specifically St. Patty's-related.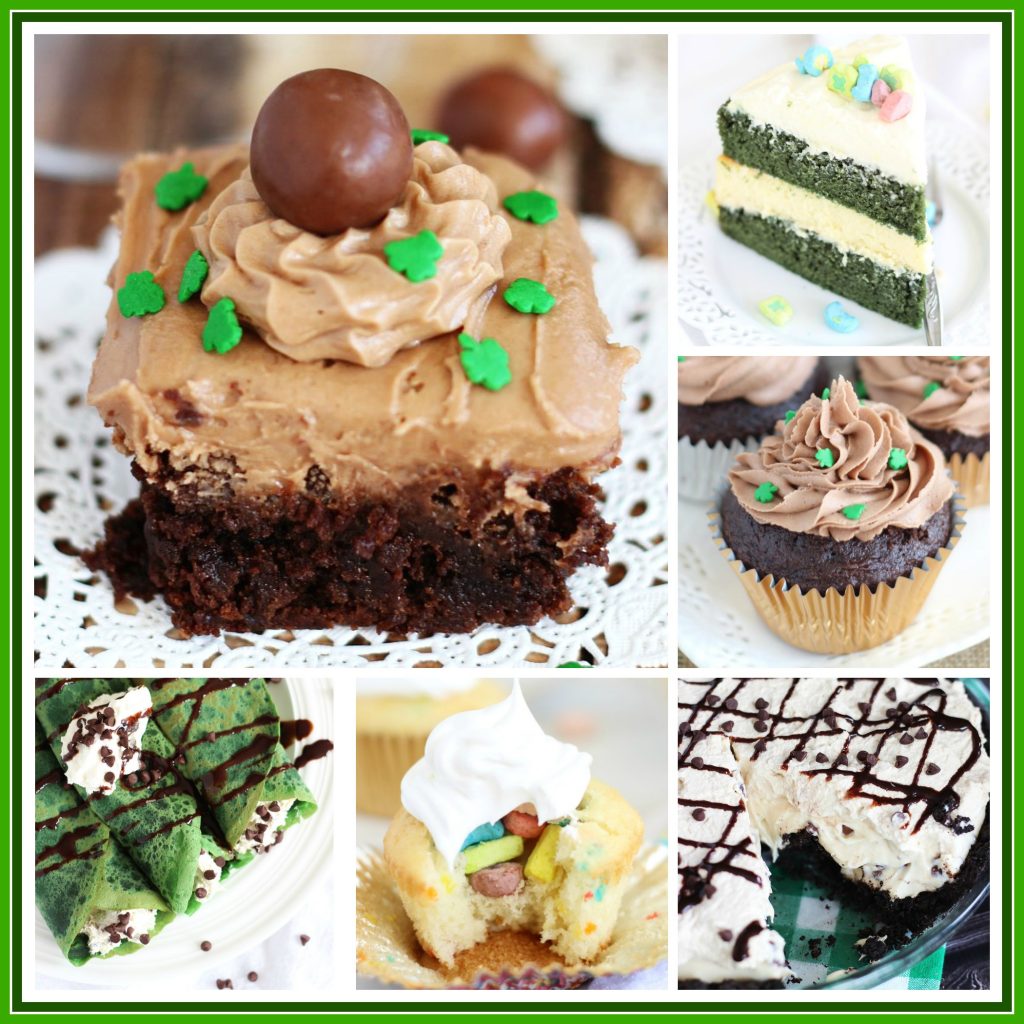 In the meantime, you can revisit my previous St. Patrick's Day desserts recipes, and that's not a bad thing. A few of these recipes are top most popular recipes on the blog – like the Malted Bailey's Irish Cream Brownies, and the No Bake Bailey's Cheesecake. This is an awesome round-up of 16 St. Patty's Day desserts, and you will find everything from boozy desserts with Bailey's and/or Guinness, to green things, to Lucky Charms treats, and Mint.
Even though I won't have any new recipes this year, I've still got you covered with this awesome St. Patrick's recipe round-up.
Guinness & Bailey's things:
Malted Bailey's Irish Cream Brownies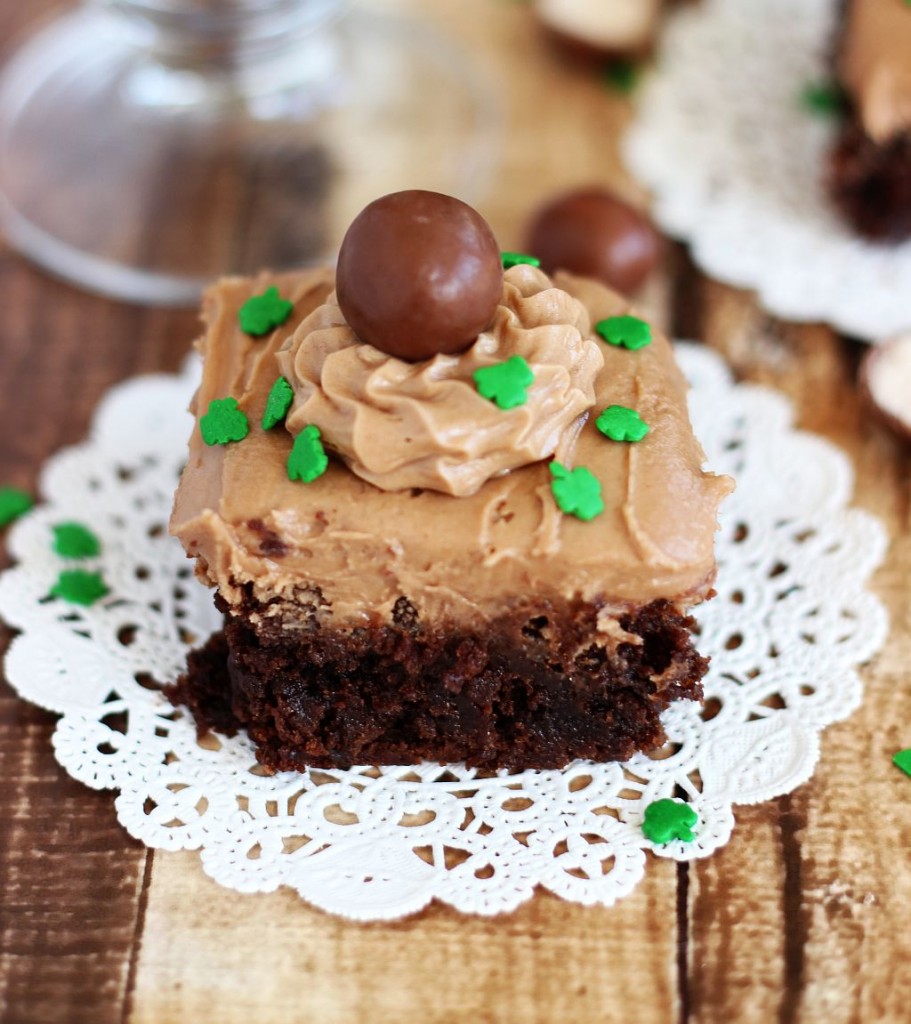 No-Bake Bailey's Irish Cream Cheesecake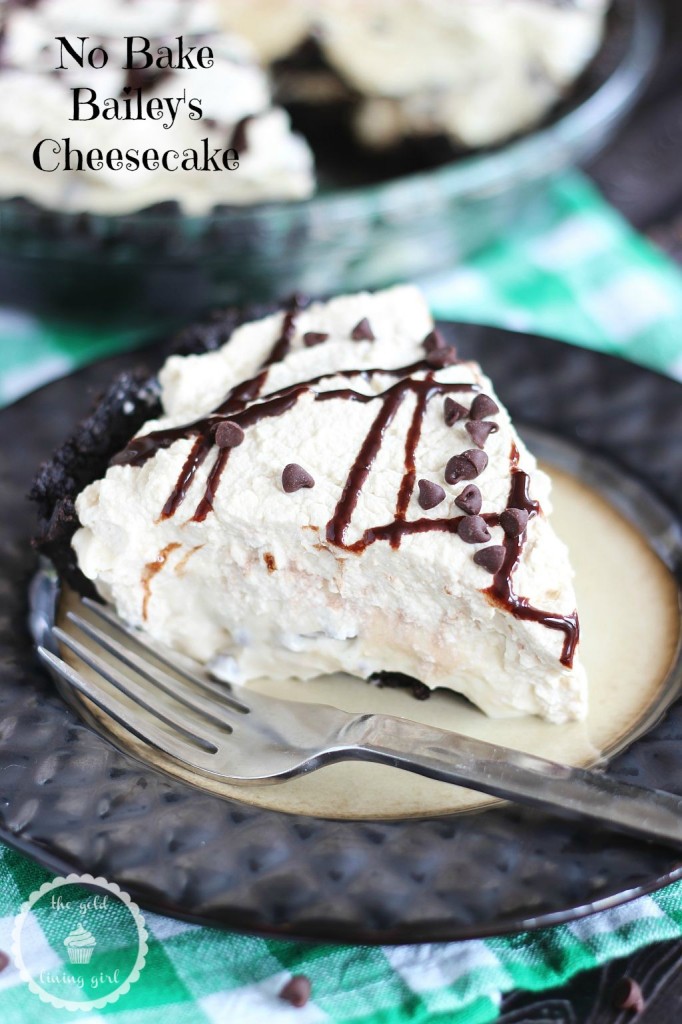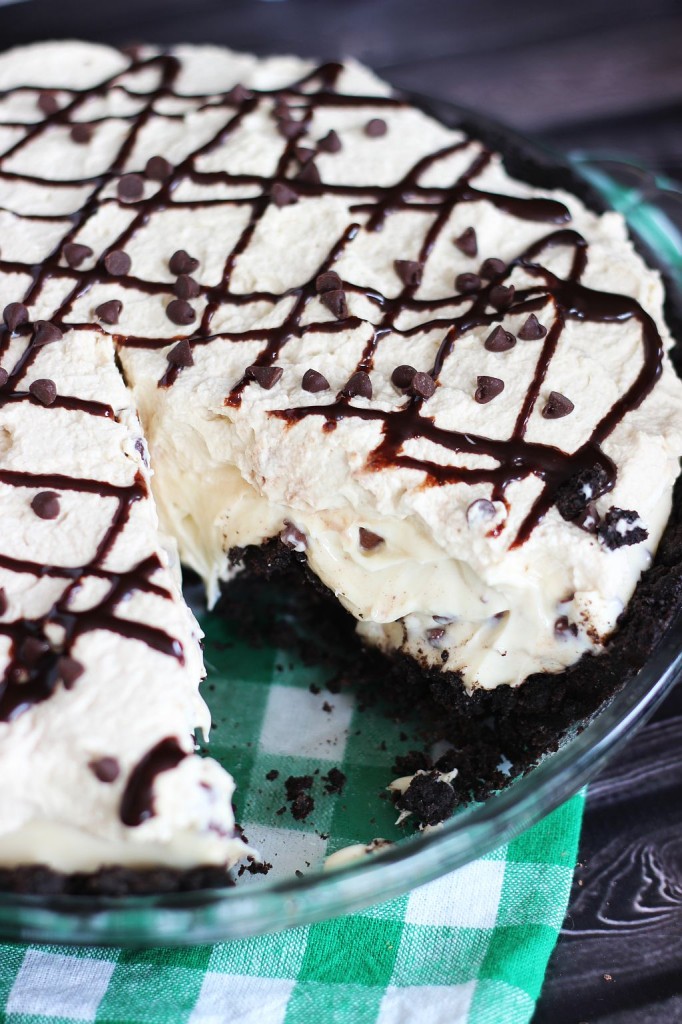 Guinness Chocolate Truffle Cupcakes with Bailey's Frosting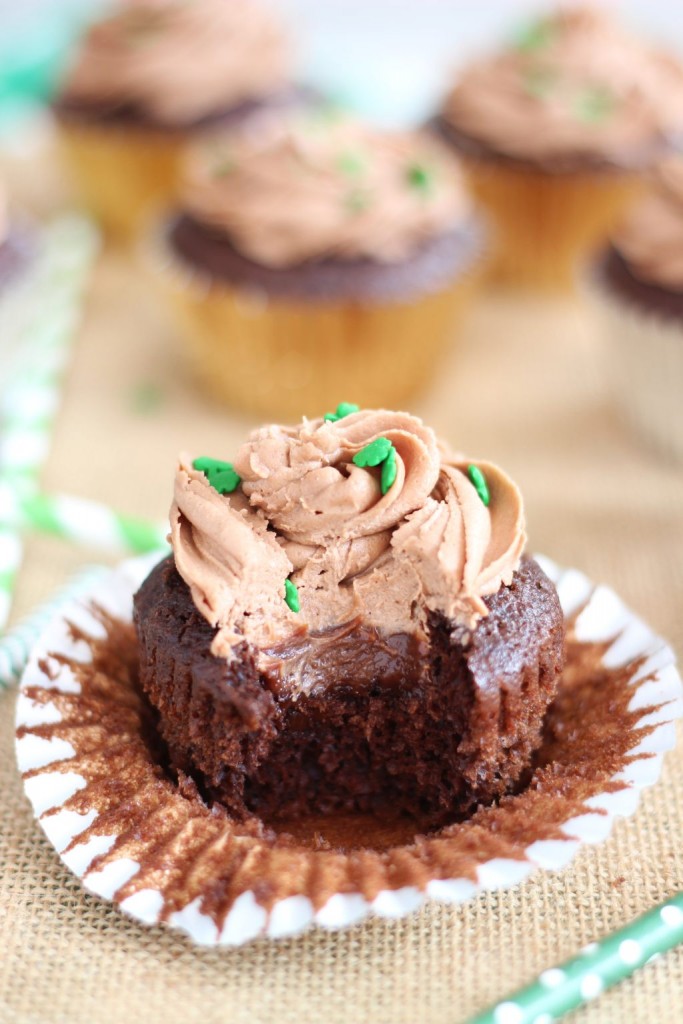 Guinness Brownies with Mocha Frosting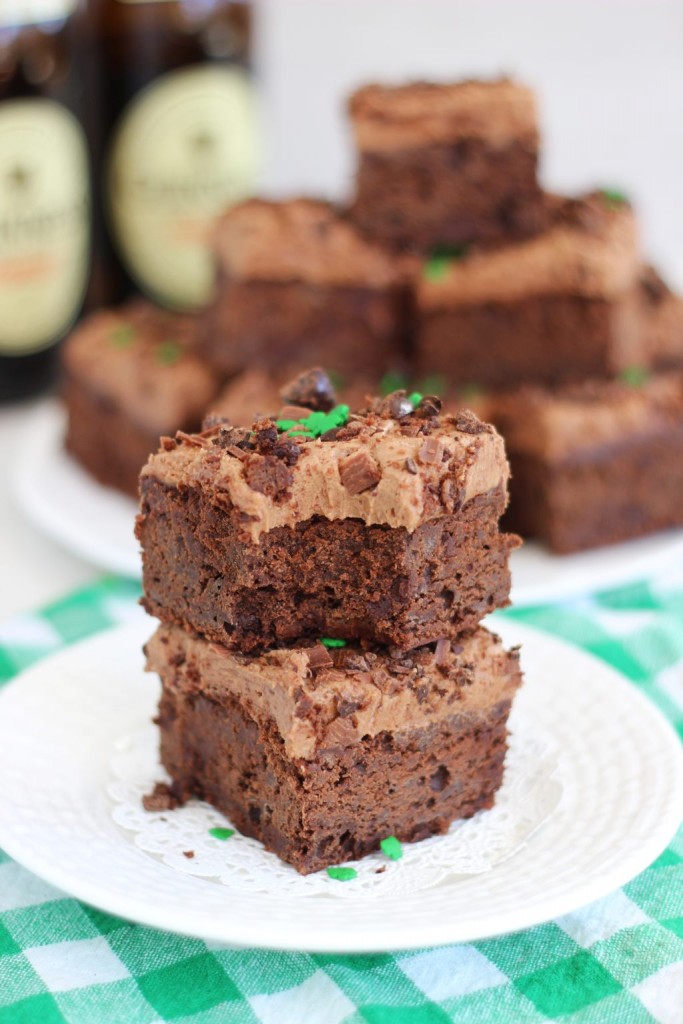 Green Velvet Crepes with Bailey's Chocolate Chip Cheesecake Filling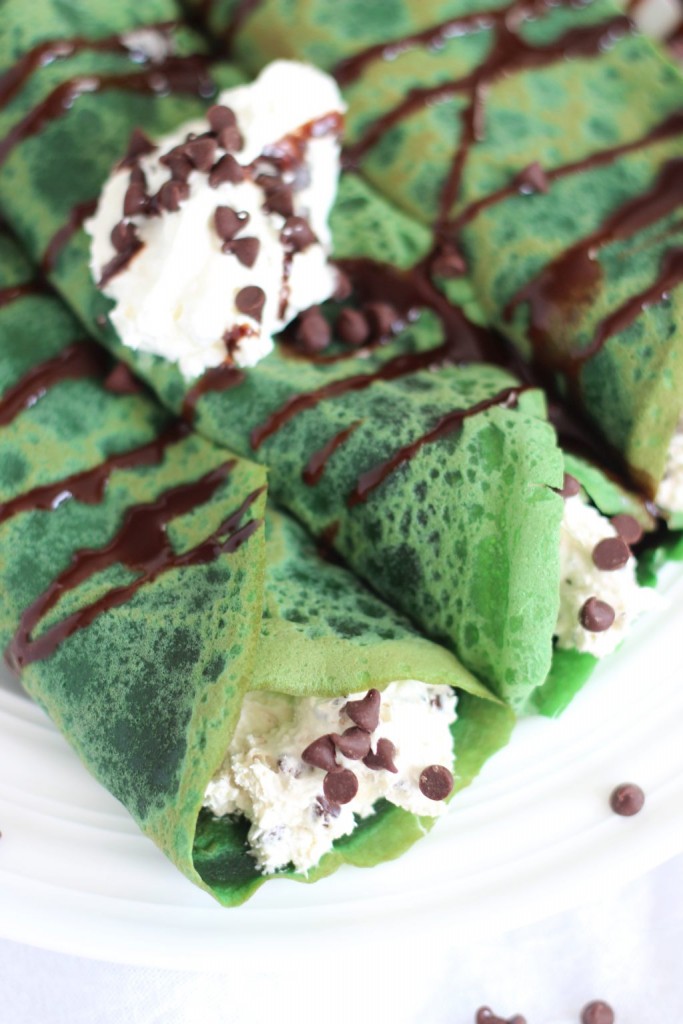 Espresso Crepes with Guinness Cream & Caramel Sauce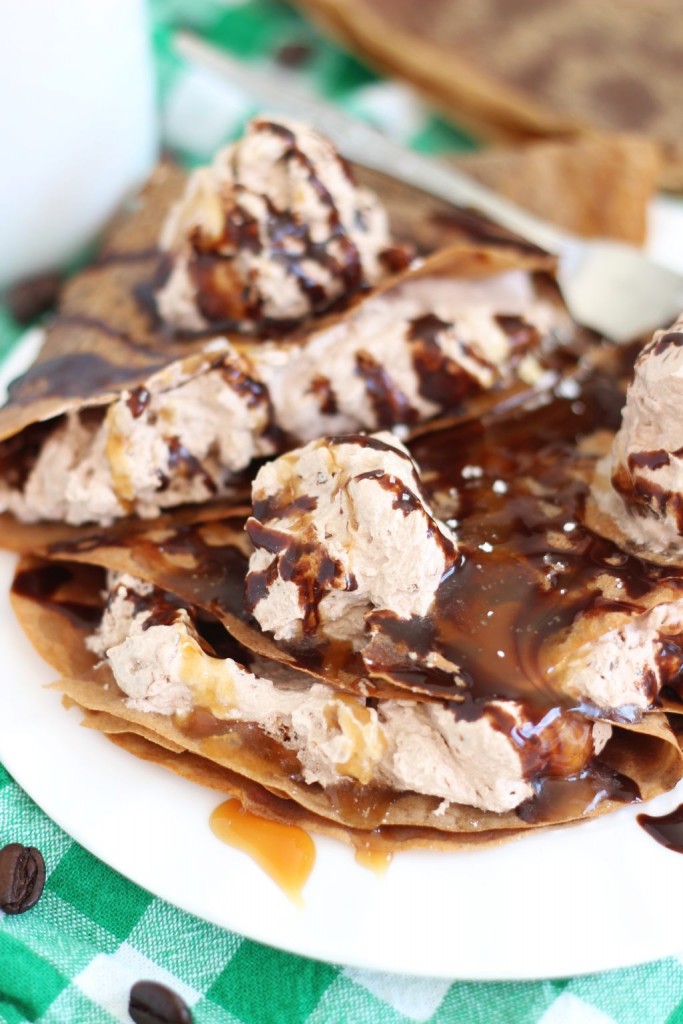 Lucky Charms things:
Lucky Charms Cupcakes with Marshmallow Frosting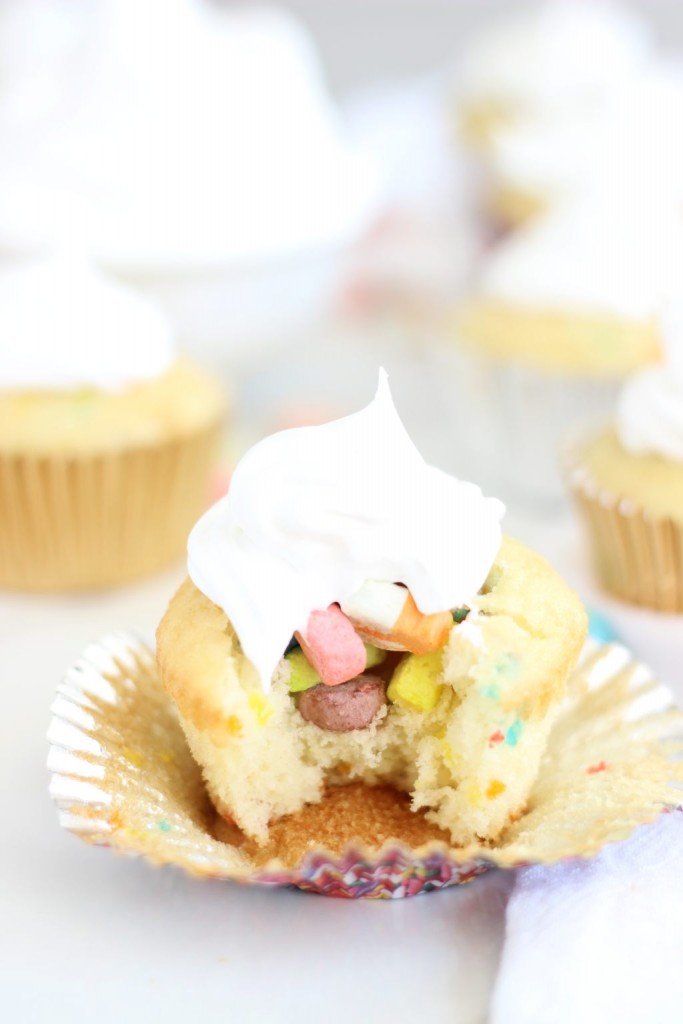 White Chocolate Lucky Charms Blondies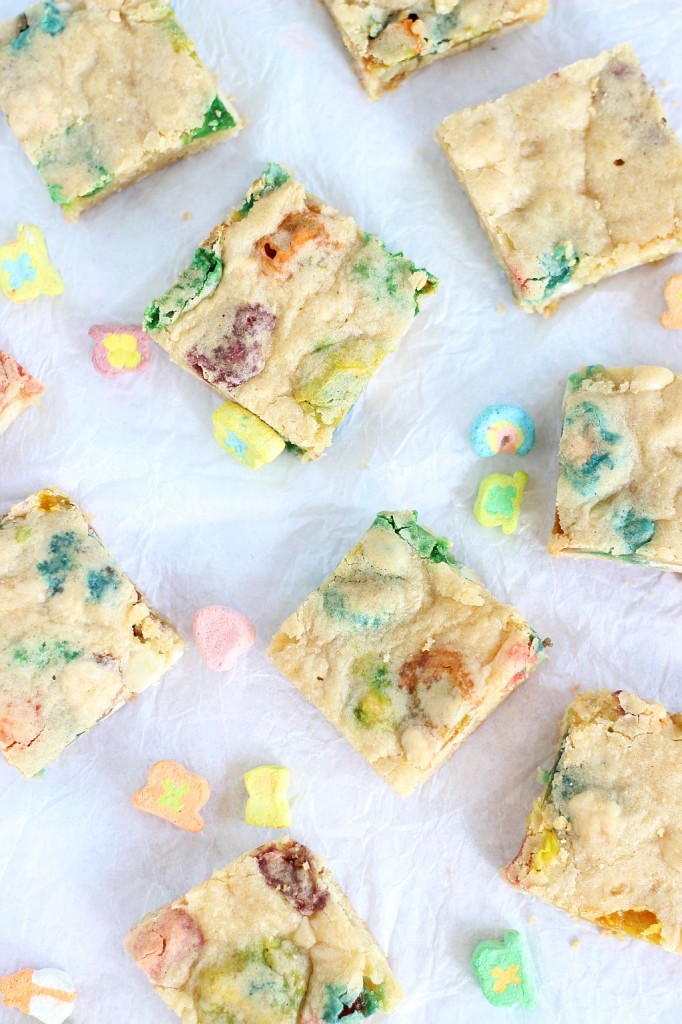 Green stuff: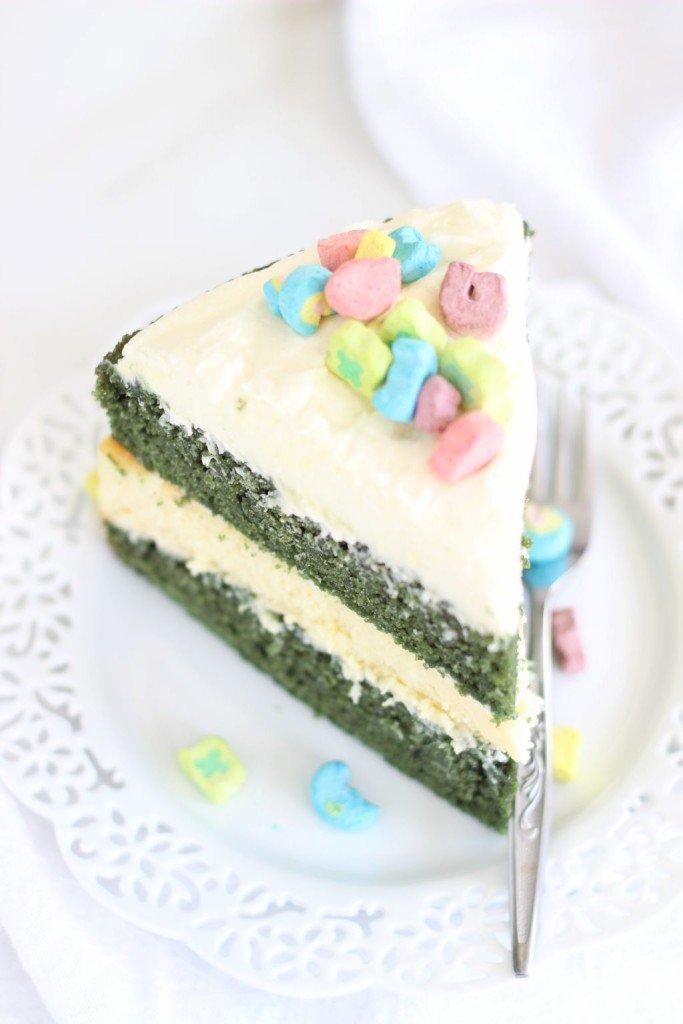 Green Ombre St. Patrick's Day Cupcakes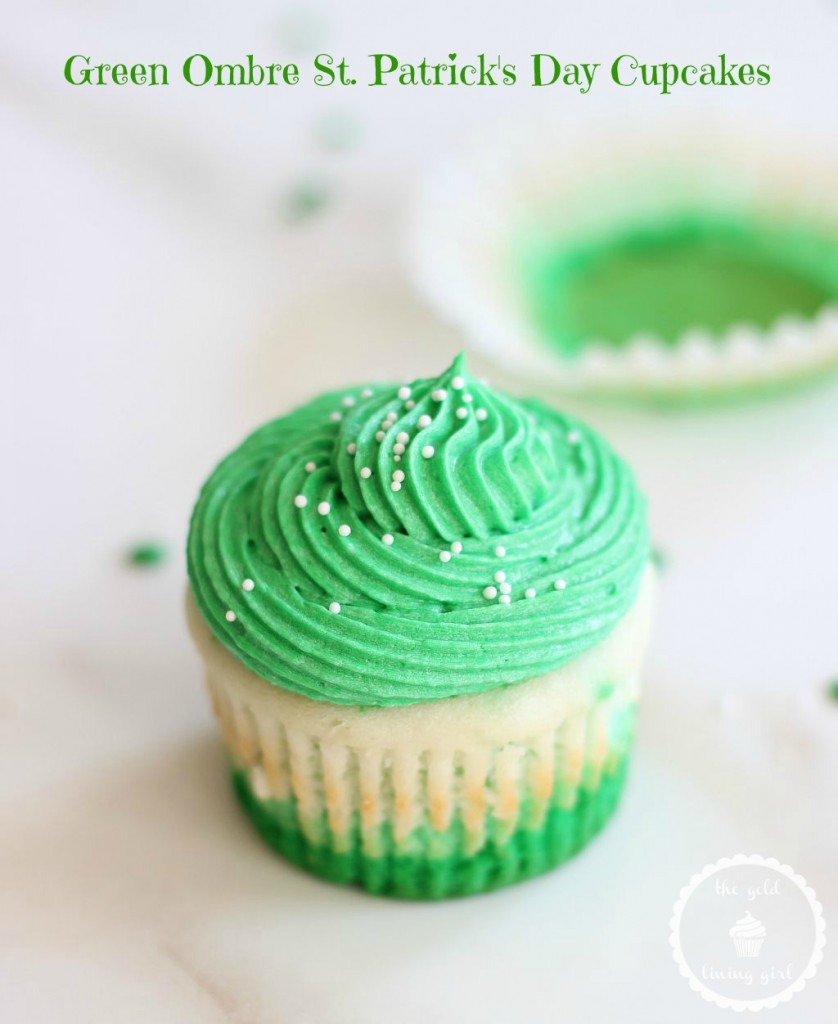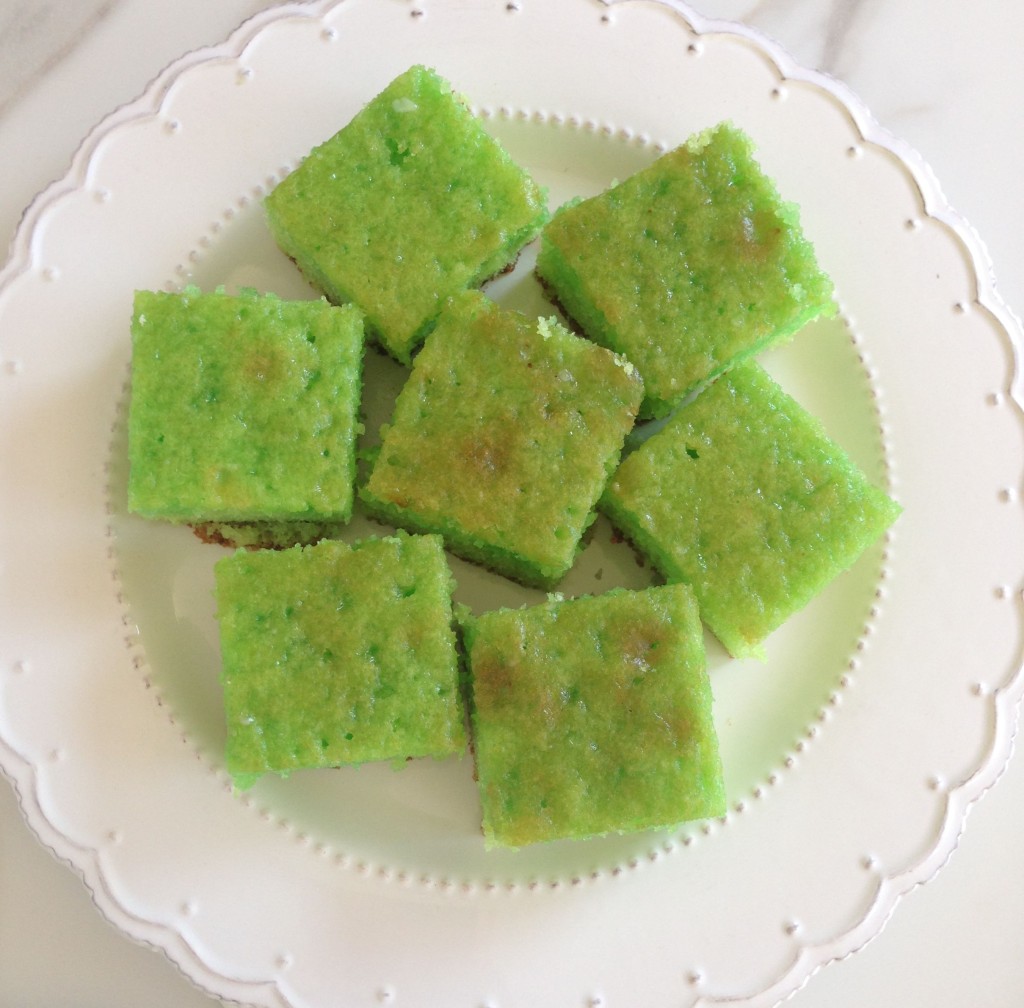 Mint stuff:
Mint Chocolate Chip Cookie Sandwiches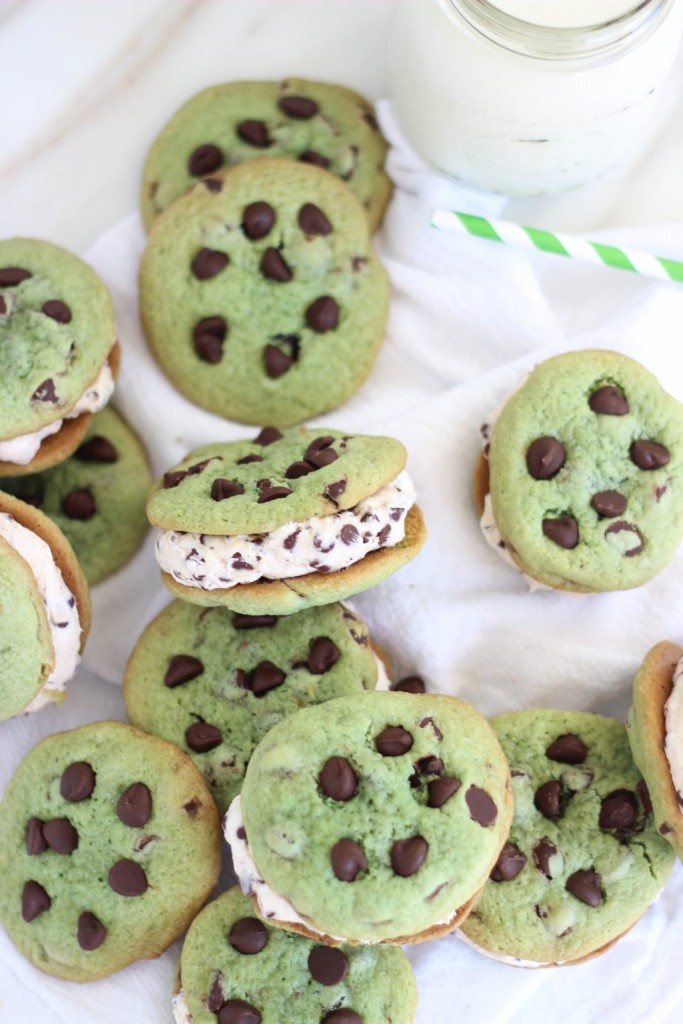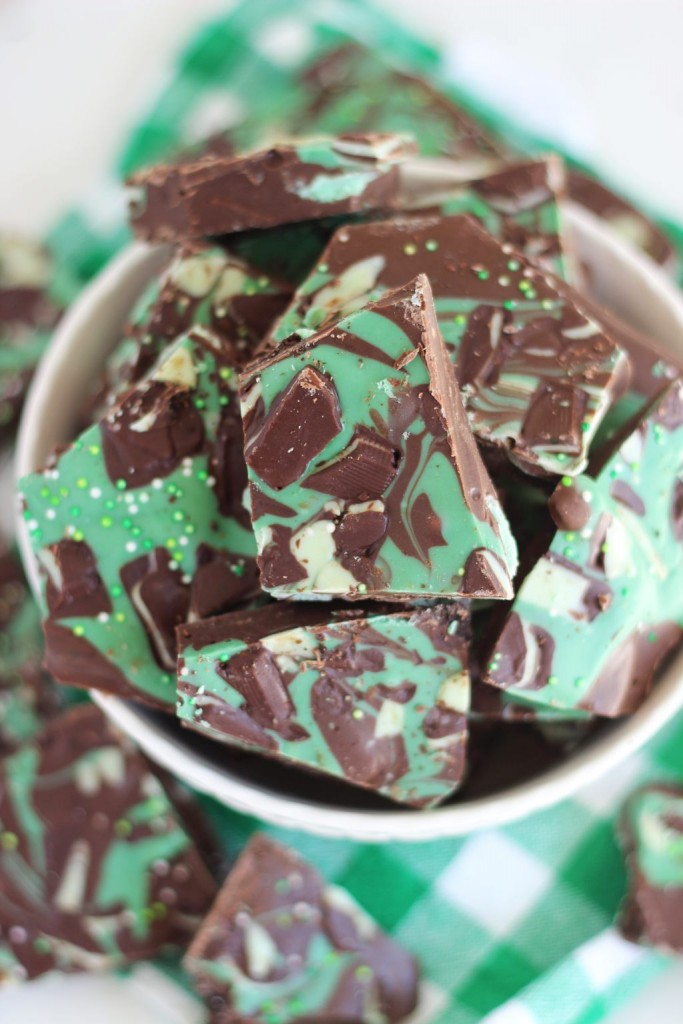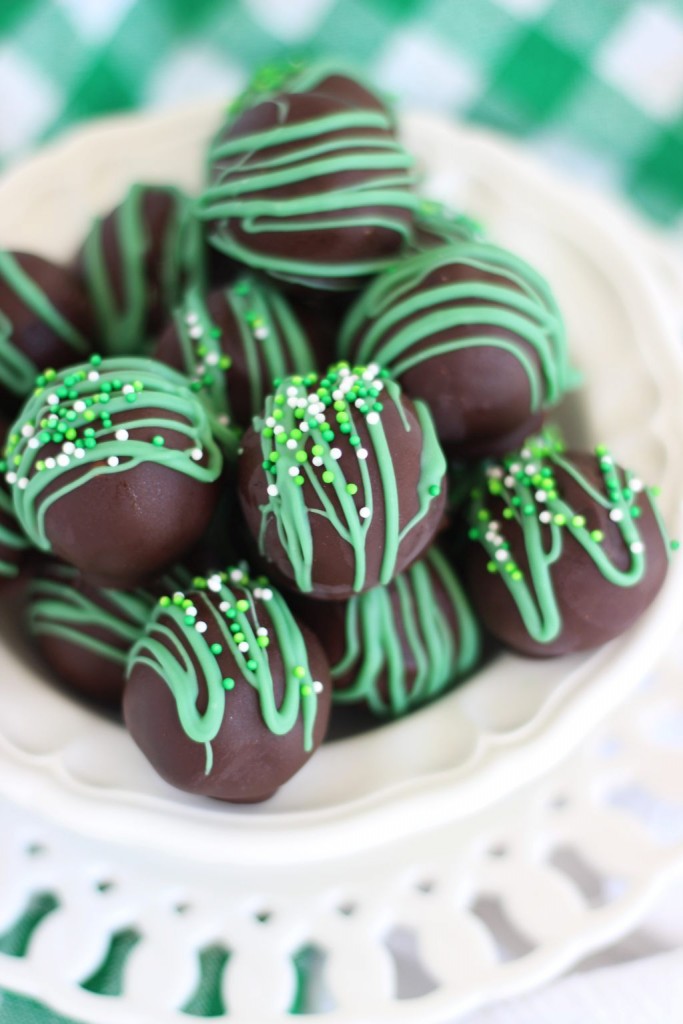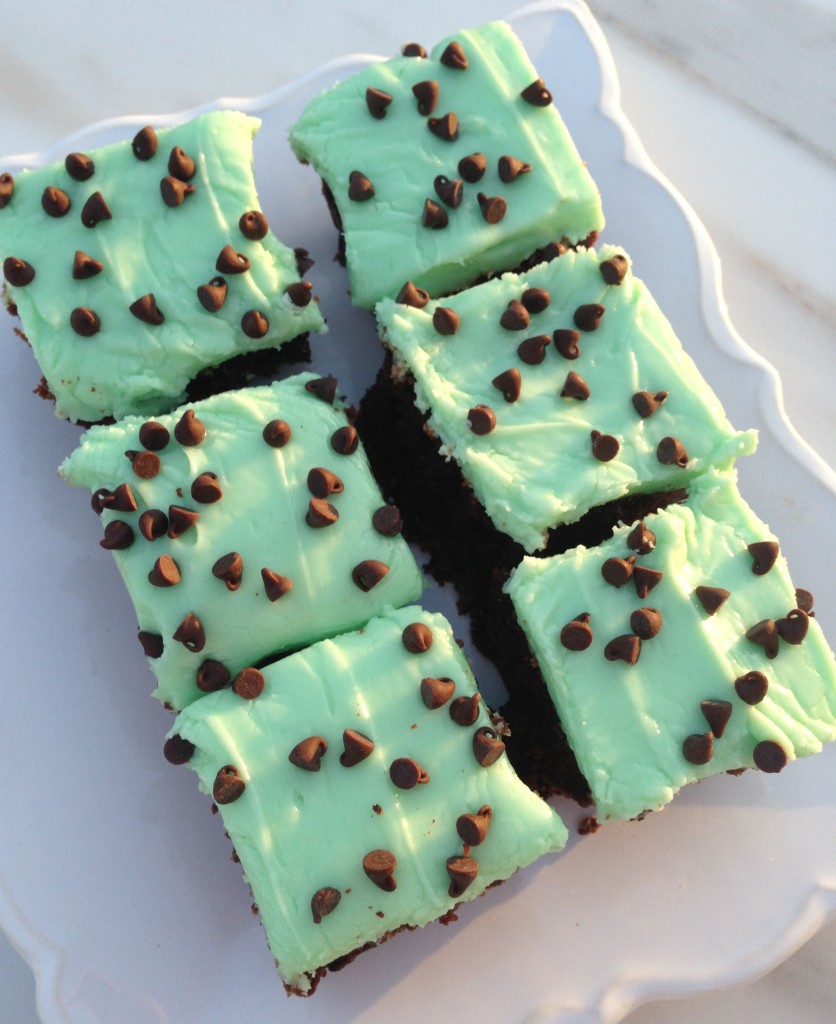 Mint Chocolate Chip Brownie Cheesecake