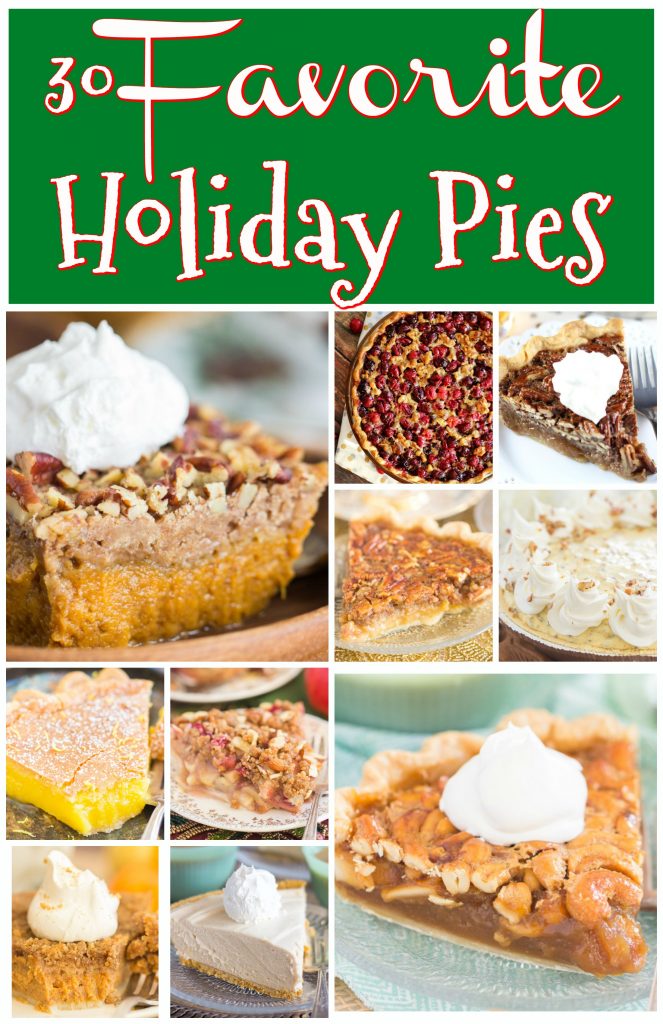 People are already baking up a storm in the kitchen, I can tell, but I still want to share these 30 Best Christmas Pie Recipes to Make This Season! If you're still planning your holiday menu, check out this rather exhaustive list of holiday pies to choose from. Including easy no-bake pies, pecan & nut pies, pumpkin pies, and other holiday classics!
This 30 Best Christmas Pie Recipes includes so many great classics, but fun new spins on traditional pies too. There's something for everyone!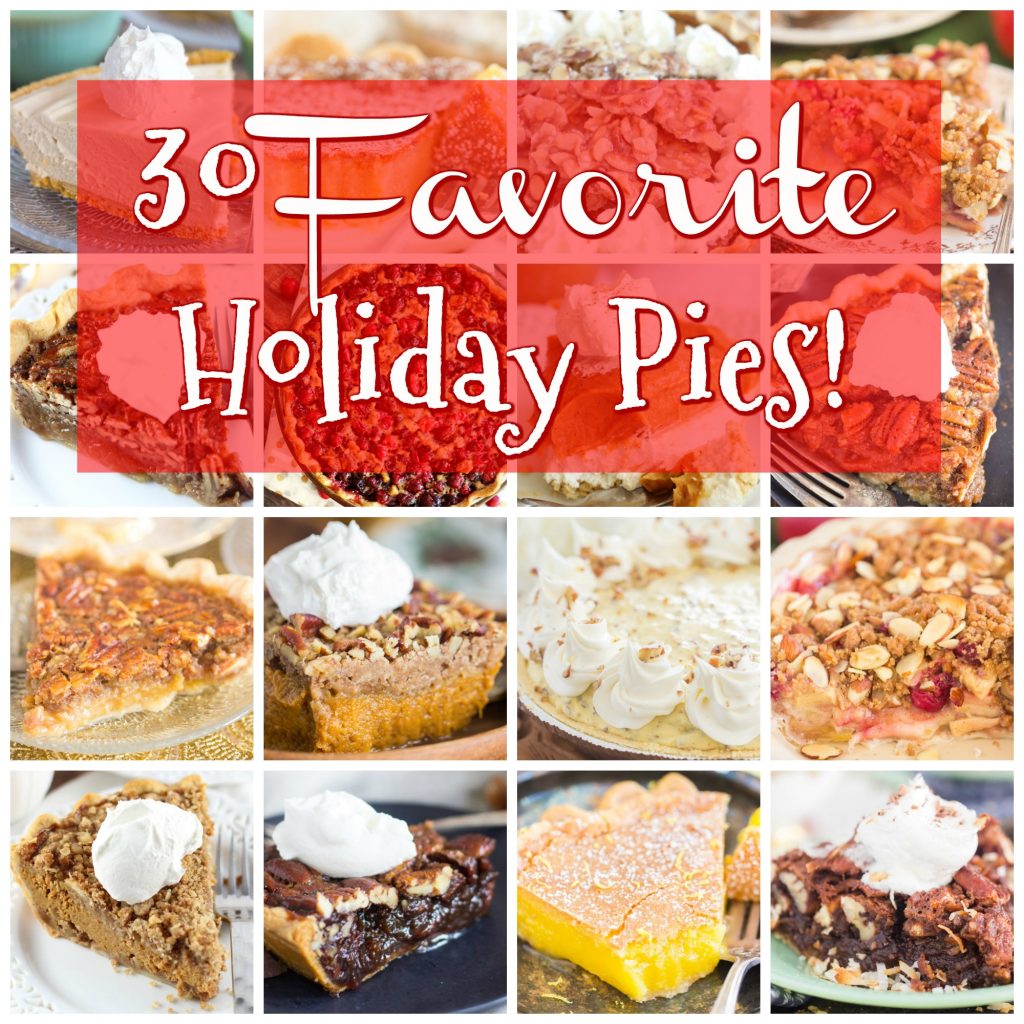 Brown Butter Bourbon Pecan Pie: Say it with me now… "brown butter makes everything better". Btw, so does booze. 🙂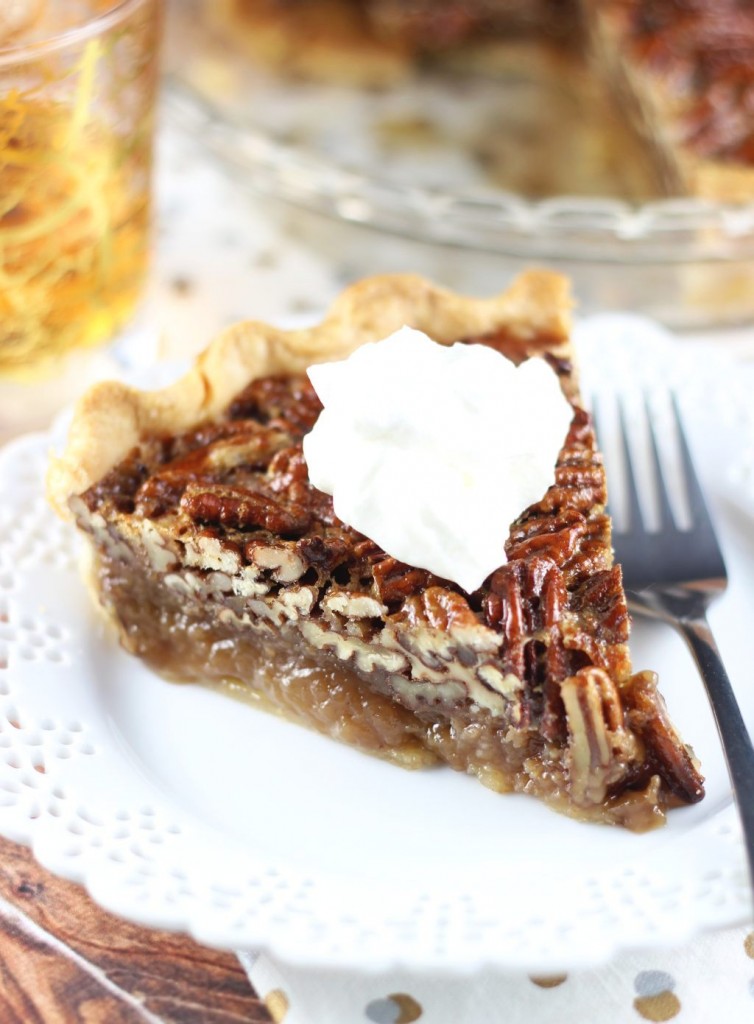 Bourbon Bacon Pecan Pie: Oh, and bacon makes almost everything better too. This is such a memorable combo of sweet + salty.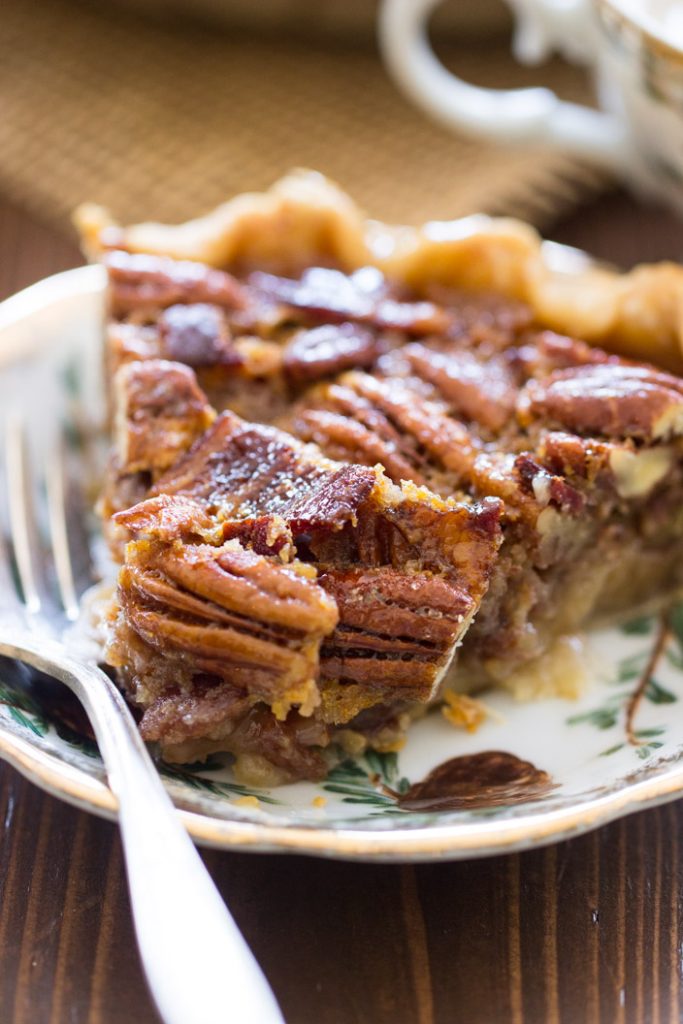 Dark Chocolate Molasses Pecan Pie: This particular pecan pie is especially rich and deep. Ooey, gooey, sticky sweet qualities, with melty dark chocolate and molasses.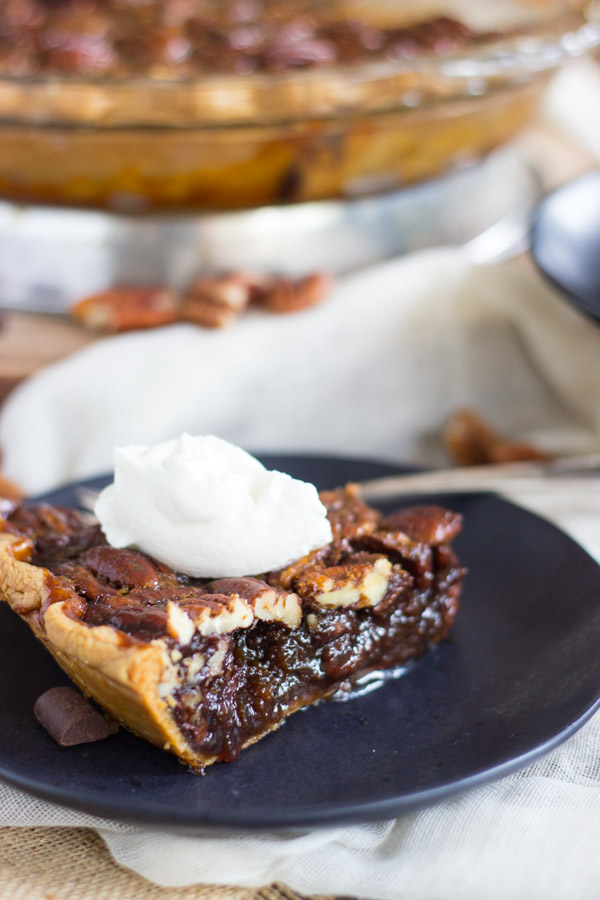 Chocolate Espresso Pecan Pie: Same! An extra rich and decadent pecan pie. All your fave ooey, gooeyness, but with a caffeine jolt and some melty chocolate.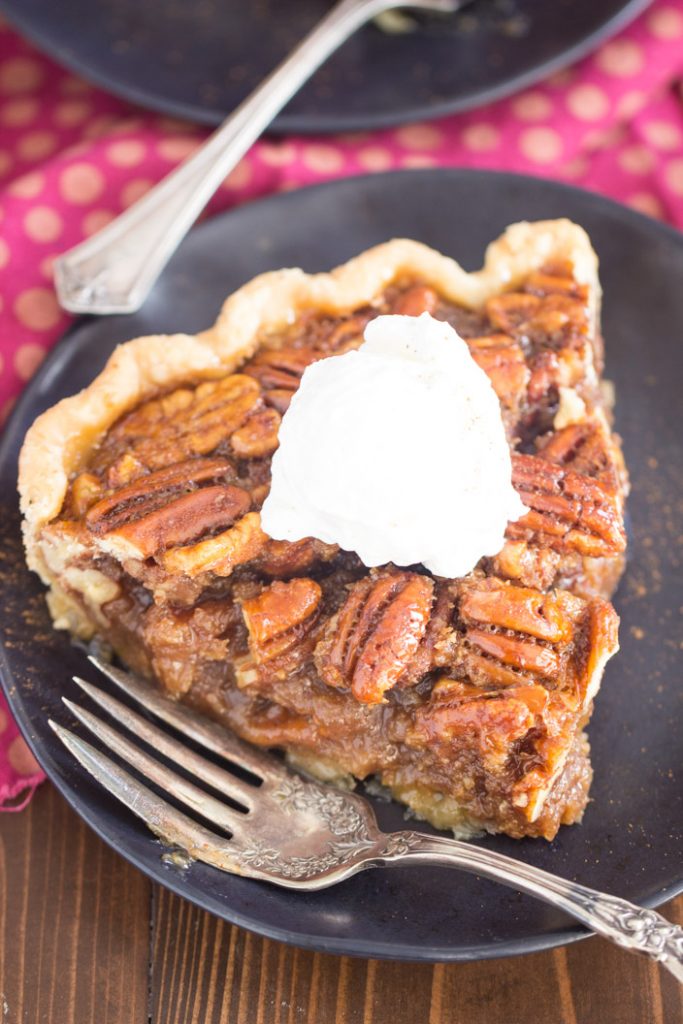 Fireball Pecan Pie: Sounds like a weird dynamic, right? It's not. The cinnamon whiskey gives this a little kick of spice and bite. Paired with sweet, gooey, classic pecan pie, this is totally must-make.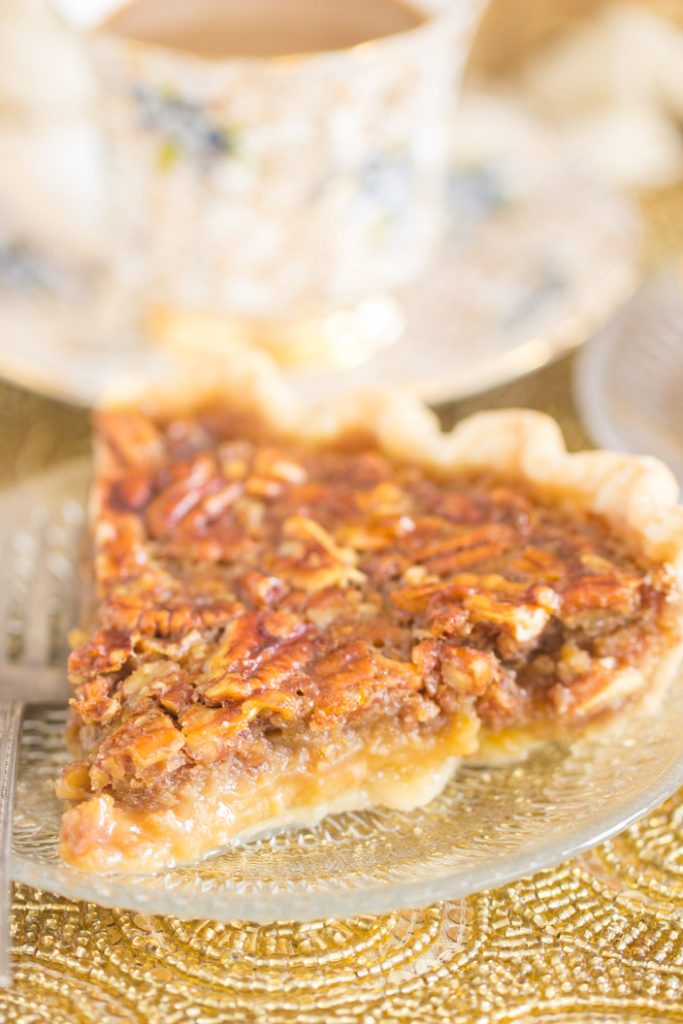 Honey Pecan Pie: This pie is really different in a great way. If you happen to love honey, this is right up your alley. It's quite potent! It's still sticky and gooey like a classic pie.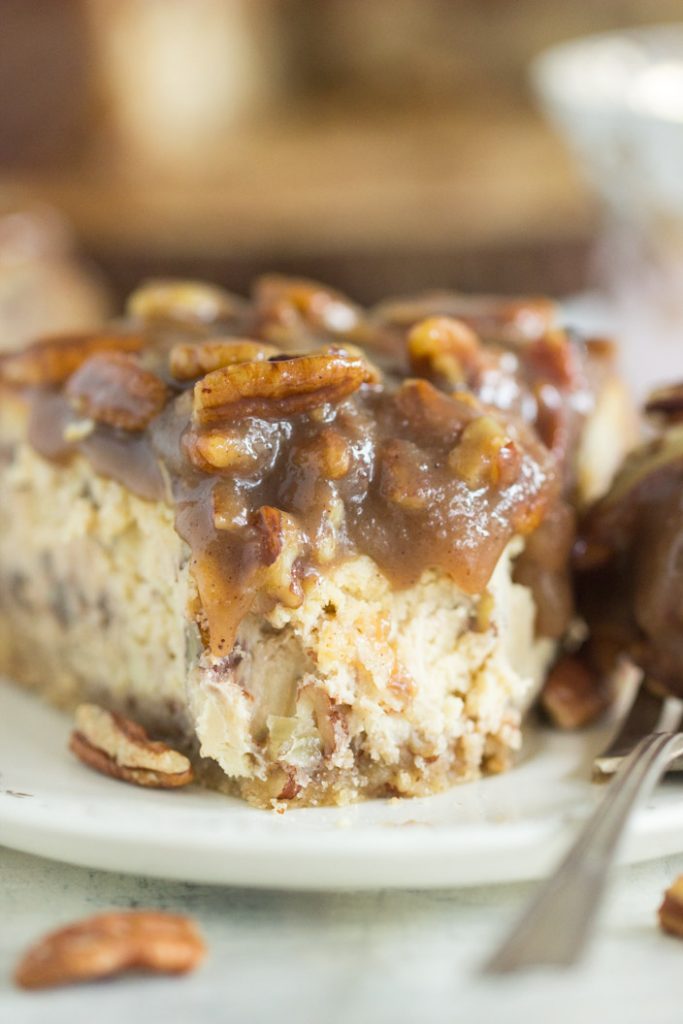 Pecan Pie Cheesecake: Not a pie, I know, but I had to include this cheesecake because it's got the most delectable and irresistible pecan pie sauce on top of a perfect smooth, creamy cheesecake.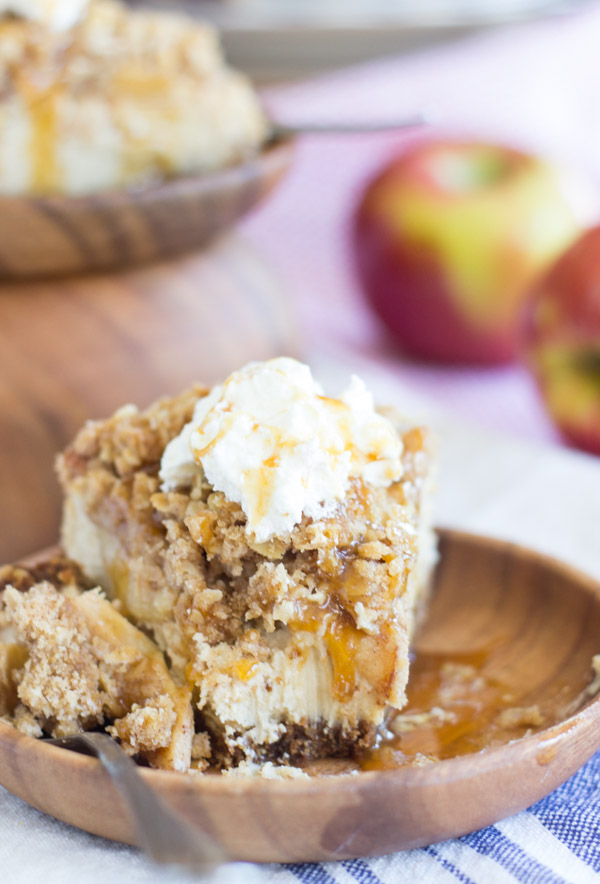 Caramel Apple Crisp Cheesecake: Another non-pie, but I had to include this cheesecake too because it's like an apple pie (okay, apple crisp) baked right on top of a perfect cheesecake.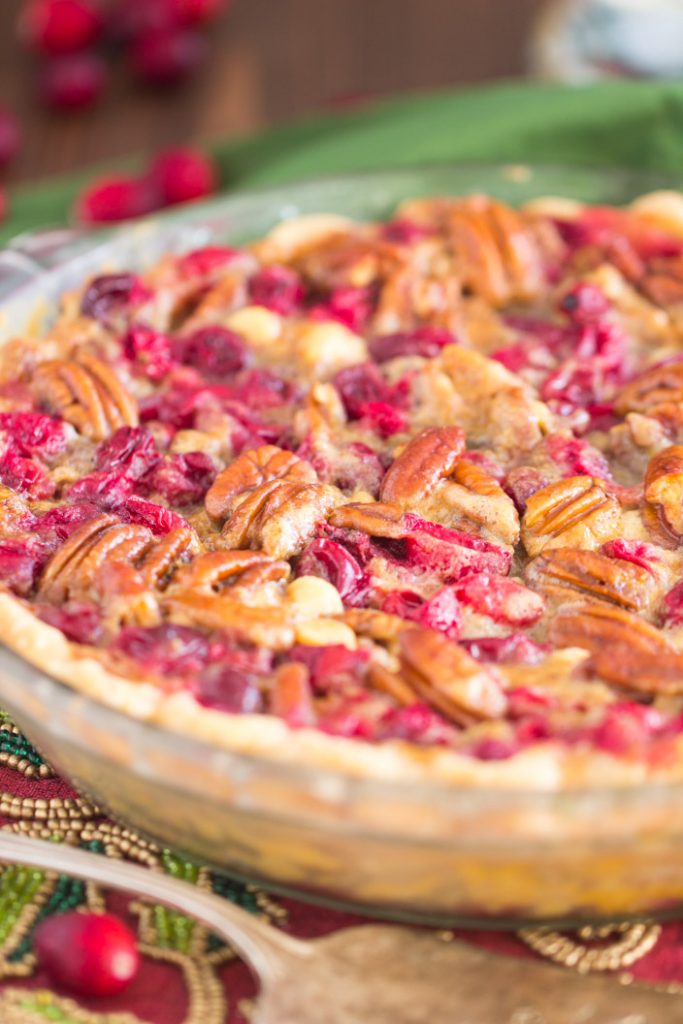 White Chocolate Cranberry Pecan Pie: I love this trio of ingredients around the holidays! All three things crammed into one simple-to-make, ooey-gooey pie!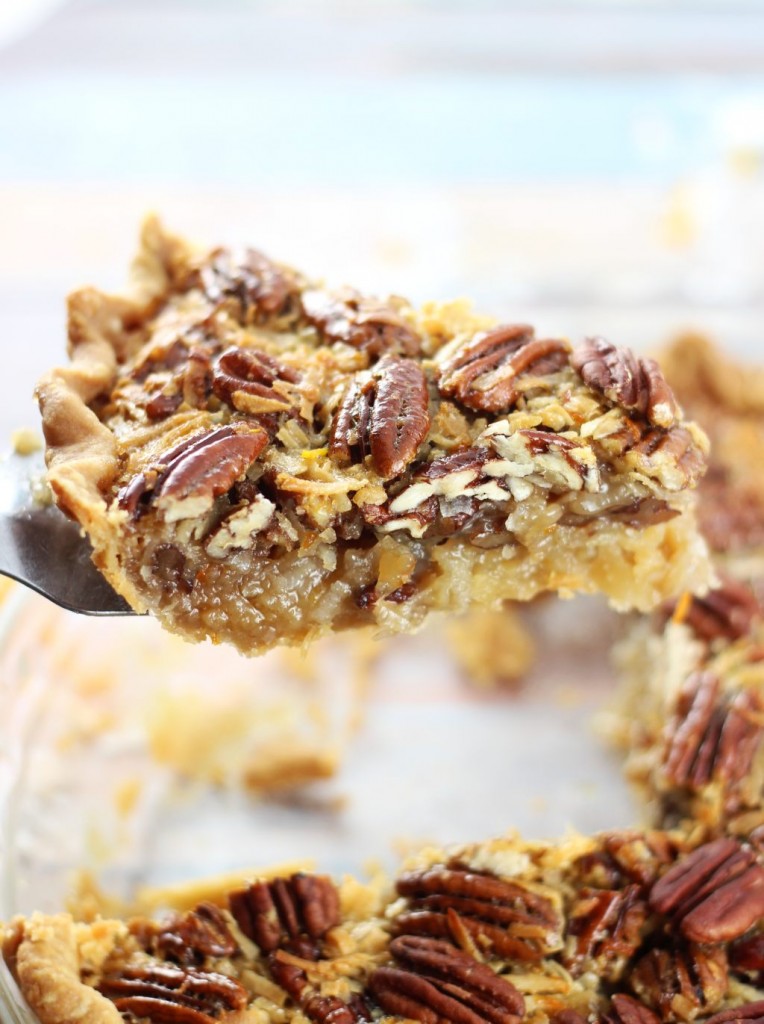 Orange Coconut Pecan Pie: A tropical twist on pecan pie! The ingredients marry so well.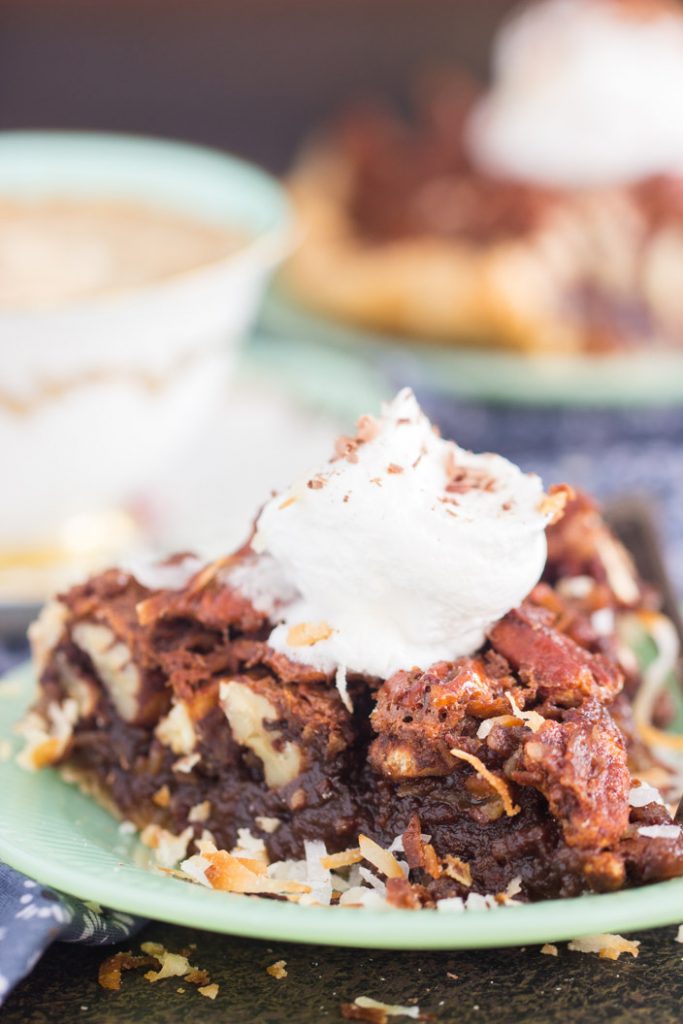 German Chocolate Pecan Pie: I think the title says it all here. 🙂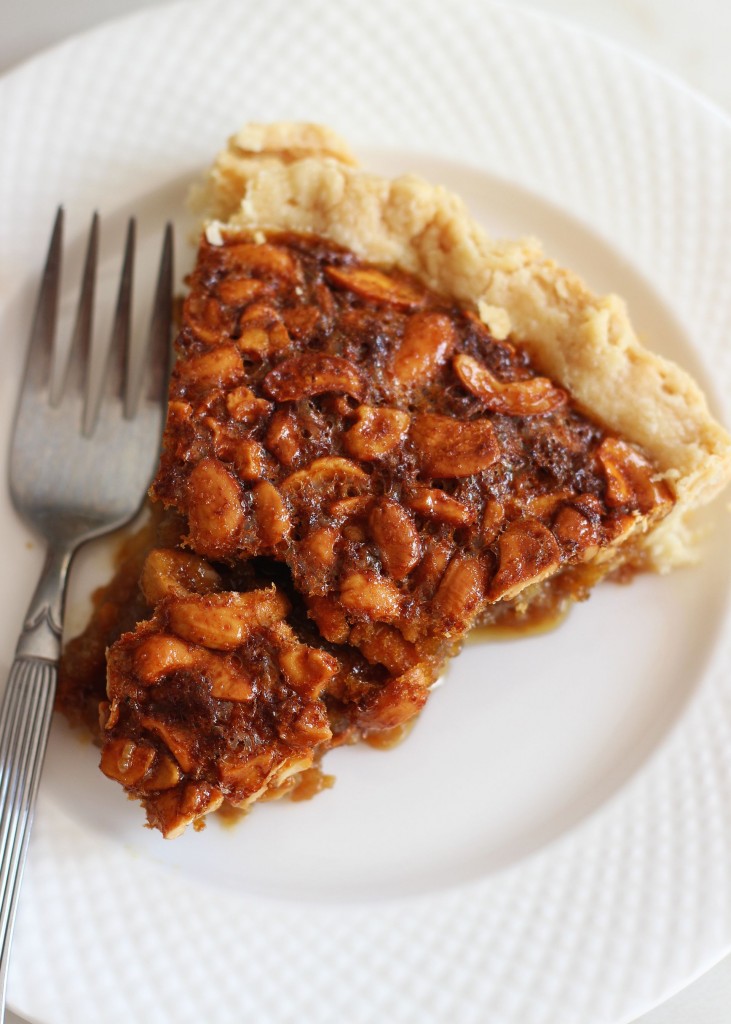 Cashew Pie: Just like a classic pecan pie, but with cashews. Cashews are my favorite nut, so I love this different take on pecan pie.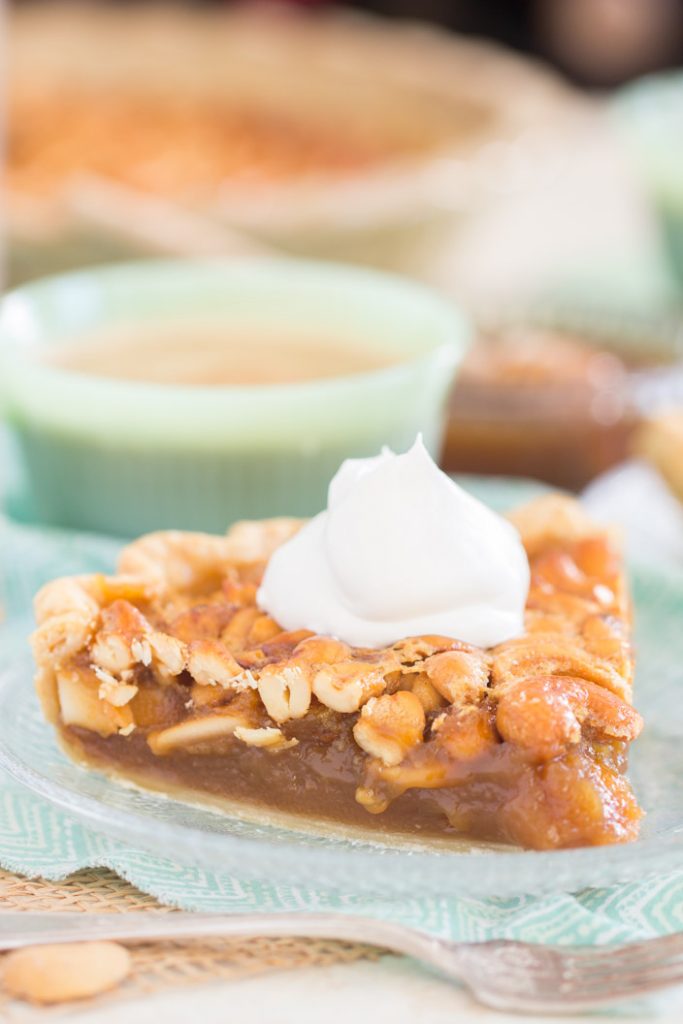 Salted Caramel Cashew Pie: My Cashew Pie recipe, but the cashews are baked in a sea of salted caramel sauce instead of your usual pecan pie base.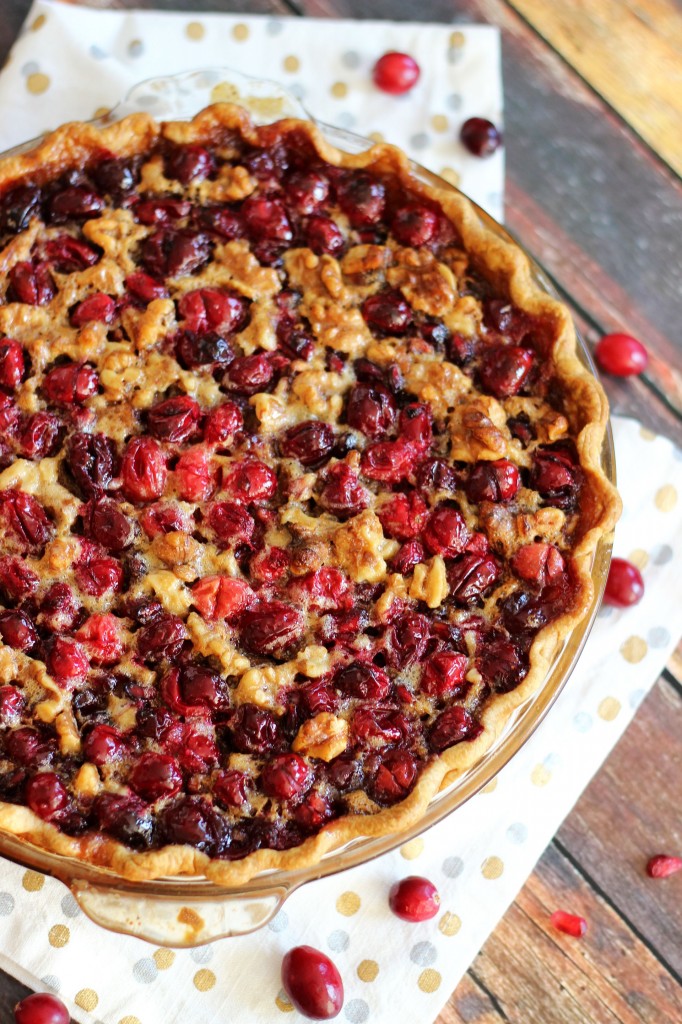 Cranberry Pomegranate Walnut Pie: Fresh cranberries caramelize in this pie, and walnuts sub for pecans for a new take on a traditional nut pie!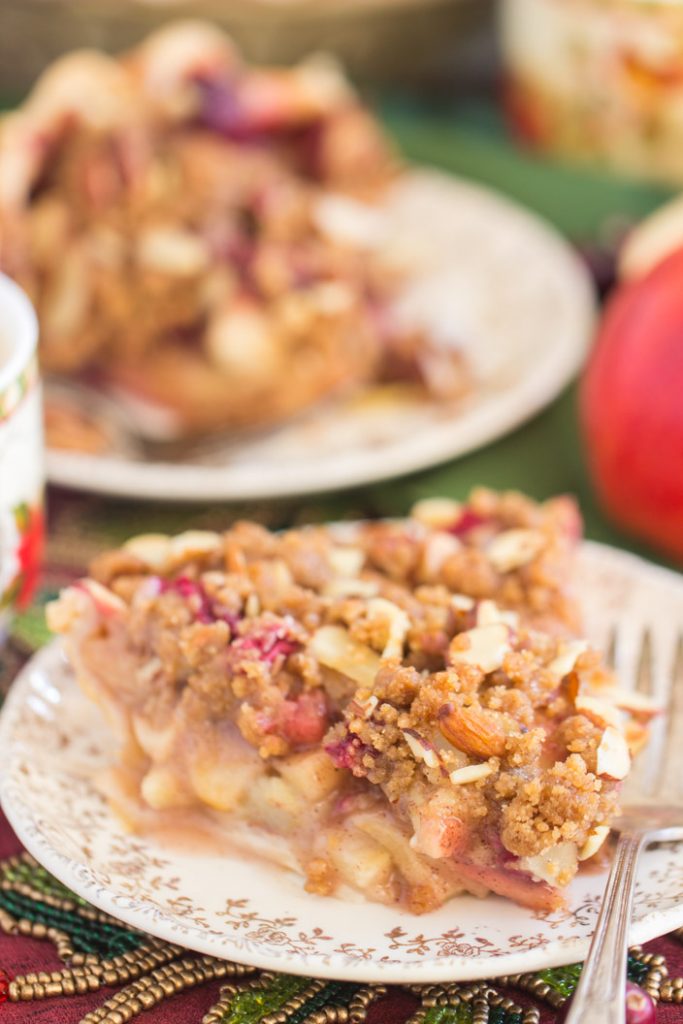 Cranberry Apple Crumble Pie: Apple pie gets a makeover with fresh cranberries and a sweet, buttery, crunchy crumble on top!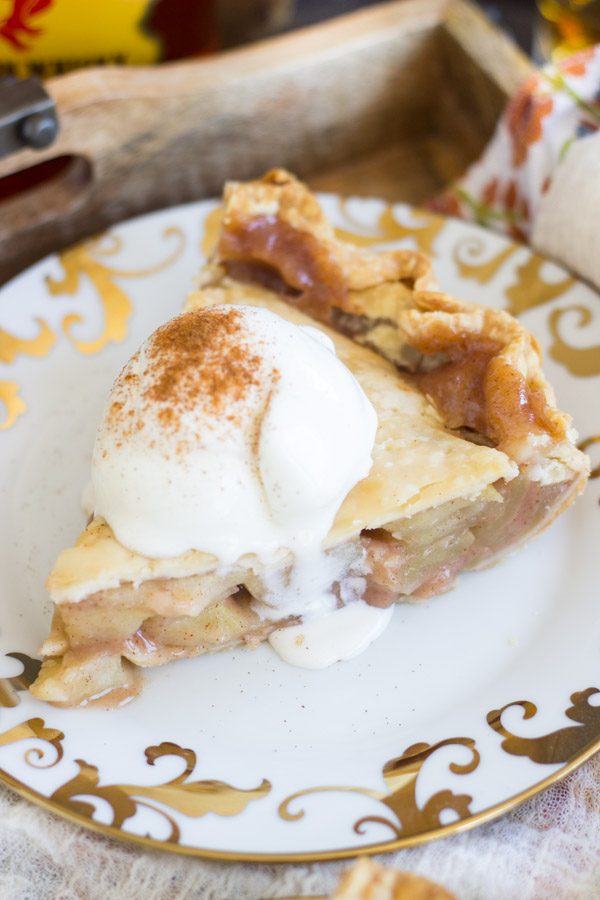 Fireball Apple Pie: Classic apple pie, spiked with cinnamon whiskey. How can apple pie get any better? Booze, obviously.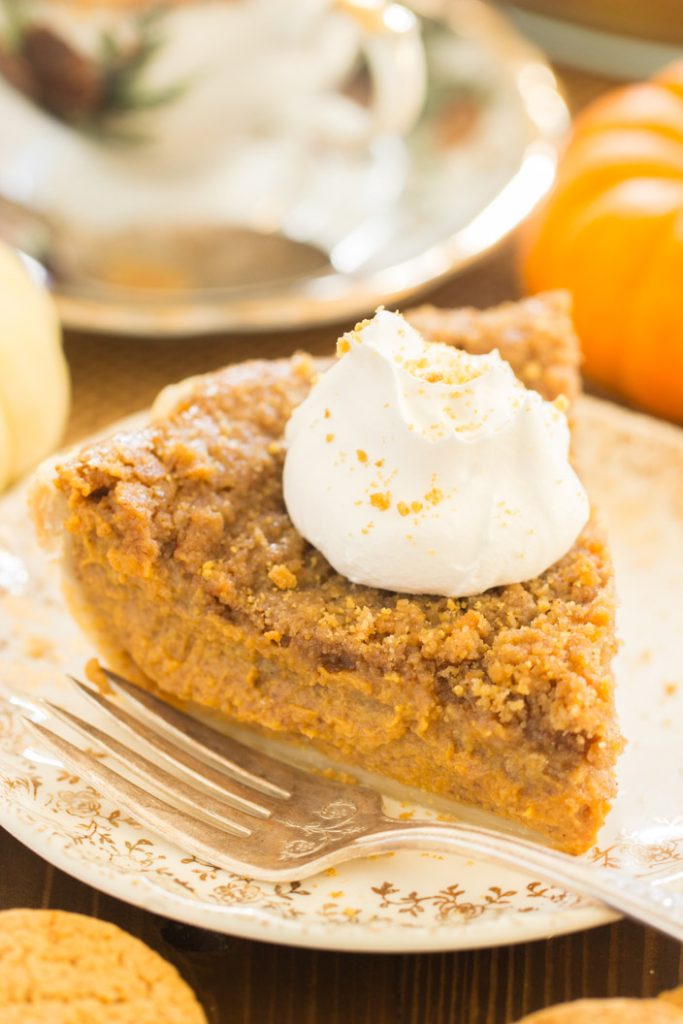 Eggnog Pumpkin Pie with Gingersnap Streusel: Eggnog, pumpkin, AND gingerbread, all in one easy dessert.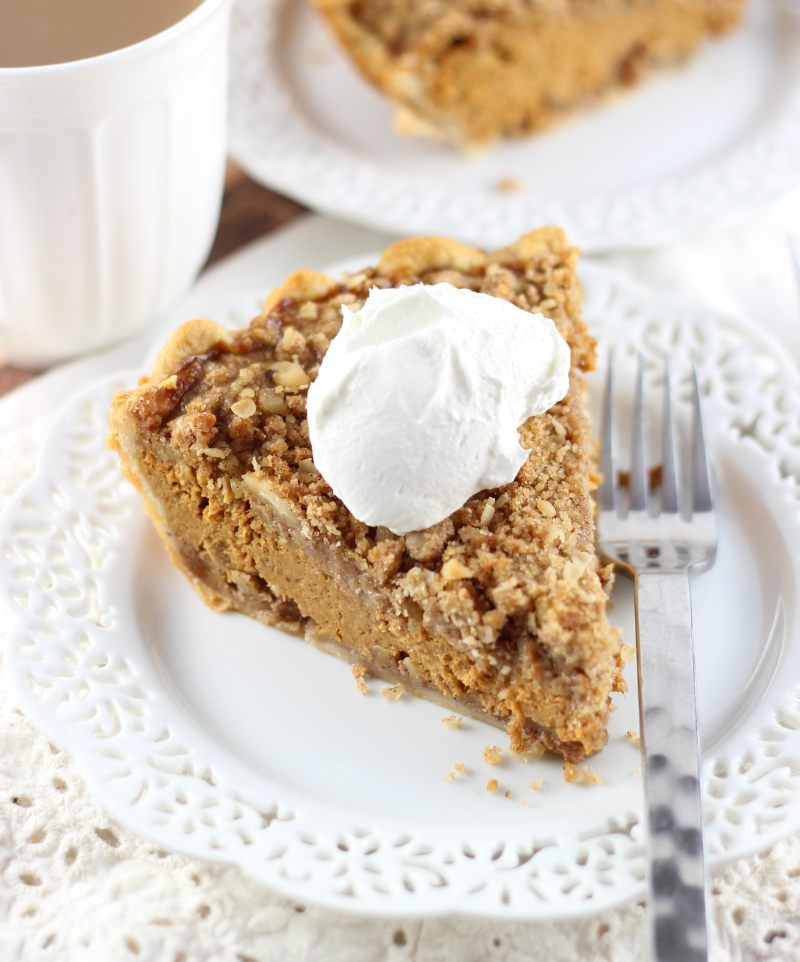 Walnut Streusel Pumpkin Pie: With streusel on the bottom and the top of the pie! Two glorious layers of streusel!
Amaretto Pumpkin Pie: Amaretto is such a natural fit in a pumpkin pie. I like the almond vibes!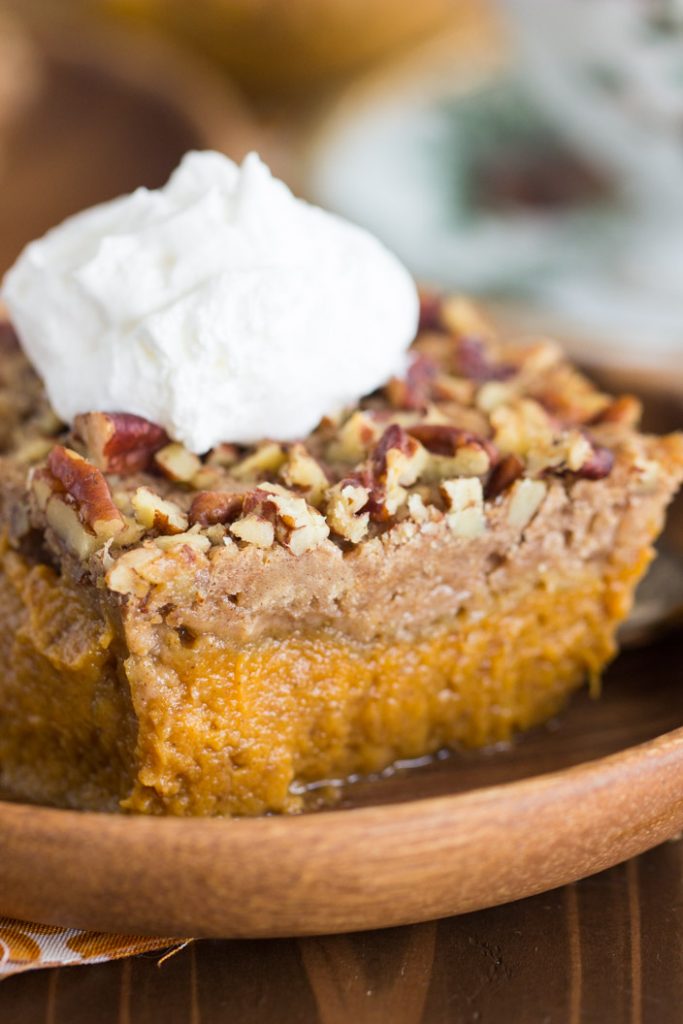 Upside Down Pumpkin Cake: Not really a cake. This is basically an upside down pumpkin pie. Pie on the bottom, cake mix streusel on top. So much better than classic pumpkin pie, honestly.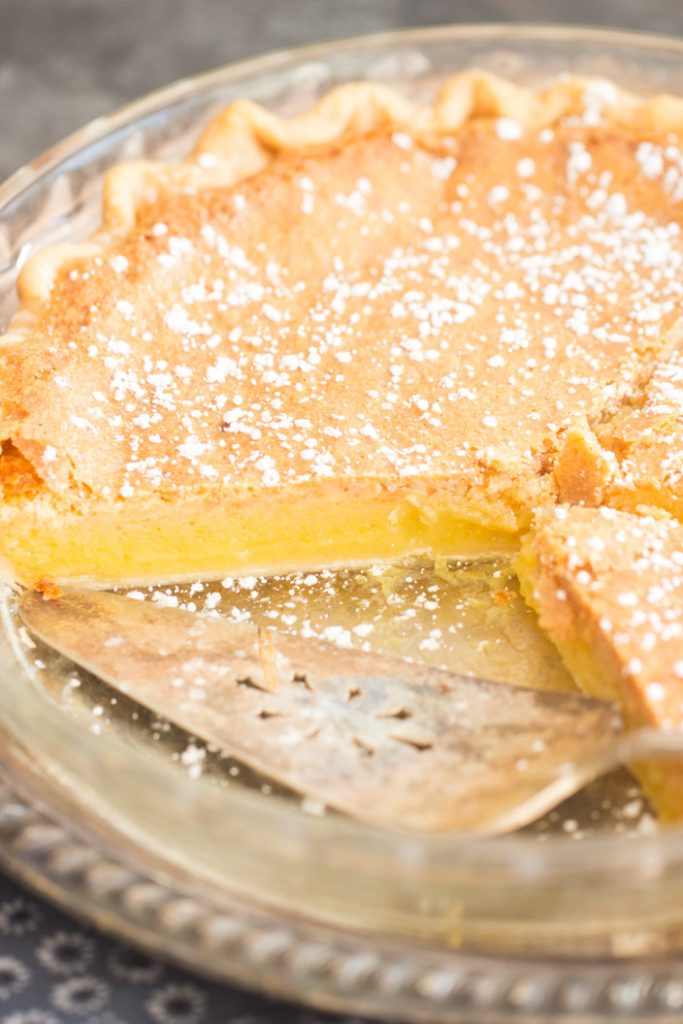 Simple Classic Chess Pie recipe: It doesn't get much easier than this, and you only need super basic pantry ingredients. They come together to form something epic.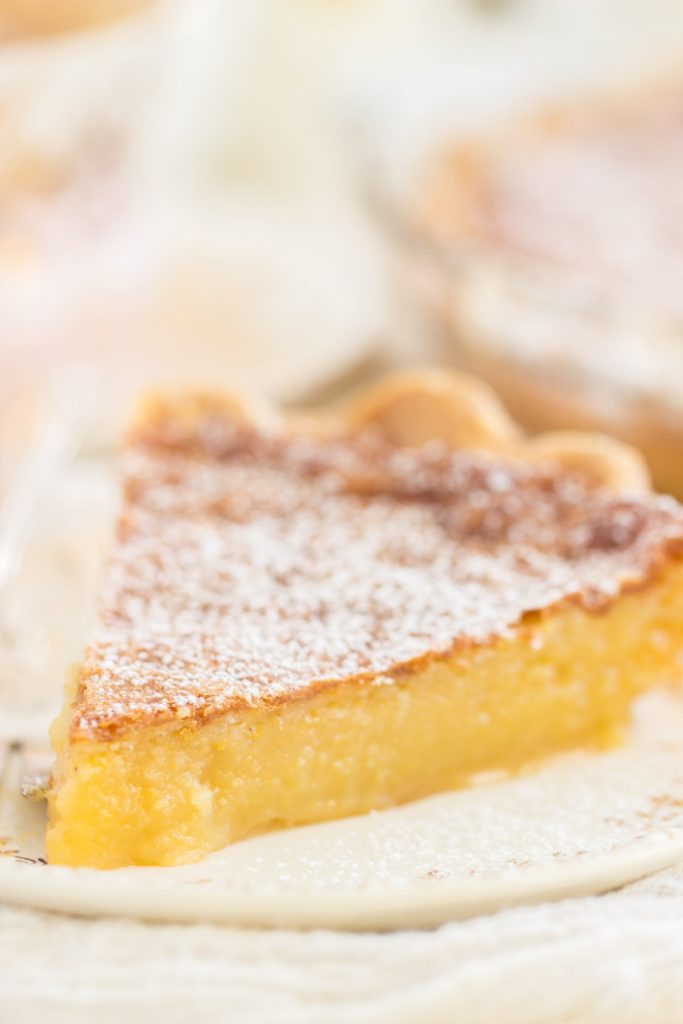 Maple Chess Pie: The maple flavor of this Chess Pie recipe brings out some serious depth of flavor. This tastes almost like it has brown butter or caramel in it too. Impossible not to love!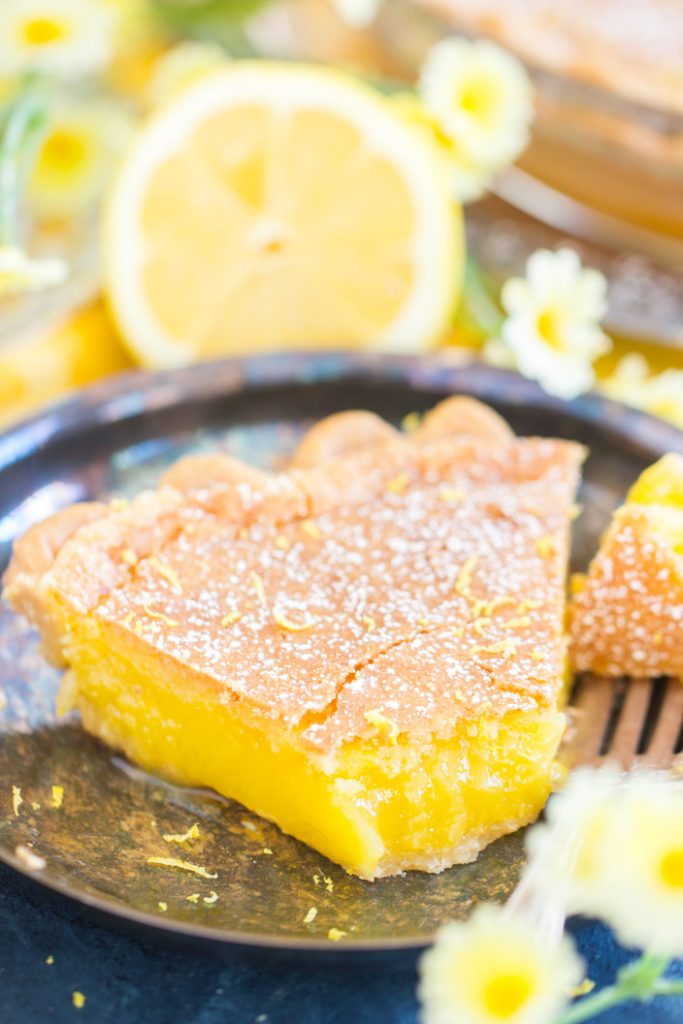 Lemon Chess Pie: Bright and zesty, this pie is almost like an ultra-thick version of classic Lemon Bars.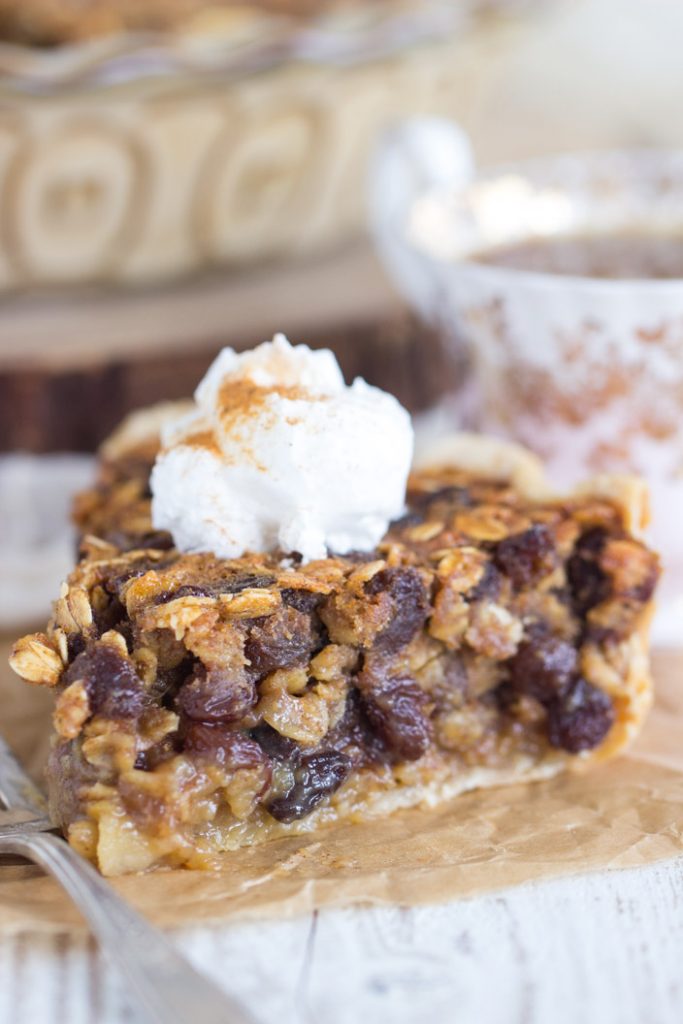 Oatmeal Rum Raisin Pie: Kinda like a massive oatmeal cookie crossed with pecan pie gooeyness.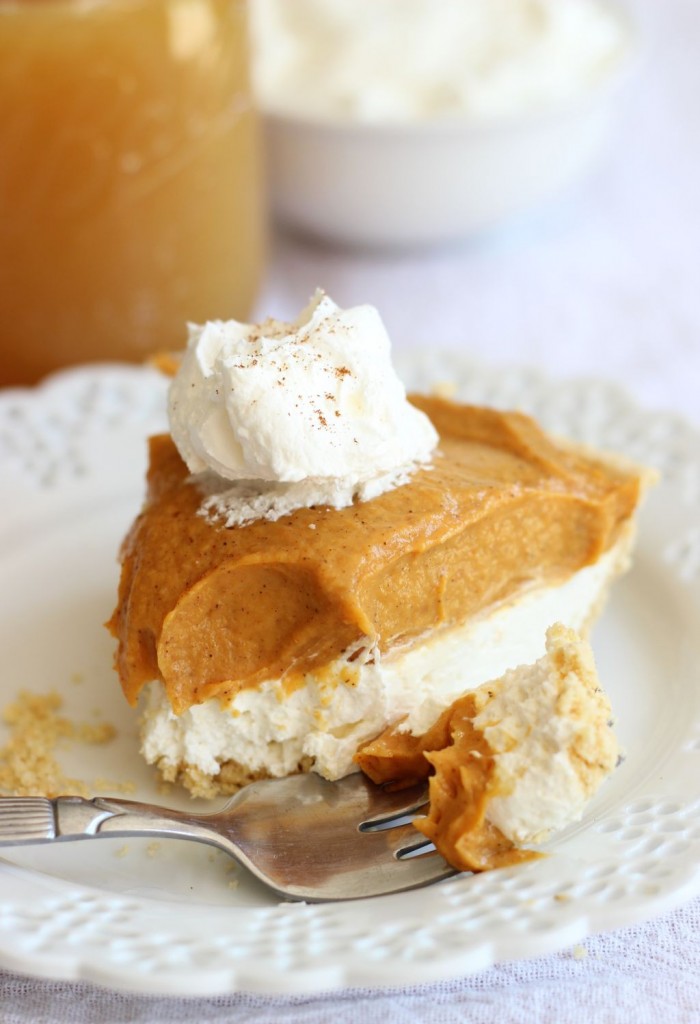 Double Layer No Bake Pumpkin Cheesecake: Ready in 10 minutes flat, and you get the best of two worlds: pumpkin, and cheesecake.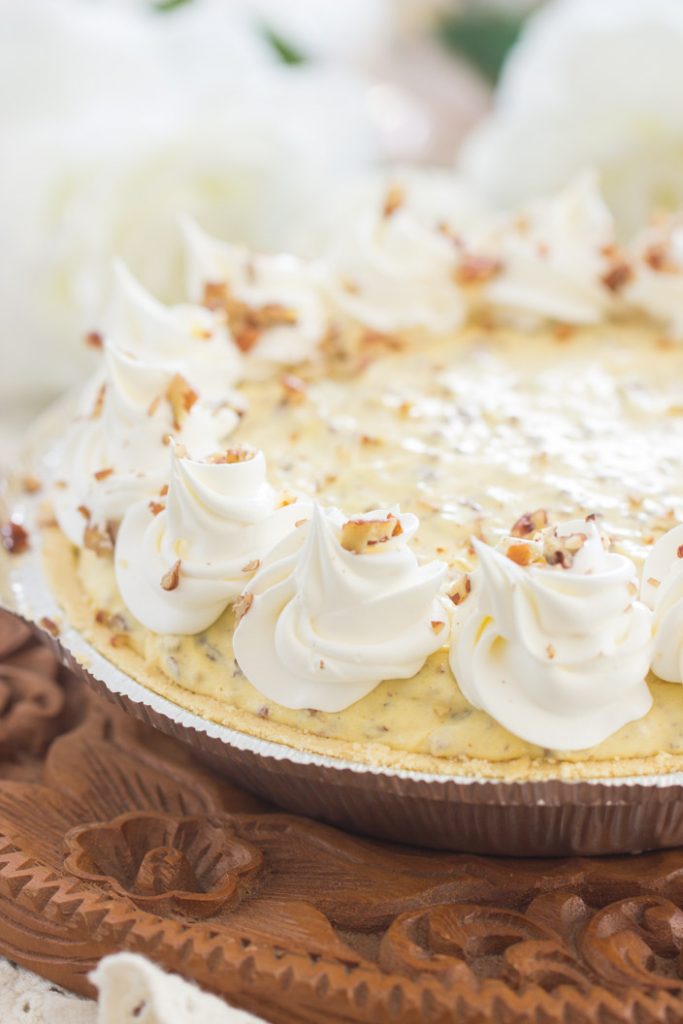 No Bake Pecan Cream Pie: Light, airy, creamy pudding pie with a large smattering of toasted pecans. Ready in minutes!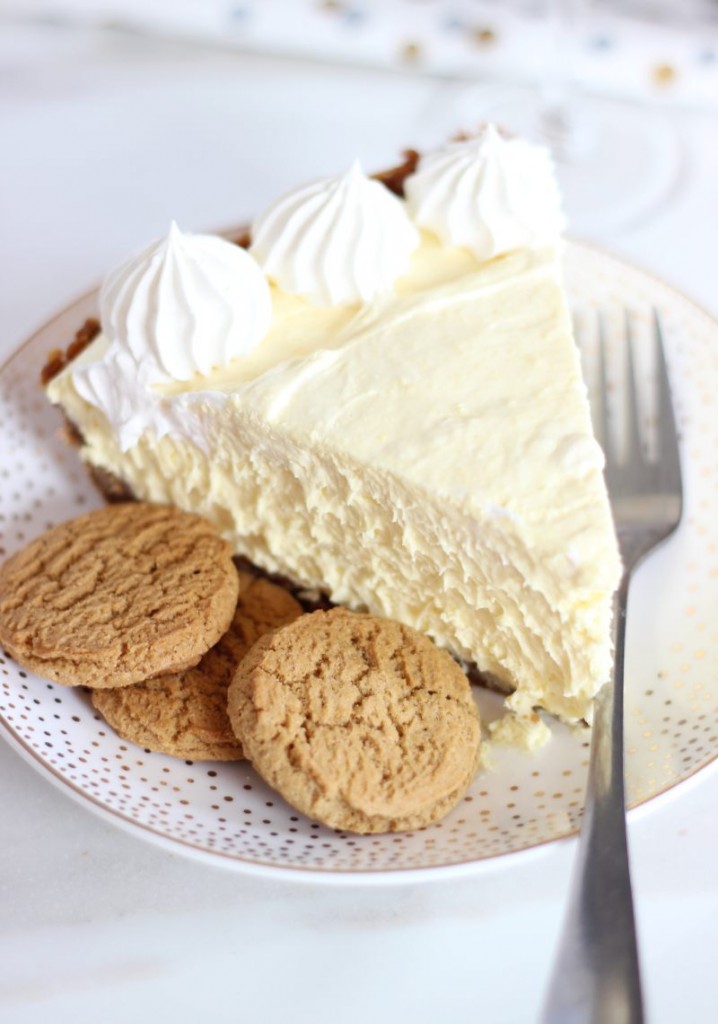 No Bake Eggnog Cheesecake with Gingersnap Crust: So rich and creamy, but quick & simple to prep. And the gingersnap crust is spicy and wonderful.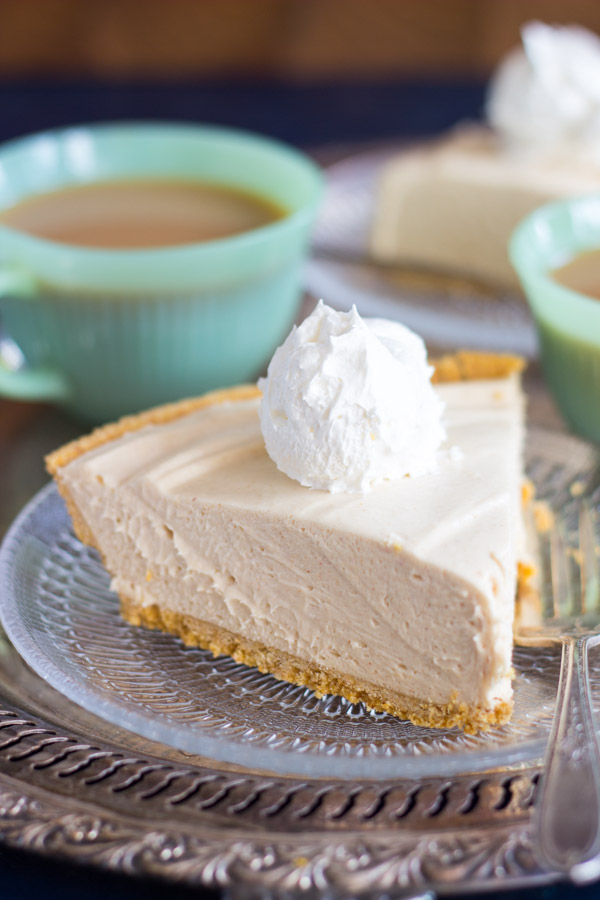 No Bake Peanut Butter Pie recipe: Again, ready in sheer minutes, and sooooo peanut butter-y! Very rich, but light and mousse-y!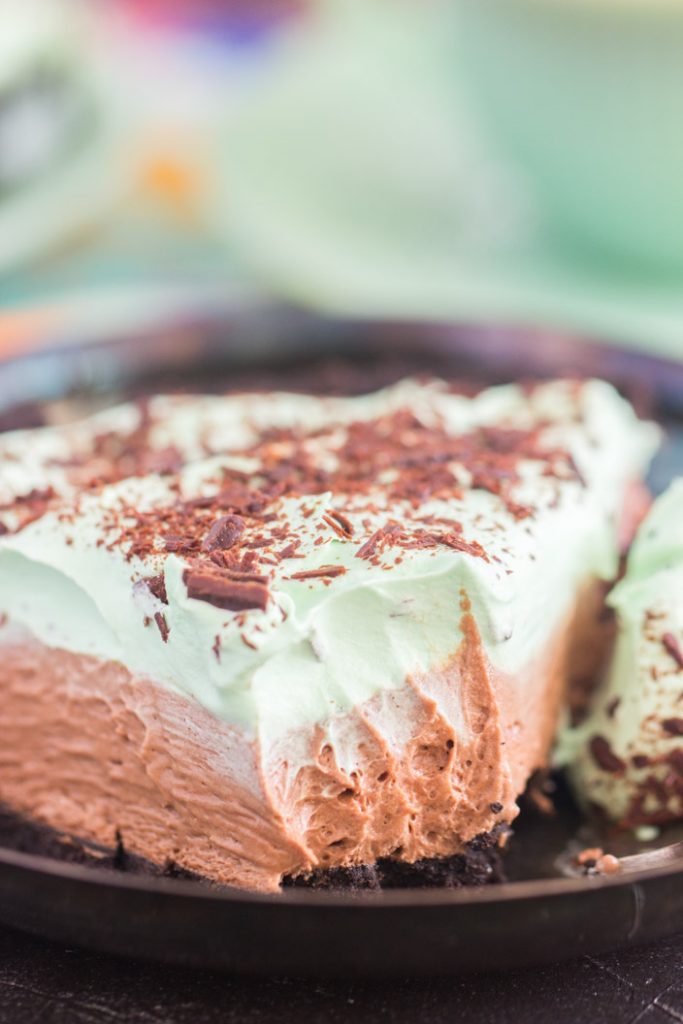 No Bake Chocolate Creme de Menthe Pie: For mint lovers!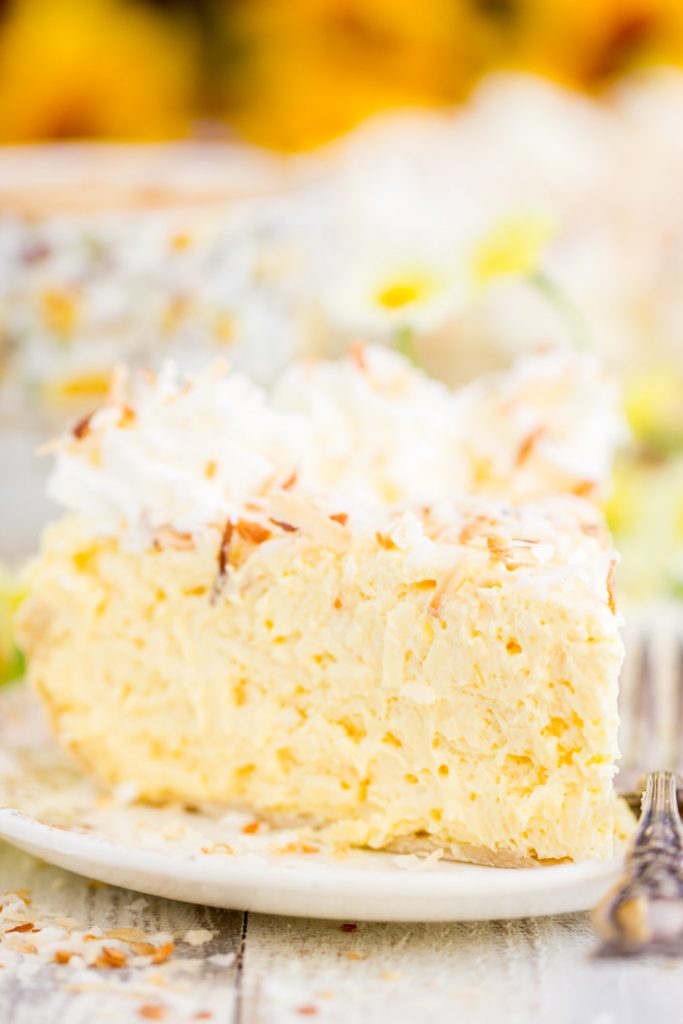 No Bake Coconut Cream Pie: Maybe more of a springtime pie for most, but my S.O.'s Mother serves it at holidays, so it feels holiday-ish to us.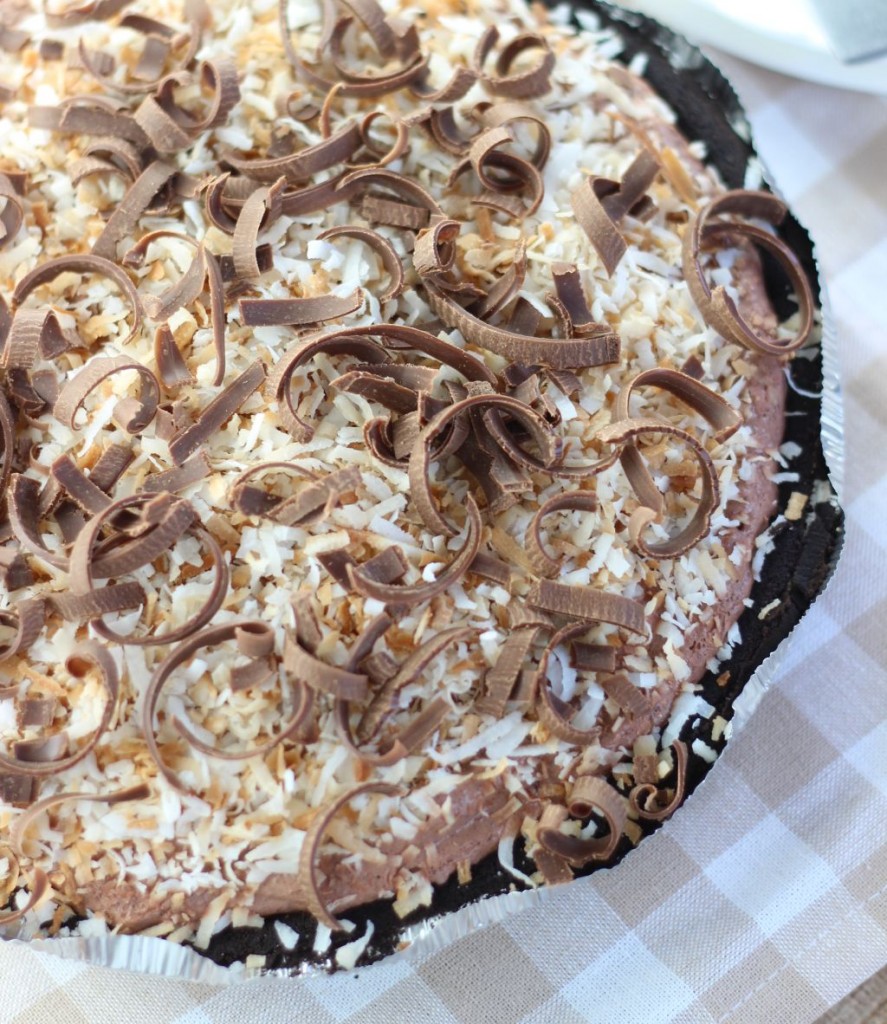 Chocolate Coconut Cream Pudding Pie: Simple, but wonderful!
I hope these 30 Best Christmas Pie Recipes is helpful while you're planning your baking list for the holidays! Check out my Pinterest page for other ideas too!